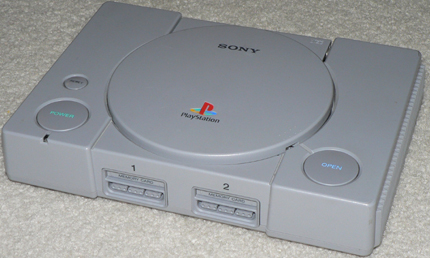 When it comes to gaming, consoles have always been the first choice for video game lovers. Lately, the scene has changed and PC games have been taking the lead with quality graphics and more immersive gameplay experience. But the classic console gaming has its own place in the heart of gamers.
Sony PlayStation was the first console that gained instant popularity and gave competition to Nintendo that was the most popular gaming platform of that time. It was released in December 1994. It is quite old now and also hard to find. Classic game lovers who want to play the PS1 games on PC, Android or any other platform use emulators.
Top Best PlayStation Emulators (PS1/ PSX Emulators)
Talking about PS1 emulators, it is not very hard to find one. As the console is old now and a lot of effort has been put to successfully emulate PlayStation on PC and other platforms. Here we bring you the complete list of working PS emulators and guide to run it.
1. Mednafen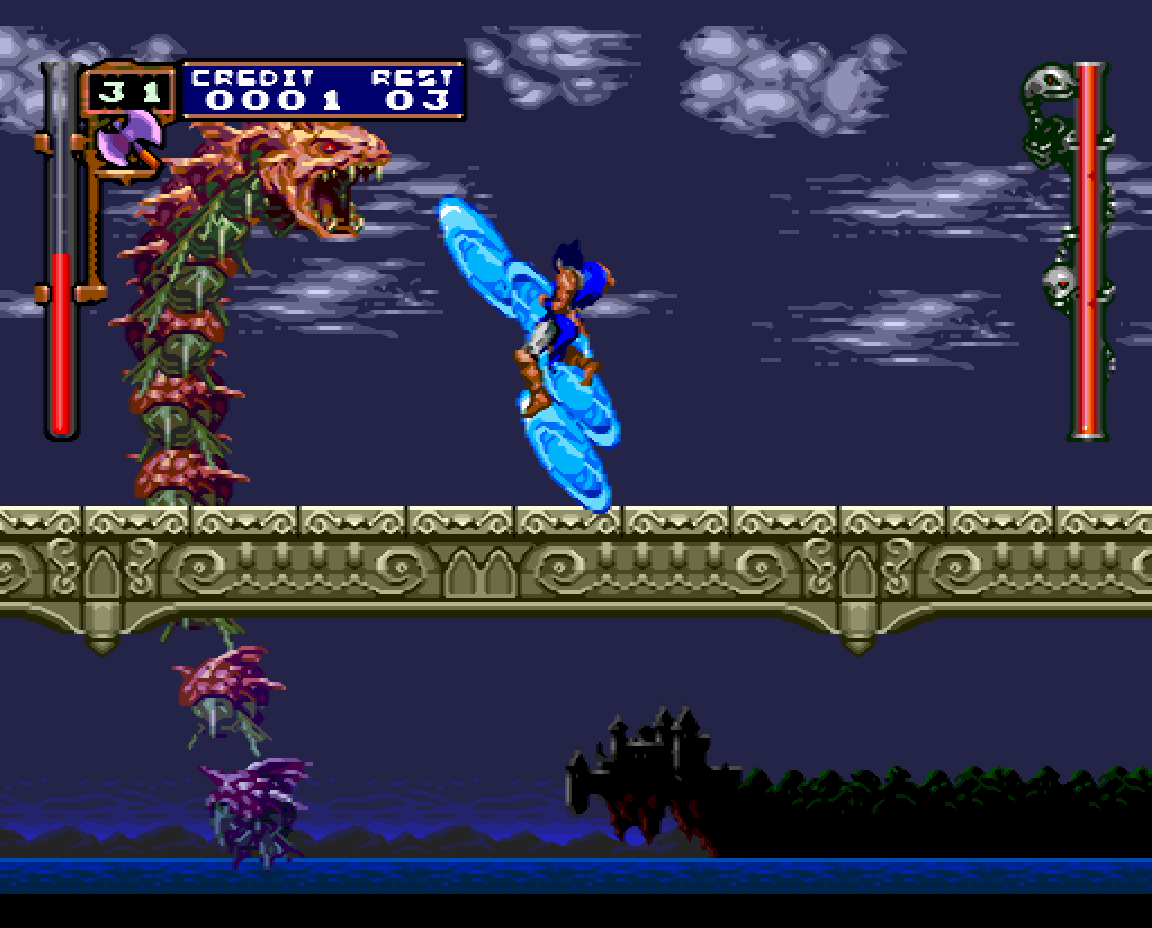 Platform: Windows
Tested and Running
Earlier known as Nintencer, Mednafen is a multi-platform emulator that can be used for emulating various consoles. It offers a high level of compatibility and accuracy for the PS1 emulation. Mednafen stands for "My Emulator Doesn't Need A Frickin' Excellent Name". It supports many different systems like Game Boy, NES, Sega Genesis, Virtual Boy etc.
With a compatible PS BIOS and ROM, you can setup the emulator within minutes. The stability is good. It also gives you various customization options.
2. Xebra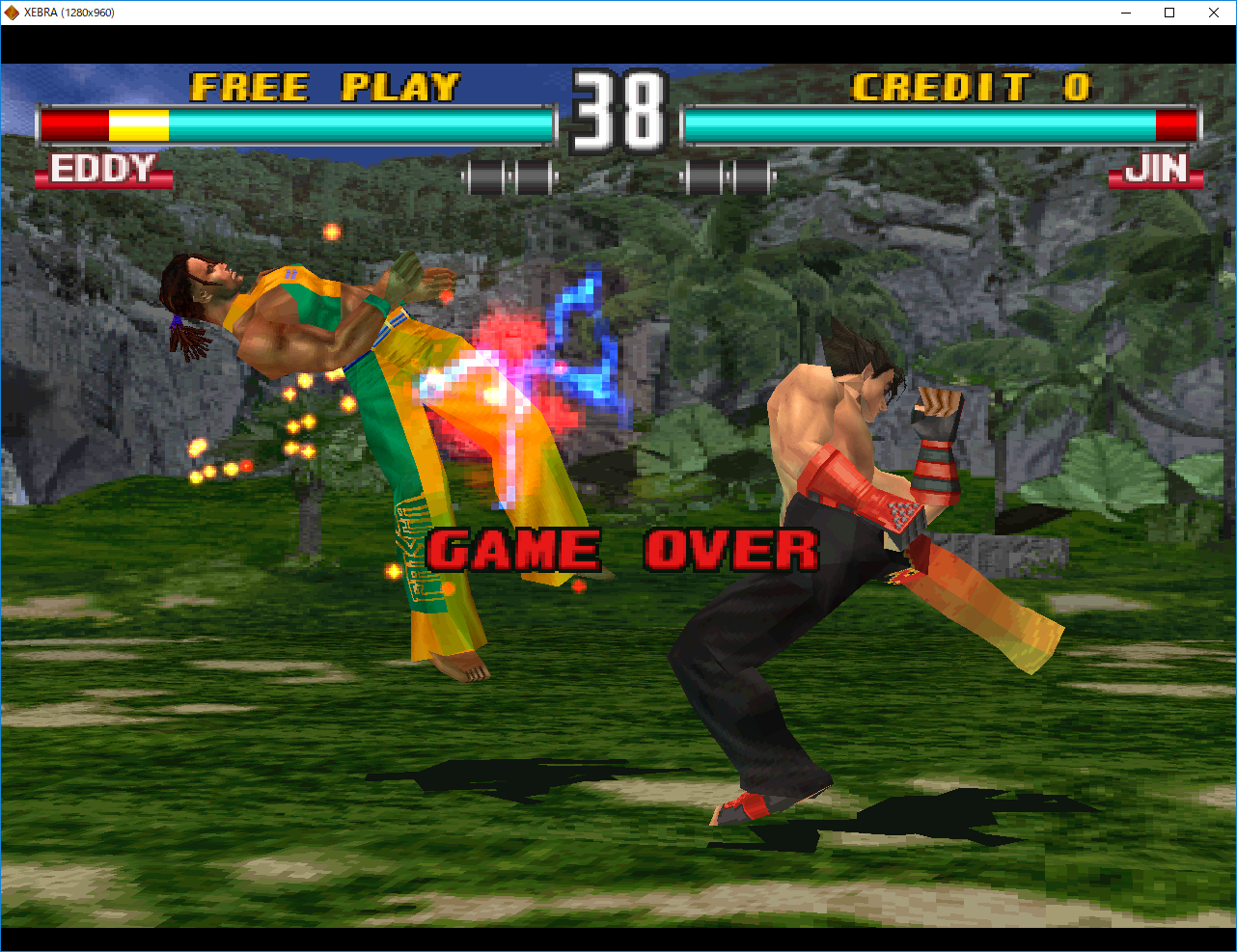 Platform: Windows, Android
Tested and Running
Xebra is another good emulator that is specially designed for playing PS1 games on PC. It is available for both Windows and Android. The emulator allows you to play games with decent graphics quality. It has been developed by a Japanese programmer.
The ease of usability makes it the perfect choice for people having less experience of using PS emulators. By downloading a compatible ROM you can enjoy classic gaming experience both on PC and smartphone.
Platform: Windows, Android, Linux, MacOS
Tested (Encountered Error During Testing) for Windows
ePSXe is one of the most popular PS1 emulators. It allows a large number of configuration options to get the best graphics and audio output. The Android version of ePSXe is also one of the most compatible mobile PS emulator. You need to have a PlayStation BIOS that you will be use to run the game ROMs.
As there are a lot of PS ROMs available online for free download, playing classic games on your PC and mobile will be easy. Popular games like Tekken 3, Final Fantasy IX, Metal Gear Solid etc. You can set the controller according to the game.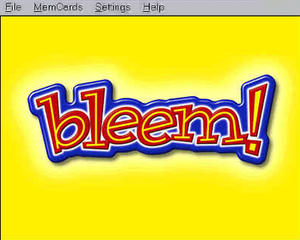 Platform: Windows
Not Tested
Bleem is a commercial PlayStation Original Emulator. It was developed for Windows and Dreamcast. It was first released in 1999 by the Bleem Company. It was the first emulator which enable the old computers to run the PS1 games with ease. Bleem is a highly capable emulator which provides a great accuracy level.
The game compatibility is also top of the line. Currently, its demo version is available online. The official site is down now but some versions of Bleem can be downloaded online from different sites.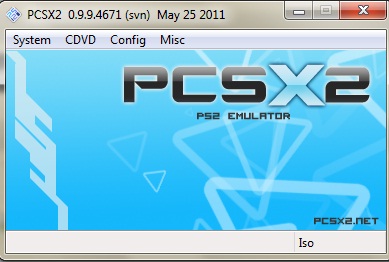 Platform: Windows, Linux, macOS
Tested and Running, Not Tested For MacOS and Linux
When it comes to emulator stability, PCSX2 is the best option you can use. It works on the plugin system which enables it to run across the different type of hardware systems. If you are comfortable with going through a few configuration settings, then you can get maximum performance.
The best thing about PCSX2 is that it can be used to emulate PlayStation Original as well as PS2. Once you set up the emulator, it can play games directly from the optical drive. The configuration is little hard to get right but it is worth. This emulator is in active development so that bugs are fixed in the newer versions.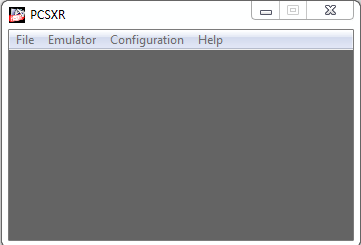 Platform: Windows, Mac OS
Tested For Windows Not Running, Not Tested For macOS
Apple macOS is one of the most stable and popular computing platforms. It is highly user-friendly and secure which is the primary reason behind its popularity. It has one major downside that it is not good for gaming. Also, when it comes to PS emulator for Mac, there are very few options available.
PSCX-R is the best option available for macOS to play games on PlayStation. It does not offer a lot of configuration options, but the emulator is easy to use and you can directly load a ROM file to play it.
Final Words
Above are the top 6 best emulators that you can use to play PS games on Windows, MacOS, Linus and Android. The list is not exhaustive and there are other emulators available online. But in our testing, the above six options are the best considering the ease of usability and compatibility.