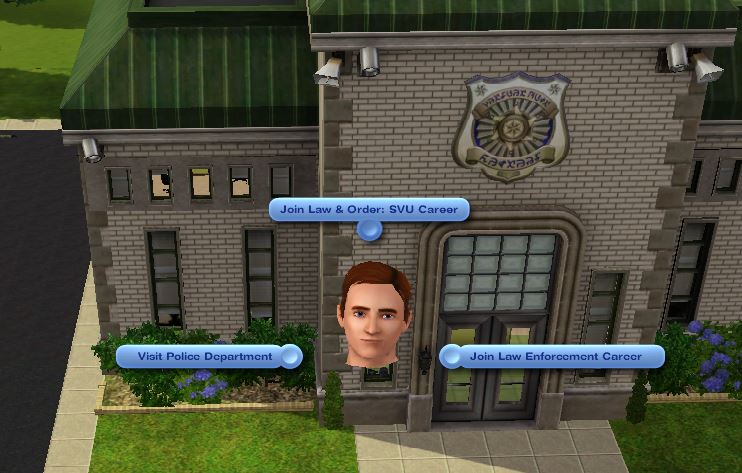 Video games allow the user to experience many things which can be hard to find in the real world. Technology has made video games so much efficient and realistic it has become a big industry now. Simulation games are the video games that allow the user to virtually simulate a real-world situation on a computer screen.
Talking about simulation games, there are many different games available in this category. You can fly an airplane, have a  ride in spacecraft, visit new places and much more can be experienced with it. SIMS is the name that is well known among gamers. It allows the user to live a virtual life. Each player has his or her own SIM that is faced with similar life situations and challenges as in real life.
SIMS 3 is its third generation version with a lot of extra features when compared to the original game. Although SIMS 3 provides an immersive gameplay experience it can further be enhanced with SIMS 3 MODS. It allows the user to add some extra features and character customization as the requirements of the user.
Also See: Best Sims 4 Mods 
Sims 3 is the next sequel of Sims 2. It works similarly like Sims 2. It is the 3rd edition of life simulation games. It works same as you proceed in life. You will grow, look for the job, face hurdles etc. The gameplay allows you to enjoy everything which you can do in real life to do in Sins 3.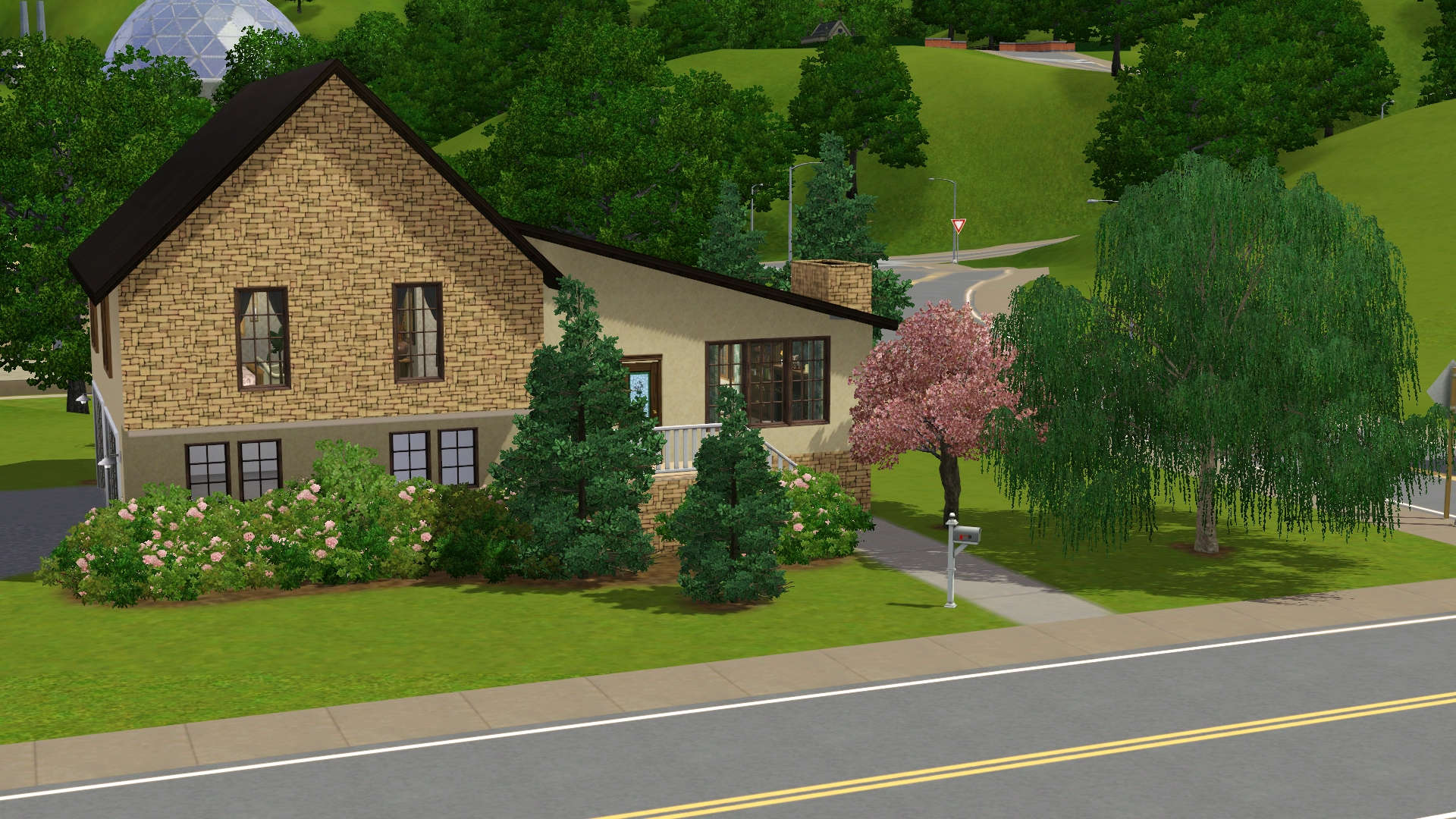 Best SIMS 3 Mods
1. Residential Mod- 70s Style
Sims 3 lets you play the things of the real world in virtual life, so here goes the first residential life. The mode is 70s inspired split level house. The exterior includes some bricks and interior too is decorated in old school style. The home has Kitchen, Master Suite, Basements, Entertainment room, small play area, etc.
2. Residential Mod- Artistic Cabin Starter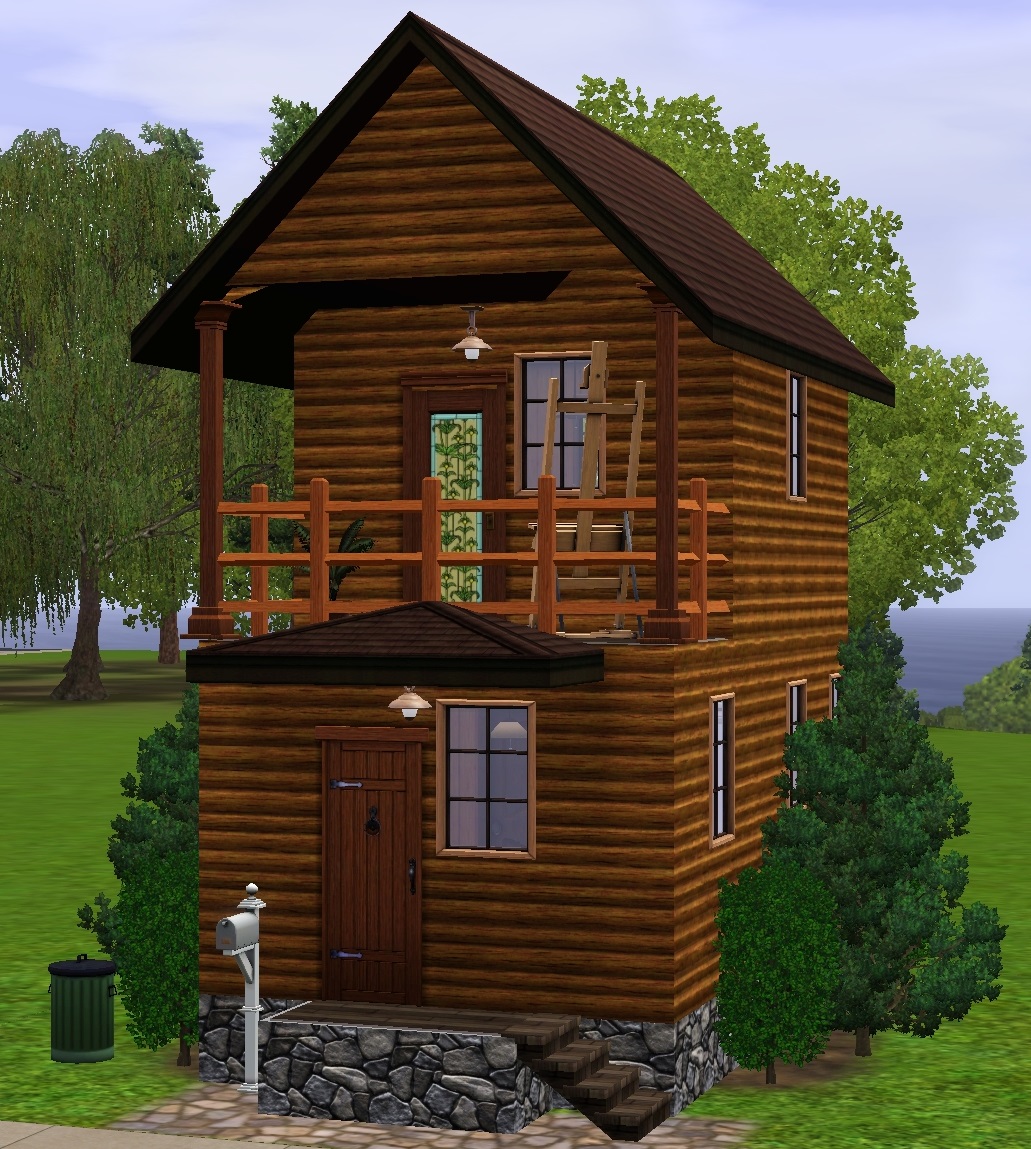 Another sub mod in the similar mod where you will be enjoying your pretty good holidays in small 10 x 10 wooden cabin, it has one bedroom and one bathroom. If you looking for it then you'll be needing to pay 10,472 bucks for unfurnished and 13017 for furnished. The intent behind the home was upgrading it for the larger purchase.
3. Overrides- Other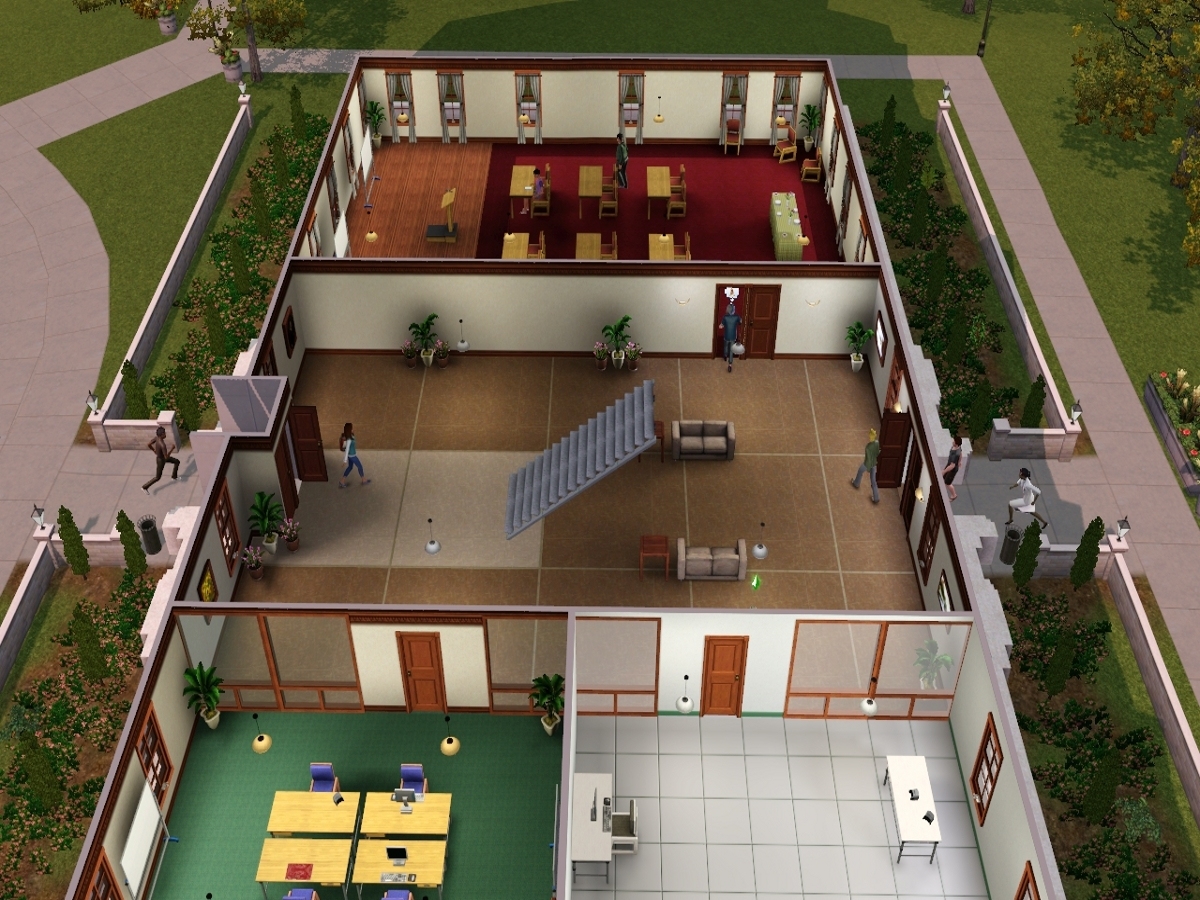 The override mode automatically takes you to the eduction line, where you will see a university, a library etc. The override mode replaces the two shells once University world has loaded. the shell could be used together for better results and entertainment, but it all depends.
4. Decoratives- Wall Hangings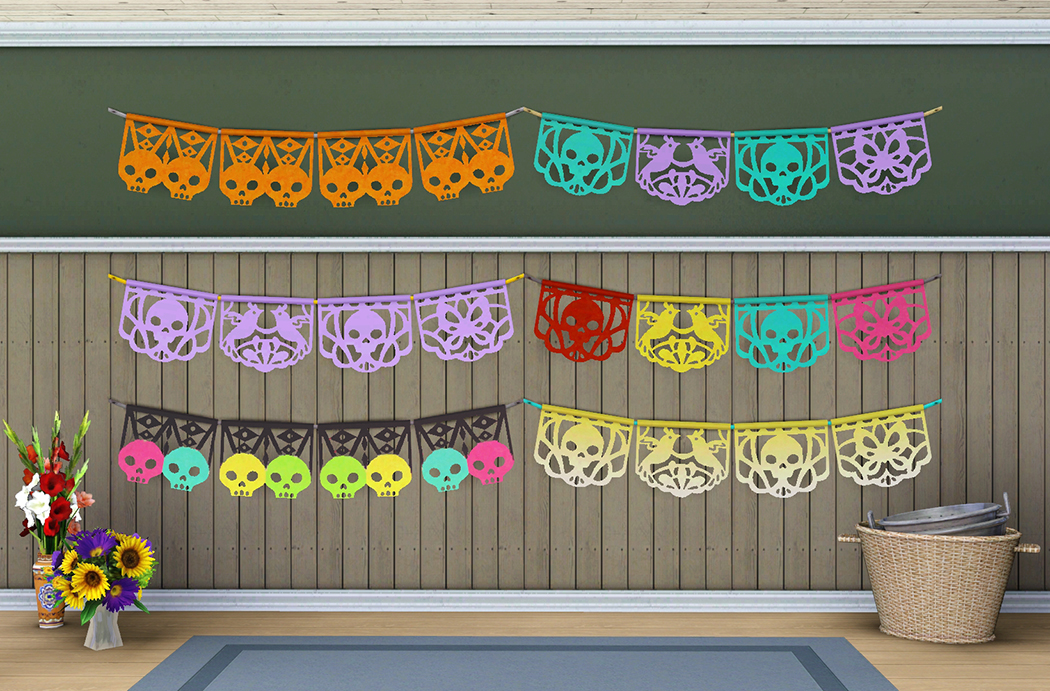 Here comes a decorative object from TS4 day from the dead patch. You can use them in 6 recolorable presets. This will charge just only 110 simoleons. You can place them anywhere, in the living room, dining, drawing or any other good places.
5. Script & Core Mods- Old Mill Tea Set
The mod let you sell tea but not directly. You can organize the parties as you cannot take your sims everywhere. You can cost it according to the way you serve tea. You can ask the help of Sims who are teen or older. The girl or the Sim who is making the tea will even read the tea and reveal the fortune. This has created a great fun impact.
6. Tomb- Croft Manor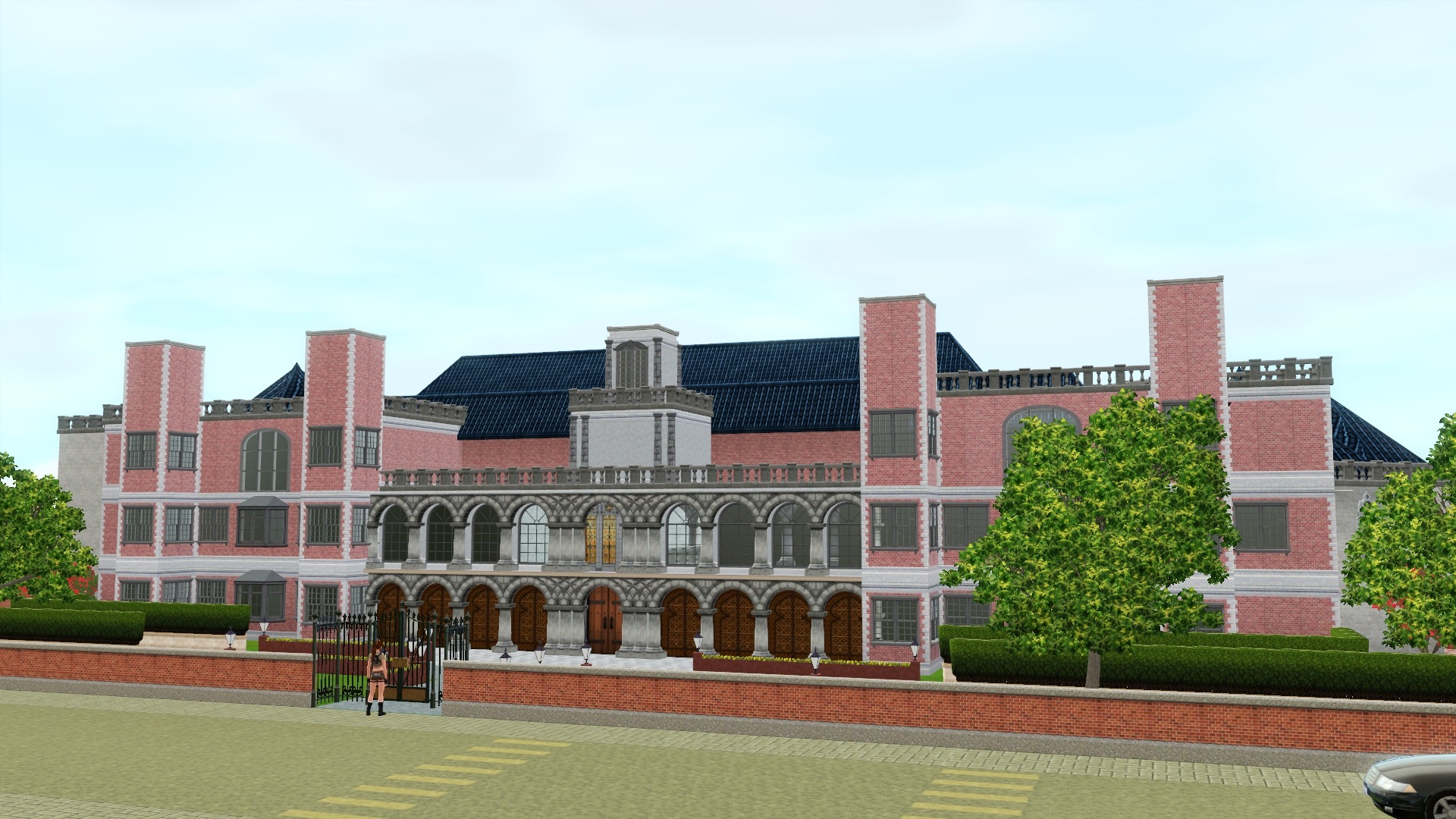 The manor is just a setup of the tomb. As SIMS 3 is a world of adventure, a safe tomb is a just amazing thing with no traps and just to enjoy the virtual world's reality. All you need to do is find the switches, levers, key etc. In the end, you just need to figure out how to unlock the music room. The puzzle will seem quite easy if you've ever played the game Anniversary Manors, Legend etc.
7. Careers – EP Compatible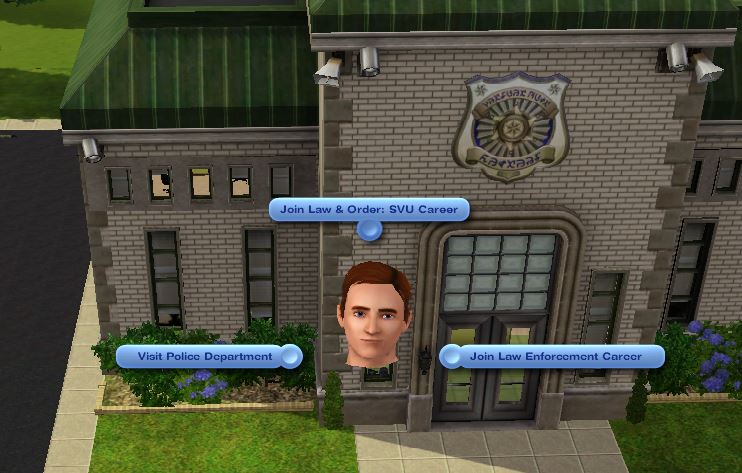 The mod requires your knowledge in the field of law and order and where you work on some post. Like, you can work as a detective, spokesperson, advocate. You can even educate people about sexual violence and domestic violence and child abuse etc. You can opt for any such field, which you've imagined in real life.
8. Poses and Animation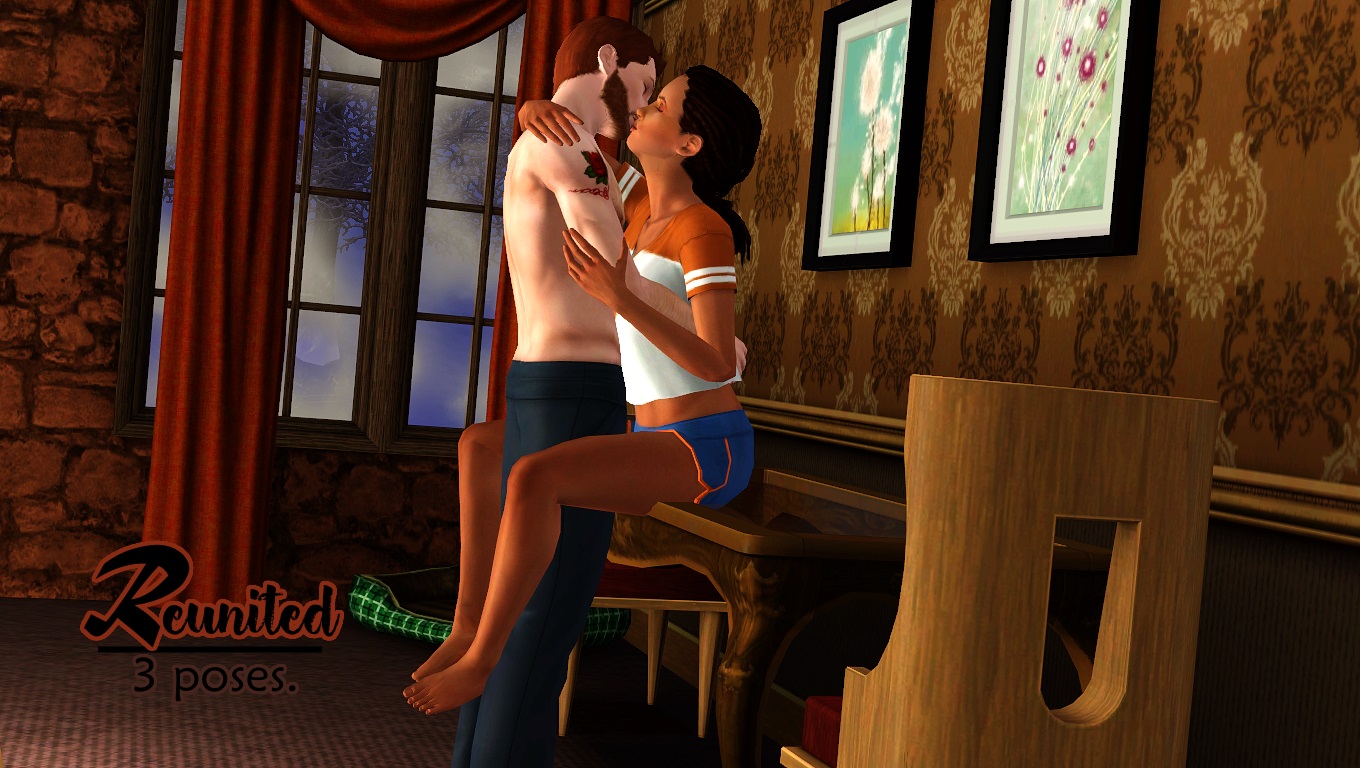 Poses and animation ask you to give the best poses you can create with the help of movable objects. Th set displayed above was taken using the desk, one can use tables as well.
9. Script & Core Mods – Pure Scripting Mods
The mod lets you carry all the toddlers, and roam around the city. You can pick the kids from bed while they are sleeping or from outside, it actually doesn't matter. Just for information, you can carry them either to bed or just outside of the houses, nowhere else.
10. Residential- Don't mansion it
It is countably the luxurious SIMS residency/mansion. The best outdoor one for the SIMS as it contains all the fun and luxurious things for a romantic hangout. You'll see a swimming pool, a fountain and big garden outside of the mansion. Inside the building is of two floors with luxuries
11. Canning Station Overhaul- Script & Core Mods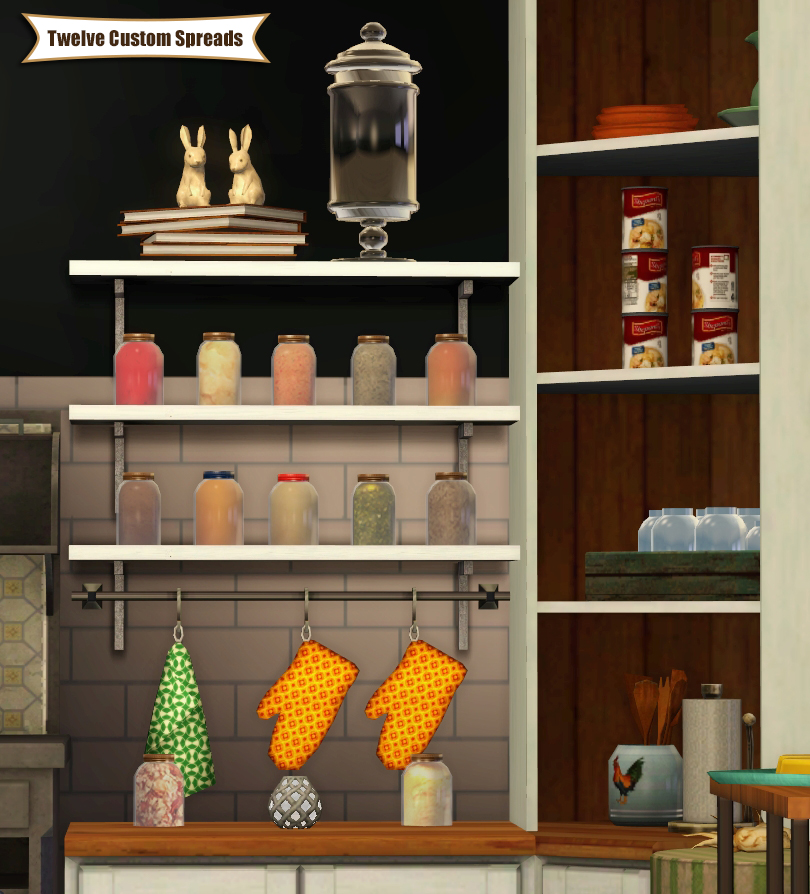 You can make new relations and food as well. All the toasts are made by EA jams now they look likes the enormous variety of jams spread. All of them uses same reddish-purple jam texture, instead of the actual jam which is consumed.
12. Cascade- Residentials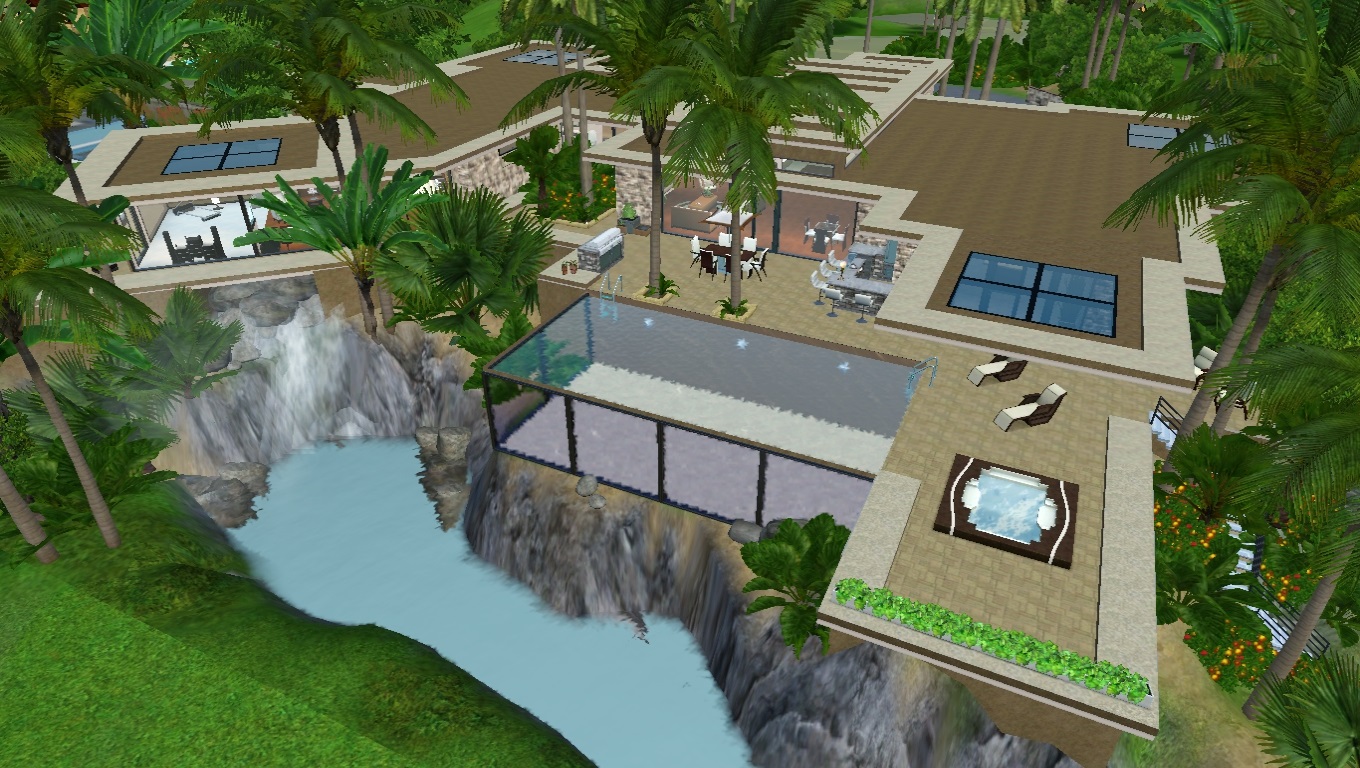 Cascade is amazing mode created to force out the social fun. It is just another building built so beautiful, Sims can come over and enjoy the pool parties. It is more like the resort. There are a kitchen and bar in the house and outside the house near the pool as well.
Wrapping Up
Sims 3 just not sound good but it has great features to attribute to the gamers. Since love for simulation games is around every corner, here goes the best mods and sub-modes of it which you can enjoy while playing. Living the fanatic world is serious bliss. Do not miss any of your favorite mod.