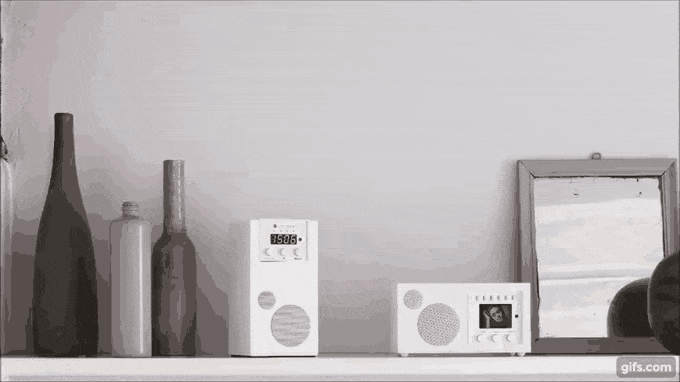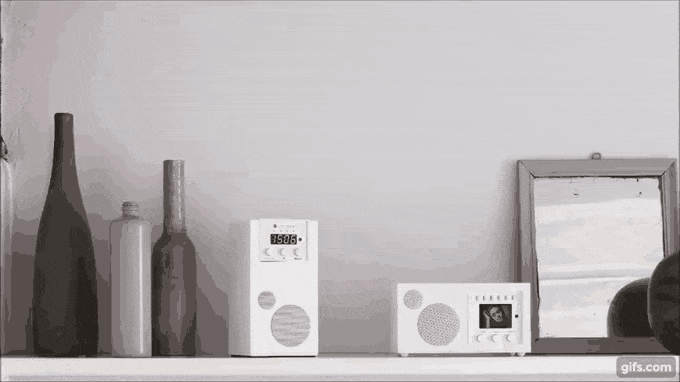 SpeakEasy by Como Audio is the first music system of its kind. It comes with built-in Google Assistant and it is outlined especially for those who want to enjoy the ultimate sound quality of music. The device gives you the ability to control all the compatible devices which are connected it its range. It can manage daily tasks, with the command of your voice. In total, you will get hands-free assistance from music system on the orders of your voice. Amazing ain't it?
SpeakEasy Qualities
Most amazing sound quality
Unique Design/ Furniture Grade Wood Cabinetry
Multi-room Control/ Google Chromecast.
Portable
Sufficient Battery Backup
Visual Display
Clock and Alarm
Manual Control Knoobs
How does it work?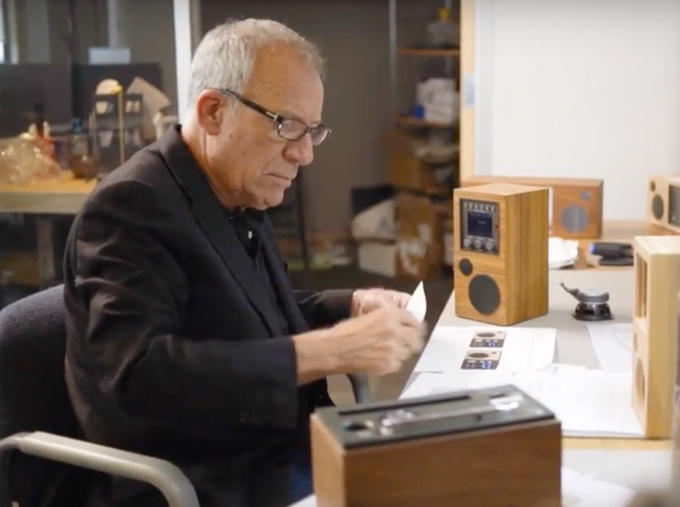 It allows you to speak with voice commands to play music, you can ask for weather information and much more activities like the things you want to get done on all the compatible devices. You will be able to do all of it through free google home app and Android compatible devices.
It is designed with the aim to provide the utmost best soothing music. The Ceo Tom Vesto wanted to deliver a music system which will just not be a music system but a companion. That is considered as the true meaning of music. Let's see what's in there as features.
Sound Quality
Sound quality is as it should be. It offers the most soothing sound which is suitable for ears. Not just the sound but the music also come with very balanced frequencies. It has custom DSP equalization which allows high-fidelity of sound. Not forgetting the rear port which enhances low bass frequencies with conveniently doubling as a carry handle. As described in Kickstarter's Project, the supported audios codecs are HE-AAC, LC-AAC, CELT/Opus, MP3, Vorbis, Wav, and FLAC.
Design
It comes in three colors Walnut, Hickory and Piano Black, and Piano White, made with the combination of the robust cabinet of real walnut, hickory wood veneer, Multi-layered Piano material finish. The base and top are of anodized aluminum, plus the speaker grill is painted aluminum. You'll even find LED display and sensor on it.
Portable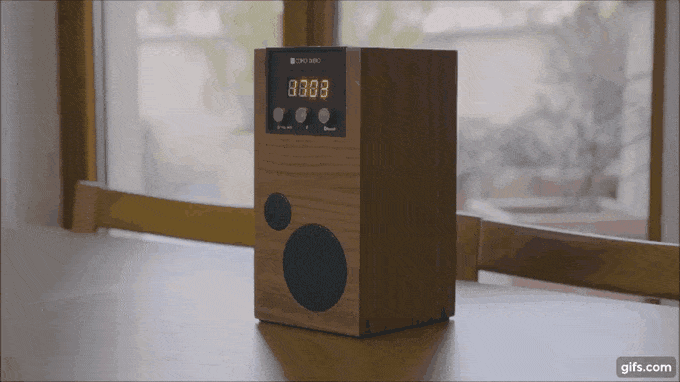 The SpeakEasy is quite light and easily carriable to wherever you want to drag, what more you'll expect from a furniture looking device, which just compliments your interior.
Battery
It already has sufficient battery backup to run for a long time without getting exhausted. It gets easy charged on the rear panel by 5V/1A USB Charging.
Wrapping Up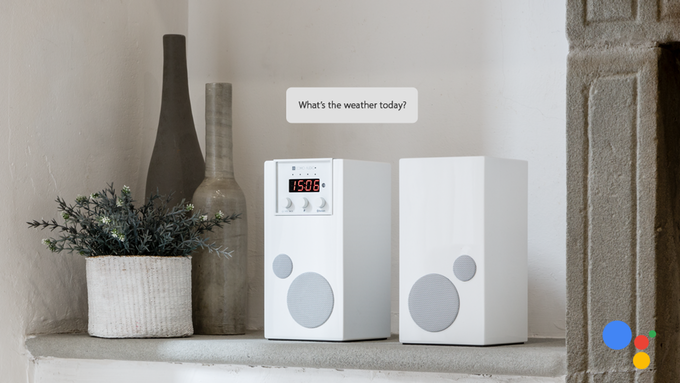 You can book your device or contribute for the SpeakEasy at Kickstarter.com. The music system shows all the attributes of being called smart. Plus it connects all of your home compatible device with it and set up a beautiful link with the Google Assistant. You can make things work on your Voice Commands. Plus the digital panel will show whether report and time continuously. Overall the smart device will leave you to astound with its great music delivering abilities.