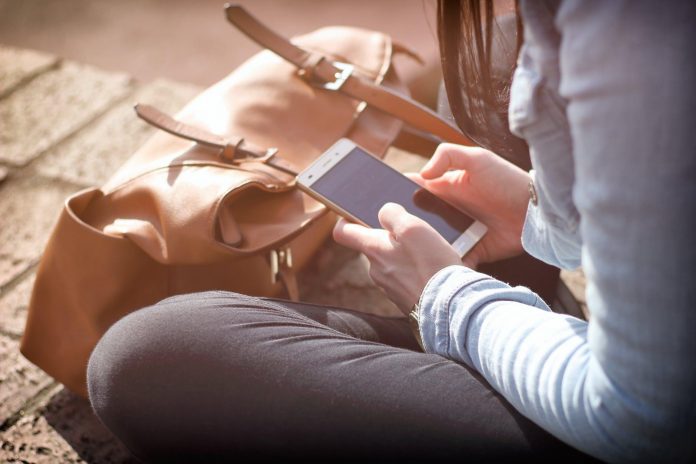 Do you feel as though your Android device could be faster? Maybe you feel as though more needs to be done to try and benefit your general smartphone operation, but you just don't know where to start. Either way, you can find out everything you have ever wanted to know, right here. Take a look below to find out more.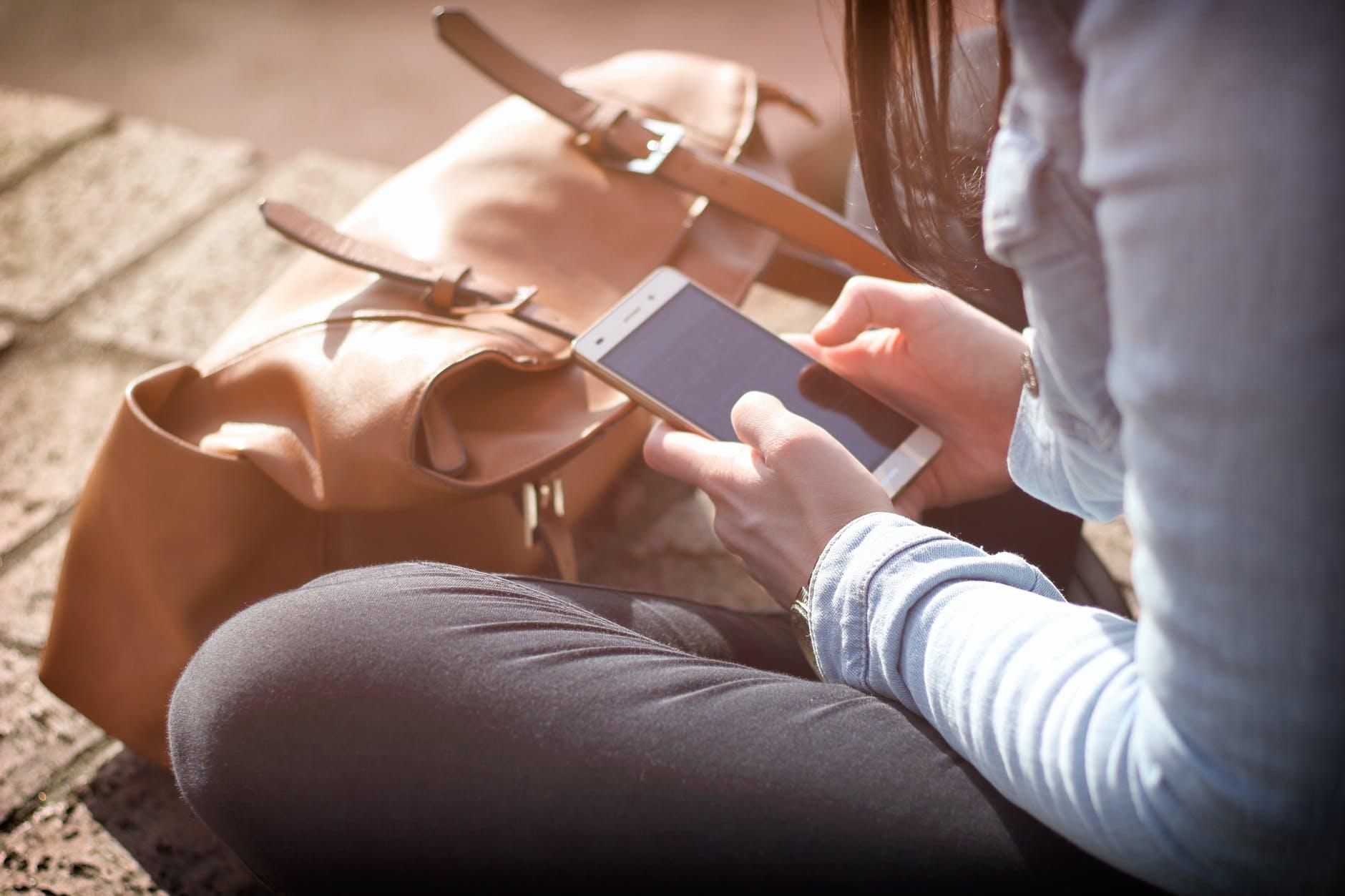 Only Keep the Apps you Use
It's so important that you only keep the apps that you use on a day to day basis. Don't store things just because they are free or even download apps that really only have one use. The main reason for this is because some apps need to run all the time. They also need to stay connected to the internet in order to keep them working. If you find that you are storing apps that just aren't any use to you then this can cause you major problems and you may even find that you end up slowing your Android down as a result. If you are concerned about losing access to an app, then you should know that a lot of apps are actually available online, such as the online casino NetBet.
Clear your App Cache
Another thing that you can do is clear up your cache. This is especially important for apps that include booking hotels, flights or even food. This will make your Android faster and it will also help you to make sure that you don't use as much data when they are not in use. Clearing the cache can help your phone to run smoother as it will remove any old data that may lead to your phone crashing or freezing. When data such as this gets deleted, the app will then keep newer versions of the very same thing. This method is super useful if you have big applications such as Instagram or even Facebook. This will be storing tons of images and other types of data on your device.
Use a Lighter Version of an App
A lot of the popular apps out there include Messenger, Twitter and even Facebook. If you want to help your Android, then you need to know that these all have lite versions available. Apps like this are often designed for lower-powered smartphones. If you like to keep things simple however then they can be a fantastic alternative and it can really help you to improve the functionality of your phone overall.
Update your Phone
Every new version of Android will come with its own performance-enhancing improvements. If you update your device then you may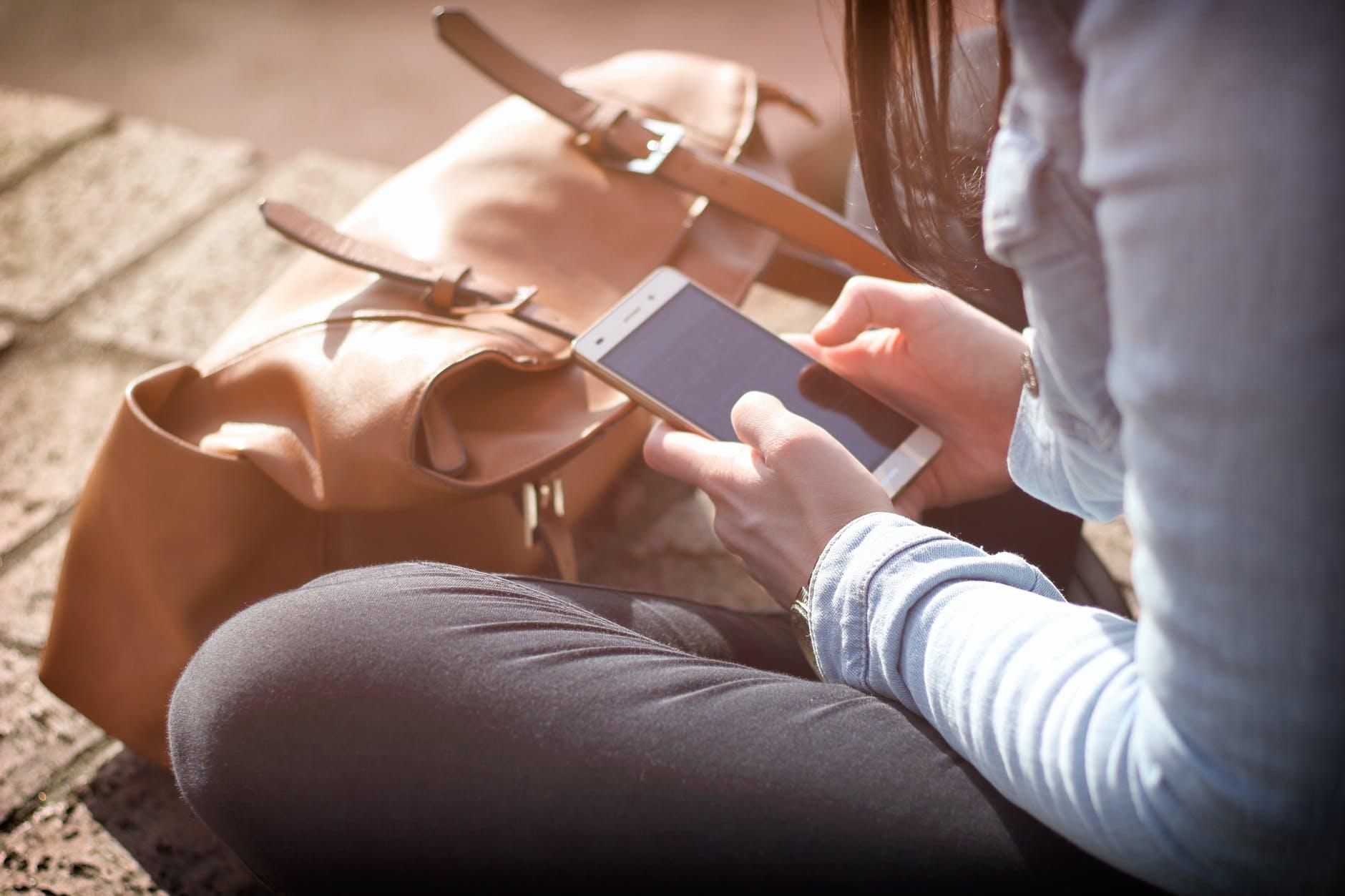 find that your phone gets boosted and that you see a significant increase in speed. Other things that you can do is create a custom ROM for your device. If you think that your phone has been slow for quite some time, then this may benefit you. If you need any help with that there are tons of options out there that you can look into, and when you do, you will soon find that you can reap the benefits easier and faster than ever before.