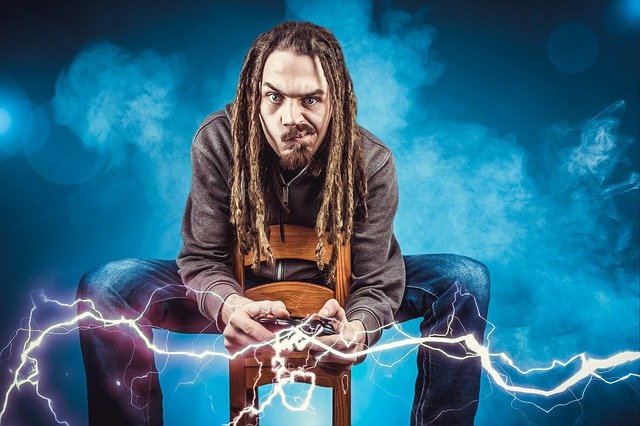 The ever-changing world of PC games continues to build a room in the heart of millions of people across the globe. If you have a deep interest in gaming and you are ready to switch to PC gaming from console, you might need to be aware of several things. Of course, you don't want to miss anything if you are willing to learn how to grow bigger in the gaming industry.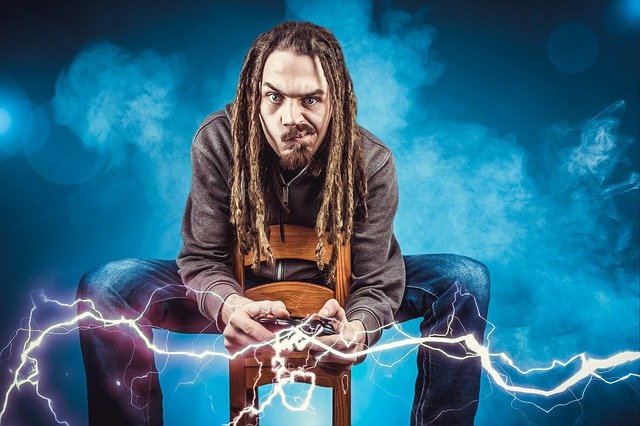 Perhaps, you need some great tips before you start as a PC gamer. 
If you are curious, to begin with the right tips that help you throughout your journey, you have landed on the right page. Check out some tips by https://aimclub.io/ that help you start experiencing the PC games the way they were created to be played. 
Download Games Like a Pro 
Finding your favorite PC game is like finding a needle in the haystack if you don't know where to get started. The foremost condition to be a PC gamer is to have steam downloaded to your PC. This online gaming platform is renowned for having a wide array of games. With its extended gaming community and a large library, you won't find it tough to get the most PC games through this platform. You can scroll down through its extensive library and find the game that you are looking for. You can easily download the game and make friends here to enjoy multiplayer games that add fun to your experience. 
Keep Checking Reddit
Not a Reddit user? This is the time for you to hop on it and create an account. Reddit gives you quick access to the most exciting deals from different gaming communities. Here you will not only find amazing options but also the important tips that help you enhance your PC gaming experience. On Reddit, you can buy coupons and purchase games with awesome deals. If you have just missed on the most lucrative deal on steam, you don't have to worry. Reddit can bring the rewarding deals for you. So, keep checking Reddit for better offers. 
Take Time to Buy a Game 
Being a gaming enthusiast, you might think of downloading oodles of games at once. Of course, it seems tempting to get all the games instantly you find them. But, hold on! Look for sales, as PC gaming is quite more lucrative than you think because the games are available on sales. You can seize the deal from 15% to 80% discount. You need to be patient if you want to double the fun of gaming. Just browse through different gaming options and pick the best out of them to add to your wishlist. Now, keep checking when the sales are live and place your order to save tons of cash. 
Don't Forget to Try New Things 
When you are interested in gaming, avoid a particular game type to get the most out of your gaming experience. You should pay attention to different options and look for other games that are worthy of your precious time. This tip is going to be highly beneficial in a long run. Search for games that are different from what you generally choose. As you are advised earlier, don't rush and check the reviews before buying it. No worries if your collection expands sit relaxed and patiently wait for the live sales to buy your games at a highly reasonable price. 
Play with Your Settings 
Be ready for a treat and get your gaming collection at discounted prices. The days have come when you finally don't have to play with limited options. If you want to embrace an enhanced gaming experience, look further than default settings. Check the graphic menu and be amazed by different features. Alter your game setting and choose what brings you an amazing experience. You will be amazed by the different options that allow you to maximize your graphical performance. Of course, you need to look beyond the default features if you want to get the best experience with PC games. As a beginner, you will be amazed by checking out different options in game settings. 
Final Words 
Don't forget that having fun is the sole purpose of playing PC games. If you are a new PC gamer, you might want to learn how you can make the most out of your gaming experience. Take all the points into consideration mentioned above and save bucks while getting the enhanced gaming experience. Just follow all the tips mentioned above and let them bring the best for you if you are new to PC gaming. What are you waiting for? Be ready to get into PC gaming now.