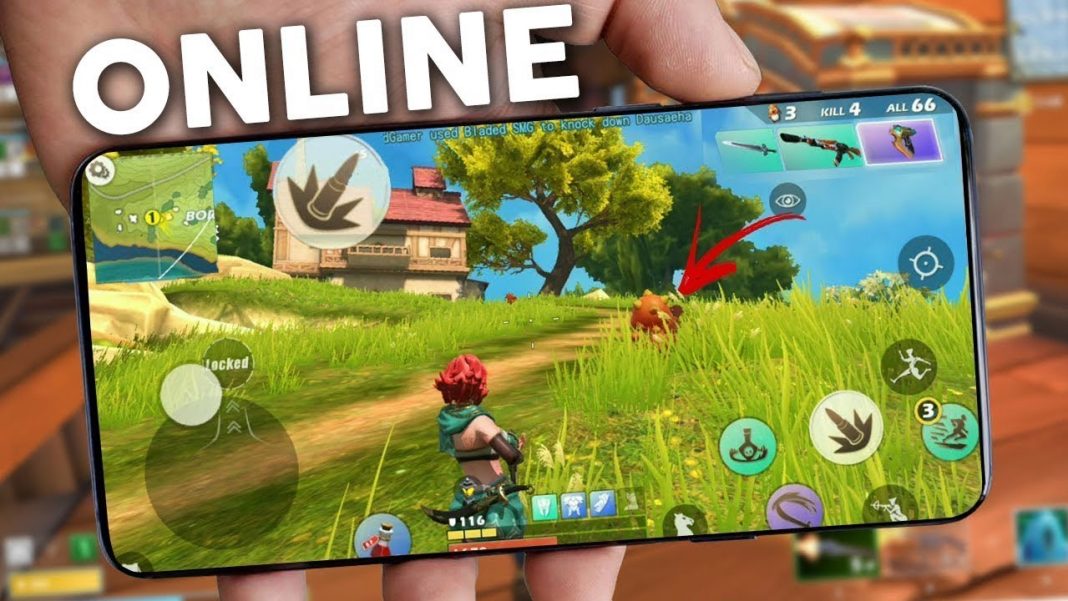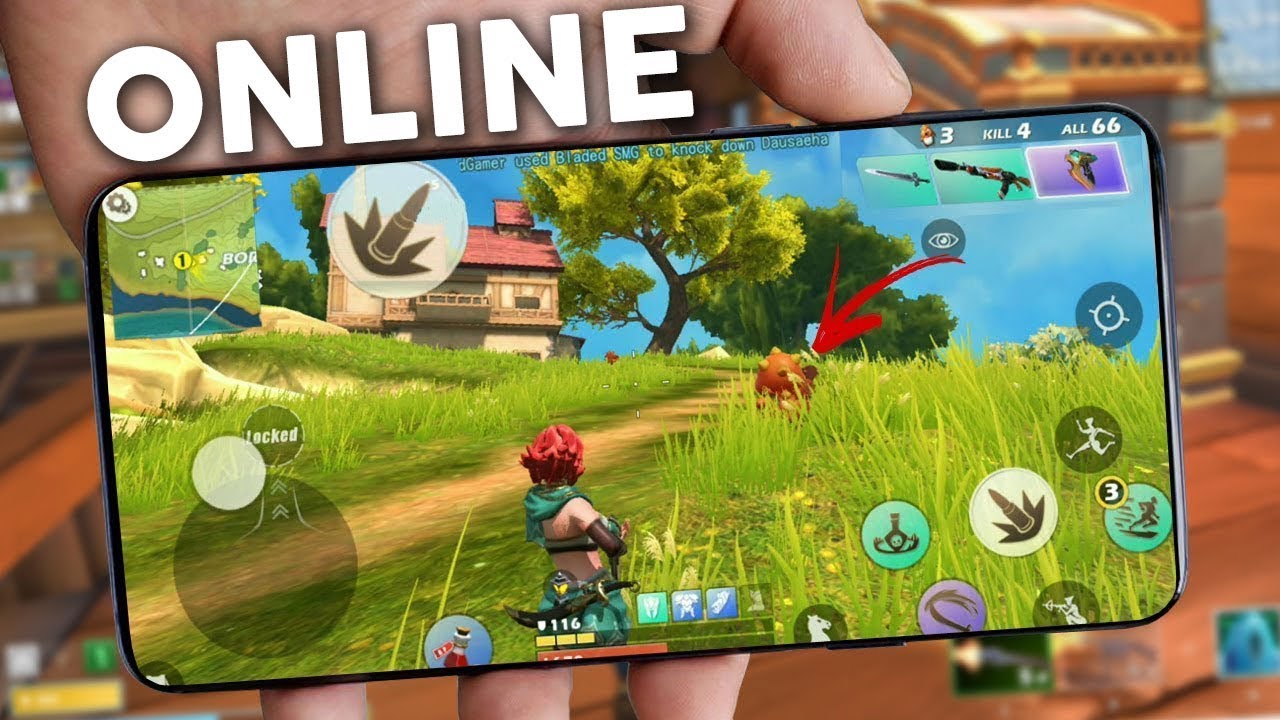 Let's step back into a time when gaming was all about PlayStations, Nintendo gaming, and Xboxes. PlayStation 4 and PlayStation 5 are so far the most popular and trending game consoles. Nowadays, online games are also winning hearts. 
The main benefit of online games is that they are compatible with Windows, macOS, and Android devices. Online games can be played by individuals all around the globe.
Why don't you like to play games for free? So, get ready to play your favorite online game for free. Now, you can play live games with your friends and family.
So, we have prepared a list of the top five online games of 2021. Have a look!
List of Best Online Games of 2021
1. Fortnite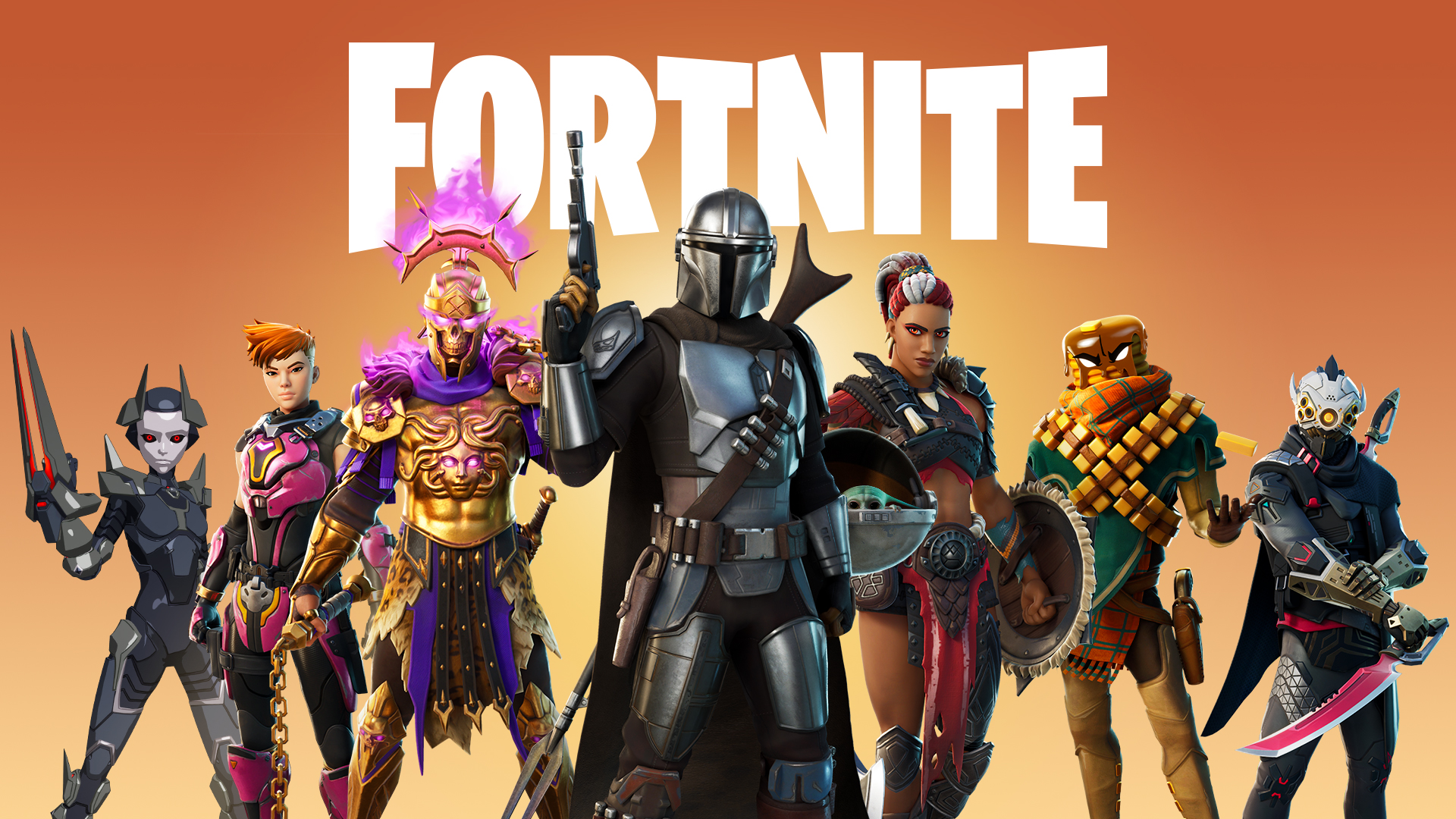 Heard about the survival of the fittest? Then, experience it online with Fortnite. The game was launched in the year 2017 and from then it is considered to be the most prevalent survival game. 
Fortnite was developed by Epic Games. It consists of three different types of Fortnite games that are Battle Royale, Creative, and Save the World. The Battle Royale is played between players. 
It has 100 players competing against each other. The battle can be played as an individual or in a group that comprises two to four players till the last player survives the battle. 
What's different about this battle game? Players aren't restricted to fight with guns or weapons; they also have to build barriers, walls, and other blocks with their materials. Thus, it will restrict the entry of other players. 
Specifications:
Launched in 2017.
Can be played by an individual or at ax 4 players.
Developed by Epic Games.
Can be played on different platforms like Android, Windows, Mac, iOS, Xbox One, PlayStation 4, PlayStation 5, etc.
Play Fortnite Online at Epic Games website.
2. Legacy of Egypt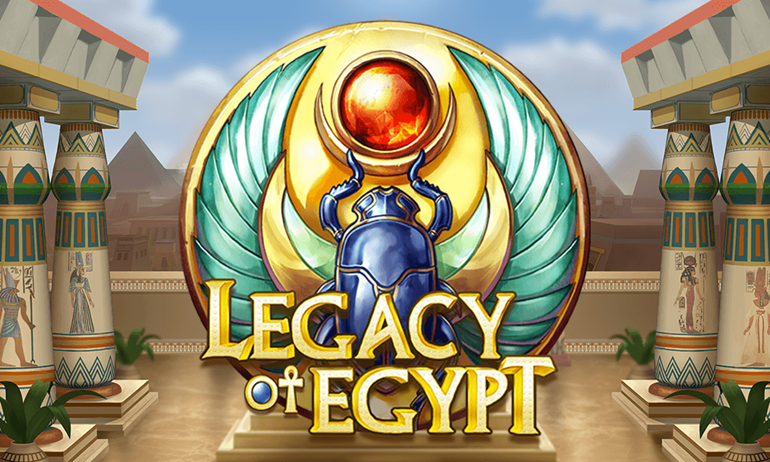 Legacy of Egypt is a video slot casino-type game. It comprises 30 pay-lines and 5 different reel slots. 
This game is powered by the Play's GO software which is encouraged by Egyptian taste and culture. 
It has the symbols of the Wheels of gods, Scarab Beetle, Pyramid, etc. Its astounding design and features with great audio and visuals make it interesting gameplay. 
The 5 reels are arranged corresponding to the pyramids and embellished backdrop that adds up to the authenticity of Egypt. All you need to do is spin the reels and get ready for the gameplay.
Specifications:
Video slot game-type.
Better graphics, themes, and music.
Encouraged by the Egyptian culture.
Launched in 2018.
Good for casino lovers.
Play Legacy of Egypt online with Casimba online casino website.
3. Super Mario Party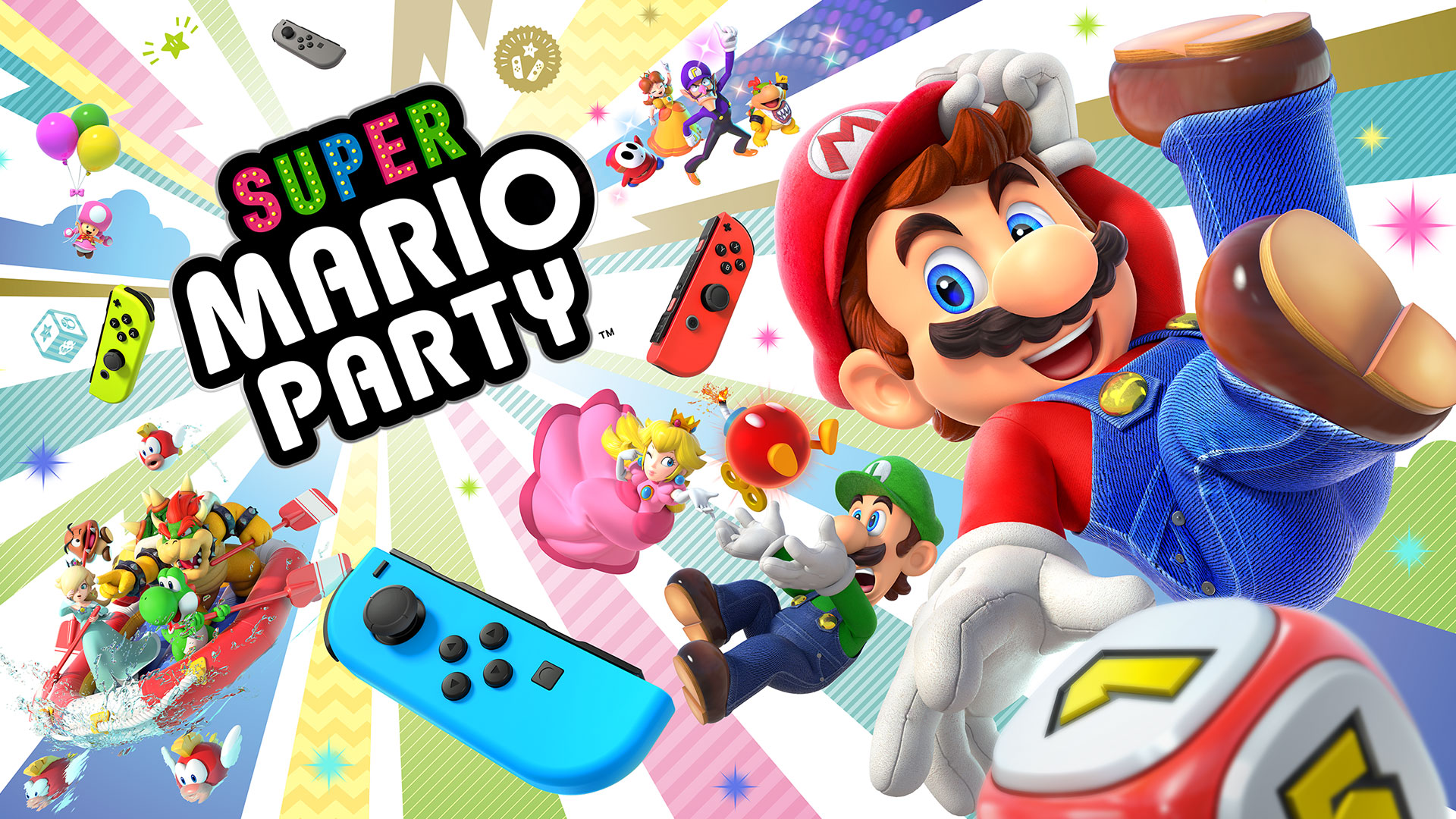 An engaging Japanese video game – Super Mario Party
is trending around the globe. Though it was launched in the year 2018 it is backed with the 11th title of the traditional Mario Party series. 
Get ready to play this party video game that you can play with your friends and family. It is a multiplayer online game that can be played by a group of 4 players. 
There are 20 surprising Mario characters available from which you can choose your favorite character. The characters play in turns and can be operated on 80 minigames.
Specifications:
Launched in 2018.
11th title of Mario Party Series.
Can be played by 1 to 4 players.
Compatible on Nintendo Switch platform.
Play Super Mario Party Online at Nintendo Site.
4. League of Legends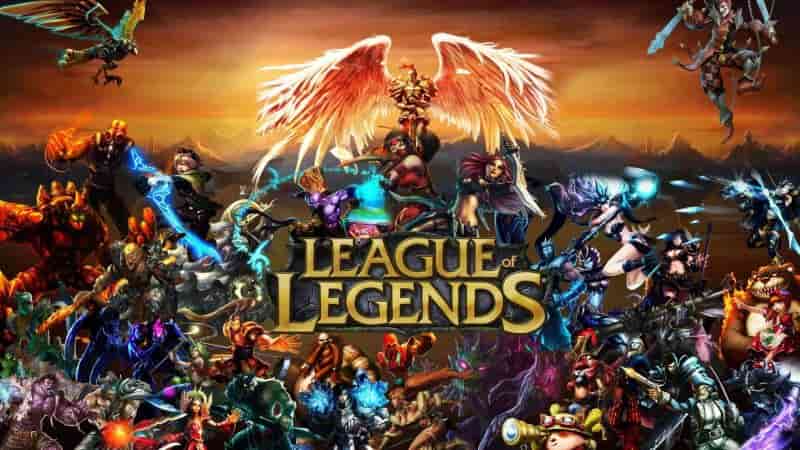 LoL which stands for League of Legends is a Multiplayer Online Battle Arena game that is abbreviated as MOBA. 
The game was developed in the year 2009 by Riot Games. For all the gaming enthusiasts out there, LoL is the most liked e-sports games. All the players of this game fight against each other as a part of a team. 
Here, each team has 5 players that act as commanding characters. They're named as called champions which aim at winning by striking the counter base.
Specifications:
Launched in 2009.
One to a multiplayer video game.
Compatible with Windows and Mac.
Developed by Riot Games.
Play League of Legends online at the League Game website.
5. Divinity: Original Sin 2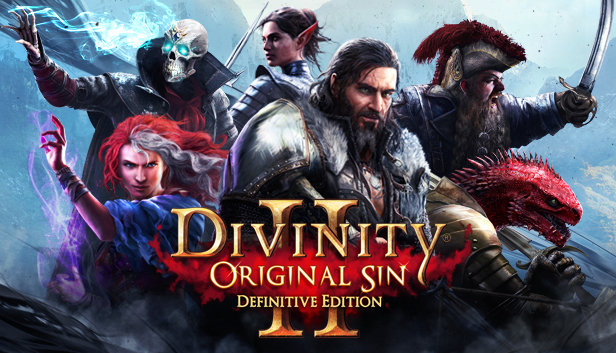 Divinity: Original Sin 2 is another popular online co-op game. It is an open-world RPG game in which individuals can choose or customize their characters. The decision is yours, you can either play as a team or against each other. 
In these immersive online co-op games. Play Divinity: Original Sin 2 and it would feel like you're into a fantasy world. Take your time to build your characters and then beat the opponents.
It's worth exploring and quite engaging if you love adventure then you must try playing it. 
Specifications:
Open world RPG game.
Popular Co-op game.
Compatible with Xbox One, PC, PS4, And Switch.
Play Divinity: Original Sin 2 online.
So, that's all about the top 5 online games that are worth playing in 2021. Go through the details and then try out these trending games and we're sure you would love them. Happy Gaming!