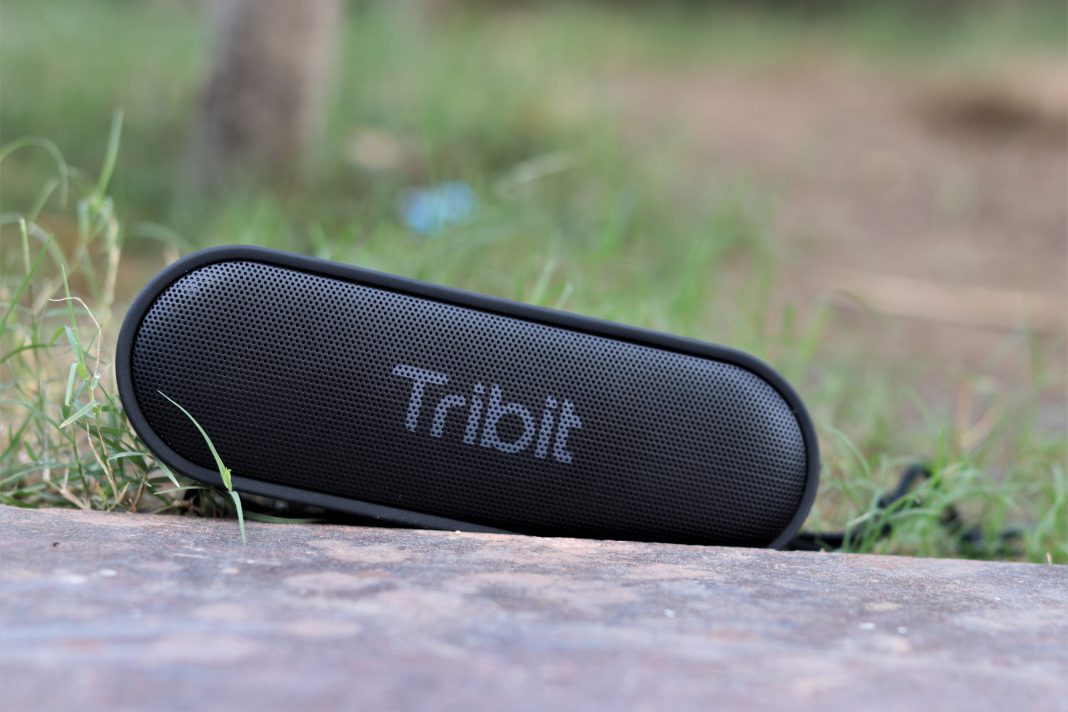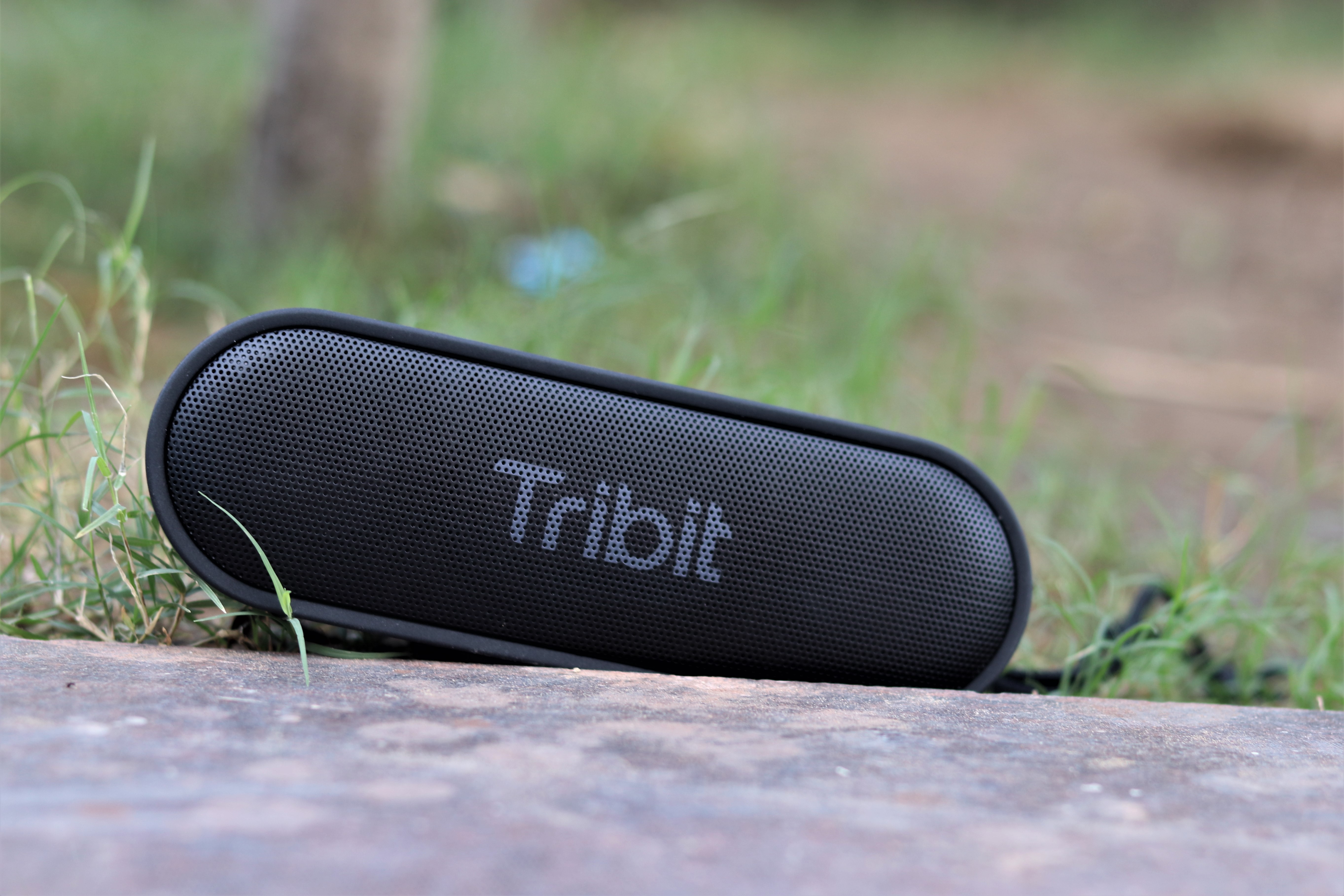 Portable Bluetooth speakers are the new gadget in trend. A compact gadget that is the size of your palm can produce enough sound to fill a room. Also, the quality you get is nothing to complain about. Isn't that amazing? If you search online you will find a large number of Bluetooth speakers, each of them containing a unique feature. Today, we bring you a portable speaker that contains a great sound quality and premium built.
The best thing is, it cost way less than other Bluetooth speakers in this range. Tribit might not sound a known or big name to you. Just like many other new Chinese companies, it is trying to grab the electronics market share. Abovesaid, let's just get going with the deeper exploration of the features of this product.
Tribit Xsound Go Review: Portable Waterproof Bluetooth Speaker with 24 Hours playtime
Design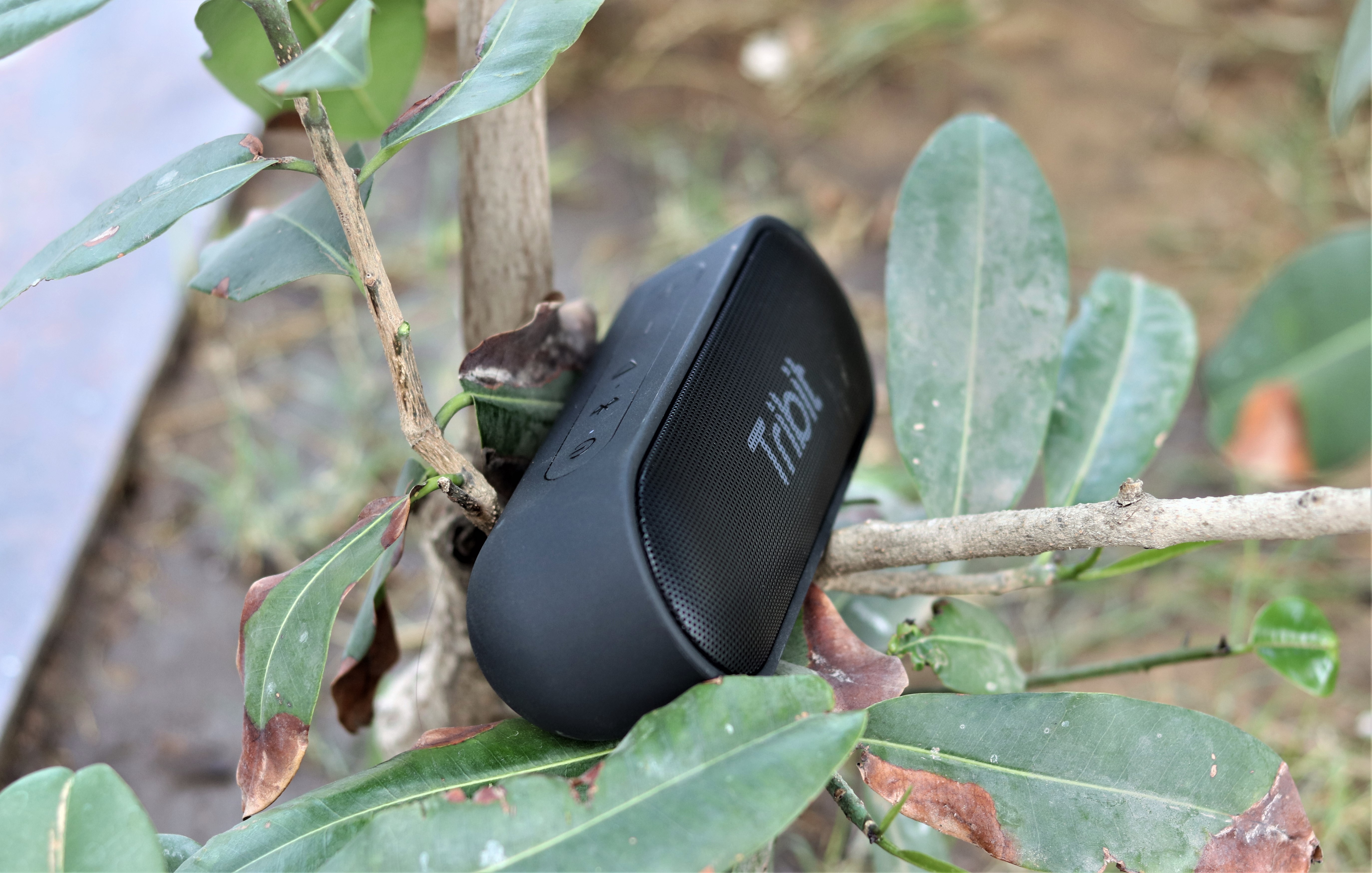 Starting with the design of this gadget. It might not feel that much new or exclusive in the first look. But when you hold it in your hands, you feel the premium built and neat craft of this product. The front speaker grill contains a metallic cover with a robust color coating that matches with the rest of the body.
The soft rubber finish provides a good grip in hand. On the top, you get volume rockers, play/pause buttons, Bluetooth and power button. The buttons have a nice tactile feel. On the back, you find a USB charging port and 3.5mm headphone jack, both of which are covered.
Sound Quality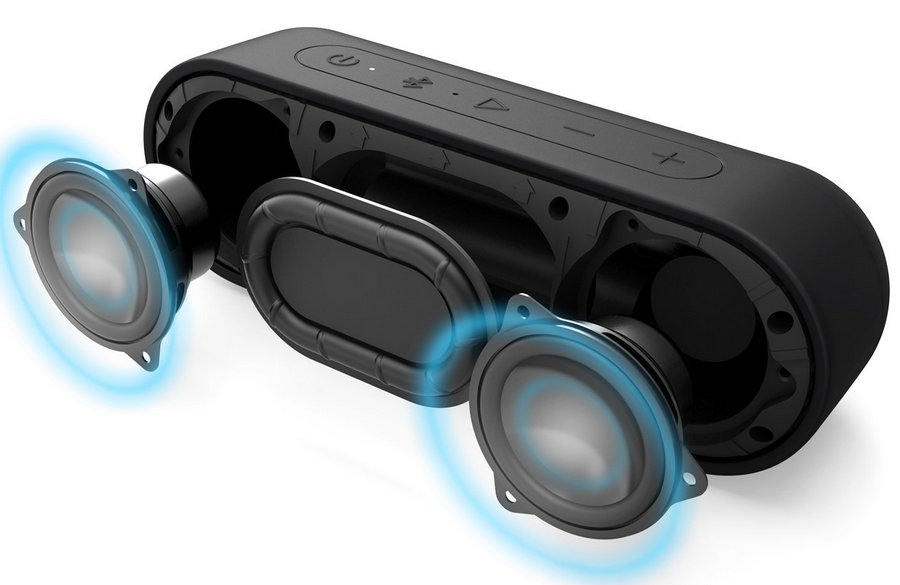 When it comes to speakers, the sound quality is the first thing that needs to be considered. No matter how it looks or is build if the sound quality is not up to the mark it is a big deal breaker. When testing Tribit Bluetooth speaker one thing we noticed is the good sound levels which are hard to find in most of the speakers.
There are two 6 watt speakers that can reach sufficiently loudness. Even when playing outdoors it is decent. After the quantity comes the quality, at full volume distortions are noticeable.
One thing that impresses the most is its deep bass, during our testing we compared it with Anker Soundcore 2, and Tribit wins the tag to produce crisp and deep base. If you are a hip-hop and rap lover, this won't disappoint you.
 Battery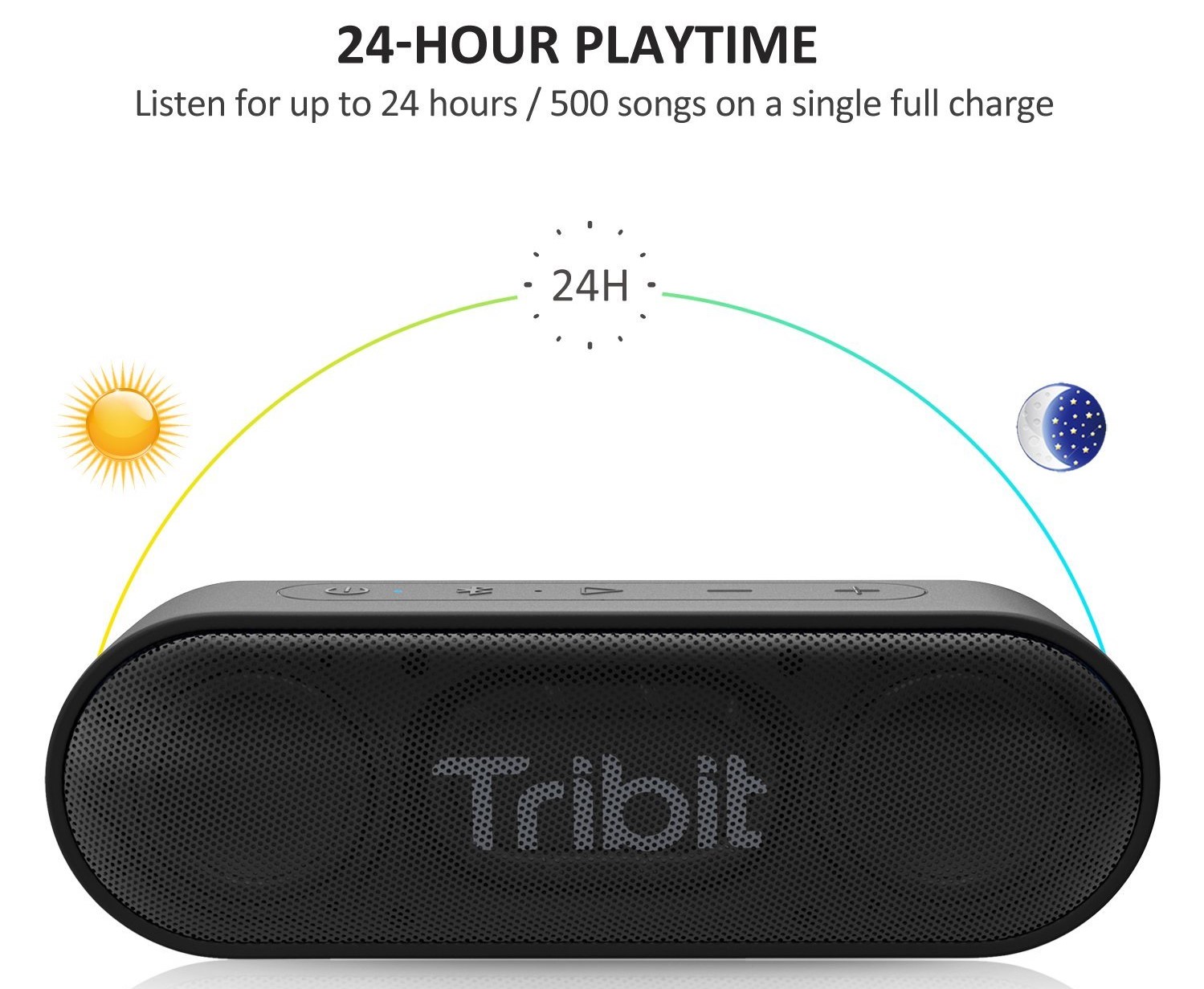 Battery life is another important factor when it comes to portable speakers. Obviously, no one will like to search for a charging port every few hours. On a full charge, it is able to play songs continuously for 24 hours. Which is too much to expect in this range. Just drool in music for longer hours.
Other Features
Most of us buy a portable speaker for outdoor uses. In this case, having water resistance in it is a big advantage. Tribit XSound Go is fully waterproof. It contains IPX7 rating which allows the user to use it outdoors without any issue.
Nevertheless, get the ultimate stable connection with its Bluetooth 4.2 technology which connects in seconds. You can use it from the range of 66ft around last. Ain't best soothing for outgoing people? Moreover, enjoy its built-in microphone which makes easy the hands free calling, using Google now and Siri etc.
Wrapping Up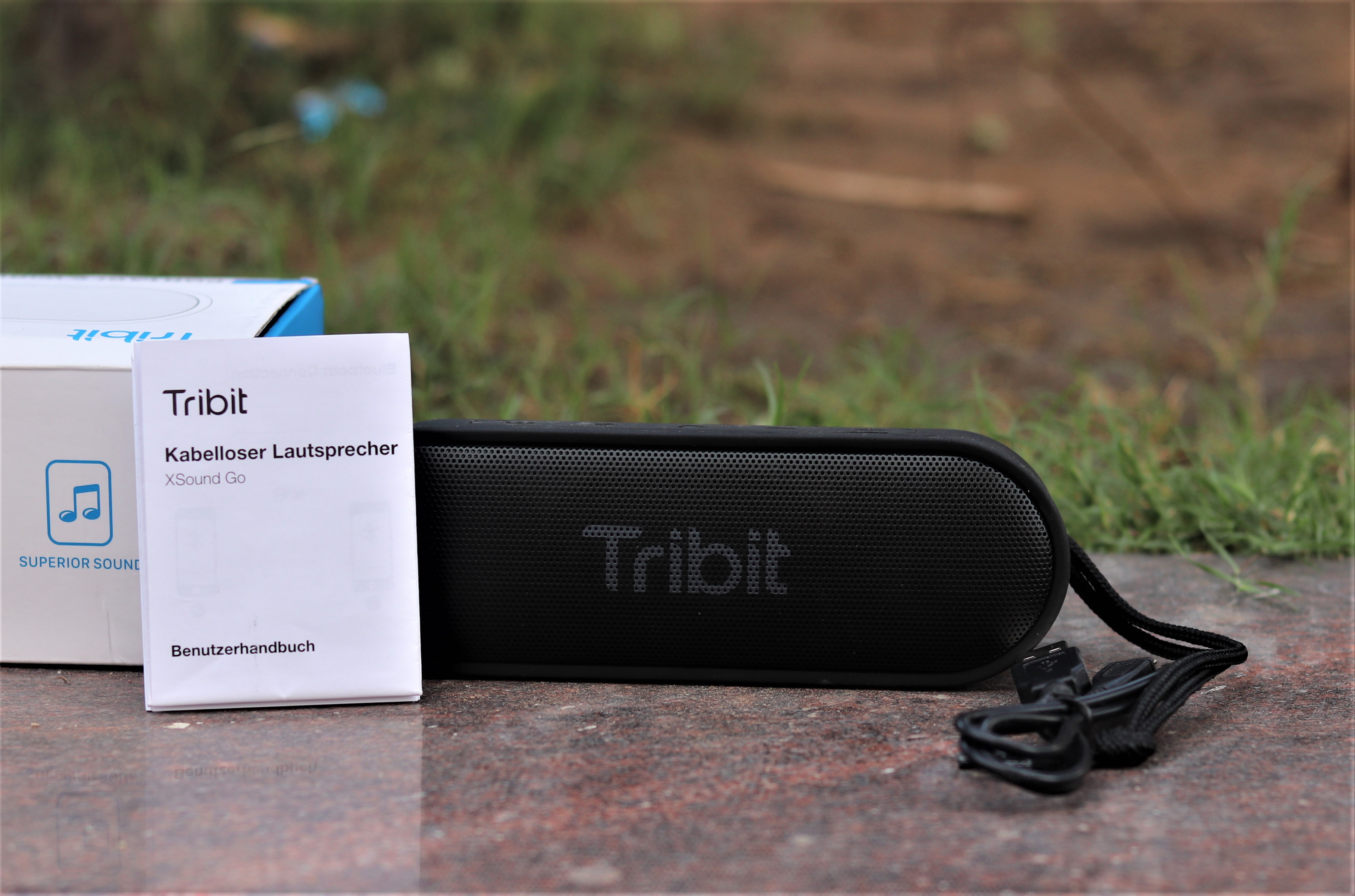 That's all about the new portable Bluetooth speaker. Best companion of all those who are crazily active in outdoor activities. The Bluetooth speaker will come with one guide and the charging USB. You won't find charging adapter surely. Overall a great waterproof speaker in such amazing price.