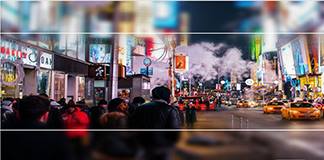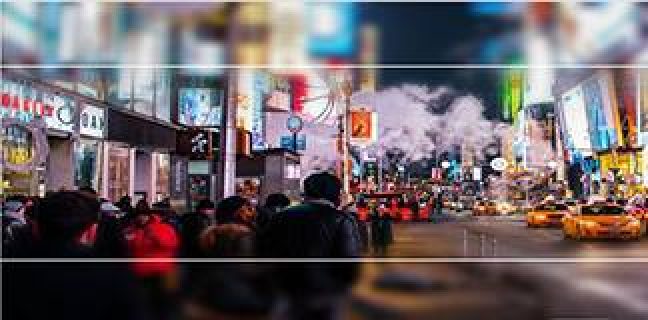 Fix Blurry Pictures
Nowadays it's the trend to click pictures and post it online on the social platforms like Instagram and Facebook etc. When we post pictures it is obvious we represent ourselves to the world and desire to be liked. So when a picture gets blurry and you are too sad to dispose of that pic coz it has some important moment to share you need to fix it.
Also, many times we got only a single picture of some place or people which we want to be able to post or put in frames but due to some reason or the other the photo quality is not good or it is a blurred picture. Now the internet is the solution to everything. You can easily fix blurry pictures by editing them with the photo editors and unblurring tools and apps.
How to Unblur a Picture Online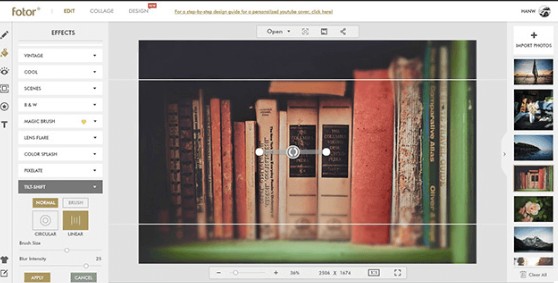 Free photo sharpening tool
No. of features and options to edit and fix online
Most advanced editing options
Supported on multiple platforms including Windows and Mac systems, iOS, Android etc
You can easily apply special effects to your images, crop, improve, resize and straighten photos, unblur and sharpen them. In addition to it, you can also create photo collage, banners, and covers and do lots with it.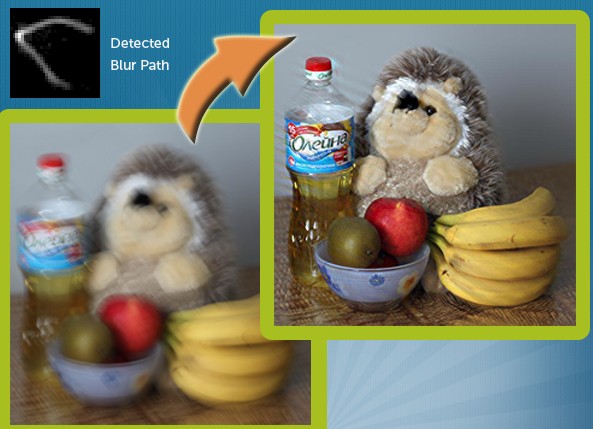 Downloadable software for Windows and Mac
Restore motion blurs in images
Makes defocused images readable
Undo Gaussian blur
Supports easy tuning
There is a free trial period after which you can upgrade it for $98 only.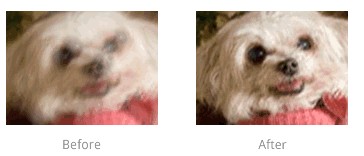 Fix blurry pictures online
Make the photos sharper and enhanced
Available as software for Windows
All image formats support
Electronic delivery of repaired images
It is compatible with Windows operating system but does not support Mac operating systems yet.
Uses advanced forensic strength deconvolution technology to unblur and keep it on focus

Incredible features – fixing motion blur, increasing resolution, unsharing mask, despeckling, focusing and defocusing

Compatibility with PhotoShop

User-friendly interface

It is free software and supported by both Windows and Mac. In the case of motion blur caused by slight shaking of the camera, it is able to interpolate to a certain degree, what the image would have looked like without the motion blur.

Photo unblurring software

Automatically sharpens images


Unblur picture online within seconds

You don't need to edit the photo yourself and it will edit automatically for you. It is supported by both Windows and Mac.
Unblurring a picture through apps

1.Fix Photo Blur

Best Blur Fixing app for Android.
Fixes blurry photos and motion blurs instantly
Advanced algorithms specifically optimized for phones and other devices
Analyses photo and adjust automatically
There is a slider to adjust the sharpening levels from moderate to high to make your photos look sharper.
2. Focus it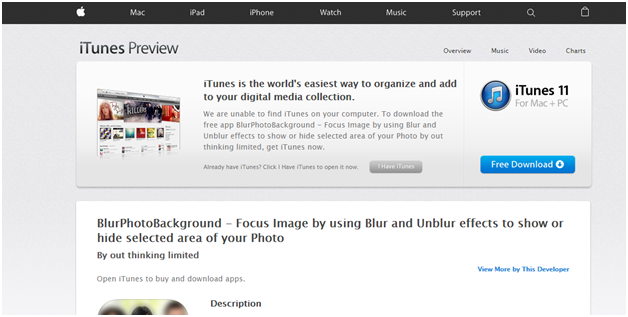 App for iOS devices

Sharpens focus area of image and haze unwanted parts

Quite perfect in terms of quality
It is a perfect app which highlights a specific part of an image by blurring the background and out of focus areas. You can easily undo or redo the effects, save and share them on social media sites.
Using Focus it–
Load, choose image – > image blur zone located – > add project to either unblur or blur – > click on blur icon, rub it on picture (if want to add blur effects) – > click eraser icon, rub it on blurred spot (if want to delete blur effects) – >alter size of brush accordingly – > zoom image – > save or share image
3. AfterFocus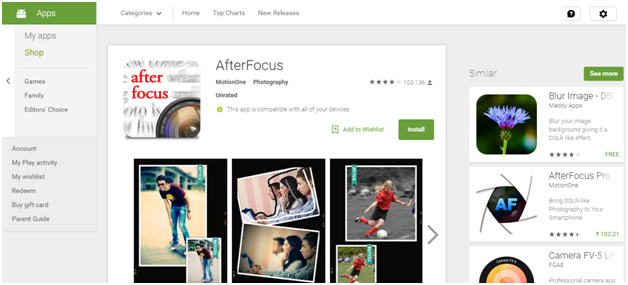 Android based free app

Highlights certain area keeping other parts blurred

Supports high-resolution images

Add filters easily

Many additional features are also provided like many image filtering options, smooth transition of focus area to the background by adjusting the edge-feathering level. You can tone up your image with brightness and contrast or select focus area in images and also double combination support.
Select picture – > Choose tools – > Select brush size (medium one is best) – > Zoom the picture – > blur as you like – > use maximum strength for better results
4. PerfectlyClear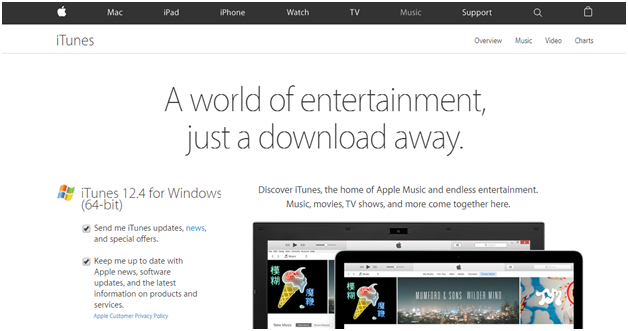 Premium app for iOS devices
Supports image enhancing
Multiple photo filtering tools and options
Sharpens the image to bring clarity
This app brightens up your image and makes them look lively and dynamic. It is available in the Apple store for $2.99 only.
5. Photo Editor by Aviary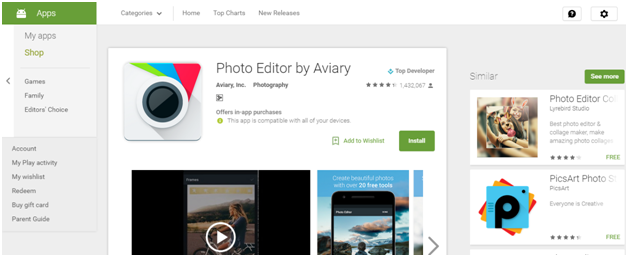 One of the most recognized photo editing and unblurring apps

Android based

Huge no. of benefits

With single tap can fix and enhance any pale image

Features like sharpen and blur images, splash colors, add stickers, adjust brightness, contrast, color, temperature and saturation

You can also apply photo effects and frames, color balance and generate your own memes. Official Link.
6. Photo Editor

Another app available for iOS devices

Other than blurring pictures, additional features

In less time, repair and get your picture fixed

Special features- Remove Red Eye, Contrast, Saturation, Brightness, Vignette tool, Focus, Sharpen etc

Available on Apple Store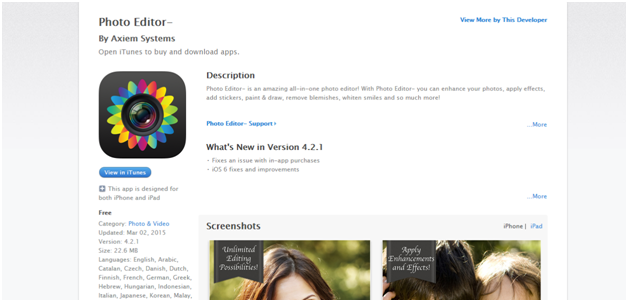 You can now easily fix your photos as and when you like. You can enhance them, smoothen them, and bring contrast to them within no time. Different apps are available for the different platform.
Some are free and for some, you have to pay. Select from the wide range of options described above that fulfill your requirements the most. Happy Editing and posting.