I keep swanking or mocking over technology in all my posts. Like years ago who thought of satisfying from Virtual Boyfriend Apps and simulators in our lone time.  Our lives crazily revolve around just one word "Technology." Nobody thought of coming all this long way even 15 years ago.
We'll able to contact a person over texts than the letters. One who's living way far will be able to call us showing his/her face. We needn't stand in a long line to pay bills or go to the telephone booth to call anyone. Technology is crazy bliss!
Leaving the topic of the technology behind and coming back to the topic of Virtual boyfriend app. Such apps allow you to feel the crazy romantic relationships without meeting the other person in reality. Online Dating, Sexting which is the trend now a day, Virtual Boyfriend simulators and apps are key parts of it. Like Virtual boyfriend, lots of Virtual Girlfriends apps are also there.
Why Virtual Boyfriend Apps?
We all want Virtual realities. A relationship without fuss considers all three categories in it Introvert, Extrovert or Ambivert.  People enjoy spending their lone time with people who won't harm them in any form. They can be themselves in all sexual terms and their virtual boyfriend or virtual girlfriend will keep pampering all around the day.
List of Best Virtual Boyfriend Application
1.My Virtual Boyfriend
The App is full of fun and entertainment with lots of features. It offers you a diversity of males, you can choose one among them of your fantasy man. Further, date him well and swing around him till your mood asks you to do so.
Not just this, you can engage the other one in conversation, plan out dates, do tickles etc. Like all your imaginations. This is a complete fun application and keeps you engaged by offering you more and more levels. Each time you will complete a level and love will grow more. the game just comprises of romance and flirting.
Features:
Up to 35+ levels of gameplay
Always loyal, will NEVER cheat on you
Hi-res 3D graphics
1000's of handsome guys to choose from.
2.Dream Boyfriend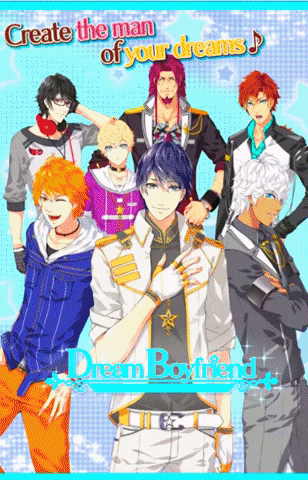 Easily create and customize your dream guy friend with Dream Boyfriend application. You will get continuous updates of the app, time to time. You can edit the guy by your choice from his clothes to hairstyle to personality
The app offers live 2D motion technology to let you enjoy the feel of this dating application. You have 8 different personalities to choose from. Freely chat, work or date to get closer and unlock the upcoming tasks and earn money from it.
Features:
Live2D technology
8 different personalities to choose from
15 different categories of clothing
Regularly updated Events
Romantic moments for the ladies, and style points
3.Virtual Boyfriend Joke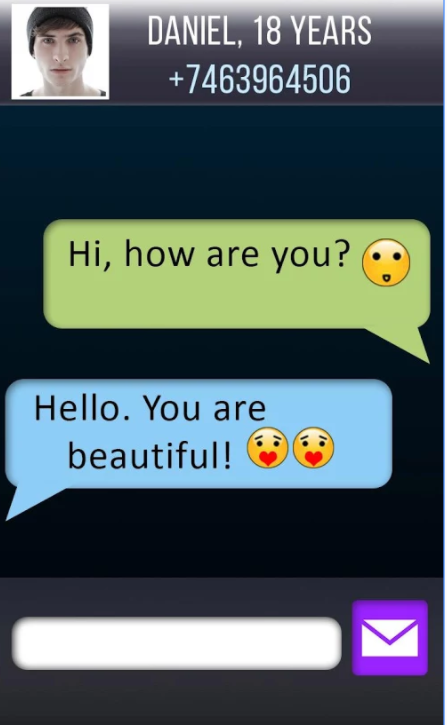 Again a fun building application Virtual boyfriend joke lets you talk with the virtual guy who is modest funny and loving. You can opt out for a crazy guy of your choice. Who isn't real but virtual and lets you feel about you seriously carrying a genuine boyfriend of your choice. You can chat with him all day long and can quite over him when you feel bored.
4.Talking Boyfriend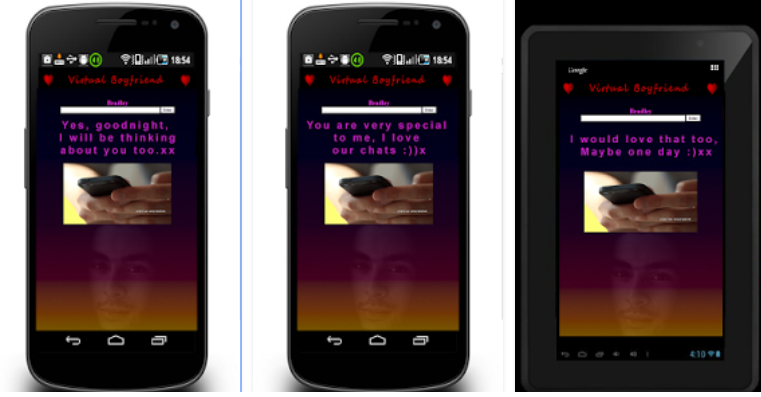 This App is much more than just fun. You will be chatting with your virtual guy on any topic and that chat will be worthwhile and full of knowledge. Here you'll be talking and flirting with the only single animated guy who knows just English. He fits the definition of the perfect guy.
You are free to talk about your life and he will share his. The app requires no extra permission to access.
5.Animal Boyfriend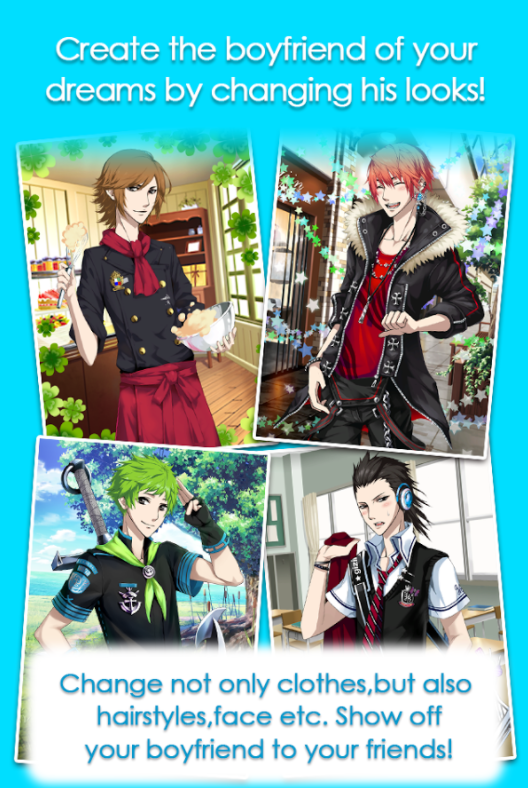 The app lets you transform guys into the way you want. Choose the type you want to add to start implementing the things you want to do with him. The app offers you a huge variety of clothes and accessories to make fit in your chosen guy.
The app keeps getting updated every week with new outfits design and hairstyles. Finally, your guy will be ready and you're free to talk to him, go to dates, play games. You'll always be crazily involved in games.

6.My Virtual Boyfriend Eddie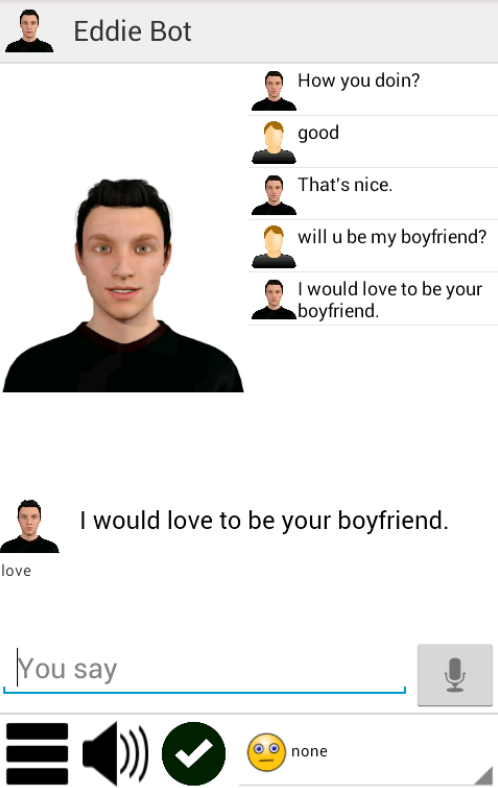 Here is a new bee, naming Eddie, He will be your guy friend and you can talk to him about any topic or subject. You can feel the essence of real voice and bliss of realist 3D video animation. The best part is Eddie behaves like real life boyfriend. He displays love to anger and many emotions.
The app allows you to create your Eddie Bot and he will never forget the convo you do with him. Moreover, you can teach him how to react to what. The is perfect blend to spend your lone time.

7.Pocket Boyfriend GO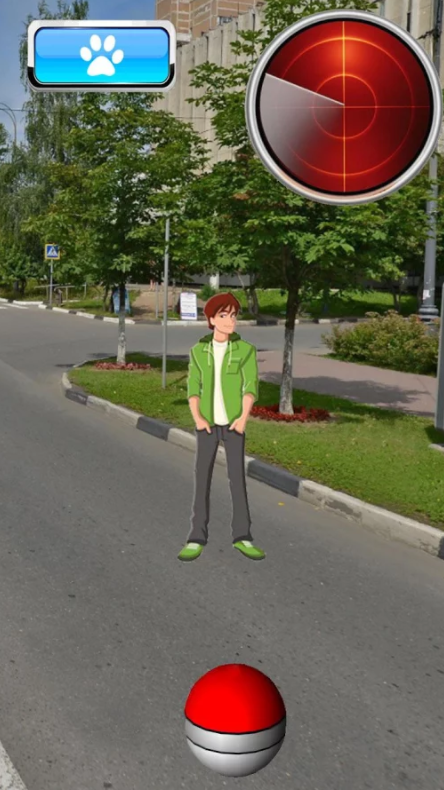 Pocket Boyfriend GO is basically dating simulator. Girls will be able to interact with the real guy of dreams and fantasy. The app allows you to search young guys within the app. Find them by reading their funny descriptions about them.
The fun game lets you move around and catch you boyfriend type. And as you find one, you can hit him with red ball to add him to the collection. However, in this app, you need to move around to find the boys. which can be tiring but yet full of fun.
8.Virtual Boyfriend Chat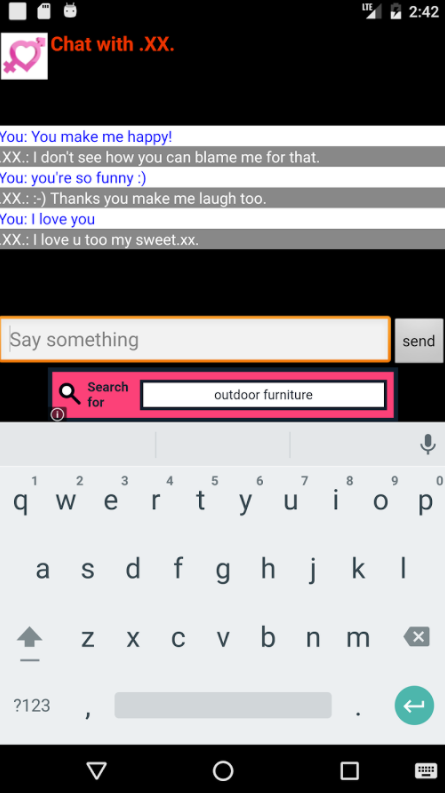 Like all other virtual boyfriend apps. This app lets you talk to your comfy guy at whatever time you want. The guy will always be available whenever your phone and internet is working24*7, 365 days. He will never refuse for a text chat and you'll always find him loving and caring. The guy is the great listener and will treat you right. You all always have sides of his warm replies.
9.Smart Virtual Boyfriend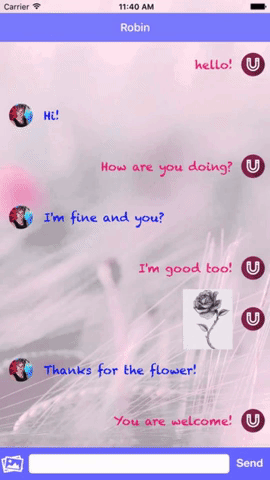 The app has got the spice in it. The virtual boyfriend is quite a clever one. He never fails to showcase the intelligence. interact with him but not all the time. Yet you can ask him, how his day was, how his gym sessions were. He'll reply in voice. You can make out casual conversations with him, ask him questions and tell him about yourself. As he follows a life of his own so you need to be patient.
10.My Candy Love
The game is specially designed for teens as it comprises of high school flirting. The app is a game played in episodes where you'll meet the enormous character and flirt with them around. Date them, Feel the charm of sexting and fantasy that globe around the minds of teens. And unlike real life relationships, this you would be able to enjoy the endings by dating and imaginary picture clicking.