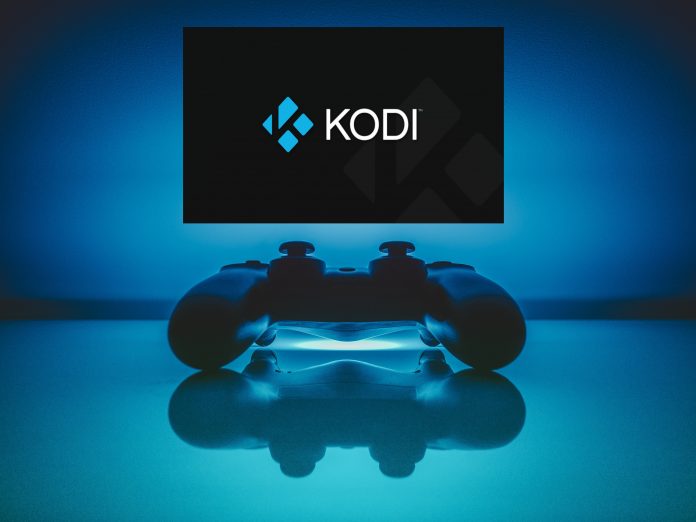 PS4 is the most popular gaming console. With the list of a large number of PS4 Games, the gadget also allows the user to watch movies and videos available on the drive. You can also install apps from its store and enjoy many amazing features. One thing that many users are trying to do is to install Kodi on PS4. As the Kodi app is not present in the official store of PS4, geeks are trying to find the alternates available to get the quality media that Kodi is providing.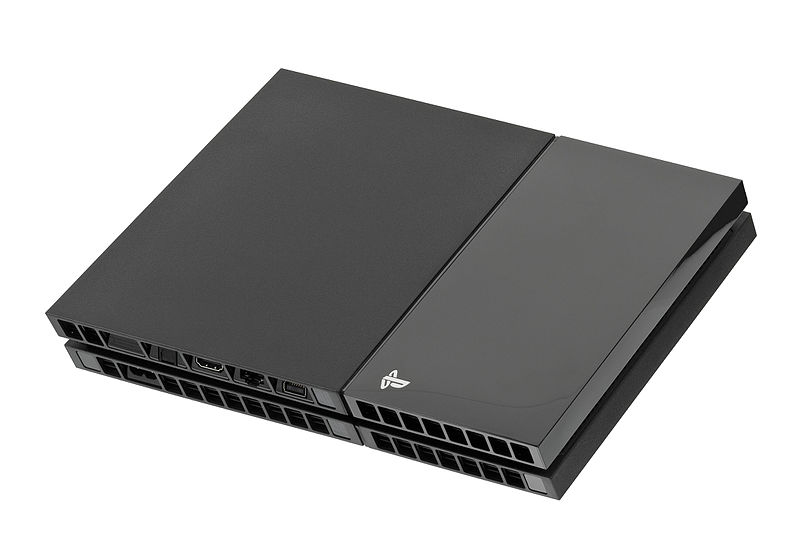 About Kodi Media Platform
Kodi is a media player that enables the user to play video files and music. The software is available on Android, Windows, Mac, Linux and Smart TV. The reason for the huge popularity of the app is the unique features it offers. You can access huge media repository available online. Watching latest movies, TV series, documentaries and music are easy on Kodi. Also, the user-friendly interface makes it an amazing app to be used on any platform.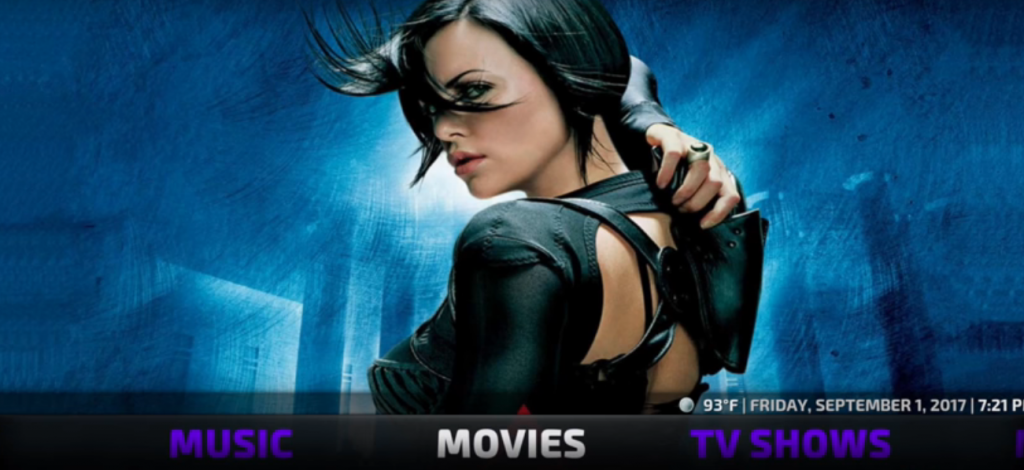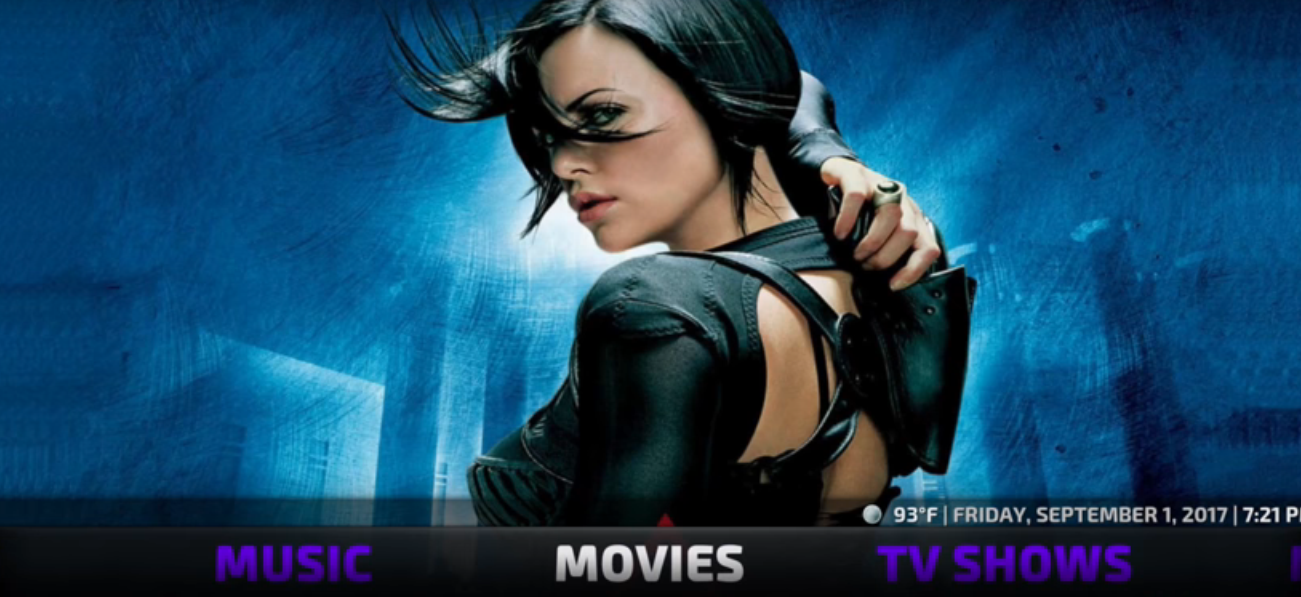 Kodi was earlier known as  XBMC offers a clean user interface with rich features. It also supports customization as per the requirements of the user. There are many Kodi builds available online which contains sleek looks and many useful add-ons pre-installed. Some of the most popular Kodi Builds are No limits Magic Build, Fire TV Guru, Pulse CCM. These builds are full of the variety of movies, videos, podcasts and much more.
Install Kodi on PS4
If you want to install Kodi on PS4, you can not rely on the traditional methods. However, as an alternate of Kodi, Plex app can be used on PS4. Plex also allows you to stream media from any device to your PlayStation. It supports all media formats and lets you create your custom list. In addition to this sharing, your media library online is really easy with Plex. It also provides a great option to stream media from your PC to any other device.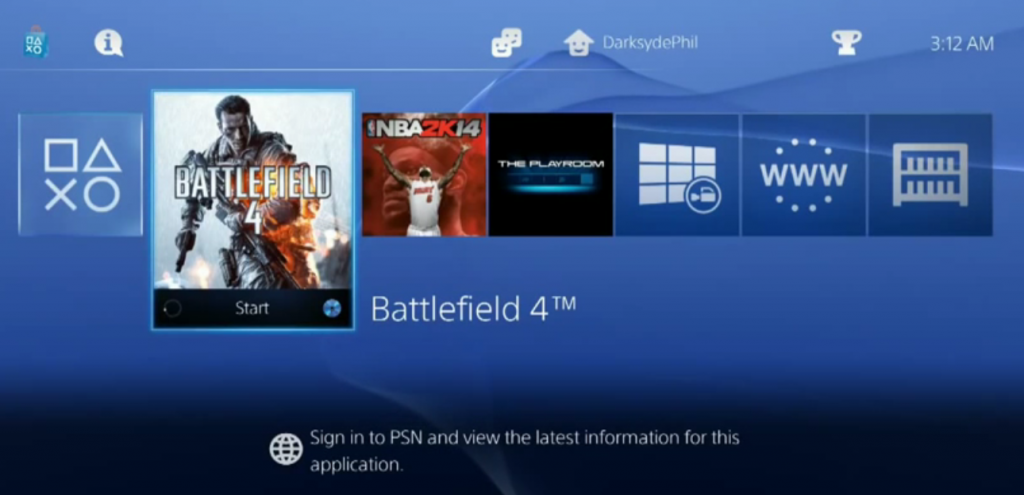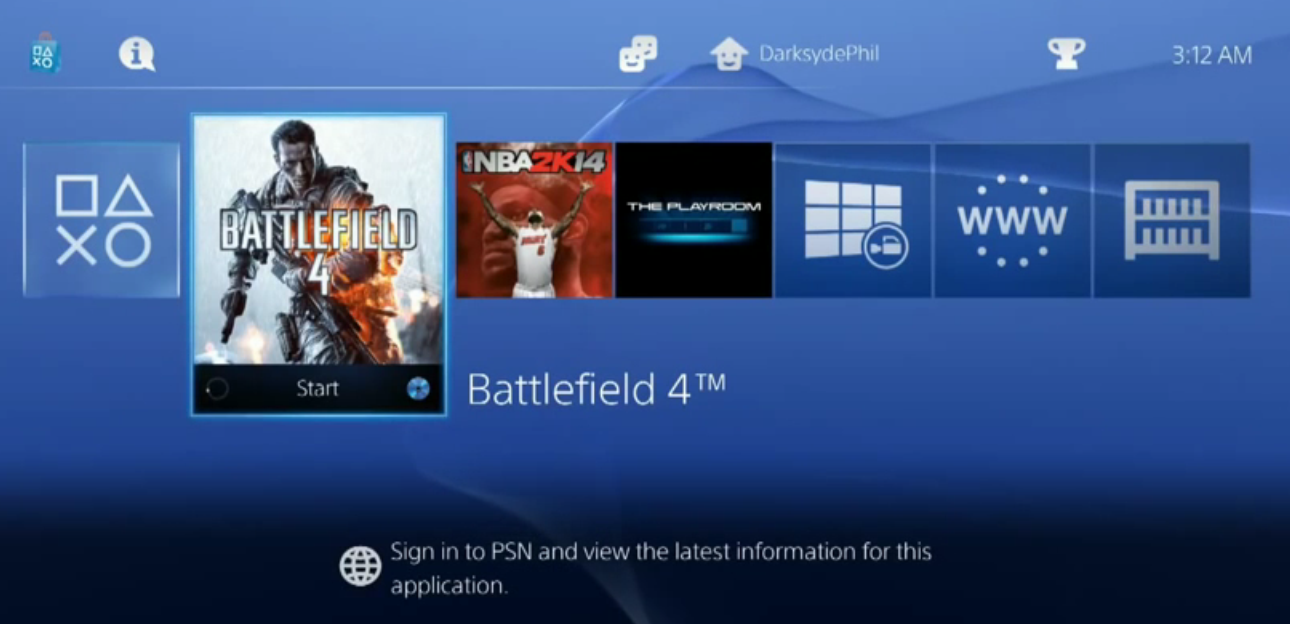 Follow the steps below to install Plex on PS4:
Start your PS4 and make sure that is properly connected to the internet.
Open PlayStation Store
Go to search option
Type "Plex" in the search
The app will appear on the screen
Click on Download and install it
Plex is different from Kodi as it requires a premium membership to access the online media content available in their library.
Other Kodi Alternatives for PS4
There are other multimedia apps for PS4 which can be used in the absence of Kodi. Here is the list of apps available on PS4.
1. Netflix
It is highly unlikely that you have not heard about Netflix.This emerging as the most used alternative of cable television. You can watch quality content at an affordable price on it. This online service tops when it comes to premium media streaming. You can search for movies and TV shows from their large repository. The in-house productions of Netflix are popular too. it is available as app and web service across all major platforms.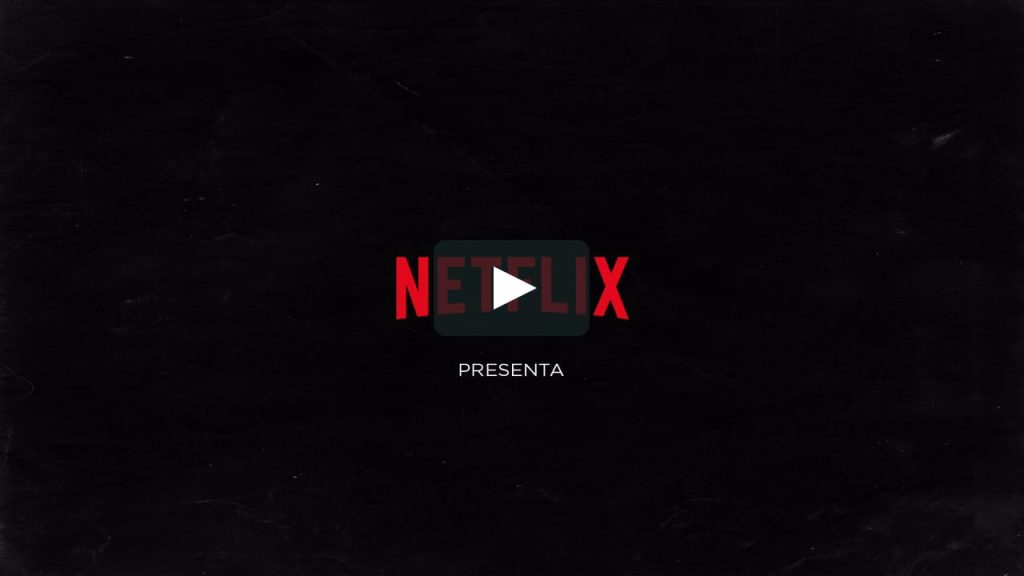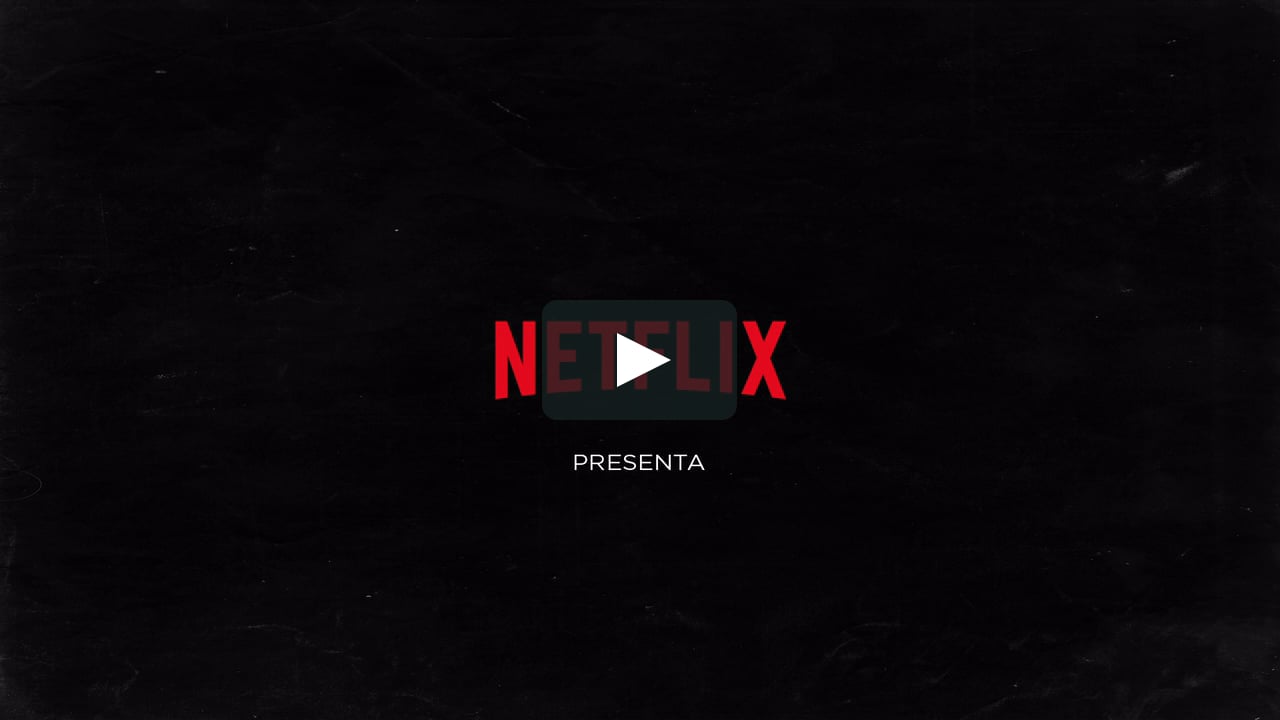 To install Netflix on PS4, start your PlayStation 4 and make sure you have logged in. Open Playstation app store and search for Netflix. Download it and install. To start enjoying Netflix on PS4, you need to log in to your Netflix account.
2. HBO Go
Here you will be able to watch almost all the latest hits. HBO original shows are also available on it in HD quality. This app also charges for the service. Installing it on your PS4 will make your Playstation an ultimate entertainment box.
3. Amazon Instant Video
Amazon instant video contains a huge collection of latest hits. The premium subscription allows the user to stream quality contents. The PS version of the app contains a beautiful interface which is easy to navigate and search.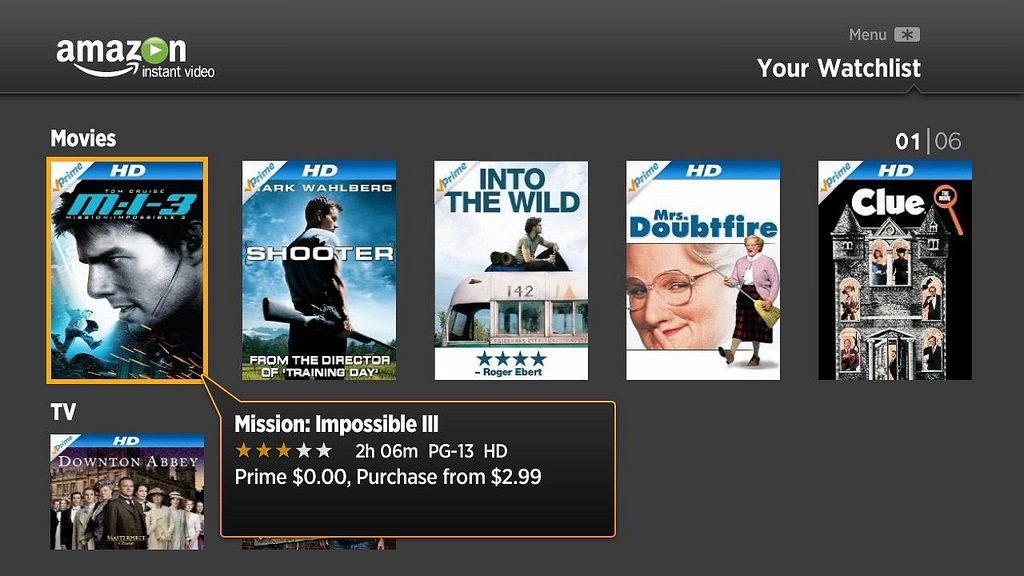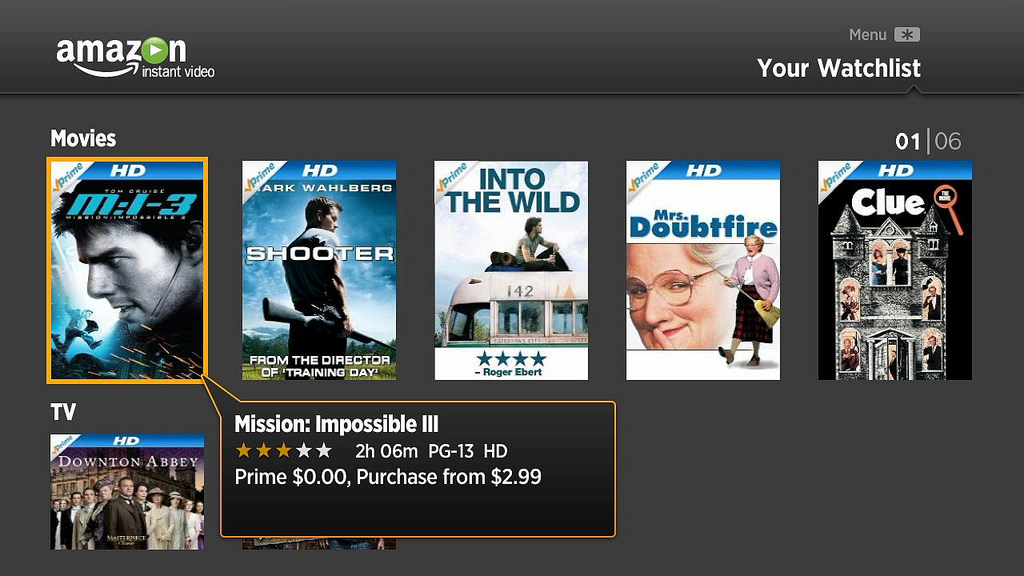 Once download is completed and the app is installed sign up on the app. Now, you are ready to enjoy a whole new dimension on media contents. If you have any query regarding this please comment below.
Kodi on PS4 through other devices
The digital media players available in the market can be used as a solution. Google Chromecast, Amazon Firestick can be connected to PS4 via HDMI port. Installing Kodi on these devices is easy as most of them run Android.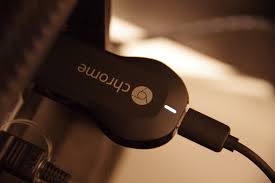 PlayStation is always the first choice for gamers as it provides a powerful configuration in a compact built. The PS4 is neatly designed and packs a lot of features. The app store has a huge collection of apps.
Keep visiting Technofizi for latest updates on PS4. We are currently finding a way to install Kodi on PS4. Till then you can rely on the alternatives available. Feel free to post your queries in the comment section below.