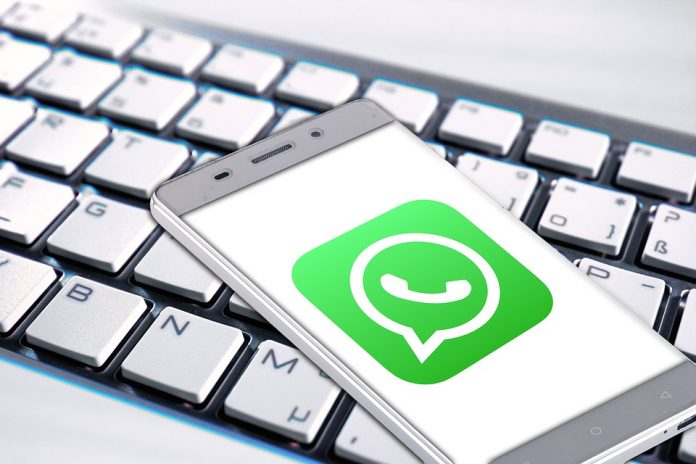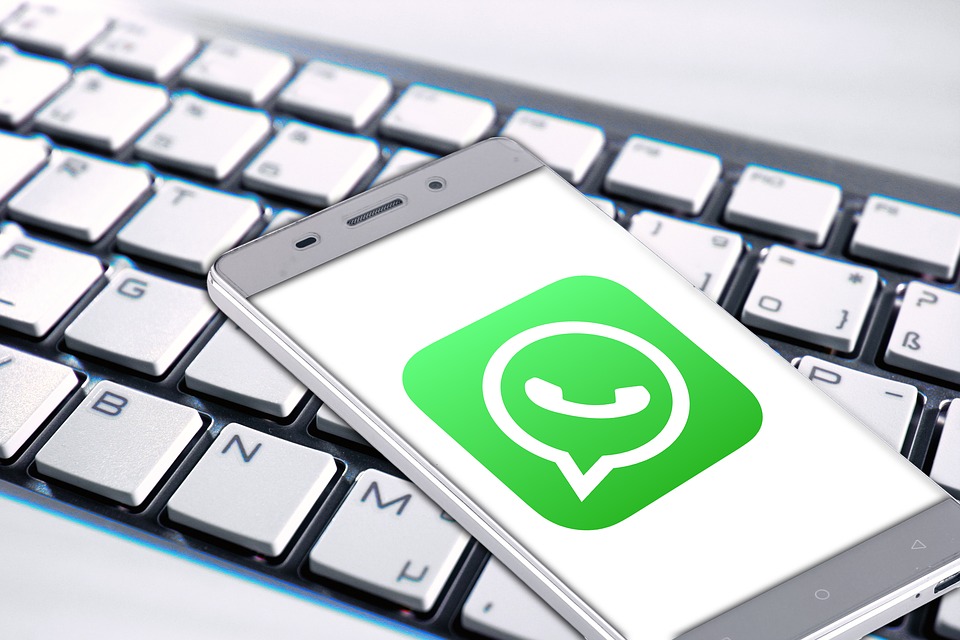 Lost Whatsapp data? Don't know what to do and where to get them back? Relax. We are here just for this purpose. This article will show you just how to recover lost WhatsApp messages on your Windows PC.
So, let's dive in.
How To Recover Whatsapp Messages on Windows PC? 
If you have lost your WhatsApp messages, then there are 2 ways of recovering them. Both of the ways are listed below.
The recovery depends on whether you have created a back up of Whatsapp or not. The given 2 methods of message recovery work on the same theory.
If you have created a backup, then follow method 1 and if you haven't created any back up of Whatsapp, then go with method 2.
Even Easeus can help you to recover your SD Card, you can check how to recover formatted sd card to know more about it.
I – Recovery of Whatsapp Messages from Backup 
As the name suggests, you can only use this method if you have created any backup of your Whatsapp data. The data includes your messages, audio and video files, GiF, and other important documentation.
But here's the catch. You can use this method to restore all your Whatsapp data from your backup on your mobile phone only. No PC will be used here.
Following steps will show you exactly how to finish the job-
Open Whatsapp.
Tap on "More".
Go to "Settings>Chats".
If you use iPhone, tap on "Backup Now". Sign in to your iCloud to find the backup.  For Android users, tap on "Chat Backup" and then go to "Last Backup". See the image below for more idea.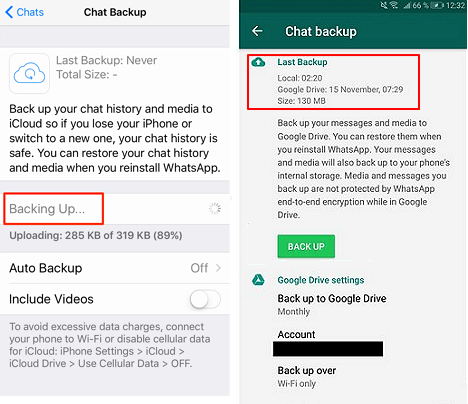 Select your Last backup and click on "Restore" as soon as you get this message – "Would you like to restore your message history from backup?"
Note –
While on Step 4, don't tap "Back Up". If you do so, then your new data will override the chatting history in backup.
It is recommended to export your important chats and create backups regularly.
II – Recovery of Whatsapp Data Without Recovery 
If you haven't done any backup of your data, there's no need to worry. This method is just for you who haven't done any backup of your data.
There are many Data Recovery Softwares that will help you out in this scenario. These software come in real handy when you have to recover the data. EaseUS software will help you out in restoring all your Whatsapp data.
Here's the download link for PC- 
Once you have downloaded the software, it is time to begin the recovery process. The following given steps will help you to restore all your data with the help of EaseUS-
Once downloaded, install the software in your PC.
Then starts the recovery process.
First of all, choose the folder or storage location where your data was lost.
Click on "Scan".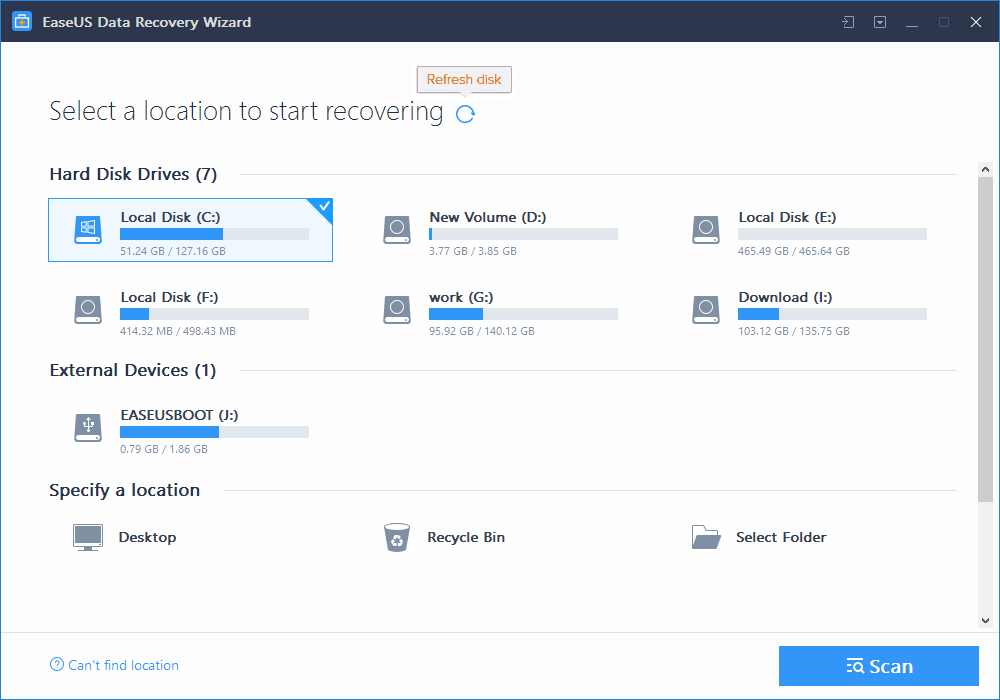 Once the scan is done, find the recoverable files or folders from the scan results.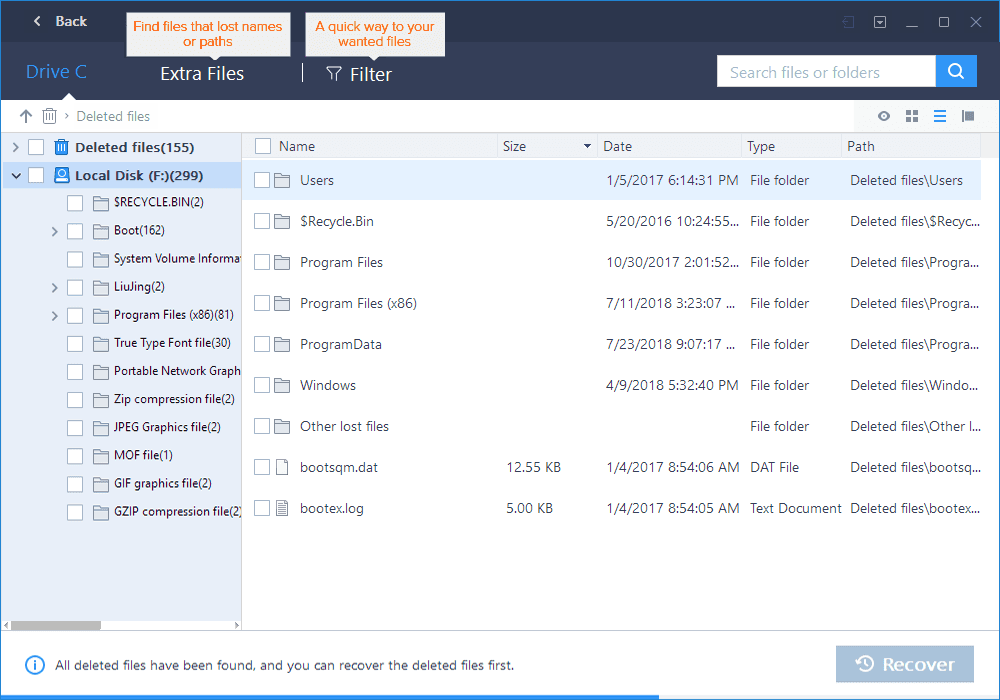 Then, select the files and click on the "Recover" button.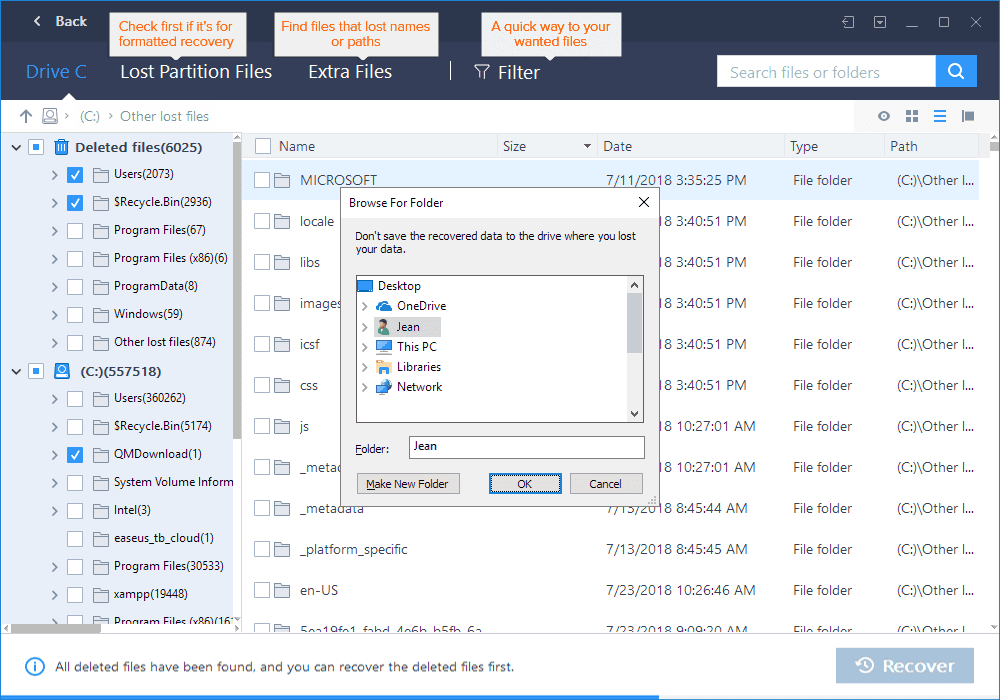 Choose the location for storing the recovered data. Remember, do not choose the original drive.
That's it you're done! Your data will be safely recovered in the selected location.
Final Thought 
Recovering your lost Whatsapp data isn't that much difficult. There are a number of software that can help you with that. Or, for the best, you can help yourself. Yes, backup your data regularly and you will have all the data saved at your disposal without any fear of losing it. So, all your important chats, create a back up of them today.