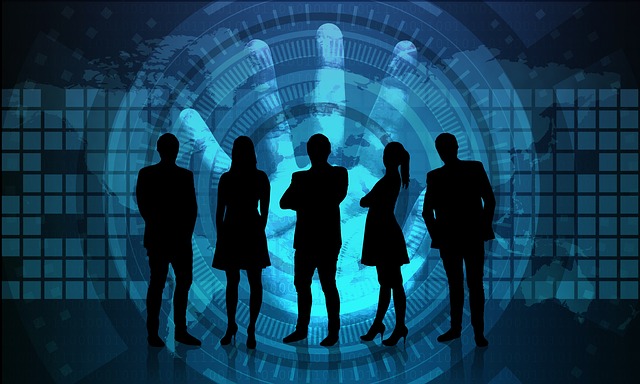 When you protect your business data with cloud computing, you are taking the guesswork out of data security. Cloud services take care of all the aspects that you would not be able to keep track of if you keep your business data in your own physical location. You do not need to have a backup system to protect data against disaster, so you can concentrate on your business instead of worrying about being safe.
The following are some reasons why you should consider cloud computing for data storage.
Data is Safe in Cloud:
A business owner can view all of his or her data at any time from anywhere. Cloud services do not restrict you from being in front of your desk while you work. If you have to leave work for any reason, your data is still safe in the hands of a cloud storage service provider. Your business data is available to you and anyone else who has access to a laptop or internet connection. You never need to worry about missing work because you had a bad experience at the office or because of some technical problem at home.
Auto Data Safe System:
You do not have to install any extra hardware for cloud computing. You do not need to be concerned about installing a specific operating system. You do not need to learn new software applications because the software for cloud computing automatically installs itself. All you need to know and do is sign in and log into your account at any time.
Protection in Case of Theft:
When your data is stored in a cloud, it is protected even in case of theft or loss. Hackers cannot access data from another computer. You can rest easy knowing that your data is protected no matter what. A business owner does not have to install any additional hardware and does not need to learn any new software applications. Furthermore, cloud computing helps you reduce costs because you do not need to purchase additional space or equipment.
Business Data Security:
Companies offering cloud services can give you different solutions for your business data security needs. For instance, a virtual private network (VPN) can be used to secure sensitive information. Your confidential data is safe and can be accessed by authorized users just as if they were in the office. You do not have to worry about the cost of maintaining physical servers or hire expensive IT staff. The cloud services are managed by experienced professionals who can ensure that all aspects of cloud computing are efficiently managed.
Carefully Choose the Services:
If you want the benefits of cloud services for your business but cannot afford the costs, then opt for managed services instead. Managed cloud services are offered by many companies. However, you have to be careful when you choose a service provider. A good cloud service provider should offer high-quality services at affordable prices. Before you decide on a company, make sure that it is a reputable company that has been in the business for quite some time.
Backup System:
Another way to secure your cloud data is to implement secure storage or backup systems. Many cloud computing providers offer different storage options such as applications, files, emails, and even data backups. You can choose a service that offers the best cloud services in the category that meets your business data security needs. After choosing the cloud computing service that meets all your requirements, you should learn how to use it effectively to ensure effective data protection.