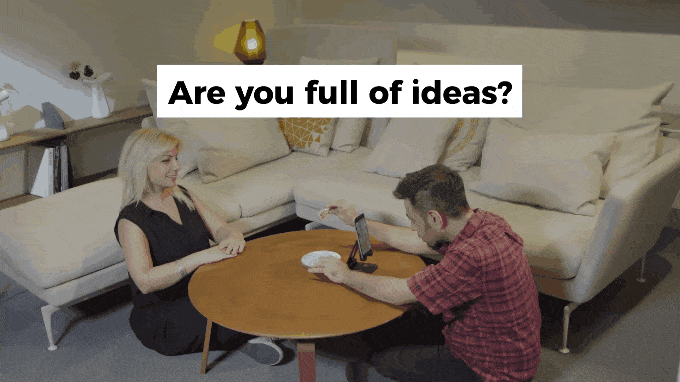 With the availability of 3D printing technology for consumer use, the power to convert your imagination into real objects is a reality. The portable 3D printer makes it possible to convert a graphics file into physical reality. But you have to prepare a 3D image before you send it to a printer. There are many software and application available that let you create a prototype of the object that you want.
Yeehaw Wand – Make 3D with Ease, Features, Availability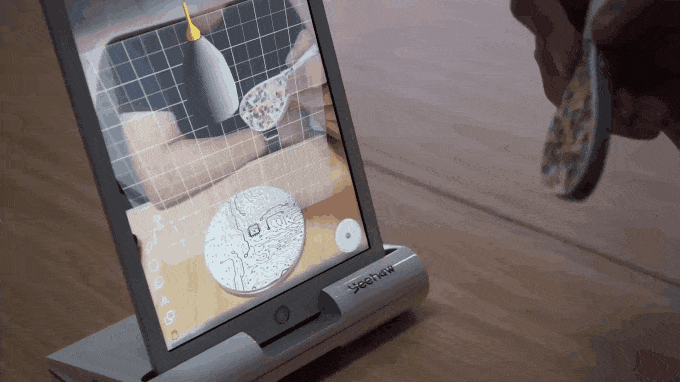 However, it requires some skills to be able to create something that is useful. Some software is really advanced that it makes it really hard for a rookie to use it. To increase the reach of this technology, US-based startup Yeehaw has developed a product that makes 3D sculpting a fun task. The company makes basic 3D printers for kids which they can use for learning purpose. Their latest invention Yeehaw Wand expand the potential of their earlier released product.
The product released by Yeehaw got a huge appreciation as it made 3D printing more convenient. But the area where it legged was that it had to rely on a third party software for modeling which diminishes the idea of the product. So, Yeehaw was constantly engaged in developing a convenient technology that makes 3D designing easier.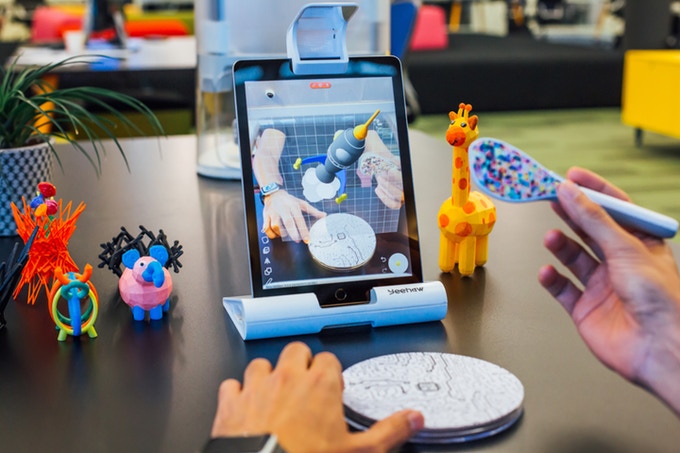 How Does It Work?
With Yeehaw Wand you have the simplest and most powerful tool which can be used to draw graphics into thin air. The technology used is similar to the augmented reality that is available on many phones. The package contains a compact wand that acts as a controller which will help you to draw things mid-air with controlled movements. Then, we have the 360 plate which acts as a base for your graphics. It also enables the user to check every aspect of the design. You can select an element, resize it or modify it while watching it on your smartphone screen.
The third and last piece of the product is the Yeehaw app. Install the app on your phone or tablet and start designing things with your imagination. As you move the wand in front of the tablet camera or mobile camera, you can see the 3D graphics being created in real time. The Yeehaw Wand makes it draw in 3D so easy that a child can use it with ease. And that is the main aim of the product too- to expand the reach of latest technology. It provides a and intuitive way to unleash your imagination with the stroke of a wand.
Future Prospects and Current Status
Yeehaw wand presents a handy tool that has a wide future potential. As it provides an easy solution for making graphics. Compatibility is the biggest advantage of this project. No matter where you are, you can start putting your thoughts on digital canvas instantly. The company has launched a campaign and is listed on Kickstarter in order to receive funds. The project has already surpassed its goal of $US 25,000. If you wish to support this initiative you can back it on Kickstarter by paying minimum $1. If you pledge $99 or more you will receive the product after the company starts the deliveries. You will get the delivery by February 2018.