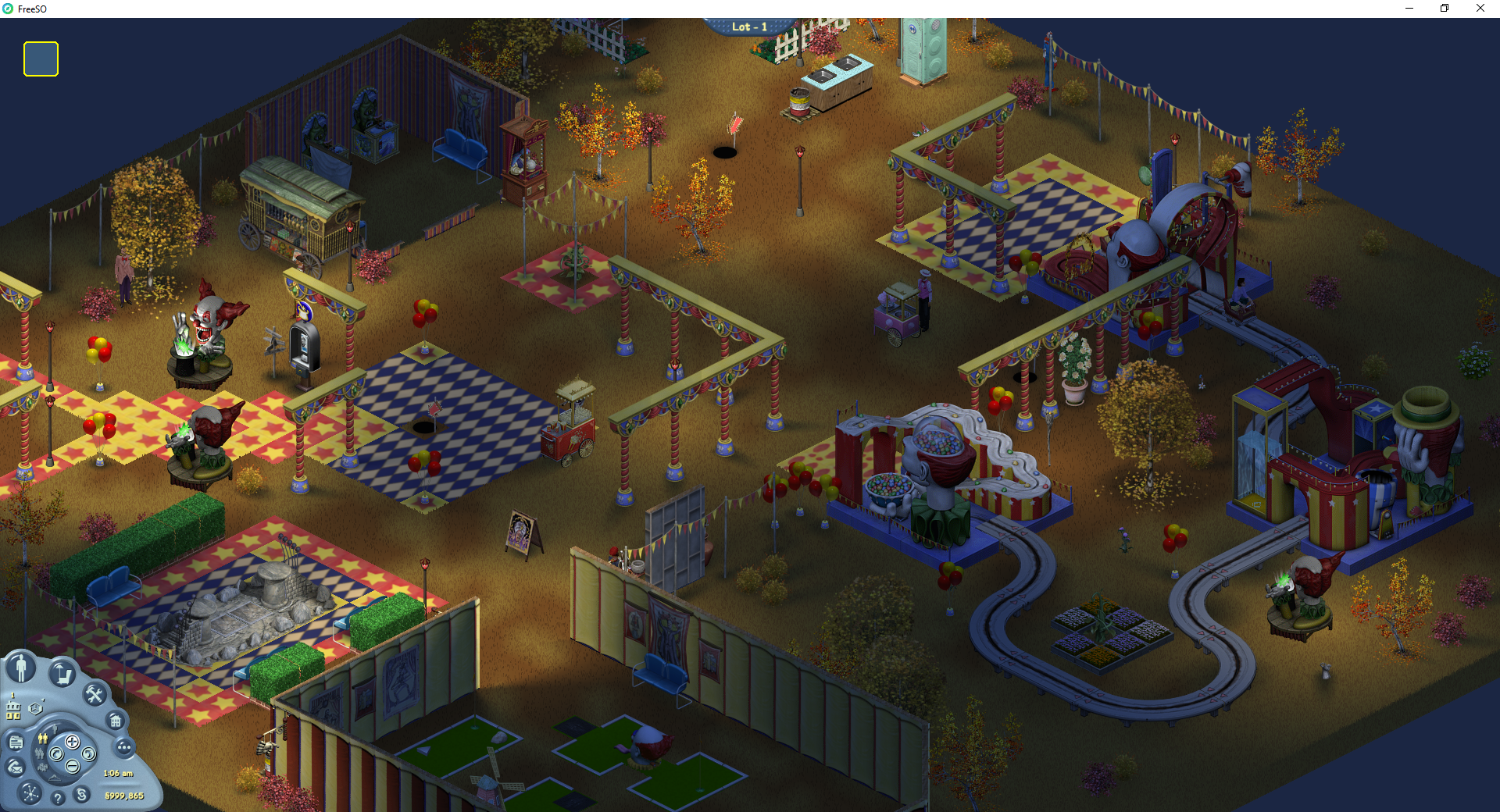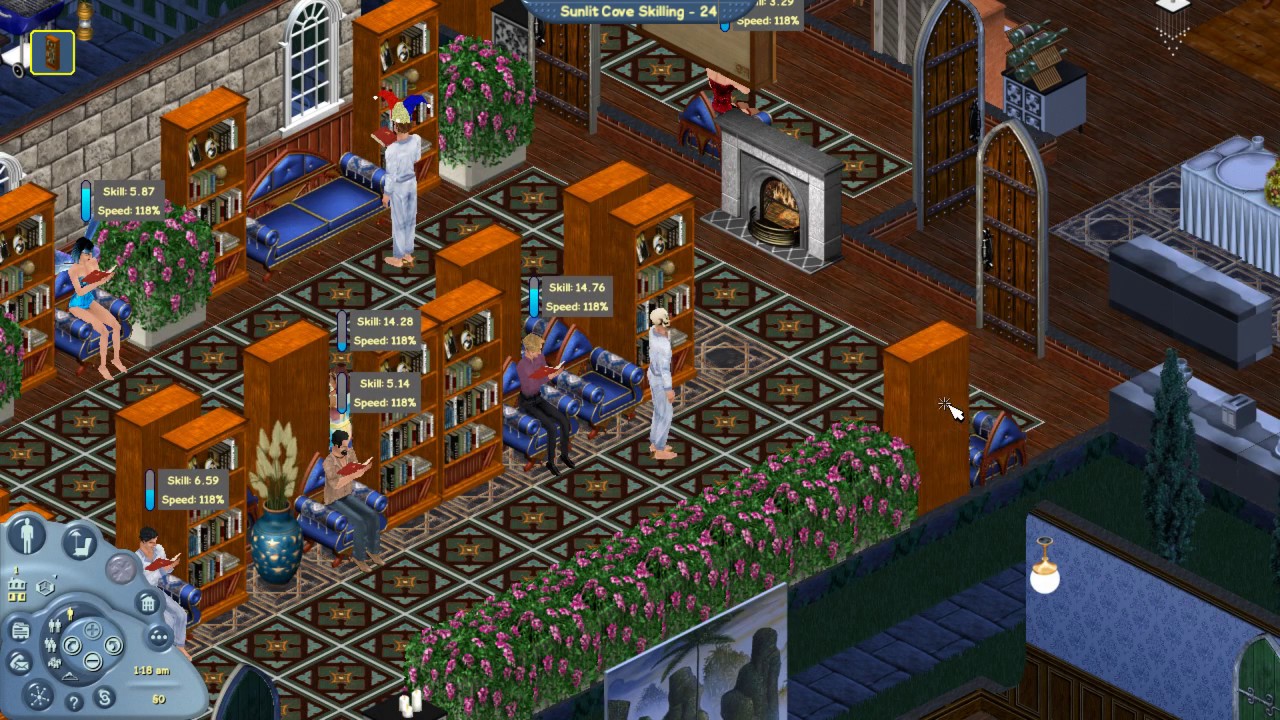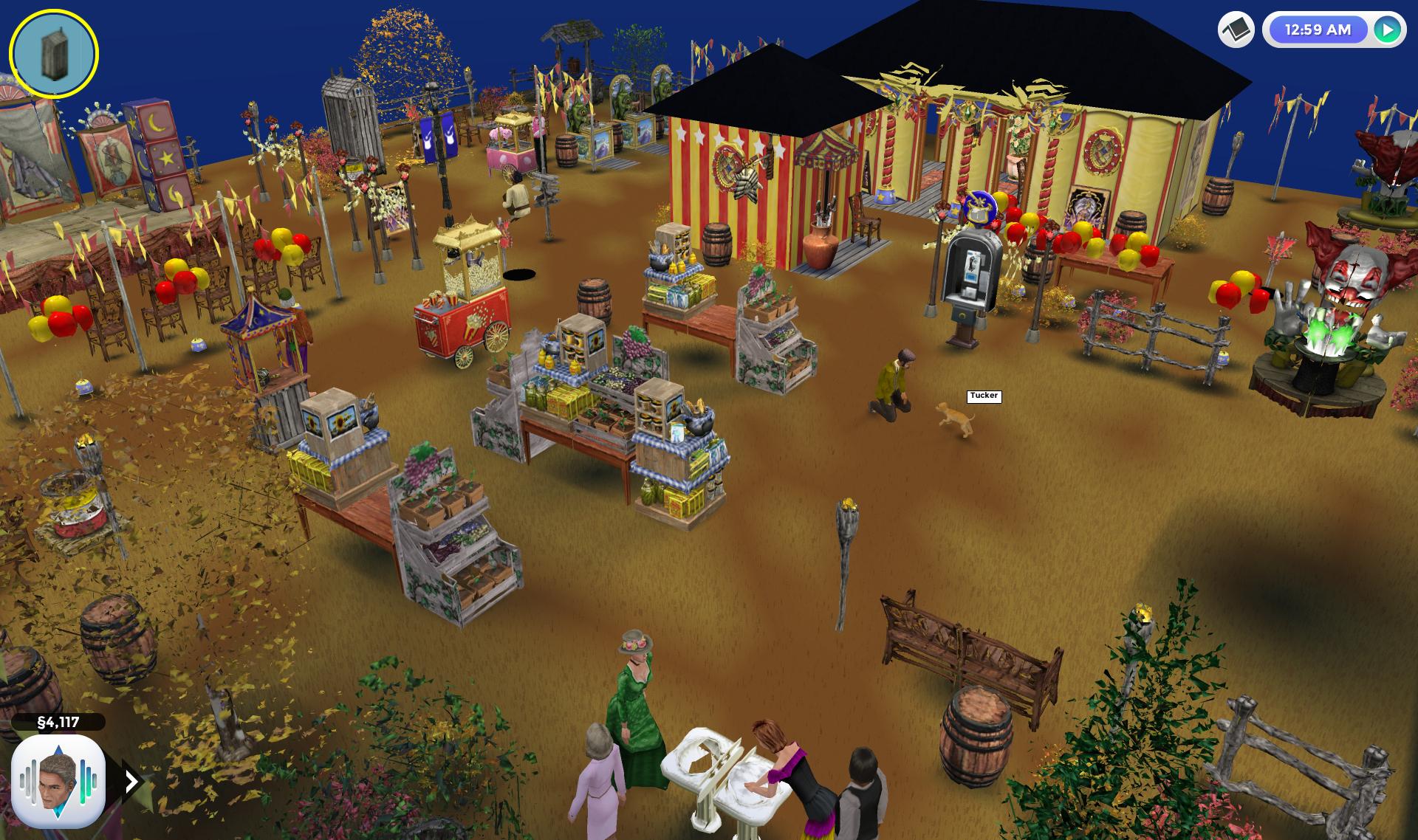 Real Life Simulation games are amazing. It lets you live a life in a virtual world in the way you want. The Sims is one of the most popular life simulation games of all time. It was developed by The Sims Studio and published by EA.
The Sims is a sandbox style game that allows the user to perform various tasks in the game. It does not offer you any specific tasks or goals in the game, instead, you can do various things in the game as per your wish. As a player, you create an Avatar in the game for which there are many customization features available. There are homes in which you can choose to live or you can also create your own house and decorate it the way you want.
There are many versions of the game that have been released till now. The Sims is the first in this series and was released in 2000 for PC. The game features the simulation of daily activities that we do in real life. There is a mobile version also that was released later. With the advancement of computer technology, the graphics of the game have become more sophisticated. The gameplay has also improved greatly with time.
Alternatives to The Sims for

With