Authors
Posts by prathana johar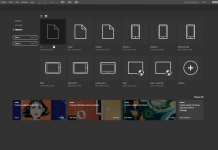 Many of us wish to have desktop publishing software on our computers or laptops. So, if you're one of those who want to create a perfect presentation for office or school projects or if you want to pr...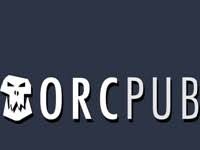 On 22nd February 2020, the Orcpub website was shut down. But the community version of Orcpub is still running. The Orcpub website was once the most admired and preferable suite of tools for Dungeons a...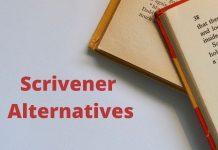 Scrivener is one of the best writing websites for writing long text. But as you know there are lots of Scrivener alternatives are also available in the market.The Scrivener website was establishe...