Many of us wish to have desktop publishing software on our computers or laptops. So, if you're one of those who want to create a perfect presentation for office or school projects or if you want to print brochures for your business then you might consider Microsoft publisher and its alternatives as to the best options for your work.
Undoubtedly Microsoft Publisher has been one of the best publishing software but there are tons of Microsoft Publisher alternatives that are also available with more features and templates. So if you're looking for the best publisher sites then here is a list of the best 9 Microsoft publisher alternatives.
Click here for the list of top 5 Microsoft Powerpoint Alternatives.
List of 9 Best Microsoft Publisher Alternatives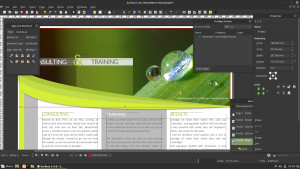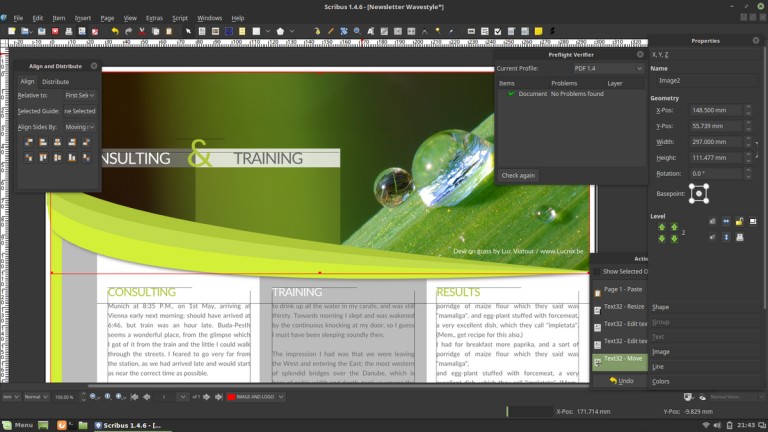 Scribus is one of the best Microsoft publisher alternatives which is available for free. You can install it on both Mac and Windows.  It is an open-source alternative. So, you can install it on different computers and easily carry your designs with you wherever you go.
Features:
   

It has a drag and drop interface.

   

You can both export and import your designs as PDF.

   

It's easy to use and saves a lot of time.
Pros:
Useful for beginners.

Can use it on multiple devices.

Available for free.
Cons: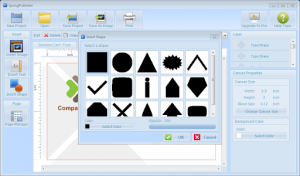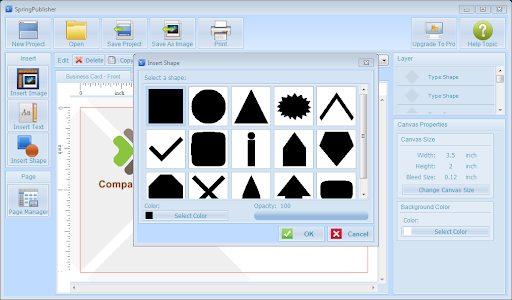 Spring Publisher is a Windows-only design application. It is one of the best alternatives to Microsoft Publisher. You can use spring publishers to design flyers, business cards, letterheads, brochures, etc. For special features, you can purchase the premium version. It is useful for those who know a little bit about designing print materials.
Features:
Helps to design a lot of products.

Move and access multiple designs at the same time.
Pros:
A good option for beginners.

Easy to use and operate.

Available for free.
Cons:
It can't be accessed on Mac or iPad.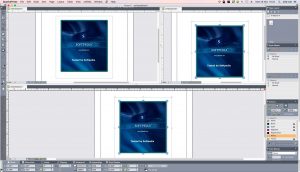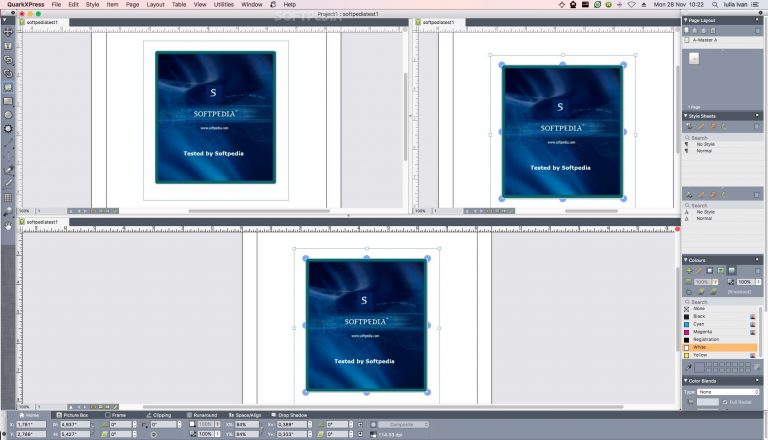 QuarkXPress is a fine alternative to Microsoft publisher that provides everything that you need to produce high-quality printing material. It helps you to design desktop publishing newsletters. The software is regularly updated according to the user's request for the features. This application is of great use for professionals. Also, you can choose a premium subscription plan according to your needs from different plans.
Features:
Page size can be changed easily.

It's drag and drop function is very impressive.
Pros:
The application is available for free.

User-friendly.
Cons:
Beginners might face difficulties in handling it.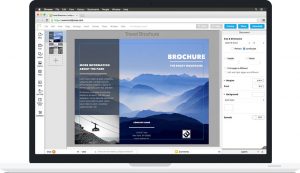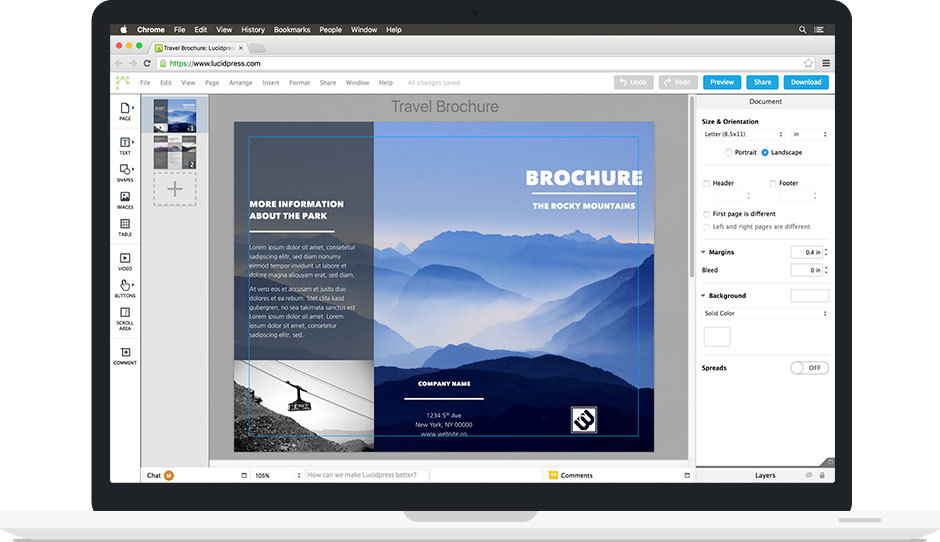 Lucidpress is a web-based software. You can use this on any device you want. You don't have to worry if you're a Windows or Mac user. It's quite similar to Microsoft publisher yet easier to use. With the help of this software, you can create pamphlets, brochures, flyers, business cards, and even logos. It has a premium version too.
Features:
Allows you to select any readymade templates.

Better at support.
  

Pros:
Available for free

An easier option for business.
  

Cons: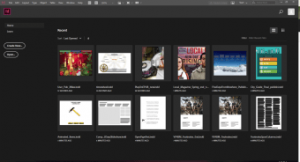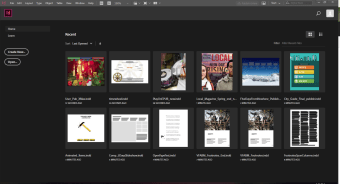 If you're a professional and already an experienced user then Adobe InDesign will be a pretty solid Microsoft publisher alternative for you. Tutorials are available so you can watch it for better understanding. If you're thinking of designing new materials all the time then you should definitely try this software.
Features:
Available for both Mac and Windows users.

Appealing interface.
Pros:
Good at meeting requirements.

Best for designing text-heavy projects.
 

Cons:
Not available for free and is a bit expensive.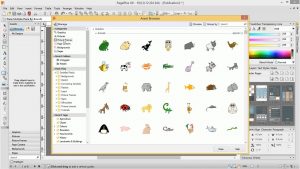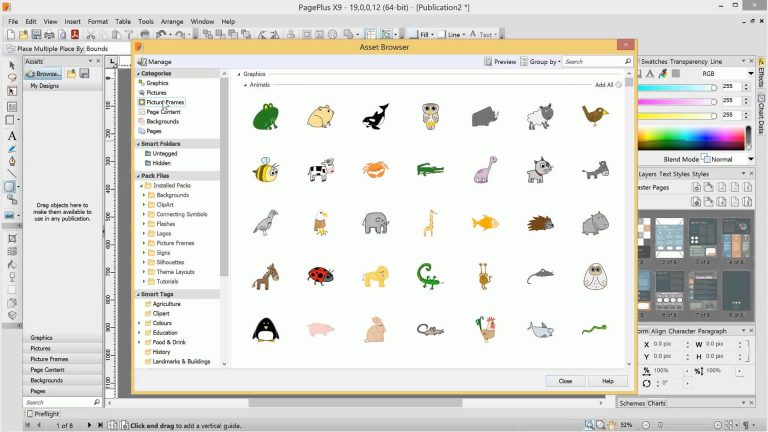 Though Serif page plus is a legacy product you can still purchase it. As it is known to be one of the best Microsoft publisher alternatives. You can use it without watching any tutorial videos. It aids in creating newsletters, brochures, posters, flyers, and business cards using this application. When you open the application it will ask you what you're trying to create with a popup box. After that, it will display several templates from which you can choose the material which you want to print. If you're starting from scratch then you won't face many problems.
Features:
It offers a lot of pre-designed templates.

A legacy product that is available for designing.
Pros:
A great option for beginners.

Shows pop-up notifications.
Cons: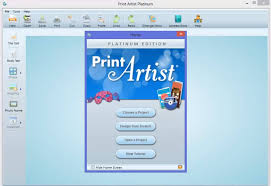 Print artist 25 gold is a pocket-friendly Microsoft publisher alternative. It has many impressive features. It offers more than 16,000 professional templates and over 277,000 with the application. Print artist 25 gold is mainly a greeting card creator but you can also make calendars, certificates, stationery, and labels. Also, you can learn how to use this application in less time.
Features:
Offers a wide range of templates.

Easy to use, import and export of images is easy

Easy to add and edit text.
 

Pros:
The features are intuitive.

You can share your design on Facebook with the help of this application.
Cons:
Not available for free.

Can't select a particular size for cards.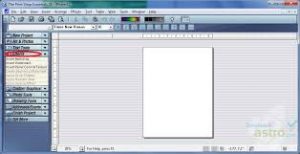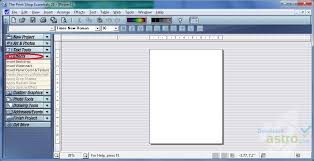 The Print Shop is your one-stop digital design solution and one of the best alternative for Microsoft publisher. That's why it's very easy for beginners and you can easily learn how to use this software. Also, you can make visiting cards, birthday cards, invitations, and business flyers using this software. Besides that, it also allows you to create quick professional posters and one-sheet designs.
Features:
Offers the widest range of design and layout tools.

A couple of templates are available.
Pros:
Designs are appealing.

Users don't have to create a new template.

Easy to use.
Cons:
Not available for free.

You can't add graphs and tables.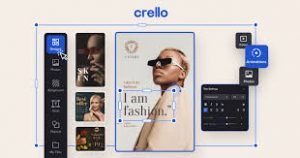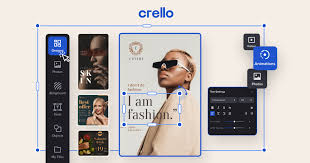 Crello is an online alternative to Microsoft Publisher for graphic designing for social media, print, or any other web-based graphics. It has a huge collection of pre-designed templates and video/photo content. So, users don't have to take any special training for using this
Features:
Offers more than 25,000 pre-loaded modern templates.

An online alternative for graphic designing.
Pros:
Available for free.

User-friendly.
Cons:
Users can't make ads using Crello.
Final Words!
The market has many Microsoft Publisher alternatives for beginners, intermediate, and professional designers. One can easily find the best alternative to Microsoft publisher regardless of their skill sets. Here, we have listed both free fulfils your needs and make your work easier.