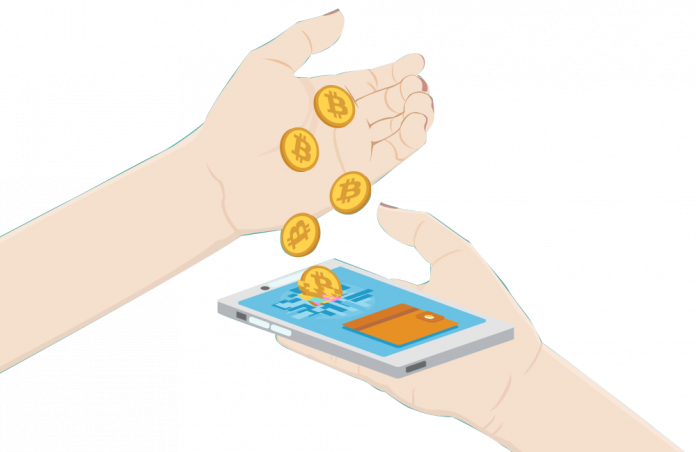 Bitcoin and other cryptocurrencies have come down significantly after the quick rise. But it is still going this time with more stability. The investment and transaction in the Bitcoins is now balanced. If you own Bitcoins or want to buy new then the best Bitcoin wallets will help you to store your digital currency securely.
Looking at the trends, we can say that cryptocurrency trade is here to stay for a long time. Blockchain has a wide range of real-world applications. The emergence of a large number of new crypto-based coins is a proof of this.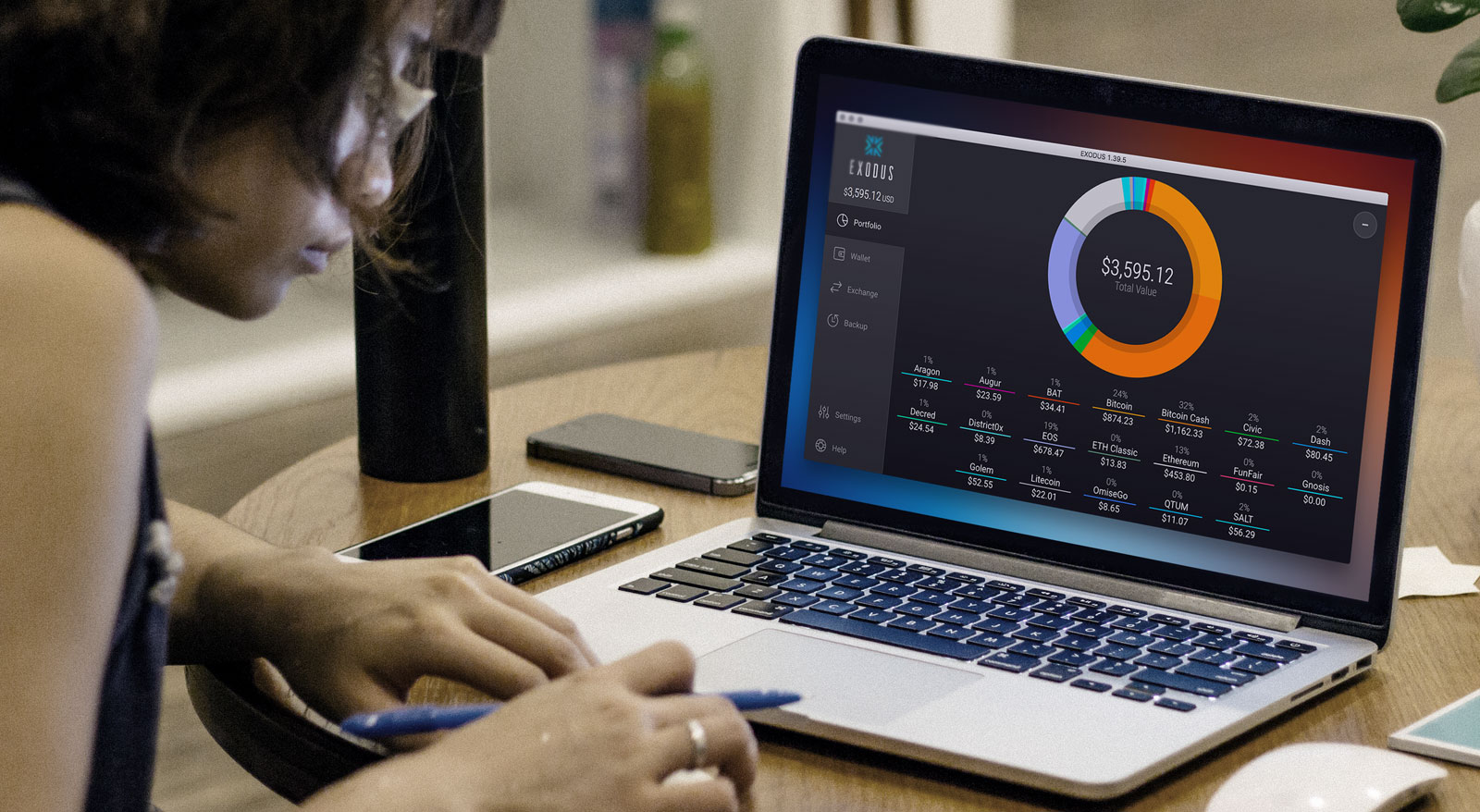 Top 8 Best Bitcoin Wallet – Secure and User-Friendly
If you are familiar with Bitcoin wallet then we have brought you a list of best cryptocurrency exchange. In case you are new to these terms, there is no need to worry as you will know all the basic concepts and how to use Bitcoin wallet.
Bitcoin Wallet – What is It?
You can get virtual currencies from Bitcoin mining or buy it. Bitcoin is a virtual currency, you can not store it in physical form. Also, it can not be kept in your bank account. That is where Bitcoin wallet comes into the picture. If you want to use any type of currency, you need to have a digital wallet where your coins will be safe.
Each Bitcoin wallet has a unique address and key that is used to access it. This wallet can be a website or a mobile application. Also, now there are encrypted flash drives are available for this purpose.
Types of Bitcoin Wallets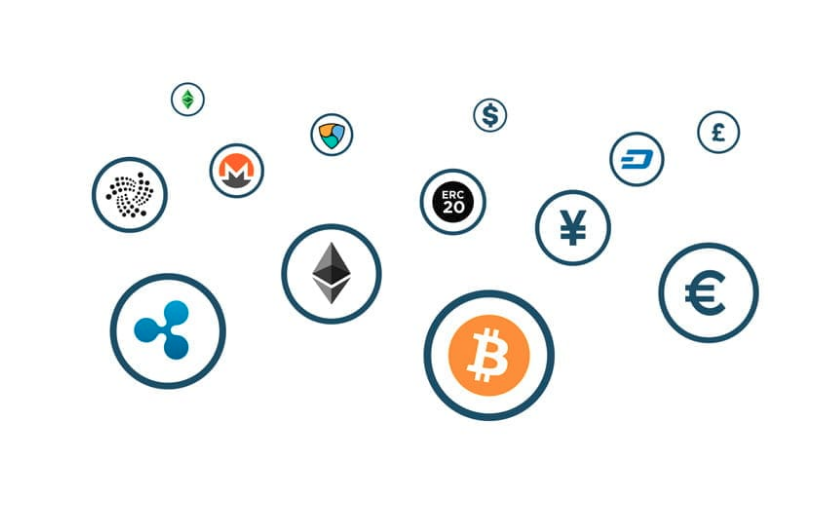 1. Online Bitcoin Wallets
It is a web service that allows you to store bitcoins. You can access it anytime by visiting to their website. It is a fast and convenient way to send and receive Bitcoins.
2. Application
It is available in a form of a desktop application. You can easily find the best one as per the requirements. Whether you are using a Windows, Mac or Linux OS, it is available for all the major platforms.
3. Mobile Applications
For Android and iOS, the bitcoin wallet is available in the form of a mobile app. Smartphone has become the primary computing device for many of us. So, mobile applications are the most convenient way to access your cryptocurrencies.
3. Hardware Wallet
It is a physical device similar to a USB flash drive. It is not available for free as in case of software wallet. We will save the best Bitcoin hardware wallet for some other post.
Best Bitcoins Wallet for All Platforms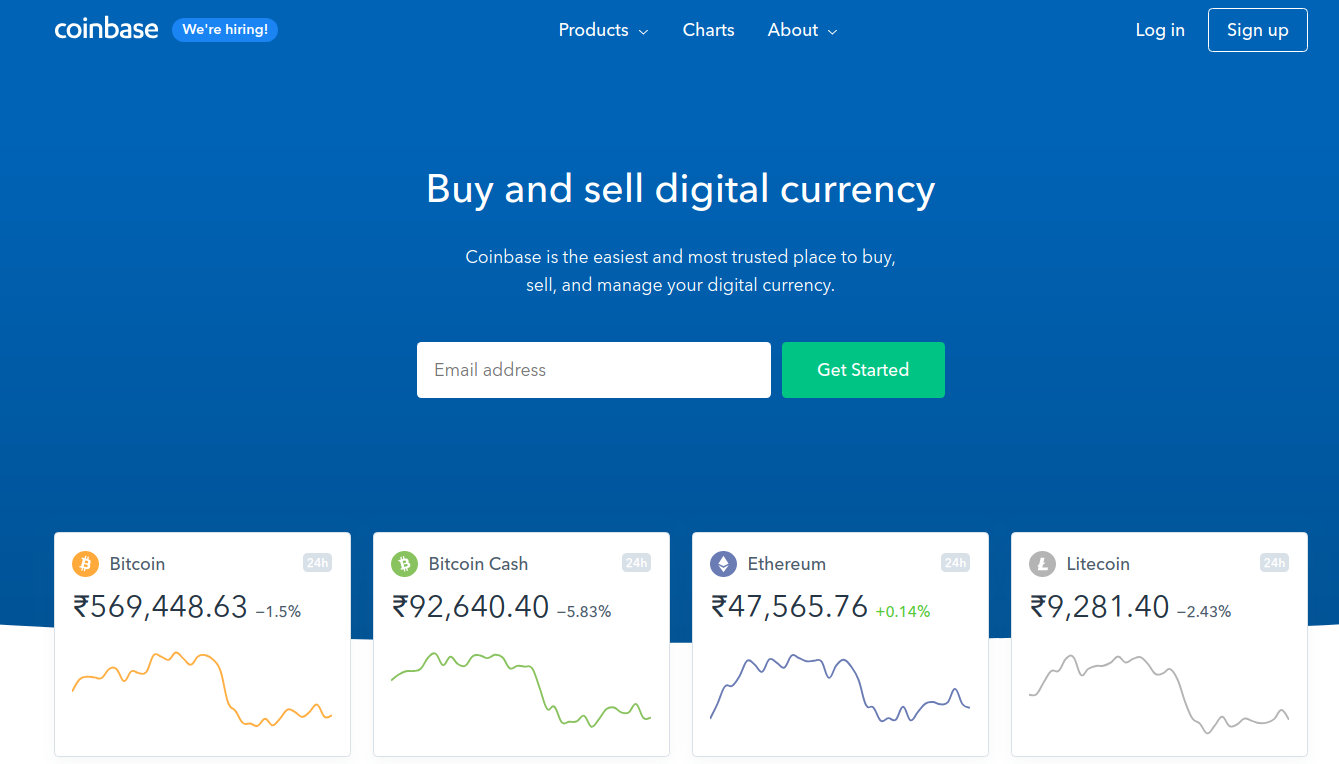 Platform: iOS, Android, Web
Coinbase is one of the biggest names in crypto trade. It offers bitcoin wallet that is both secure and feature-rich. It also has a big cryptocurrency exchange where you can buy and sell Bitcoins. If you trade in crypto frequently it is the best option. Also, it is simple to use making it perfect for new users. Currently, it allows Bitcoin, Litecoin, Ethereum, Bitcoin Cash and Ethereum Classic.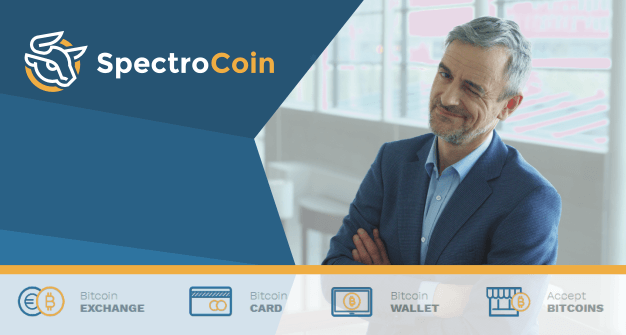 Platform: iOS, Android, Windows
This bitcoin wallet is secure and easy to use. Spectro Coin allows you to store bitcoin (BTC), ether (ETH), DASH and XEM coins. So if you want to trade in other cryptocurrencies also, it is a good choice. You can use its exchange to buy and sell cryptocurrency directly into your account. It is available for Windows, iOS, and Android.
Platform: iOS, Android
Mycelium is a highly reputed Mobile based platform. It provides bank-grade security to the users. You can store, send and receive Bitcoins with this wallet. It ensures the full privacy of the user. No information is stored apart from the Wallet address of the user.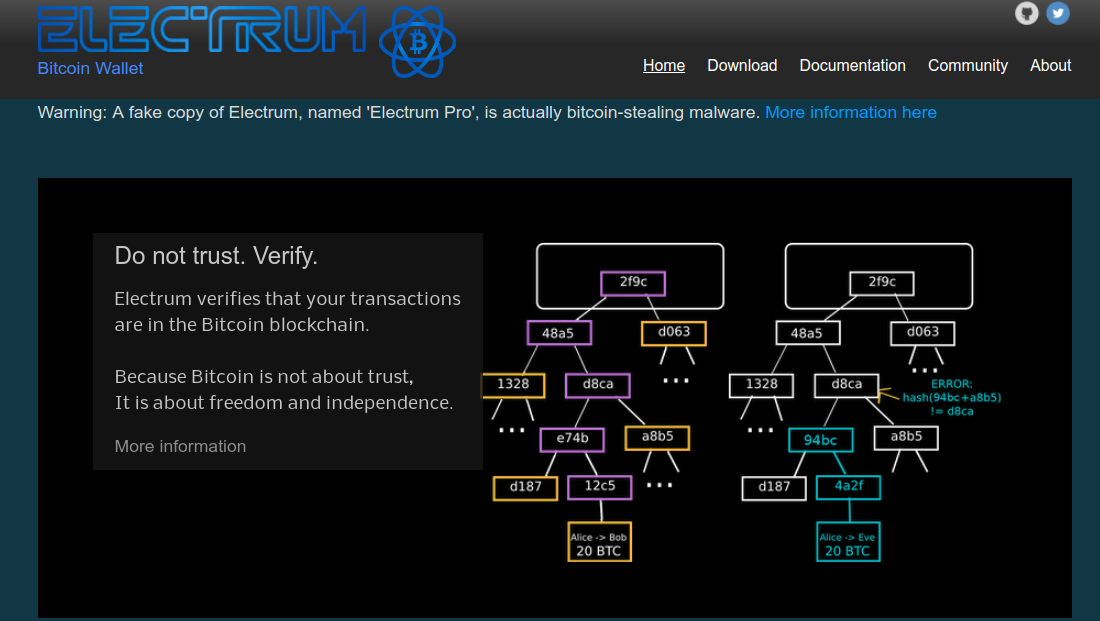 Platform: Linux, Android, Windows, OSX
Electrum is specially developed to offer maximum security for your account. The best thing about this is that if you lose your wallet key, it allows you to recover the wallet with the help of a secret phrase. The fast speed and top class service makes it the preferred choice for many.
Platform: iOS, Android, Web
This is simple and user-friendly Bitcoin wallet. It does not offer a lot of features but the ease of use makes it a preferred choice for many. With this, you do not have to worry about the security. Here you will also be able to see the latest blocks created in the Bitcoin blockchain.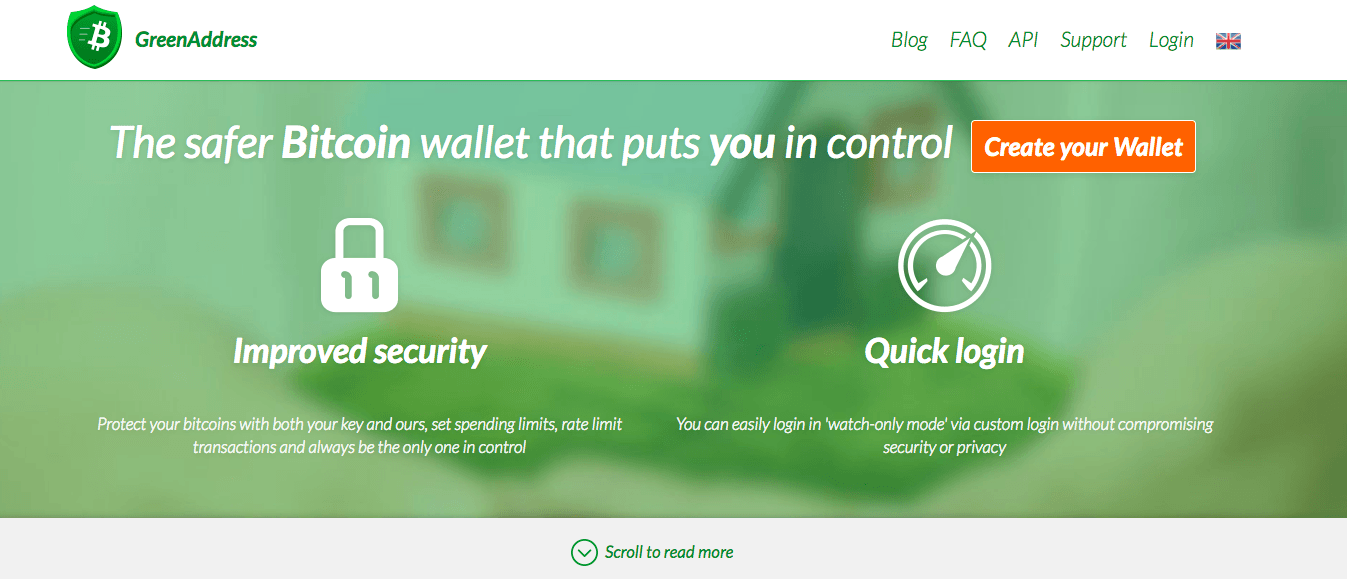 Platform: iOS, Android, Web
Green Address gives the user a full control over your wallet. The top-level security with many other features is enough to choose this wallet over others. It uses two-factor authentication for every transaction made. You can also login to "watch only mode" to check the balance.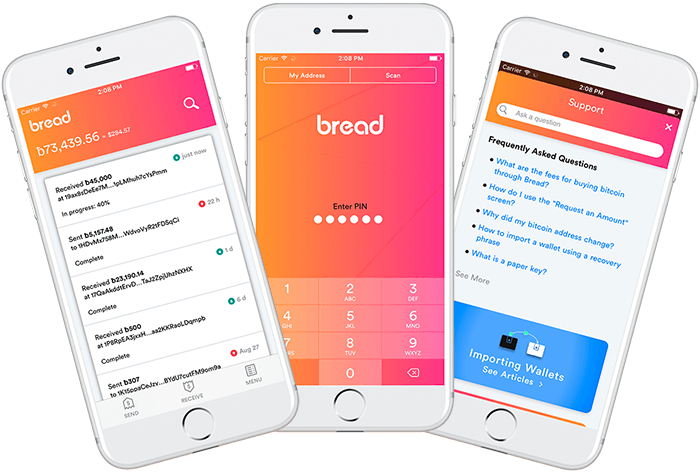 Platform: iOS, Android
Breadwallet is specially developed for Android and iOS devices. If you use Bitcoins from your smartphone frequently, this is for you. The intuitive UI is a primary factor for its popularity. You can login to this wallet with just one simple PIN. Also, it connects the user directly to the Bitcoin network and provides complete privacy for the transactions made.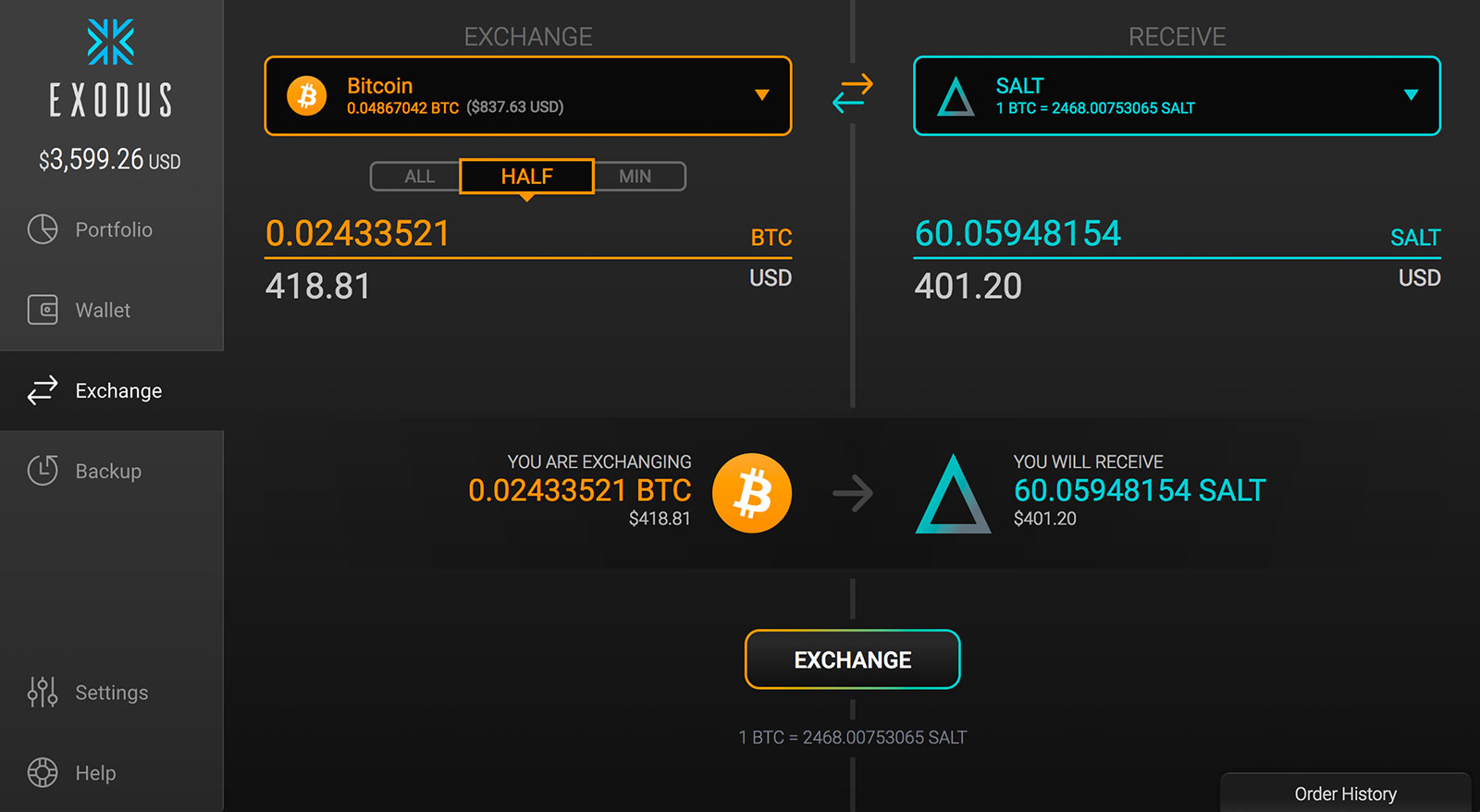 Platform: Linux, Windows, Mac
Exodus is a multi-currency wallet that allows you to store many other cryptocurrencies other than Bitcoin. It is available in form of Desktop application for MacOS, Windows and Linux based systems. With its shapeshift feature, you have the ability to manage many cryptocurrencies with your Bitcoin without the need of any exchange.
Final Words
Above are our best pics for Bitcoin Wallet worldwide. All these options have some or other quality, like faster speed, usability, different cryptocurrency support etc. While services like Coinbase have a huge user base as it also offers its own crypto exchange. Using other crypto wallet is also a good option. If you think we missed something here, comment below.