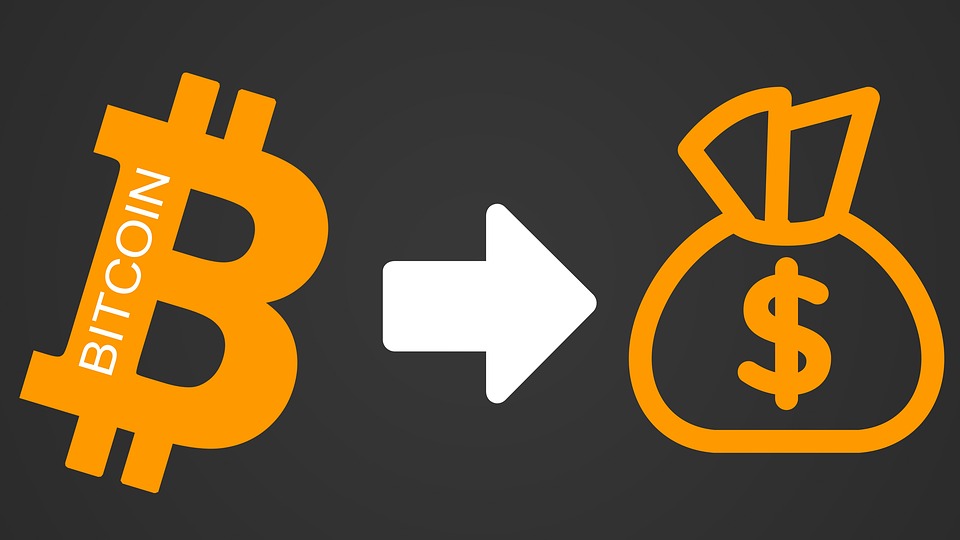 Blockchain has proved to be one of the most valuable and popular technology in the recent times. And why not? it provides many practical real-world applications. Bitcoin is the best example of it. It enables the user to transact virtual currency without the need of any third party or administrator. It can be stored in a cryptocurrency wallet where it stays safe.
As Bitcoin came in the mainstream, more cryptocurrencies emerged. With that, the investment in the Bitcoin skyrocketed. Here we bring you the best cryptocurrency exchange.
From the time of its invention Bitcoin remains in controversy due to the anonymous nature of transactions. A huge amount of hardware and power is being invested in Bitcoin mining. Also, some financial experts refer cryptocurrencies as no real value. But one thing is for sure, blockchain technology is the future.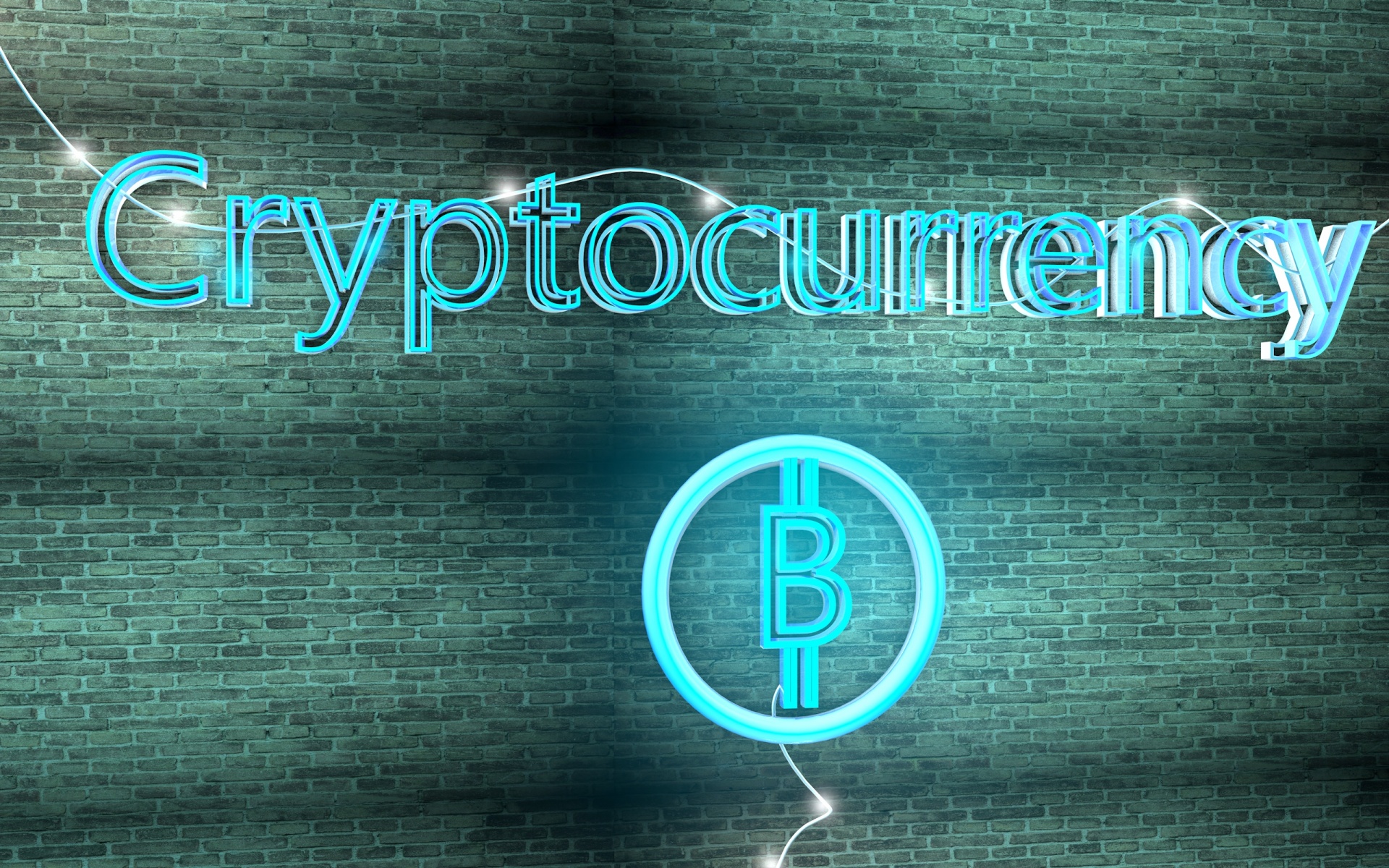 Best Cryptocurrency Exchange  | Updates | Review
The applications are huge so it cannot be neglected. If you have invested in any of the virtual currency before or is planning to make an investment, here is the list of best cryptocurrency exchange.
1. Binance
fastest growing exchange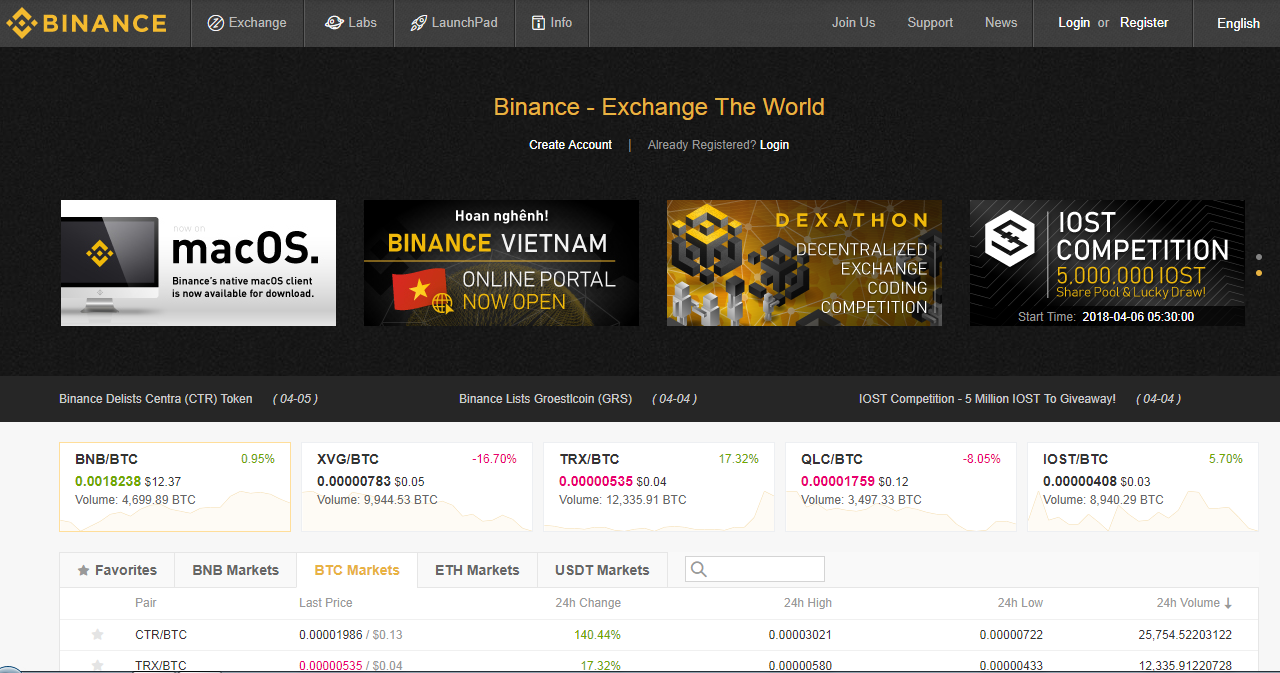 Binance is one of the most used cryptocurrency exchange. It provides comprehensive cryptocurrency market. It primarily focuses on Chinese coins but it also lists all the major cryptocurrencies that are currently in trend. It is capable of processing 1.4 million orders per second. It also allows new ICO launch on its platform.
It is highly organized cryptocurrency exchange. Binance only allows a limited number of users to register in a day. It opens new registrations for few hours in a day.
Binance also has its presence as a mobile app which is available on both Apple App store and Google Playstore. Its desktop application is also there for Mac OS and Windows.
2. Coinbase
Most Popular Cryptocurrency Exchange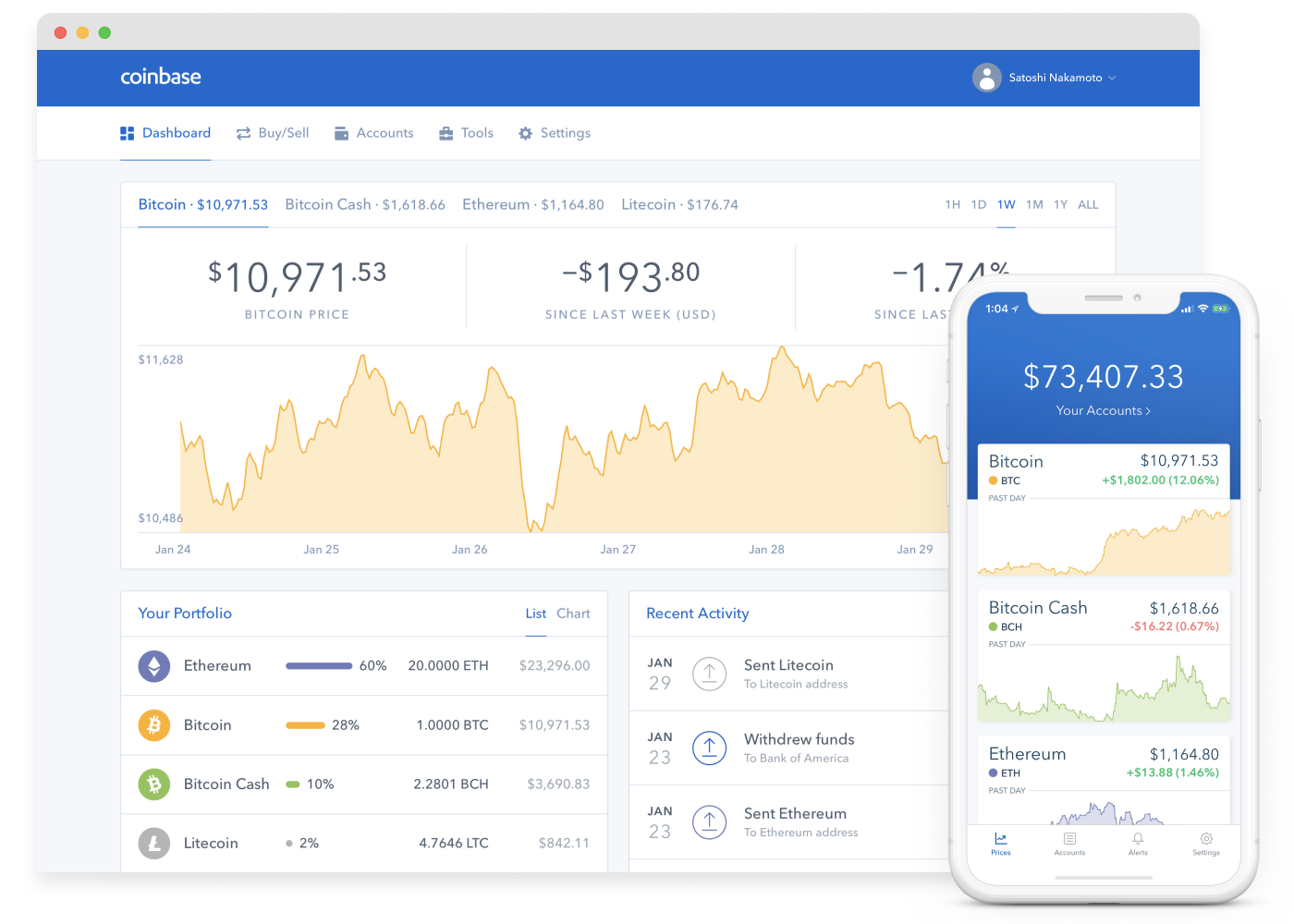 Coinbase is another great platform for buying and selling digital currencies. It is one of the most popular digital currency exchange in the US as well as worldwide. Using Coinbase is easy and secure. The user can buy four major cryptocurrencies Bitcoin, Bitcoin Cash, Ethereum and Litecoin.
The user also has the option to schedule a buy on Coinbase. Its digital wallet is available for Android and iOS also. The advanced security measures make it difficult for new users to register and also to trade frequently.
3. Bitfinex
Best for Professionals

Bitfinex is another great cryptocurrency exchange for serious professional traders. It offers top-notch features making it ideal for regular traders. For first time users, it might seem a bit complex. It provides a comprehensive information on the market and the coins. You will also find incubator option here which enables startups for the pre-ICO.
The interface is also rich with features to enable the user make maximum benefit of market strategies. Here you will find some advanced features that are hard to find in any other cryptocurrency exchange.
The downside is that it does not allow trading with Fiat Money, you have to use Bitcoin or any other major digital currency for trading here. You can trade in digital currencies online with its mobile apps available for iOS and Android.
4. Kraken
Reliable and Simple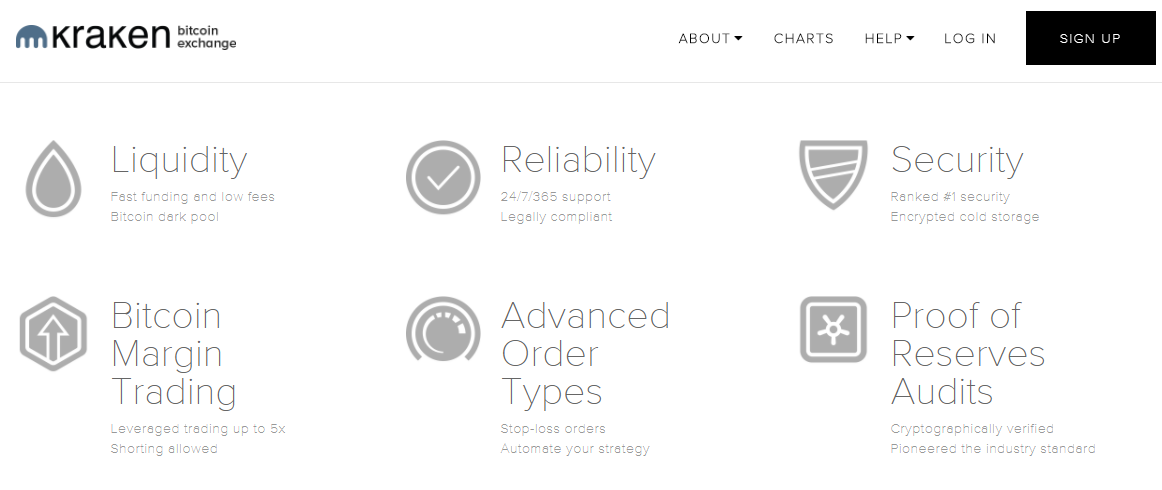 Kraken was founded in 2011. It is the biggest Cryptocurrency exchange in euro volume. If you are an experienced trader then go for Kraken. It offers a secure environment for digital currency trading. The overall transaction fee is pretty low. It supports margin trading. Also, this exchange offers fiat currencies support.
5. Cobinhood
Zero Transaction fee Trading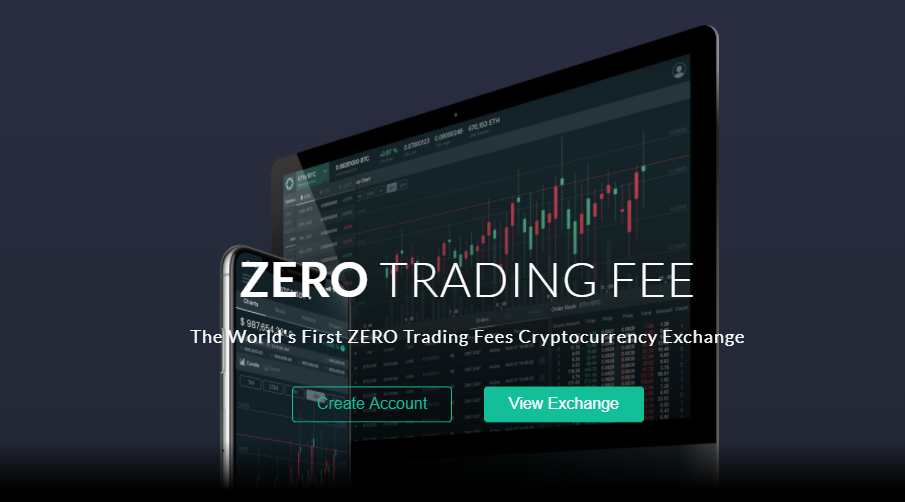 Cobinhood is a comparatively newer platform but its popularity is growing at a rapid pace. The best thing about this cryptocurrency exchange is that it does not take any transaction fee. Technically this platform is strong and the security is top notch.
With the zero transfer fee, the trader profit is maximum. For ICO is provides underwriting service. Due to this after the ICO ends it can be listed on Cobinhood immediately. The user interface is also neat so new users would not find it difficult.
6. Gemini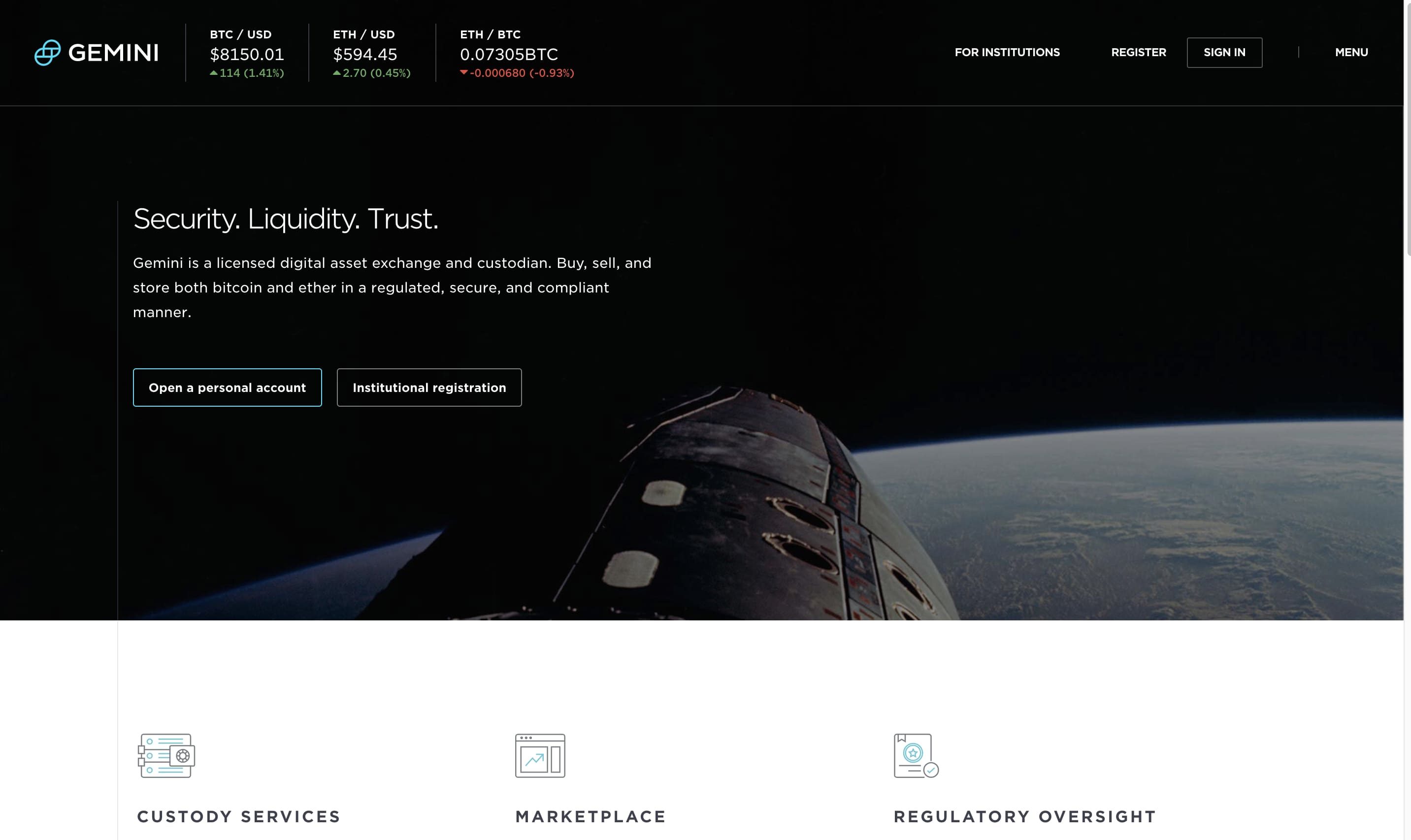 It is a US-based cryptocurrency exchange that also works worldwide. Although it does not lists many new and old cryptocurrencies it is still among the most secure and reliable platforms for Bitcoin trading. It only does trading in US dollars, Bitcoin and Ethereum which are considered as the safest currencies. The transaction fee is lower than other exchanges. Gemini is among the most reliable digital currencies exchange out there.
7. CEX.IO
Best for New Users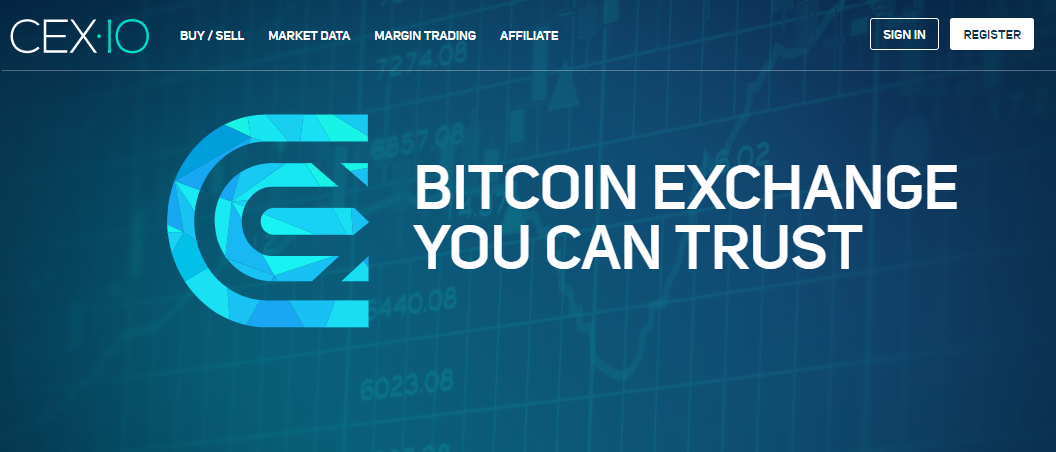 If you do not possess a lot of experience in cryptocurrency trading and want to start investing in Bitcoin, you can start with Cex.io. This exchange offers an easy to use interface that is also reliable for most users. Its dashboard is user-friendly so that novice users can buy Bitcoin without going through a complex process.
It is a secure platform that allows buying Bitcoins directly. The overall transaction fee is fast making the trading easy. Due to cross-platform support, you can use its mobile app to do trading on the go.
8. Bittrex
Fast and Dedicated Service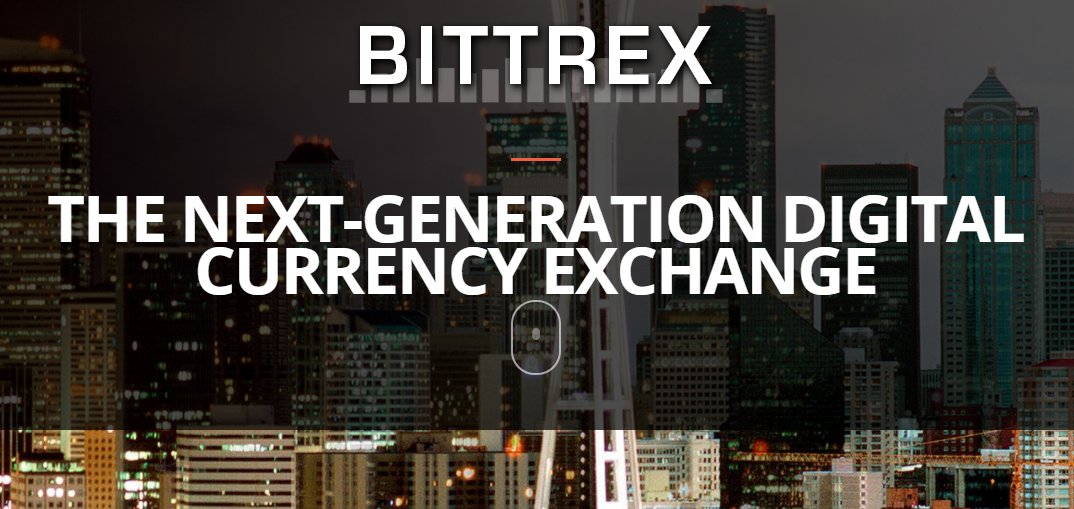 Bittrex is a cryptocurrency exchange that excels in providing fast transactions for digital currencies. For traders and businessperson who buy and sell cryptocurrencies in large quantity, this is the best option. The security levels are top class to prevent it from hacking.
As the blockchain technology is evolving in different sectors. The cryptocurrency exchange also becomes more advanced and dedicated towards the enhanced security. Bittrex is equally suitable for both new and veteran traders.
Cryptocurrency Exchange – What is It?
If you are reading this article I presume that you already familiar with cryptocurrencies, Bitcoin, Blockchain etc. Cryptocurrency is a digital currency that does not a physical presence. It works on blockchain technology that makes it possible for carrying out transactions without the need of a regulator. Cryptocurrency exchange is similar to the traditional money exchange markets.
Here you get a common marketplace for buying and selling digital coins. It ensures that the trading is done in an orderly fashion and in a fair way. These exchanges deduct a transaction fee for each transaction made by the user. As cryptocurrency market is expanding there are lots of exchanges that allow its trading.
Things to Look for Best Cryptocurrency Exchange
When trading in a particular Cryptocurrency exchange it is important to keep in mind your requirements. For veteran traders, there might be a different choice than for a new trader. Check the factors below for best cryptocurrency exchange.
Overall Reviews
It is important to keep in mind the reputation of the website that allows you to trade digital currencies. Check for the user base and market reviews.
Payment
For buying and selling the cryptocurrencies on an exchange you need to check what payment method it accepts.
Transaction Fee
It is another important method that is to be kept in mind. There are some crypto exchanges that allow transactions at a lower fee. So better opt for that option.
Final Verdict
Above list is of best cryptocurrency exchange is made after extensive research. It is not exhaustive and there are more options available out there. But we choose the top exchanges based on reliability, security, and user engagement. For any queries regarding this article please comment here.