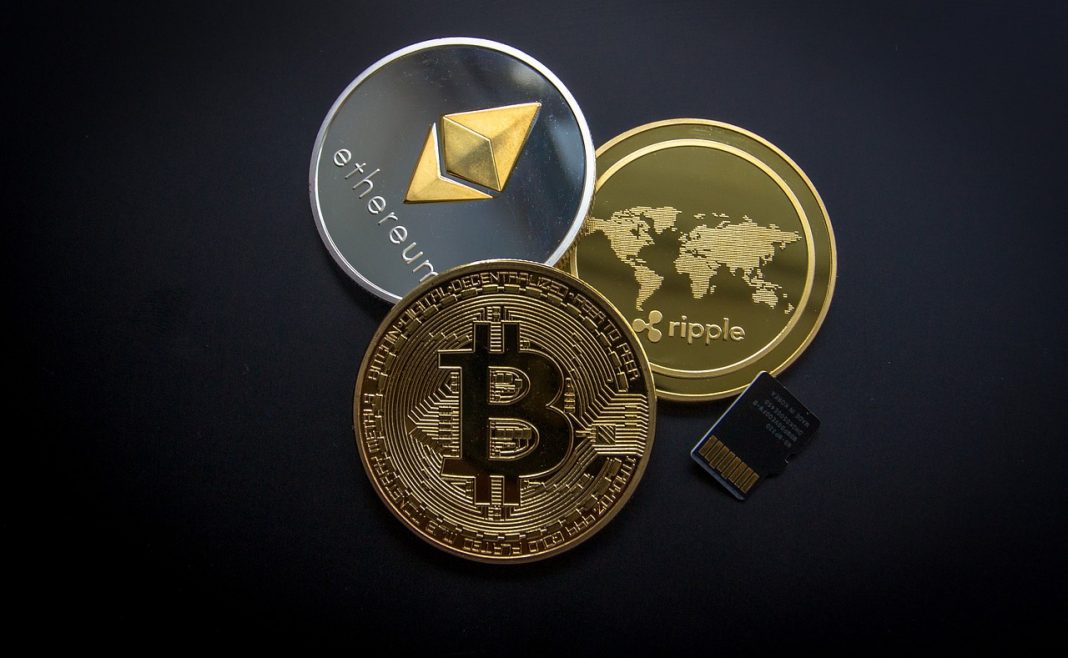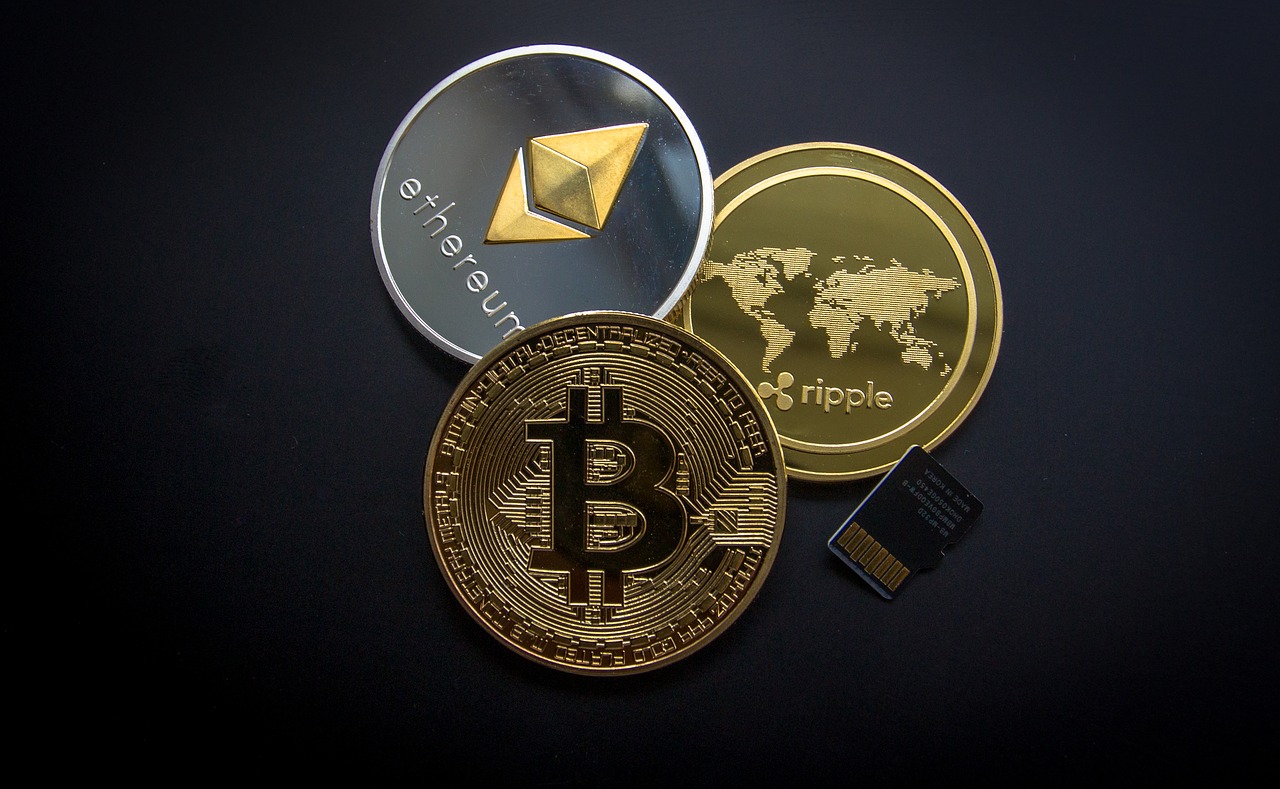 The introduction of Bitcoin was a major milestone in the world of digital trade. It showed the way to make online transactions without the need of a third party. The top-level security level which is backed by robust technology has been a contributing factor towards the huge popularity. The huge surge in Bitcoin trading led to the emergence of a large number of cryptocurrencies working on blockchain principal.
If you are interested in trading in cryptocurrency to earn a profit or for making online transactions, here is a complete guide. Most of us have listened about various things involve in cryptocurrency trade like Cryptocurrency exchange, wallet, market etc. It is all basic things that you must understand to start trading in Bitcoin or any other digital currency like Ripple or Dashcoin.
How to Trade in Cryptocurrency – Complete Guide and Tips to Make Profits
For people who have experience in trading on online markets, it will be very familiar. If you are new to any form of trading online then you must take care of few things, but do not worry. It might sound a little intimidating but there is nothing complicated involve in cryptocurrency trading.
Cryptocurrency Exchange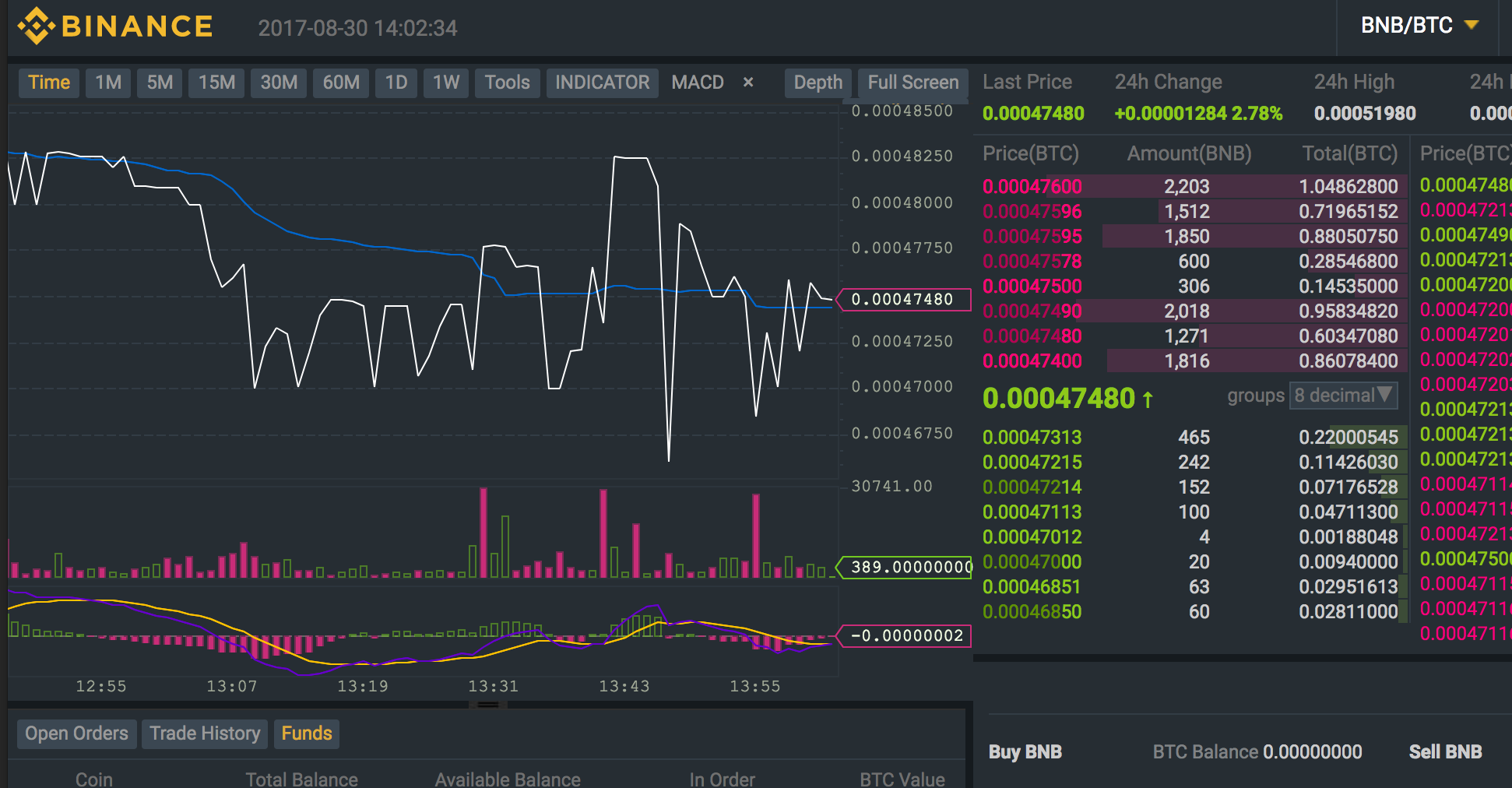 Cryptocurrency trading is done on its exchanges which are an online market where digital coins are sold and bought. On these exchanges cryptocurrency buys and sell is done between traders. The thing to note here is that on different cryptocurrency exchanges provides different currencies trading. So, if you are interested in trading in a particular cryptocurrency, then you should choose the market accordingly.
Tips to Choose a Trading Platform
Availability of Cryptocurrencies: Most of the trading occurs in a few cryptocurrencies like Bitcoin, Ethereum, IOTA etc. Although there are a large number of cryptocurrencies available in the market, not all platforms provide all cryptocurrencies trading.
Support for Fiat Currency: It is another factor that needs to be considered. Support for fiat currency means that you can buy a particular cryptocurrency directly from real money like your credit card or bank account. If it not, then you have to buy some other virtual currency like Bitcoin or Etherum to buy another currency.
Minimum Investment: There are some limitations on maximum and minimum investment that you can do on a particular platform. Check the limitation so that you can make the investment as per your need.
Wallet
Like fiat money, cryptocurrencies cannot be stored in a bank or in physical form. In that case, you need an online wallet that allows storing cryptocurrency like Bitcoin, Ripple or any other coin.
When you create a Bitcoin wallet it gives you the key to your account in the form of password. It is necessary that it is kept safely so that it cannot be lost or stolen. If you lose this password then your access to all your currency in the wallet is lost and there is no way to recover it.
Market Vigilance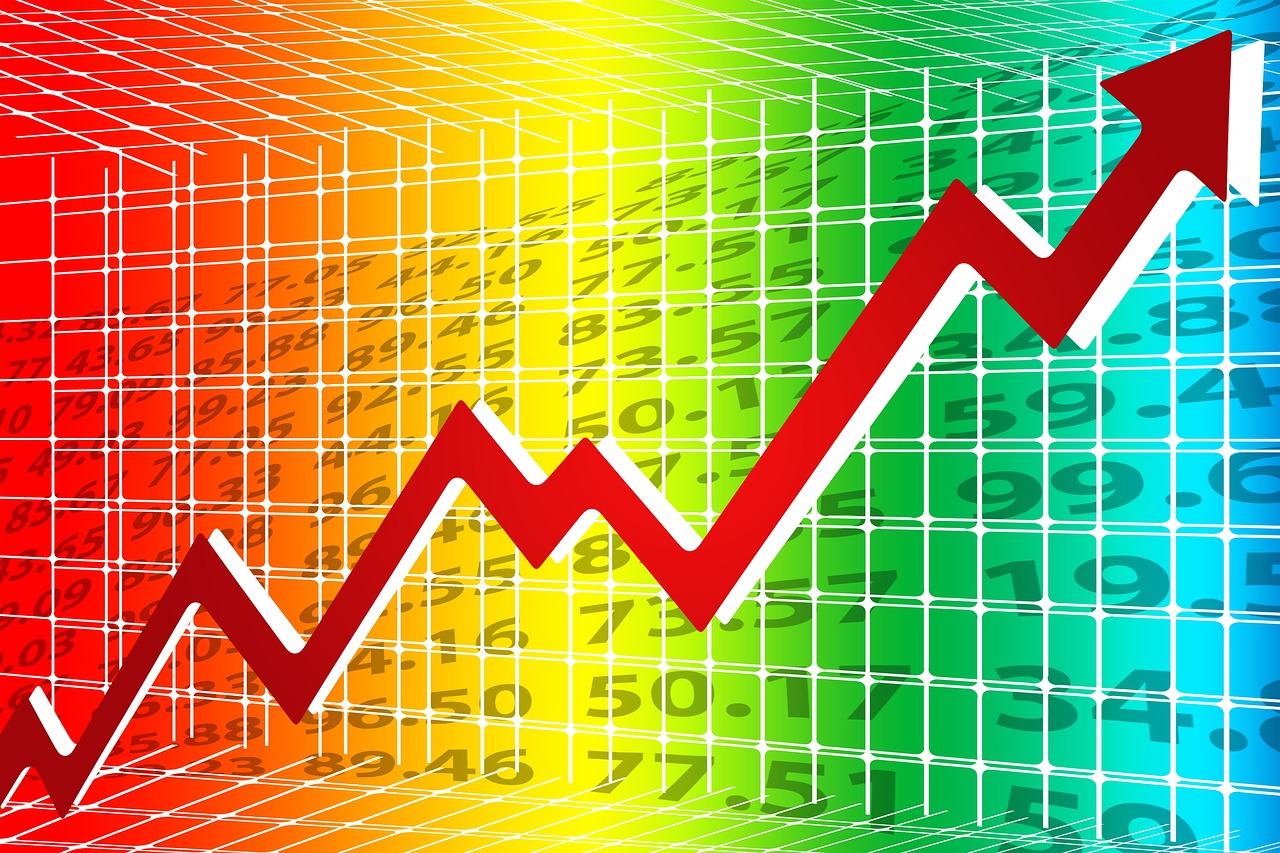 Trading is done with the purpose of making a profit. Same is the case with crypto trading. To make a profit you need to be aware of the current market trend. The key to a handsome profit is buying a cryptocurrency when its price is low and there is the possibility of the price rising again. By selling it at a higher price you can earn money in the real world.
Although there are risks involved in trading by keeping a track of market trend and avoiding going with the impulses you can be on the safe side.
How to Buy and Sell Cryptocurrency?
Once you set up the wallet and cryptocurrency exchange, its time to buy Bitcoin or any other cryptocurrency. Go to the cryptocurrency exchange that you can choose from.
Log in to your account and buy the currency of your choice. If you want to do some background research on the cryptocurrency of your choice you can check the current market price and past trend on Coinmarketcap.
You should buy Bitcoin or Ethereum and then use it to buy other altcoins like IOTA or TRON. Study the past trend and invest accordingly. You have to give the wallet address on your crypto exchange account from where the coins will be used to buy and stored when sell.
In the same manner, you can sell your cryptocurrencies when the price goes higher and you think you can make a profit.
Things You Should Know Before Trading Cryptocurrency
High Volatility
The price of cryptocurrency is highly unstable and can fall down significantly in a short amount of time. And the reverse is also true that the price can hit highs in a very short span of time. It can be good for making quick profits but the risk included in also high. It is advised not to invest more than you can risk of losing. See the graph below which shows the price of Ripple in Bitcoin and $.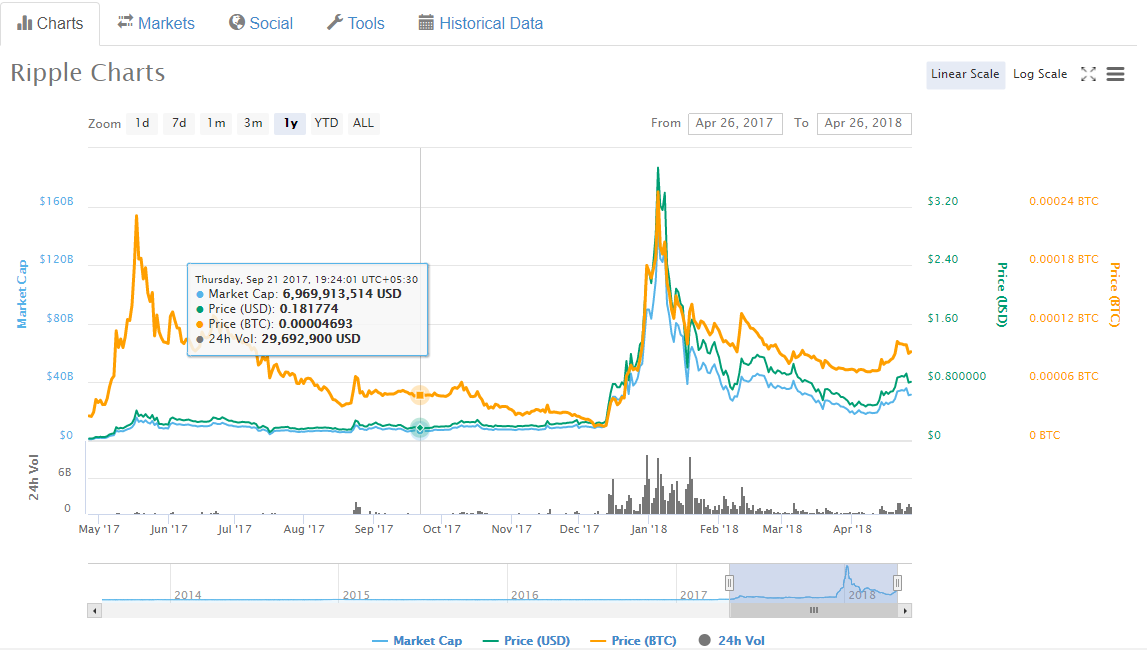 Know the Right Time to Sell
In crypto trading, it is not always necessary that you sell to make profits. Sometimes you need to sell in order to minimize the loss and prevent further loss. The money can be invested in other coins which have high chances of good return.
Avoid Margin Trading if You are a Beginner
Some cryptocurrency exchanges allow "margin trading" or leveraging. It means that you can borrow money from the exchange against your current deposited funds. It allows you to invest more. But it should be done when you have a deep understanding of the market.
FAQs
1. Can You Make Money by Cryptocurrency Trading?
Yes, you can make money but it is important to go with a strategy that you can stick for the long term. If you run after making huge profits quickly then it is not a good idea to invest in it.
2. Which Cryptocurrency should I invest in?
For earning profit from trading, it is advised to invest in various cryptocurrencies. It is advised not to go with the currency that shows signs of high volatility.
3. Is Cryptocurrency trade legal?
It is completely legal. However, some governments take actions to stop its trading as crypto transactions are anonymous.
Final Words
Cryptocurrency trading is similar to trading on other exchanges. You must be aware of the technical aspects of blockchain on which cryptocurrencies work. The profits are not always guaranteed in it so you are advised to invest wisely.