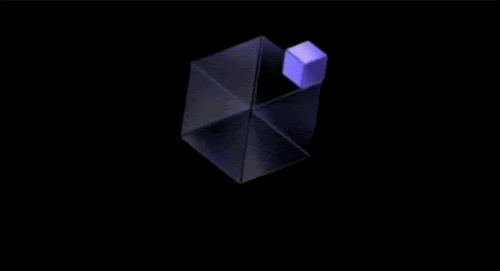 The Gamecube launched by Nintendo back in 2001, the first console to use the optical disks as its primary storage. With smaller disk size, it also supported online gaming through modem adapter and could be connected through a link cable to your very own Gameboy Advance.
Moreover, Nintendo managed to hit its sale for up to 22 millions units worldwide and later discontinued in 2007. Talking about its performance, Gamecube excelled better graphics than Sony's PS2 but a little lower than the Xbox as claimed by its users.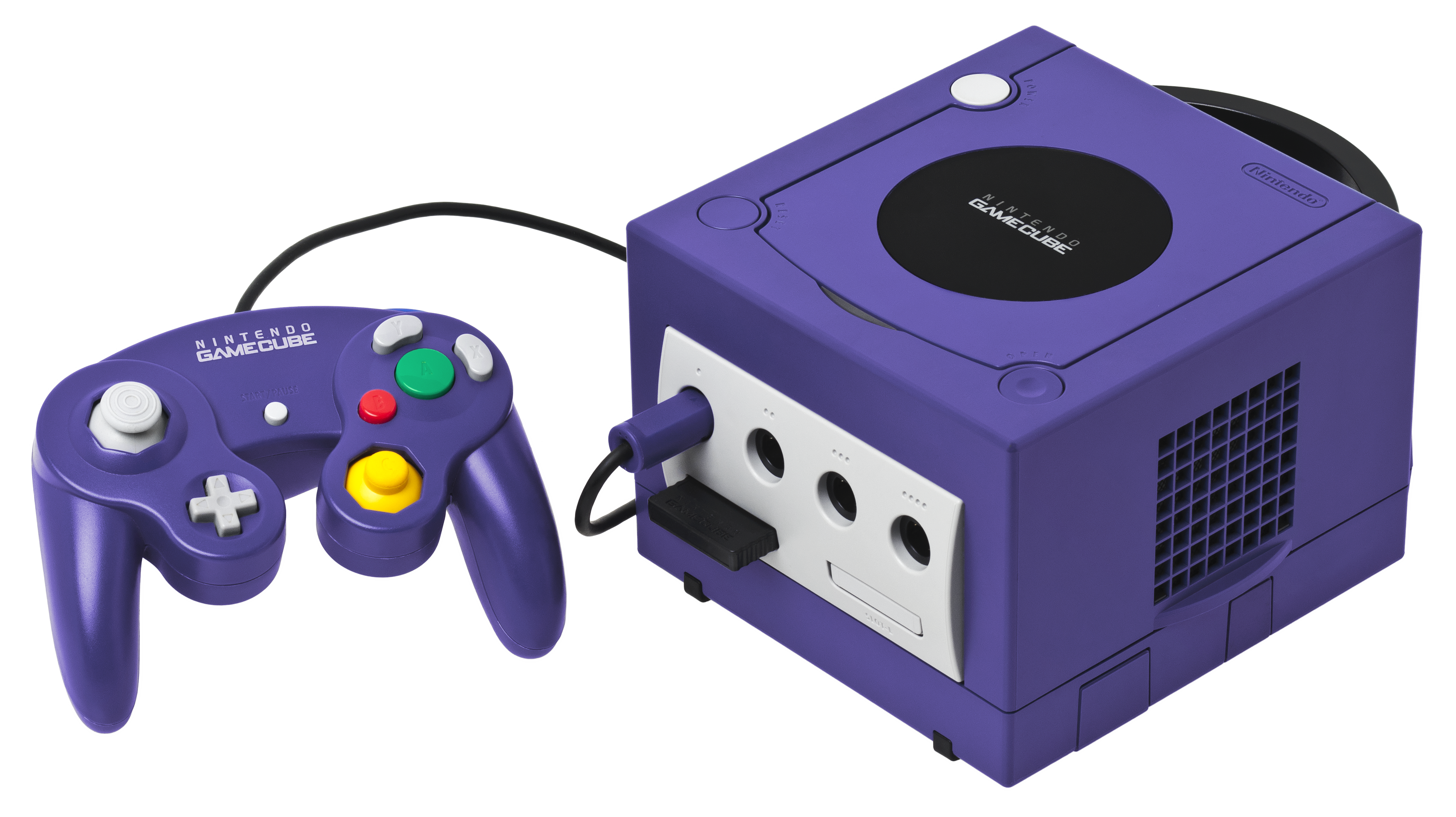 SPECIFICATIONS:
Contemporary cube shape
Four controller ports
Two memory card slots
485MHz custom CPU with 162MHz custom graphics processor
Capacity for future modem/broadband connection
40MB total memory; 2.6 GB per second memory bandwidth
12M polygons per second; texture read bandwidth 10.4 GB per second
64 audio channels
Dimensions 4.5″ x 5.9″ x 6.3″
3-inch Optical Disc Technology (1.5 gigabytes)
5 Best Gamecube Emulators
The emulators included in this are the best GameCube emulators for different platforms like iOS, Android, Linux, macOS, and Windows.
1. Dolphin Emulator (Best Gamecube Emulator for PC & Android)
Dolphin is a great emulator which currently supports two of the Nintendo gaming consoles: the GameCube and the Wii on your favorite platform. The Dolphin emulator is perfect for you if you are looking for a high definition gaming and is a notable feature which other GameCube and Wii emulators does not seem to be capable of. The Dolphin emulator is also an open source project which means anyone can work on it for its development on other platforms or in improving its performance.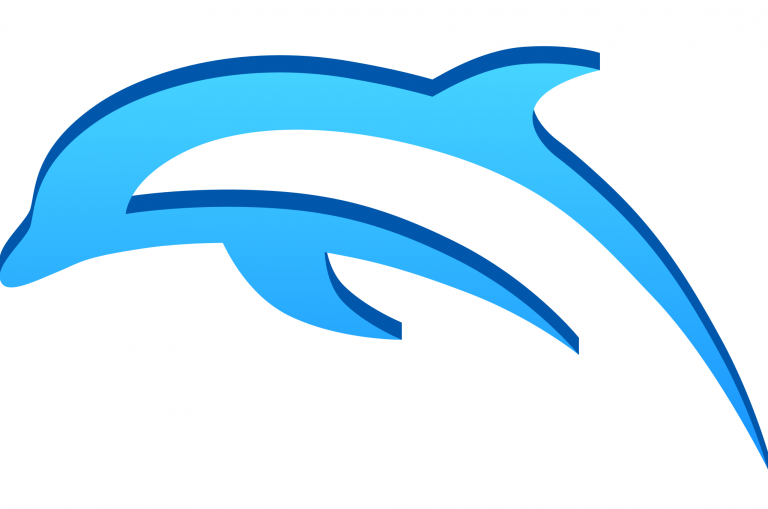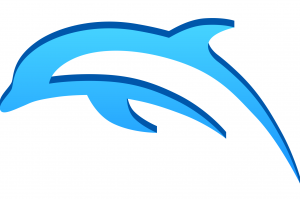 Talking about the performance, Dolphin Emulator supports most of the games and runs its smoothly with only minor bugs which will be eliminated with future updates. Stable versions of this emulator are currently available on Windows, macOS, and iOS and for Android, the development is under process and is currently available in an unstable version. You can download all the versions of this emulator from the link given below.
Features:
Save and Reload a game state
Play your favorite games at a 1080p resolution
The games look amazing with anti-aliasing graphics technique on Dolphin Emulator
Also supports Wiimote and Nunchuck for excellent gaming experience
Pros
Fast and Stable Performance
Improved graphics than the Original Console
Configurable controls with support of Wiimote
Supports of Wii console
Cons
Lags with only a few games
WhineCube, an emulator developed on C++ language. The WhineCube Emulator is a popular gamecube emulator because if its great graphics and sound and abilty to load and DOL and ELF format. The only drawback of its that it doesn't run any commercial games for now but can run few games by homebrew. It also provides an option to turn debugging on or off. This emulator also has an interpreter and a dynamic compiler plus there is a primitive HLE system too.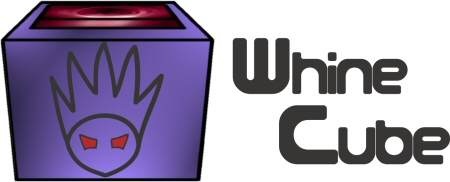 Talking about the performance, the emulator is pretty fast and has configurable controls for games. For now, this emulator is only available for Windows and development for other platforms are under process and will be available on the developers page in future. You can download the windows version from the link given below.
Features:
Has a very fast emulator
Supports High-Level Emulation with primitive HLE system
Configurable Controls
Pros
Can easily run on old PC's
Great Graphics and Sound Support
Cons
No DSP Assembler
Debug logging is on by default
Has many bugs and crashes sometimes
3. Dolwin Emulator
Dolwin emulator is based on Power PC derivative processor for Nintendo GameCube console. This emulator was also designed in C language with some x86 assembly optimisations and uses interpreter and just in time compiler techniques. Dolwin has a very user friendly interface and supports high-level emulation and hardware emulation is based on system plugins.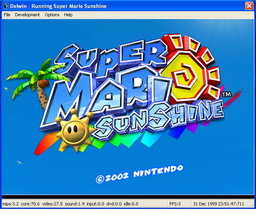 Dolwin is a very accurate emulator but doesn't run any commercial games for now but can be developed in future. Dolwin was mainly developed to emulate homebrewn applications. Although this emulator is only available for Windows and can be downloaded using the link below.
Features:
Configurable Controls
Supports Full Screen Mode
very accurate emulation
High Level emulation
Very User Friendly Interface
Pros
Quite brilliant emulation
Great Graphics and Sound
DVDR plugin
Cons
Commercial games are not supported
Can't run on old PC's
Super GCube is a GameCube emulator which runs on Windows at present and can be seen for other platforms in near future. This emulator was basically developed from the discontinued GCube emulator with a bunch of improvements. This emulator has been optimized to its core for high speed performance and efficient emulation. The developer behind Super GCube claimed it to run on interpreter mode and the recompiler can be seen it the future updates.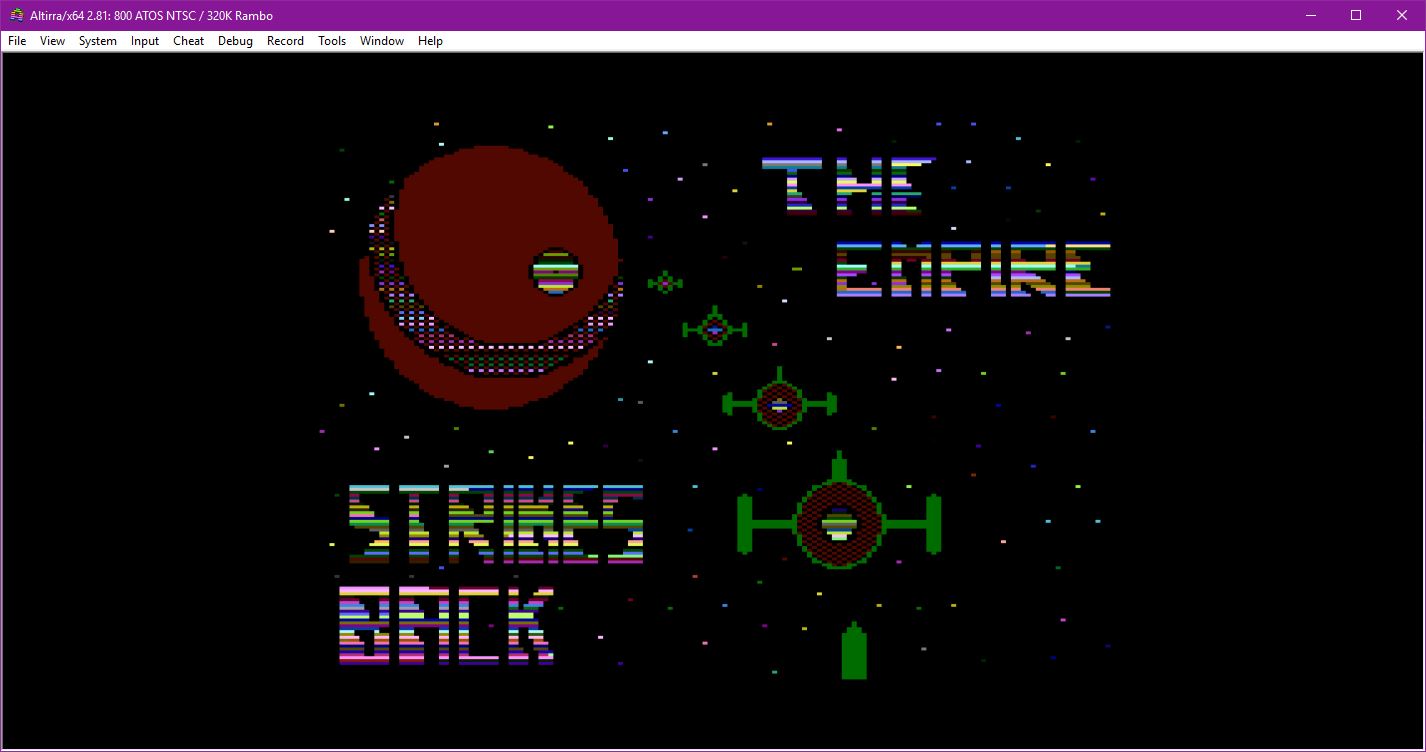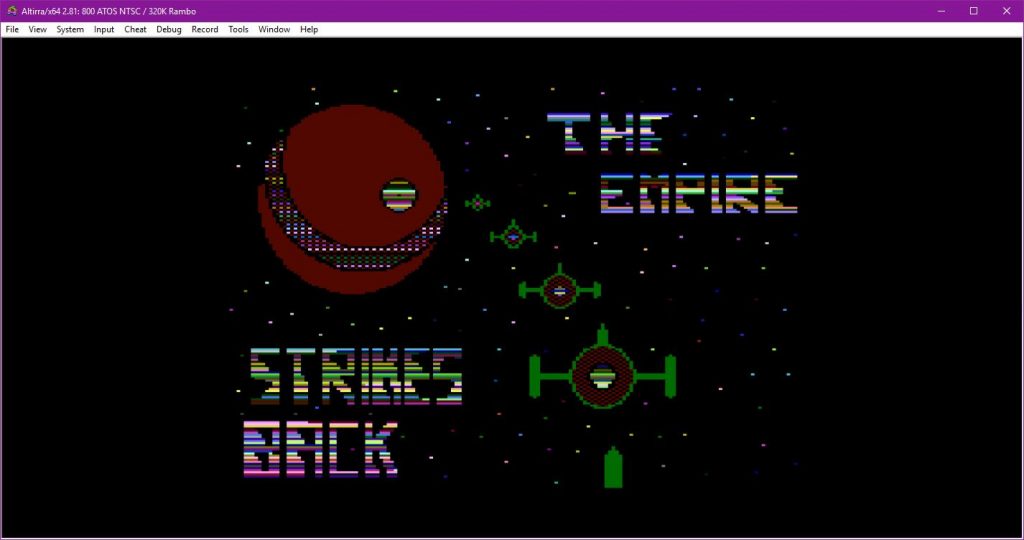 Now talking about the performance, the GCube emulator has great graphics and speed. Moreover, the emulator can easily run the GameCube Games if you find the right ISO file for the Game. For now, it only runs few commercial games and will support more games in future. You can download it on your PC and try using the given link.
Features:
Great Speed and Graphics
Efficient performance
High-level emulation
Open Source emulator for future development
Pros
Sound support included
Configurable controls
Great graphics
Cons
Support for only few commercial games
Has bugs and crashes
GCEmu Emulator developed in mid-2005 but is still incomplete and was not released due to some unknown reasons. To achieve an effiecient speed the emulator uses recompilation techniques. Unlike Dolphin, this emulator is only available on Windows with no GCEmu ROMs included in it which means you will need to browse the web for its ROMs.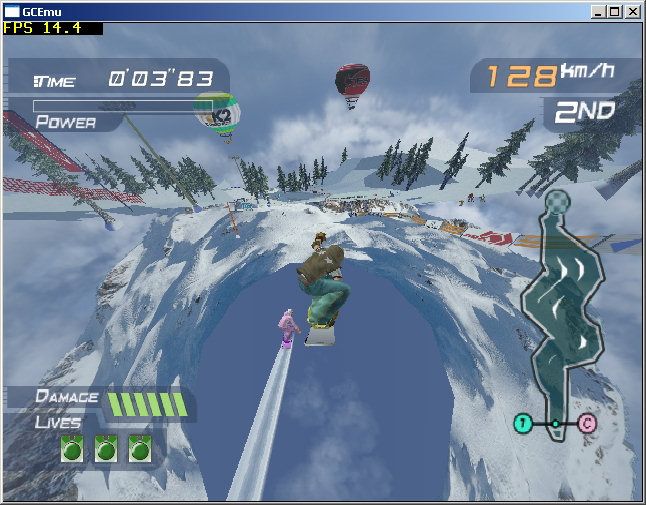 The games of this emulators runs on decent speed but you may find few bugs and crashes as it is an incomplete emulator. Also, we don't expect any future updates as it seemed to be abandoned by the developers.
Features:
Fast Emulator
Descent Speed to run games
Cons
Unstable Emulator
Lots of Bugs and Crashes
Conclusion
The above-mentioned emulators are capable of running GameCube games on Android and PC with Dolphin Emulator being the superb emulator with its developers releasing latest updates with bug fixes. Although after downloading these mentioned emulators you should not expect 100% flawless gaming as all of the emulators are under development but will keep improving with future updates. So if you like our effort to bring you the best emulators for GameCube do share it with your friends and keep coming back for future updates. Thanks for reading. Adios.