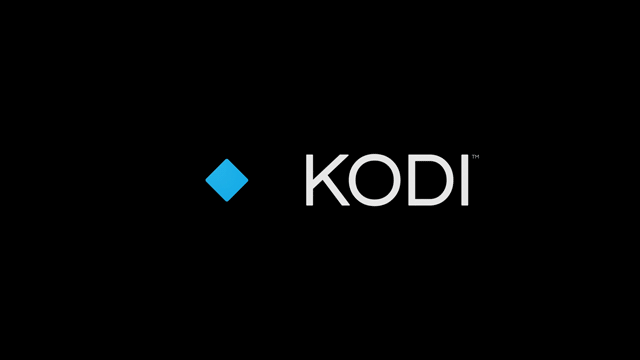 Internet was started to provide a decentralized and open platform for the public to share and access data. Since the invention of the internet in the lab of CERN, it has become one of the most used technology today. So many other business and technologies are running due to the internet. But as we can see a large chunk of the internet is used for commercial purpose. It has become more centralized and the attack on the basic concept of net neutrality has always been in controversy.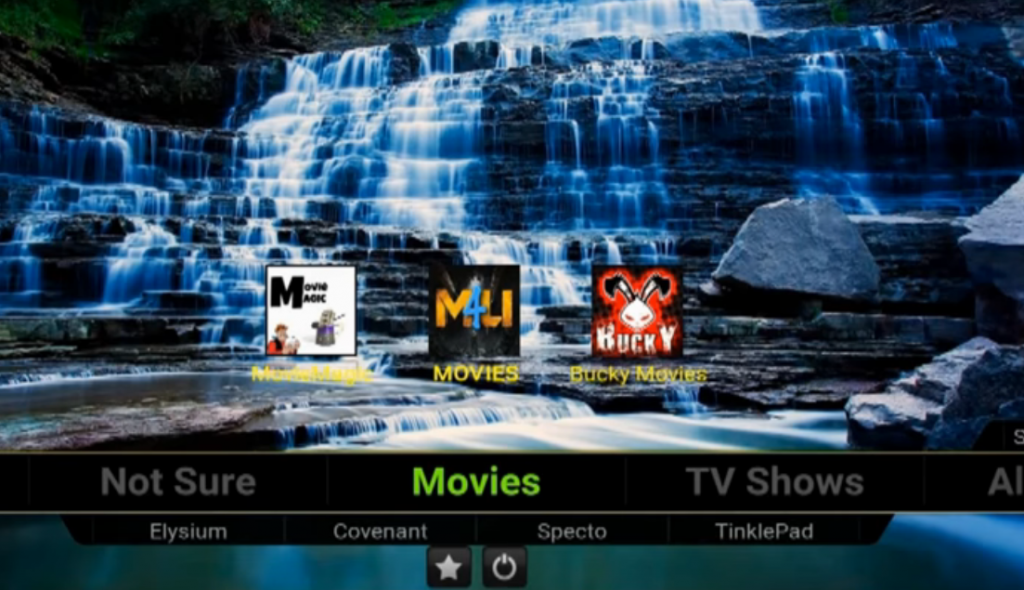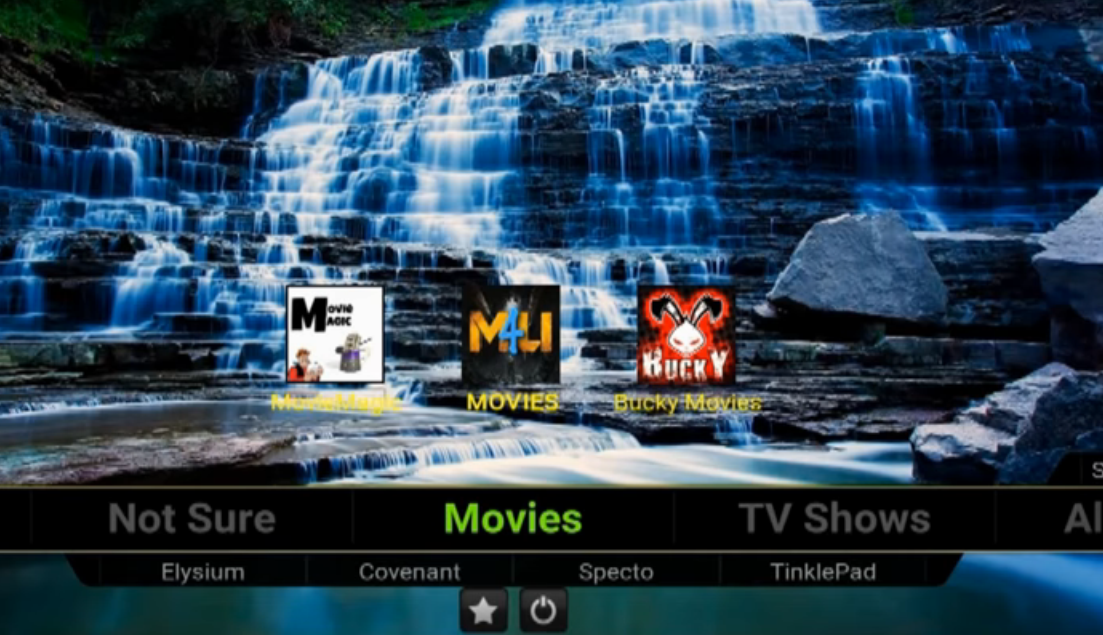 Top 8 Best Kodi Build for Firestick – Review & Latest Updates
One big advantage of the Internet is that it provides a huge platform for media consumption. Movies, songs, and videos can be accessed on it with the help of various services. These services are not available for free and you require a premium subscription to access them. But there are services like torrent and Kodi that allows the user to watch online content for free.
Kodi is an open source media platform that offers various features. It is popular as it allows the user to stream and download premium content for free. Kodi is a cross-platform media player. No matter what device you are using it is available for Android, Windows, Mac, Linux platforms.
We can see there are many live media streaming devices available which can be used with your TV. Devices like Google Chromecast, Amazon Firestick are a reliable option to access online media. If you are using Amazon media stream device and want to expand its reach, you can install best Kodi Builds for Amazon Firestick. It will enable you to watch latest movies, live TV, sports, listen to music without any hassle.
Here are the Best Kodi builds for Firestick
1. No Limits Magic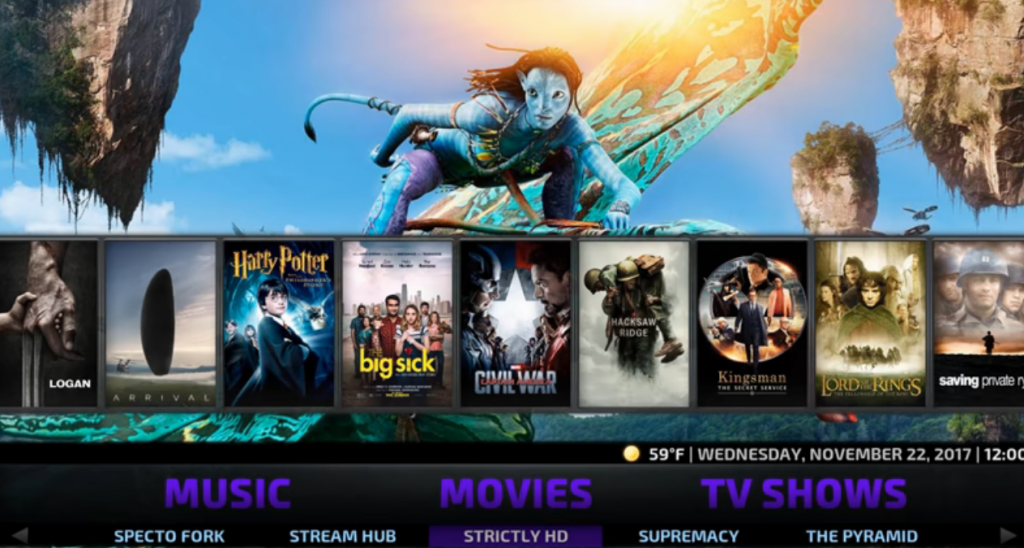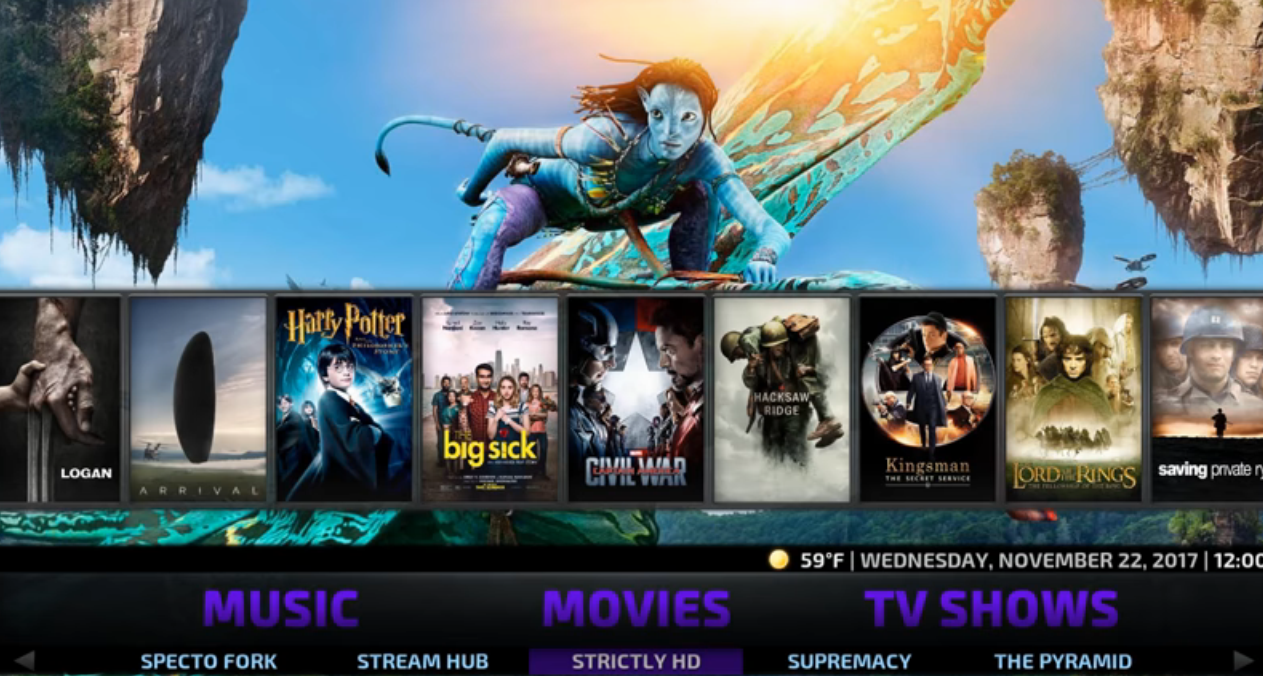 Kodi builds contain a customised skin so that you do not have to depend on the same old Kodi built the user interface. The No Limits Magic is most used Kodi Build for all platforms. It offers a highly interactive skin which looks fantastic and provides easy navigation. With the nice layout, it is also equipped with all the latest add-ons so you do not have to worry about any extra steps to watch latest movies, TV series and much more.
The rich user experience and an effective layout make it one of the best Kodi build overall. It will allow you to access a large number of latest and old online content.
2. Fire TV Guru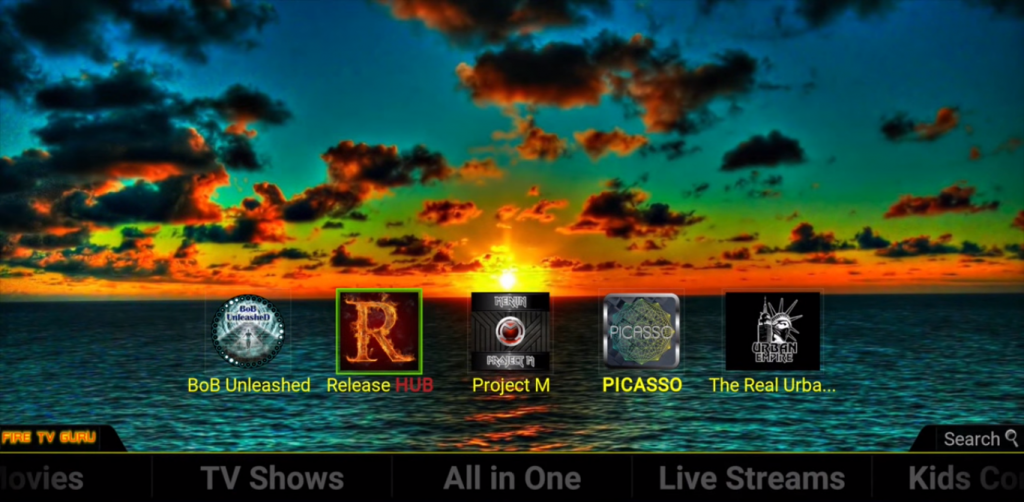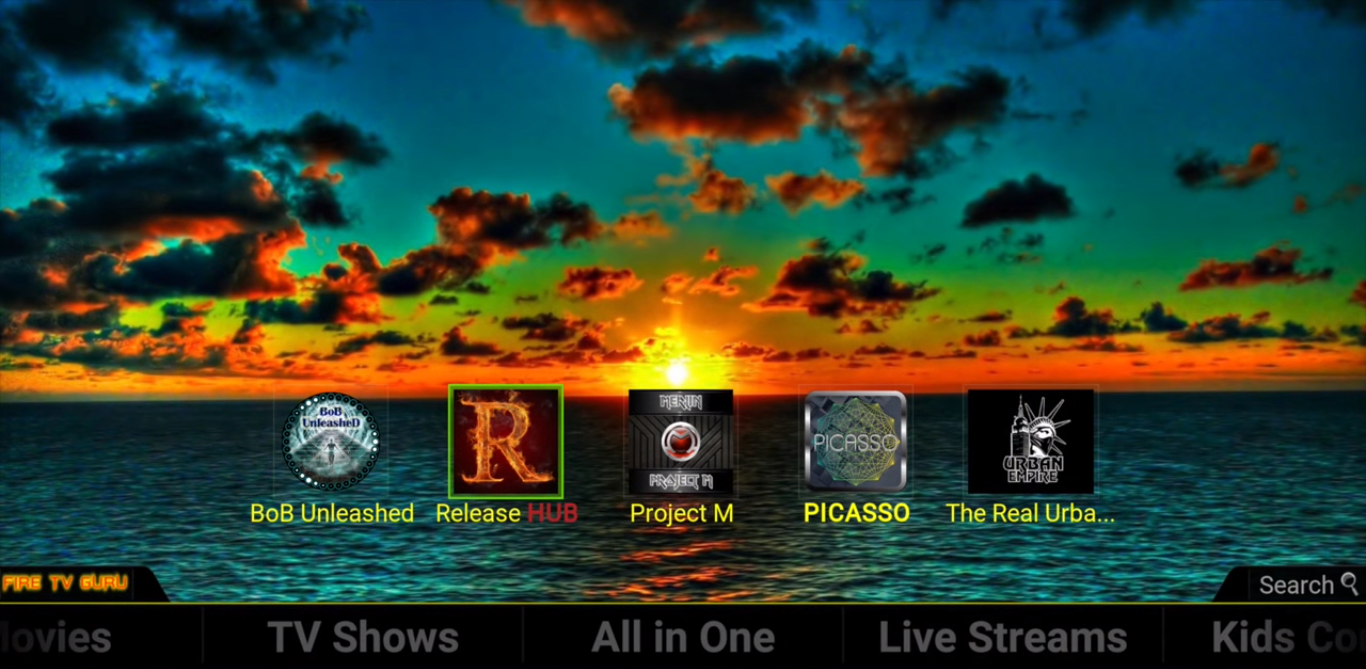 If you are looking for a Kodi build for Amazon Firestick than you can go for Fire TV Guru. It is lightweight and provides some great features. Installing the FireTV Guru is also an easy process. It will increase the usability of your Amazon streaming device and you will be able to access a huge online content repository for free.
3. Spinz TV Fury Reloaded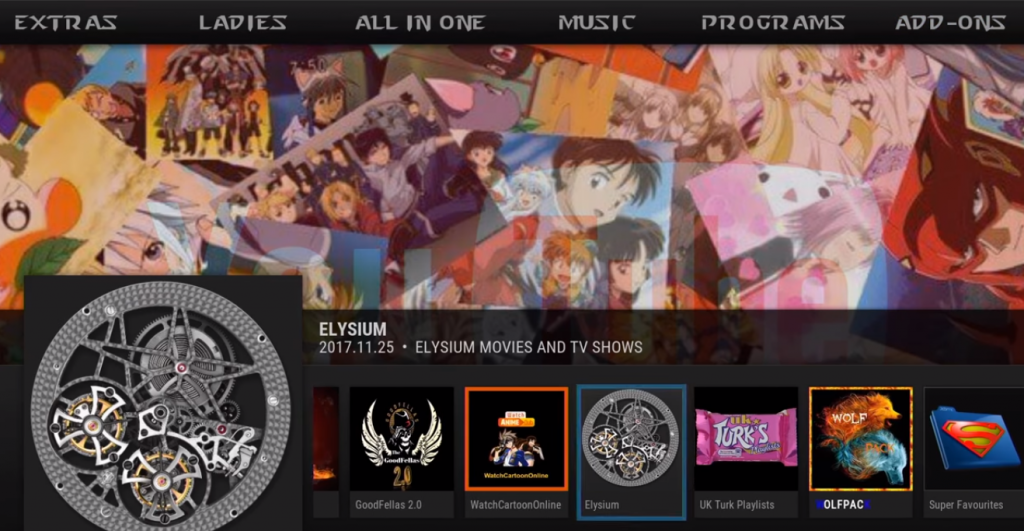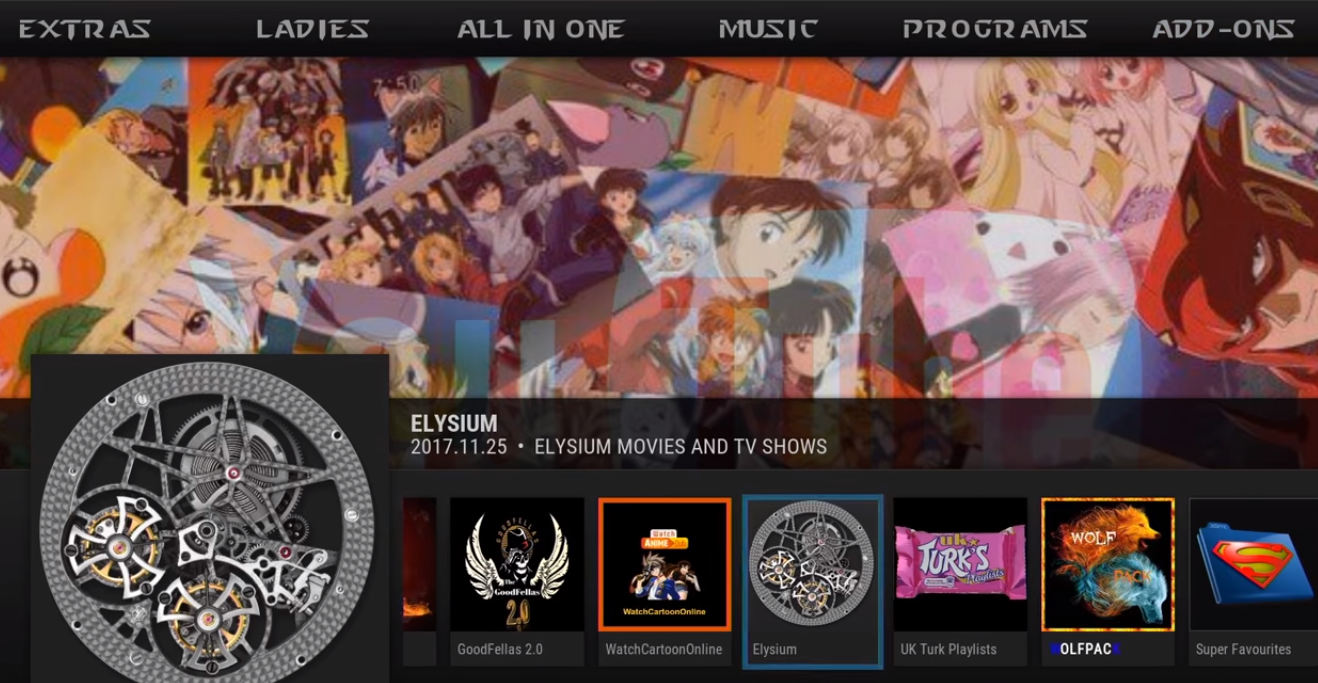 The Spinz TV Fury Reloaded is one of the most popular Kodi Build for Firestick. It Offers a fresh interface with all the essential add-on. You will find all the latest movie, albums, and other content. If you want to see live TV on Kodi, that is also possible with this build. The neatly designed menu and submenu section look crisp on this build.
4. Zero Tolerance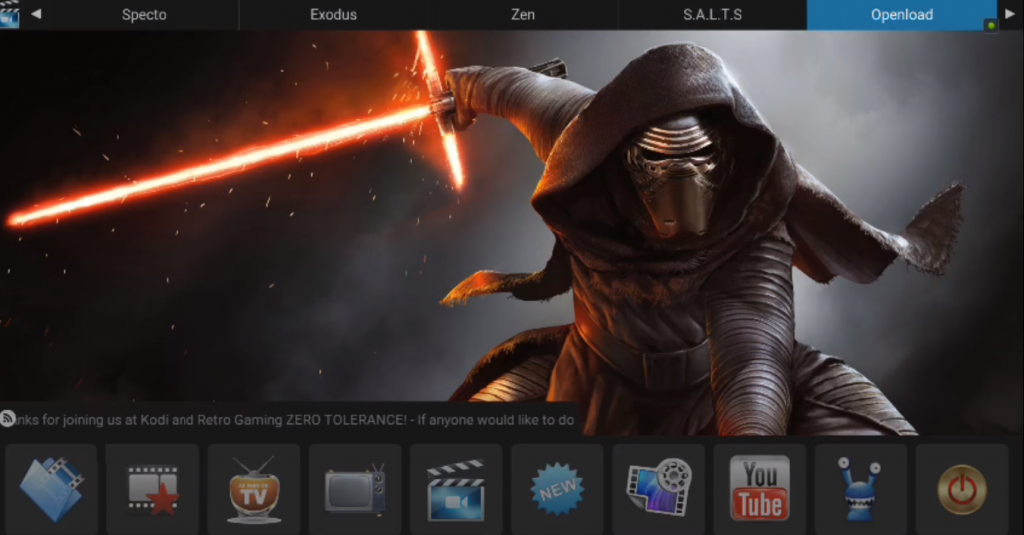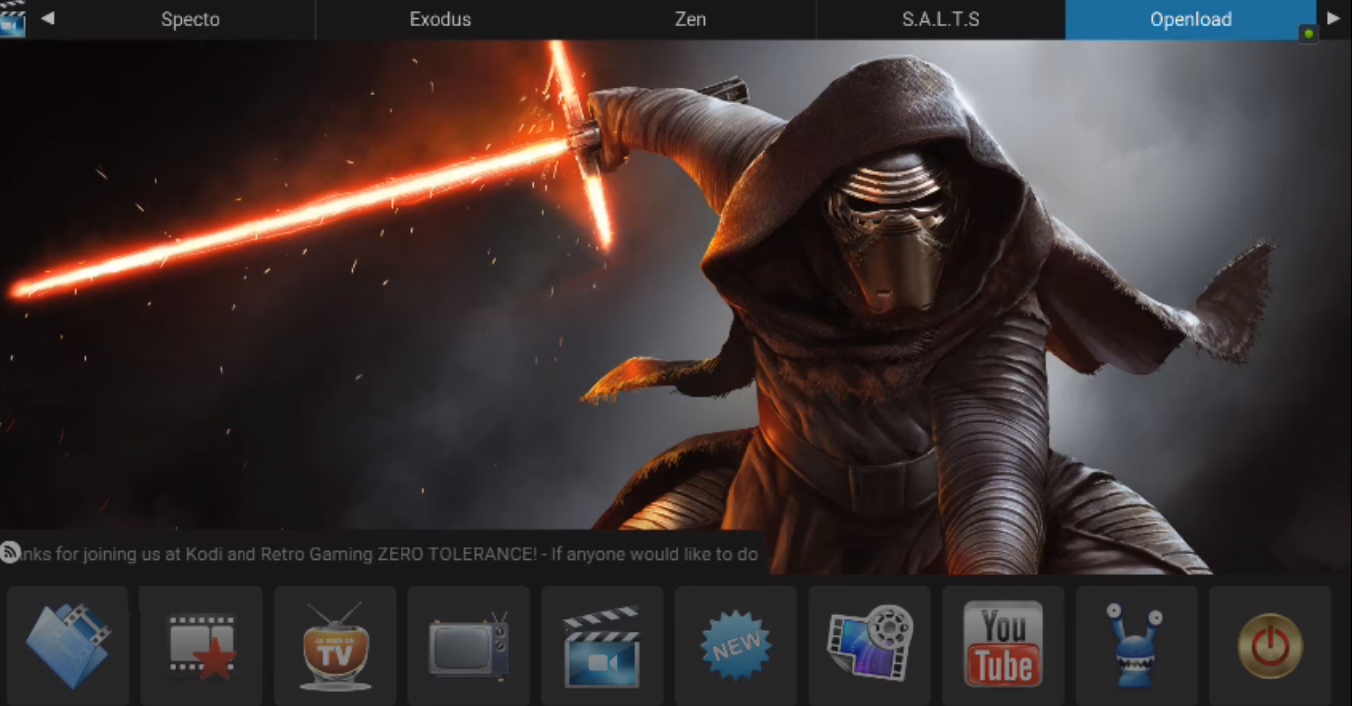 The Zero tolerance Team ZT Kodi build for Firestick has become recently very popular among the online community. It offers a lite version also which is best suited for devices like Firestick and others. It gives a smooth performance and top quality add-ons to let you enjoy great media content in your free times.
5. Pulse CCM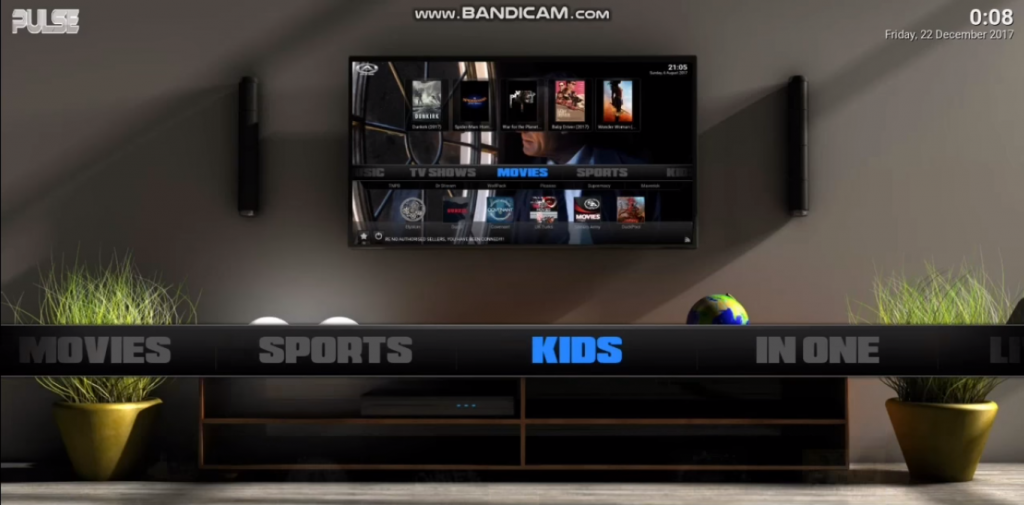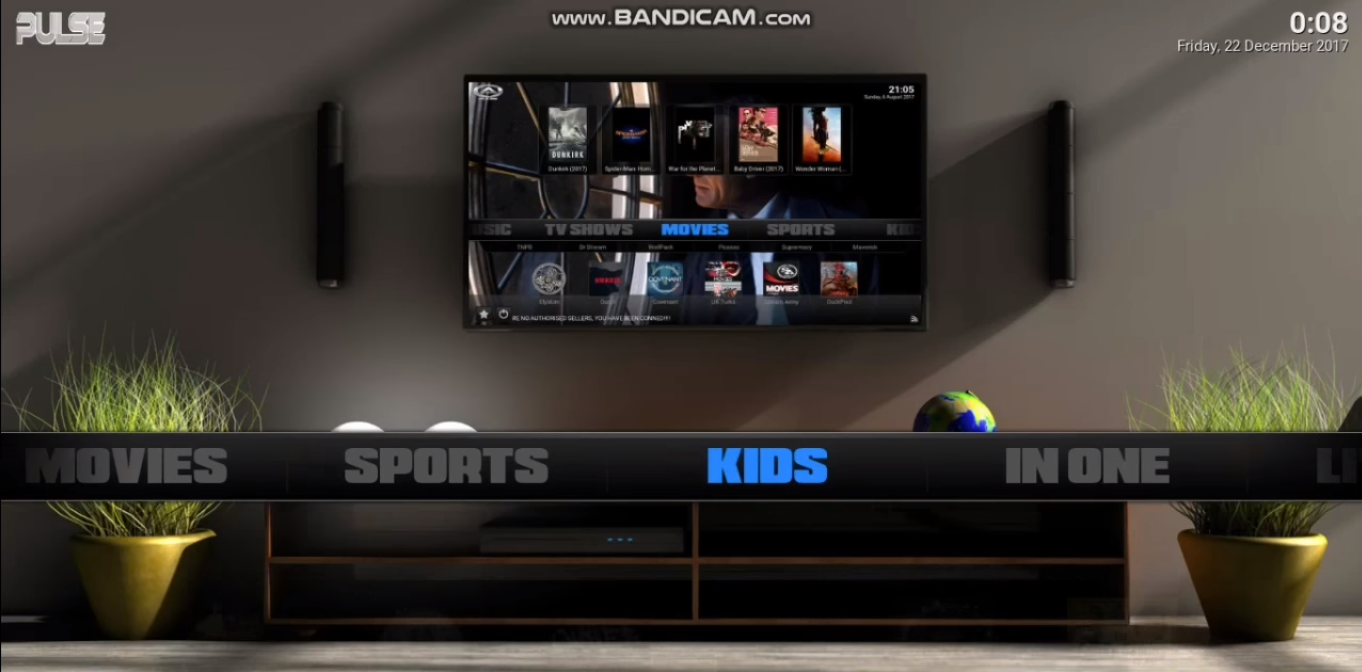 Pulse CCM is another Build which contains a clean interface. After you install Pulse CCM on firestick, you won't need any additional addon or customised skin. It is supported by all operating systems. If you are using an Android device or using Kodi on Firestick, it is another good option to choose from.
6. Durex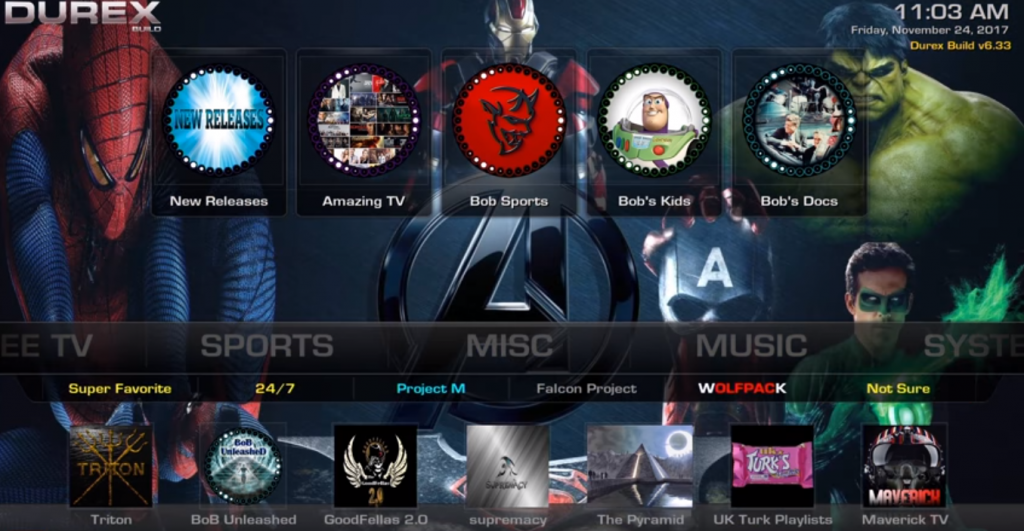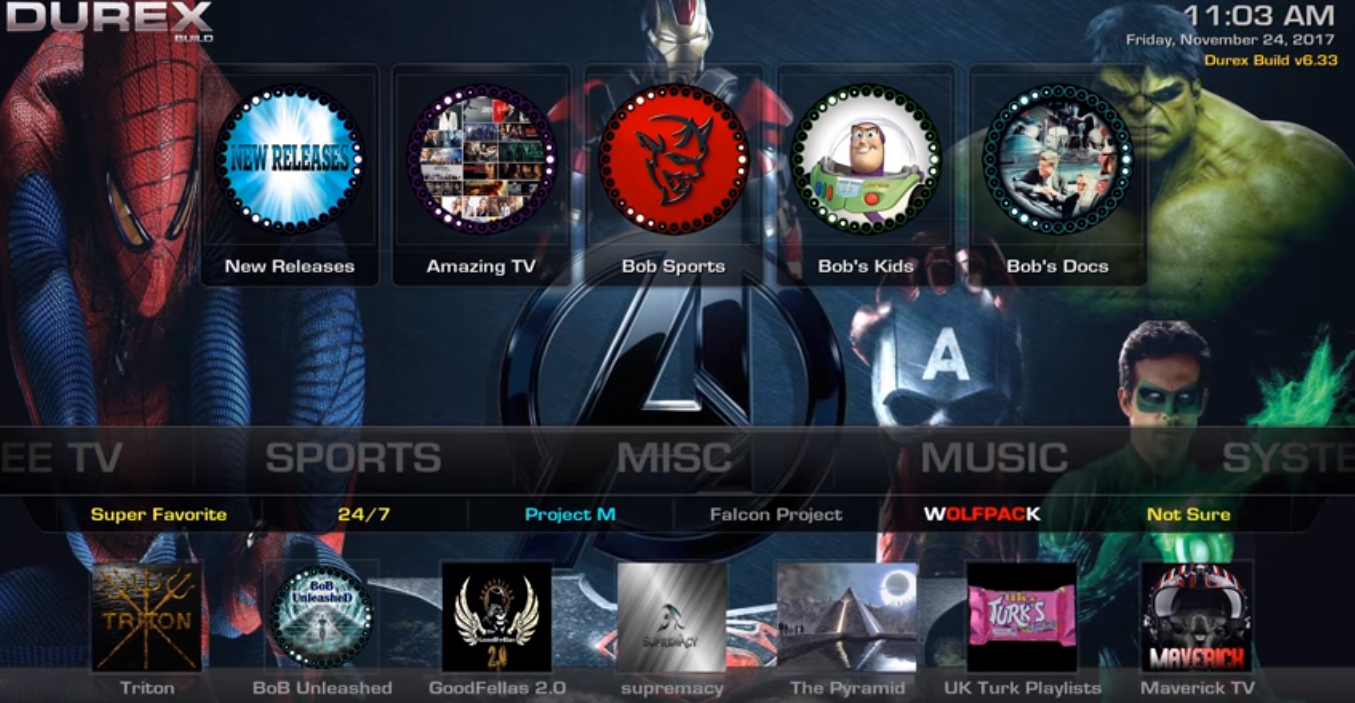 For Kodi 17 Crypton and above the Durex build works great. It gives a lot more options to enhance the user experience than others on the list. It provides a sleek UI with all the add-ons. Whether you want to watch the latest release movie or live TV, you will find it all here. Install it on Amazon Firestick and experience a whole new world of online entertainment.
7. Misfit Mod Lite
Amazon Firestick can run all the Kodi builds available out there but run a build that is light and works efficiently is a good option. For watching live TV, sports, WWE, and other content that is available online, it gives a simple to use interface. The neat menu design makes it easy to watch online content for free.
8. Titanium Build
Titanium build is famous for its large number of add-ons. You will find all the latest movies, sports, songs and videos for free. Installing it on Firestick can be done with few easy steps.
The list presented here gives the Kodi Builds for Amazon Firestick. The builds mentioned here are chosen here based on the ease of usability. There is a large number of other builds that are available online but these are easy to use and lightweight. Hence, making it ideal to install on media stream devices. Amazon firestick already offers a large number of services including Amazon Prime Video. It contains many new movies and original series. Using Kodi opens a whole new portal using which you can easily access quality entertainment content.