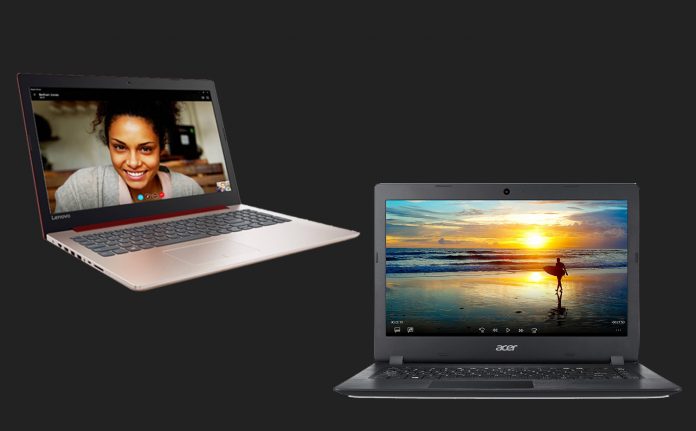 Whether you are a businessperson or student, a laptop is a necessity for all. It allows you to do work on the move. A desktop PC is capable of accomplishing all the tasks but it has its limitation due to large size. The portability of a laptop makes it really easy to use it anywhere. As it runs on battery, you can use for a long time without needing a power outlet. There are different types of laptops available in the market suitable for different needs.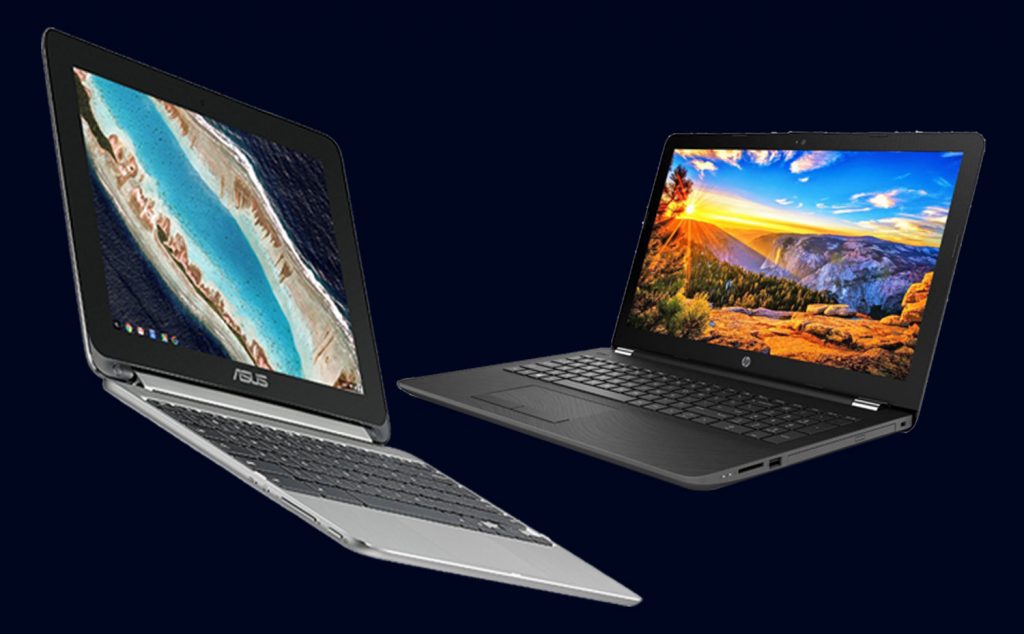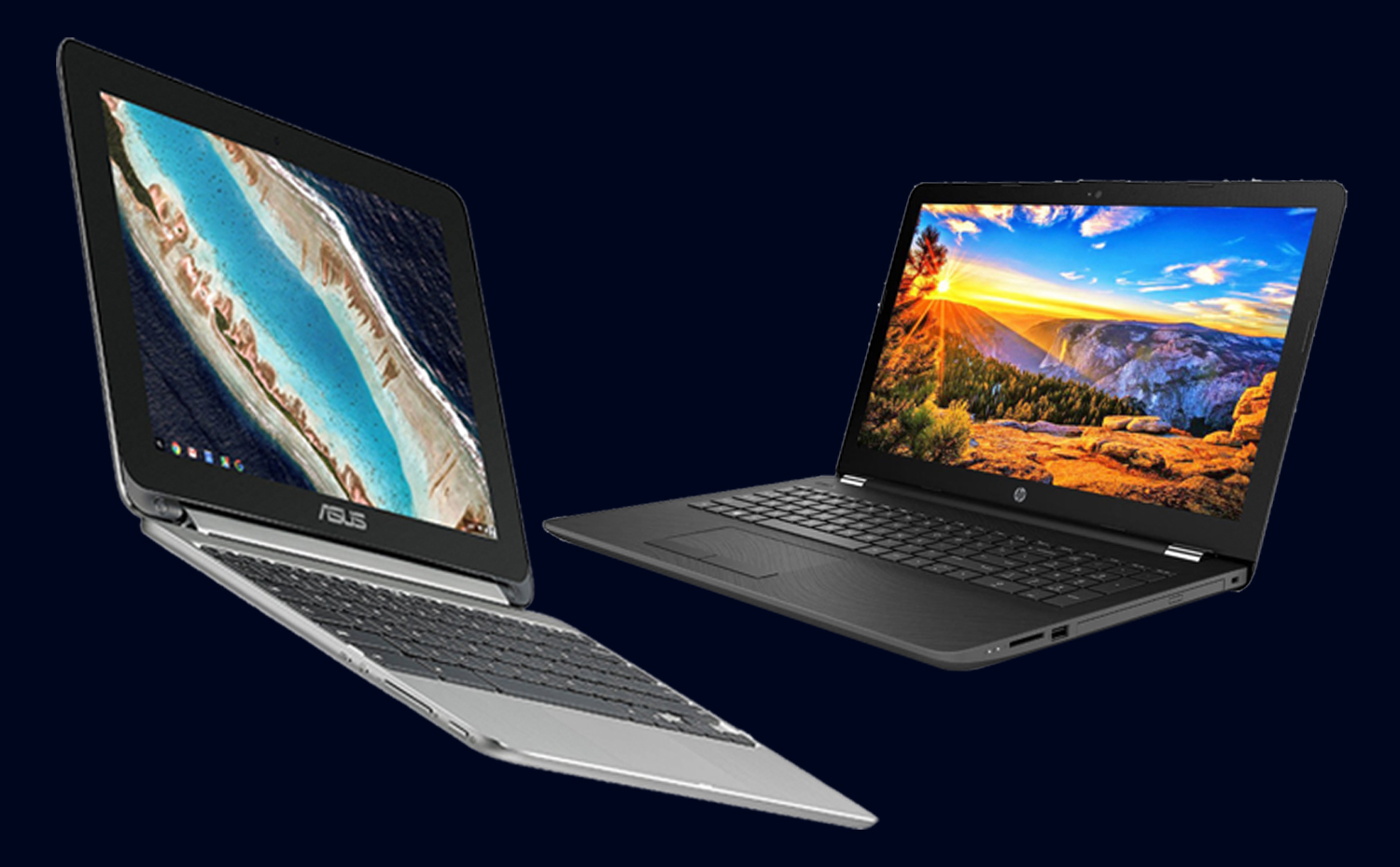 Best Laptops under $300 – Review and Guide
If you are planning to buy a new laptop under $300, it is not necessary that you will get a cheap device with limited functionalities. As new technologies are being introduced, the already existing technology becomes cheaper and easily accessible. Buying a budget laptop does not give you the most powerful configuration out there but for a normal user, it provides enough power to run normal daily tasks. If you love to play games you can conder Best Gaming Laptops under $1500.
Laptops available in the market are designed to suit different user requirements. Like business laptops, multimedia laptops, gaming etc. If you are not a heavy user a budget laptop is a good option for you. You can buy according to your budget best laptop that suits your budget.
Tips to Buy Best Laptop Under $300
1. Screen Size
A decent display size that offers functionality and is portable so that you can easily carry it around. If you want a laptop for media consumption a 15.6″ screen size is ideal. Otherwise choosing a screen size around 13″ is enough for most of the users. You can check best laptops with 14-inch display here.
2. Flash Storage
A good storage option is always good. With the large storage, you have the ability to save large media files with ease.
3. Battery
Laptops are used for compatibility so that you can use it anywhere without much fuss. A longer running battery means you can continue with your work without any break.
4. Keyboard and Touchpad
The laptop you are buying must have a smooth and sturdy keyboard. The touchpad is also a necessary thing to consider when buying a compatible device. A low-quality touchpad can make your work hard.
Here is the list of best laptops under $300. The products specified here are chosen based on their functionality and performance.
Best 15.6″ Budget Laptop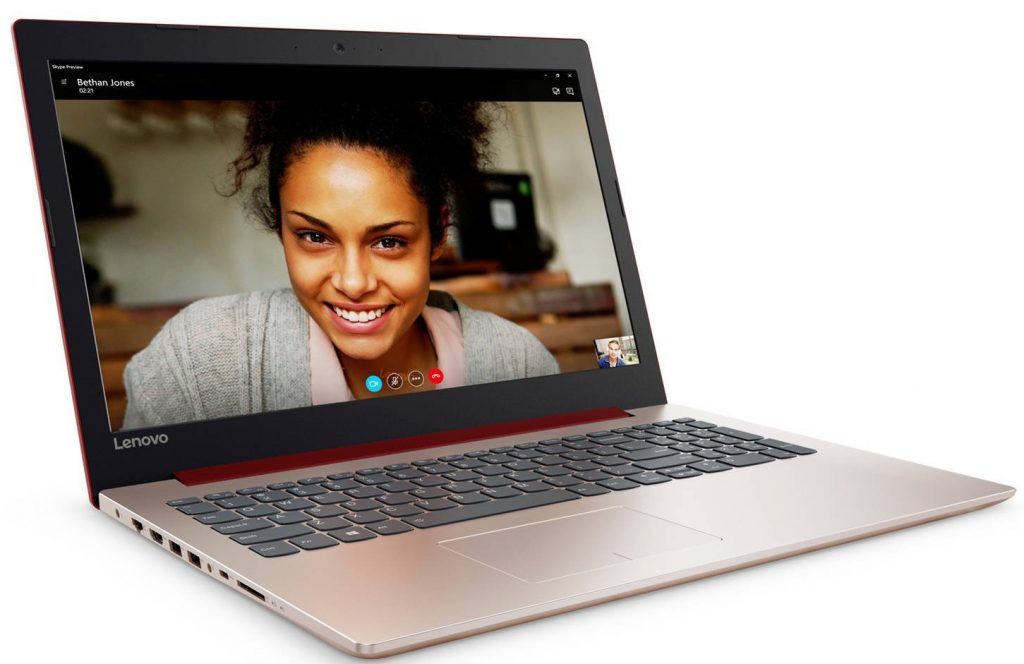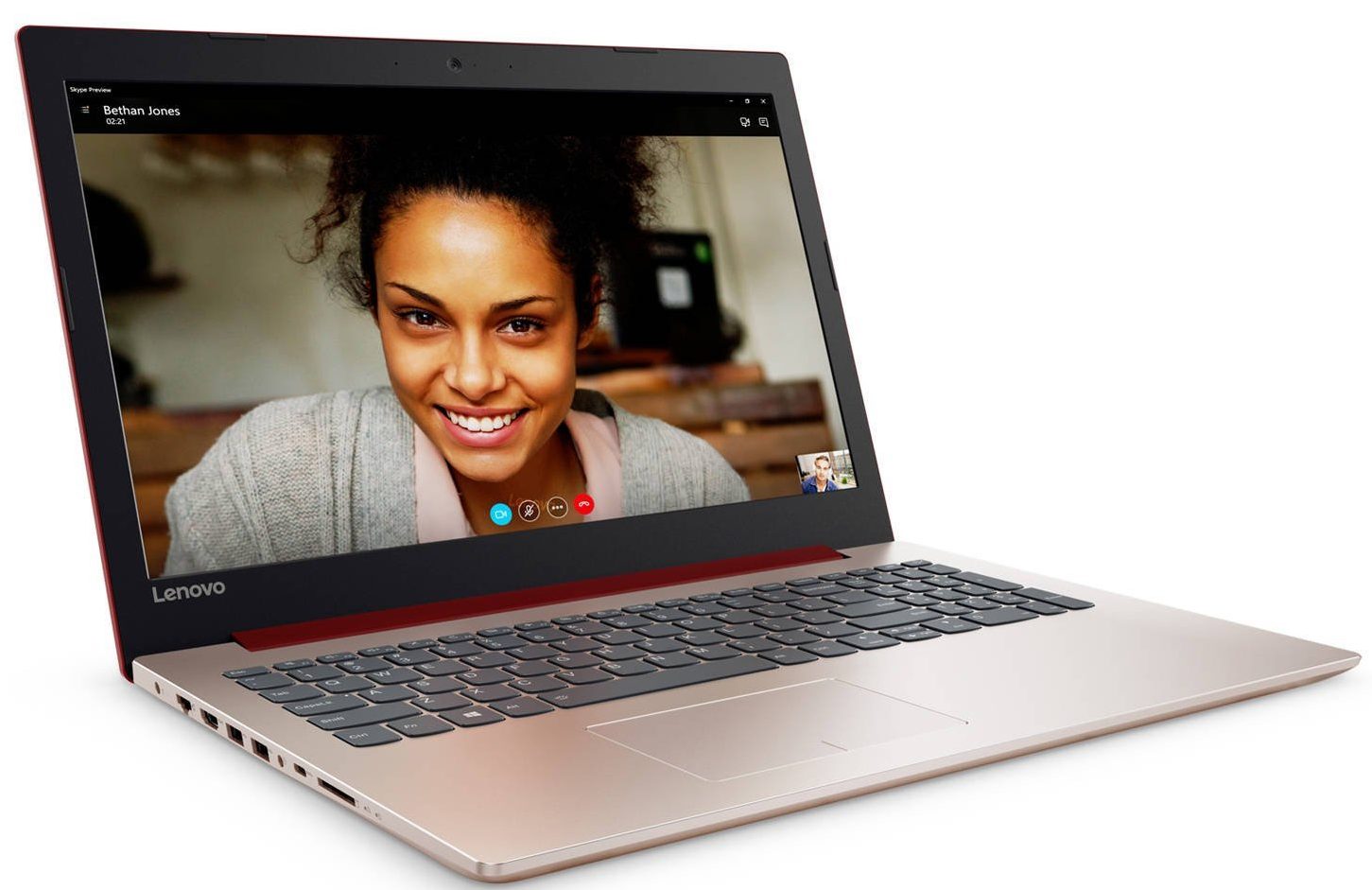 The Lenovo IdeaPad 320 is kept at number one due to the balanced performance and great display quality. It offers you the value for money product. Lenovo offers premium laptops which contains the most advanced technology available. The IdeaPad 320 is a uniquely designed and elegant looking device that can be bought at a budget price.
Coming to the specs, it is powered by Intel Celeron N3350 Dual-Core Processor. The multitasking and other heavy tasks are managed by the 4GB RAM. The device does not disappoint when it comes to performance. It is well suited for a basic user. The 15.6 display which is also anti-glare contains a display resolution of 1366 x 768 pixels.
1 TB of hard drive storage is present to keep your data safe and secure. It also contains all the essential connectivity options like WiFi, Bluetooth, Ethernet, USB 3.0 etc.
Pros
1TB Hard Drive
USB 3.0
15.6 inch Display
Cons
No USB Type C Port
Only Dual-Core Processor
Great Display and Large Storage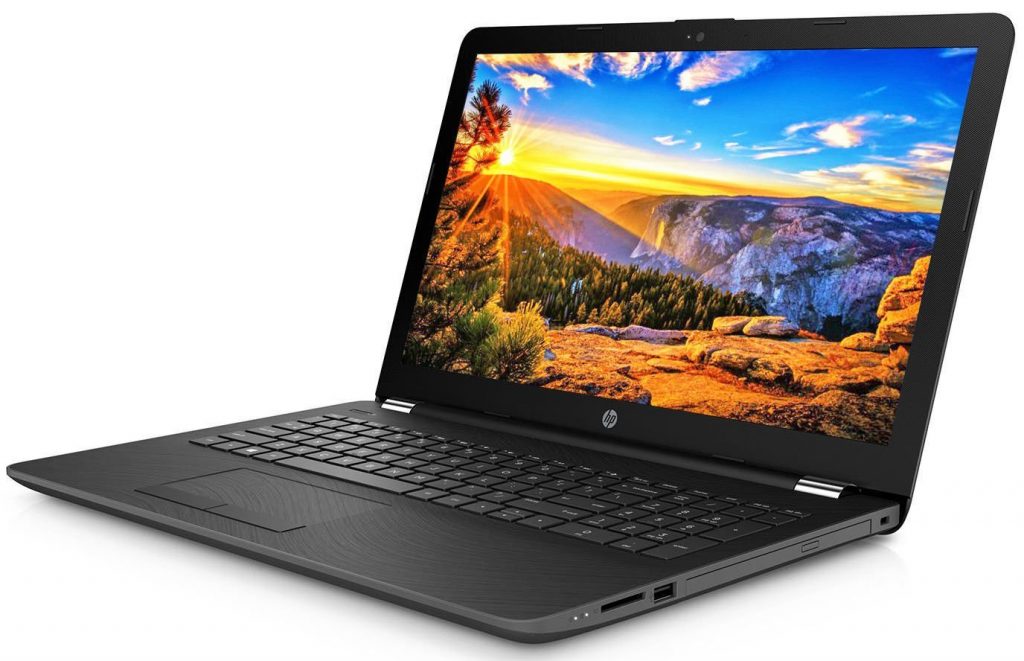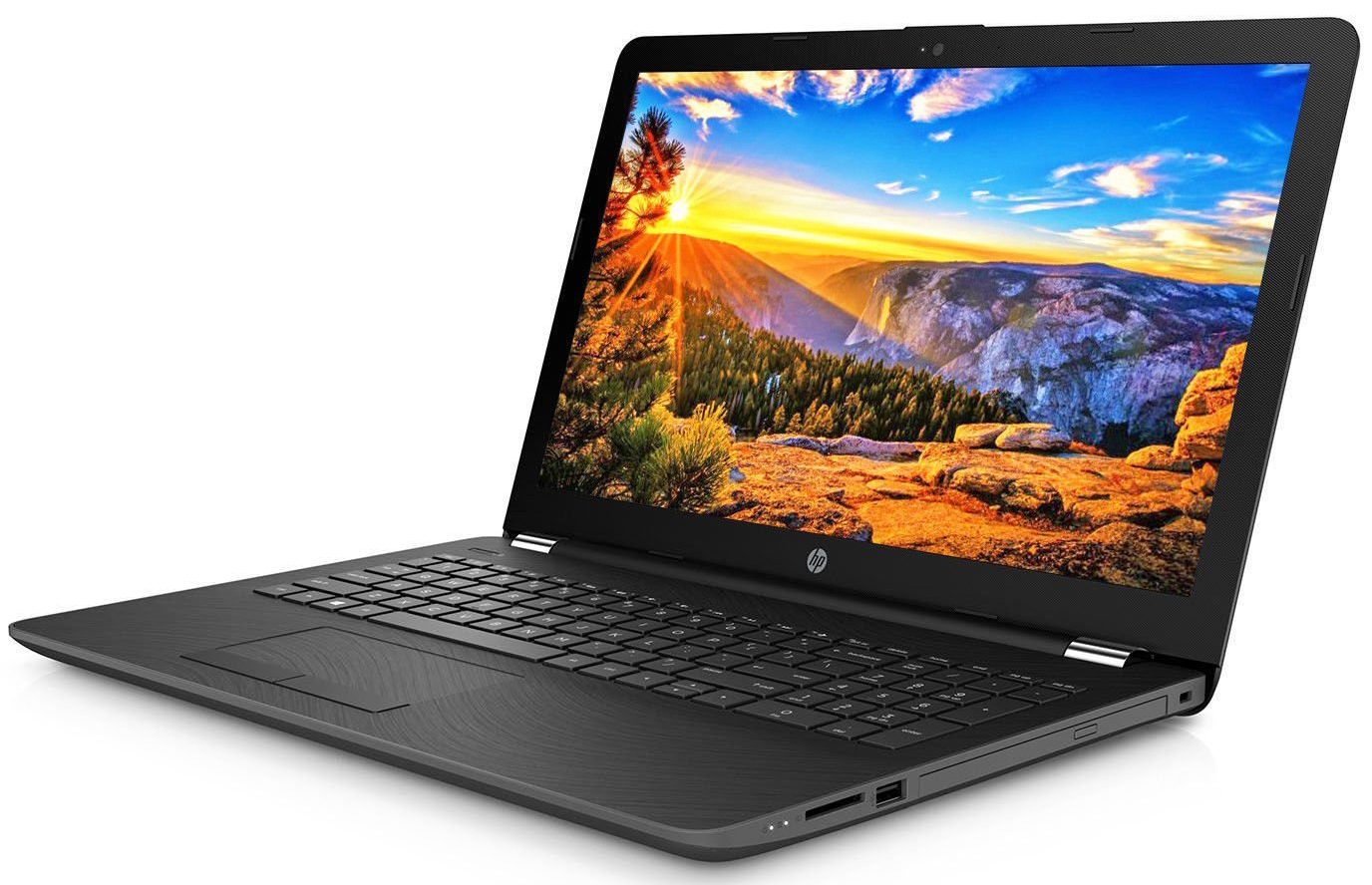 If you want a device that delivers decent performance and also great features, you can buy this device. It is designed to please. The built quality is also pretty great making it a great choice for outdoor use.
It contains 15.6-inch touchscreen display. The Intel  Pentium N3710 Quad-Core processor clocked at 1.6GHz manage basic tasks with ease. The RAM amount you get is 4GB. And 500 GB hard drive storage space gives you ample space to store your data.
Pros
4 GB RAM
500 GB Hard Drive
15.6″ Display
Cons
Intel Pentium Processor
Low Processor Clock Speed
Touch Pad Placement
Performance with Compatibility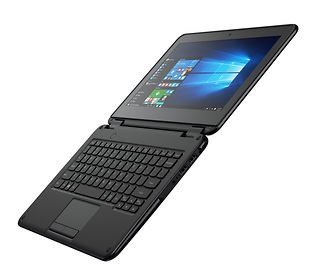 This laptop is a two in one convertible that can be used as a laptop as well as a tablet. The display looks sharp and offers good legibility. If you want to use the laptop more outdoor, the robust built quality comes handy.
Under the hood, it contains Intel Celeron N3060 processor clocked at 1.6 GHz. With the turbo boost technology, it can reach up to 2.48 GHz. With that, you get a 4GB RAM and 32 GB SSD which further enhance the user experience of the device. For increased connectivity, you get Bluetooth 4.0, WiFi, USB 3.0 Port and HDMI connectivity.
In addition to that, you get Bluetooth, HDMI, WIFI connectivity. Also, the Spill-Resistant keyboard feels premium and fast. The laptop comes with Windows 10 Pro out of box.
Pros
Robust Build
360° Rotation
SSD
USB 3.0
Good Performance with Chrome OS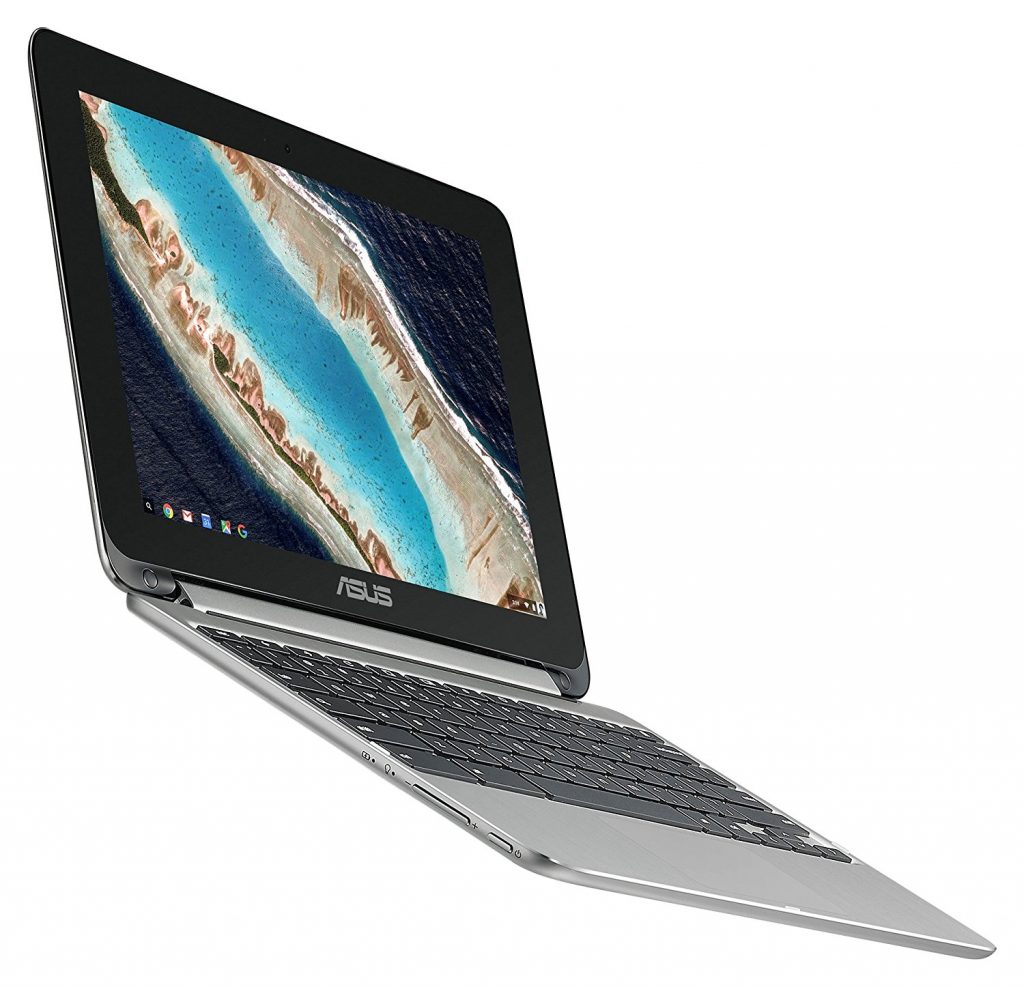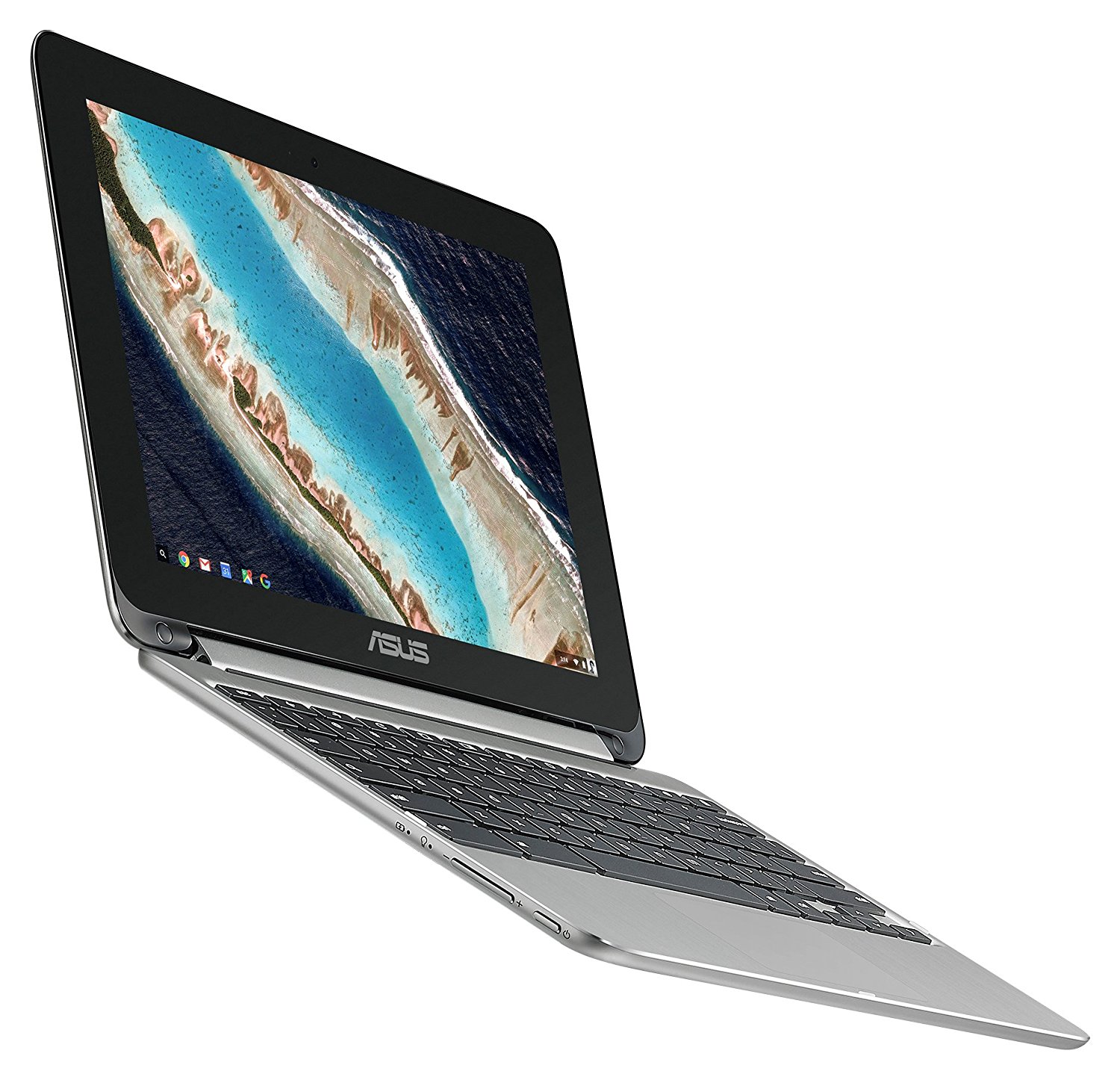 Chrome OS is Google's own operating system for notebooks. It is lightweight and offers all the basic functionality. It is best suited for people who spend most of the time online. The Asus Chromebook is sleek and lightweight.
It has a 10.1-inch display size. The device looks neatly designed and compact. Chrome OS works fast and effectively accomplish tasks. It is equipped with Rockchip RK3399 Quad-Core Processor. The 4GB RAM and 16 GB Storage enable fast boot and swift performance.
Pros
USB Type C Port
SSD
Good Battery Backup
Long Battery Life & Lightweight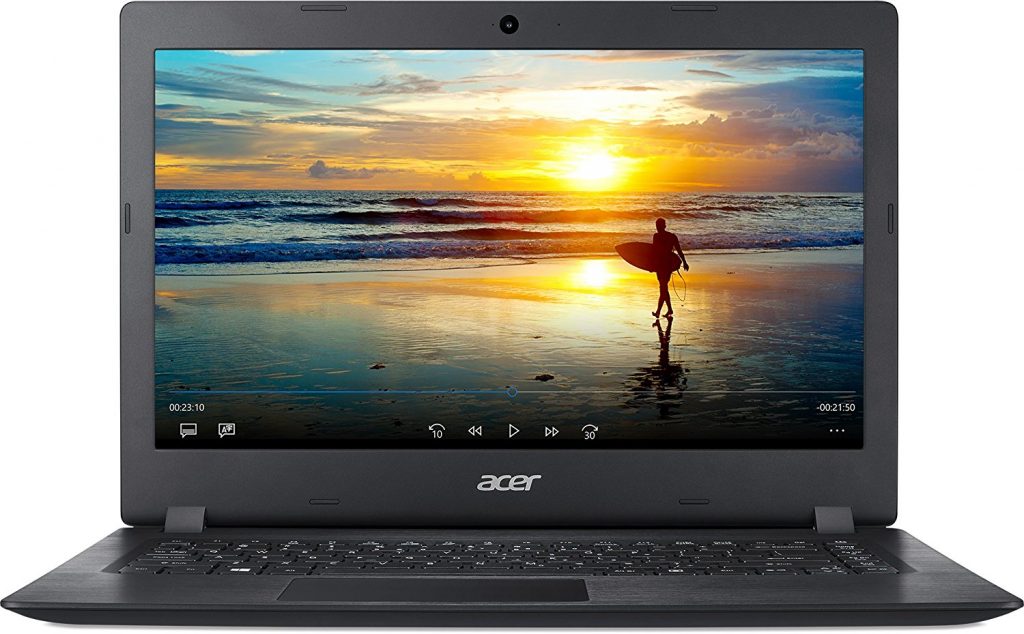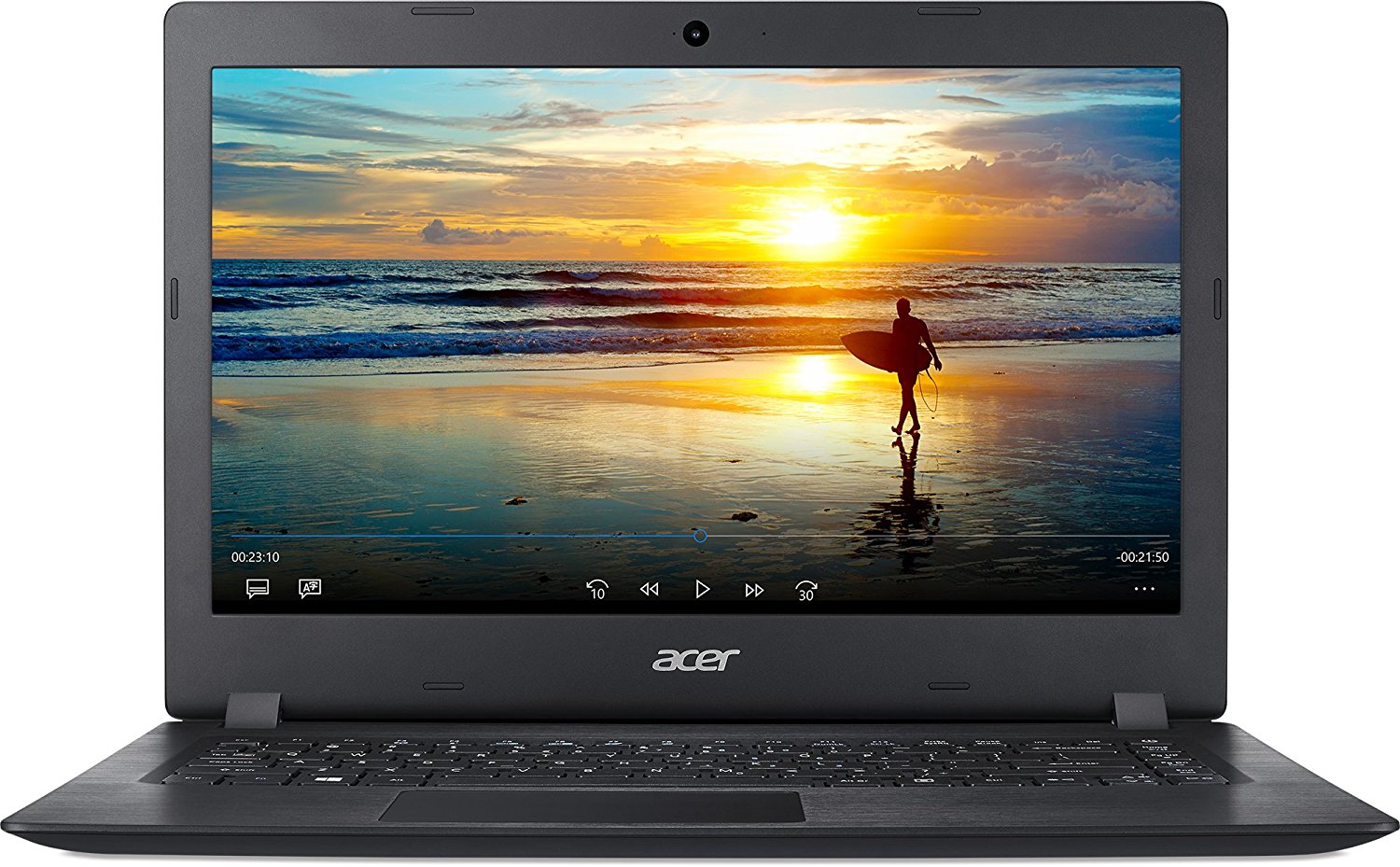 The Acer Aspire one is best suited for people who want an essential laptop which does not cost much. Looking for a budget laptop gives you many options but only a few of them worth the use. This device contains a solid built quality. It contains 14-inch full HD display. Intel Celeron N3450 and 4 GB RAM ensure smooth performance. Internal storage space remains 32 GB.
Pros
Long Battery Backup
Full HD Display
4GB RAM
It contains a long battery life of 9 hours for seamless work and media playing. With that, the keyboard quality and touchpad placement are nice and easily reachable.
Wrapping Up
The decision of buying a budget laptop need to take after considering a lot of factors otherwise you might end up with a substandard product. The product specified here are currently the best in the price segment of $300. If you want more functionalities and performance you can go for other options with the higher price range. If you have any other product in mind that suits the category please let us know in the comment section below.