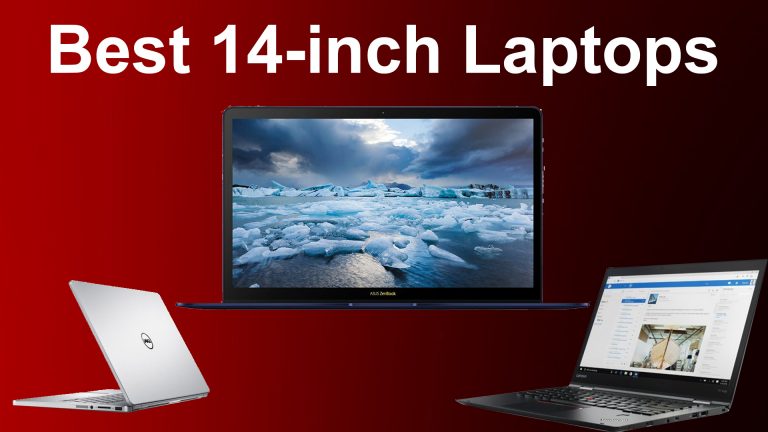 Computers can be found everywhere around us. It runs the crucial tasks of our day to day life. From banking to booking a cab, everything is controlled by technology. Nowadays, a smartphone can be found in every hand. It makes our daily tasks easier giving us more time to spend on productivity. But the smartphone has its own limitations, where there is a need for the computer it fails. Laptops solve this problem by providing a significantly powerful system within a compact body. It can be easily carried anywhere in your backpack.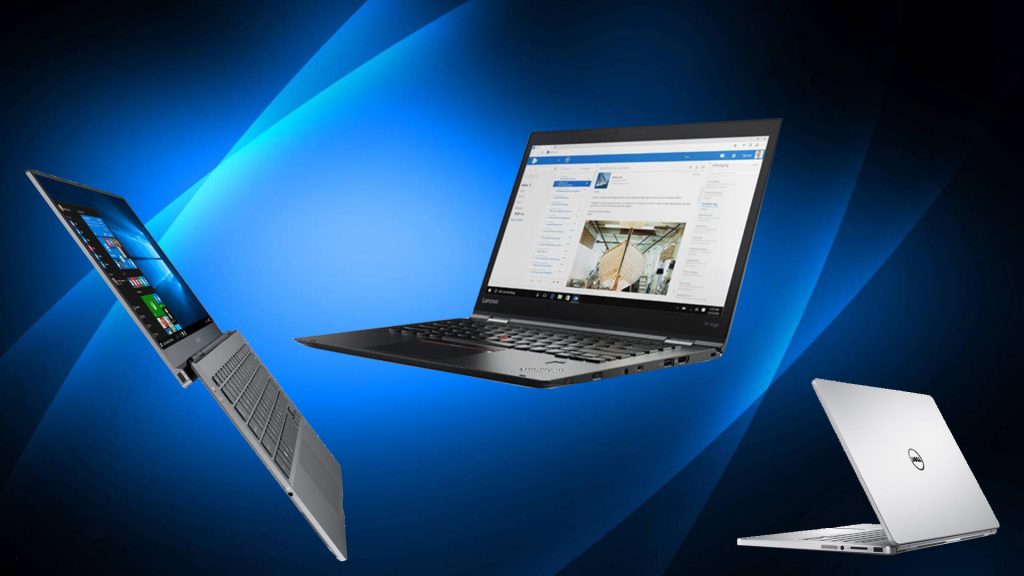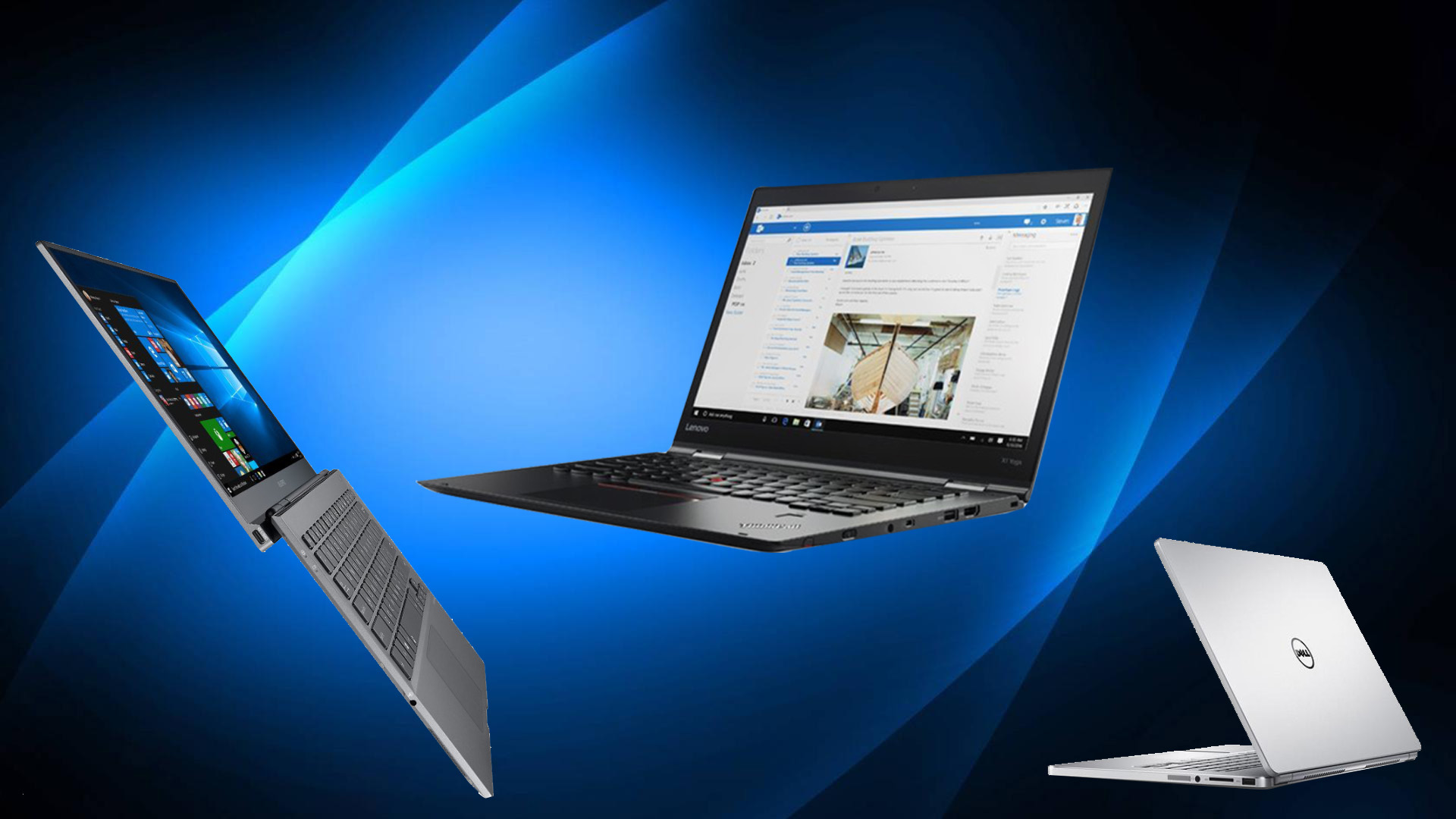 Top 6 Best 14″ Laptop- Reviews
Laptops with a compact body and sleek body give us the flexibility to use it anywhere. If you are looking for the best 14-inch laptop, we are here to help you. We bring you the top 14-inch laptops that contain power and does not lag behind in terms of delivering performance.
How to Choose the best Laptop with 14″ Screen Size
Buying a laptop can be a daunting task as you are bombed with many options. But if you are planning to buy one, you need to first consider the requirements. These are many choices available for different purposes like best gaming laptops, business laptops, multimedia system, and budget laptops. These categories have their own special features.
A laptop is designed to fulfill a specific purpose. It does not mean that a gaming laptop will be bad when it comes to business-related tasks. But it will be optimised for giving the highest performance for playing games. For example, a business laptop might not have the most powerful graphic card but it will provide more security features to keep the sensitive data secure.
Consider these points before buying best 14″ Laptop
14-inch laptop falls somewhere in between the large screen 15.6″ laptops which are most common and a smaller 13″ laptops. It is a perfect solution if you are looking for compatibility and performance. Check for these factors if you are planning to buy a new one.
There are many other things that distinguish a laptop from another but these factors should be kept in priority to consider. It determines the performance of the laptop.
Type of Screen – There are many different types of display available. Most laptops sports an LCD display. Some models come with an OLED display which offers more contrast and vivid colors. In OLED type display the light is emitted from LEDs. This provides a larger dynamic range than the LCD screen.
Ports – This factor is often ignored by many when it comes to laptops. But it has become a crucial part of devices. We can see the increase in USB type C usage. Ports like USB 3, USB type C, Thunderbolt often comes handy when transferring files.
Processor – This one is obvious, the powerhouse of a system is its CPU. It determines how easy the PC can handle heavy tasks. The thing to be noted here that you also need to consider the cooling solution used on the laptop. Talking about the processors available like Intel i7 and processors from AMD is not necessary here. The RAM present in the system also needs to be checked.
Hard Drive – Solid State Hard Drive is becoming more common on the laptops. SSD provides a significant jump in the performance of the machine than the normal hard disk. A Hybrid Drive which is a combination of SSD and HDD is also a simple solution for providing both performance and large storage capacity.
1. Razer Blade 14″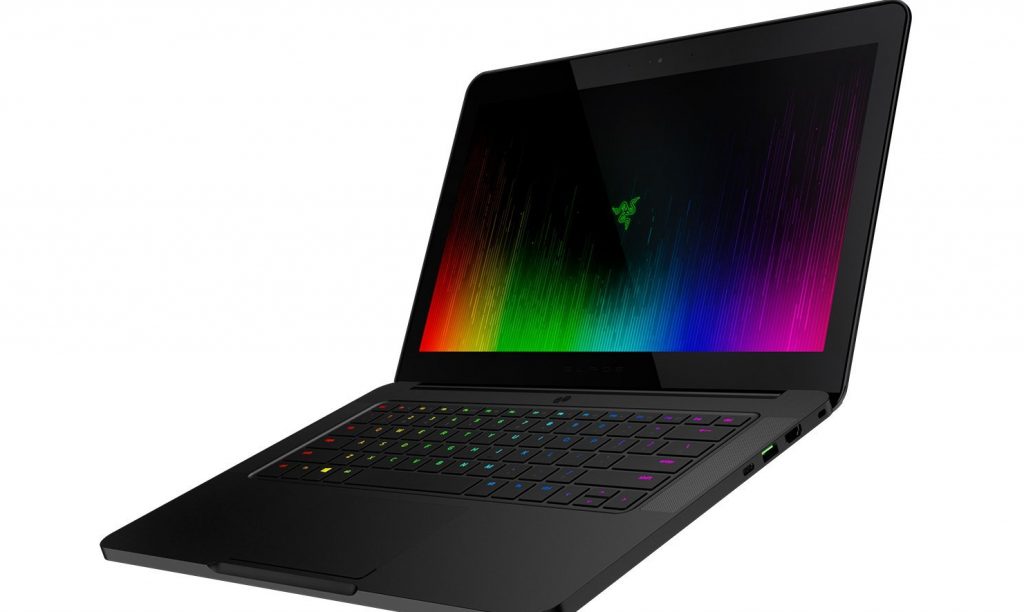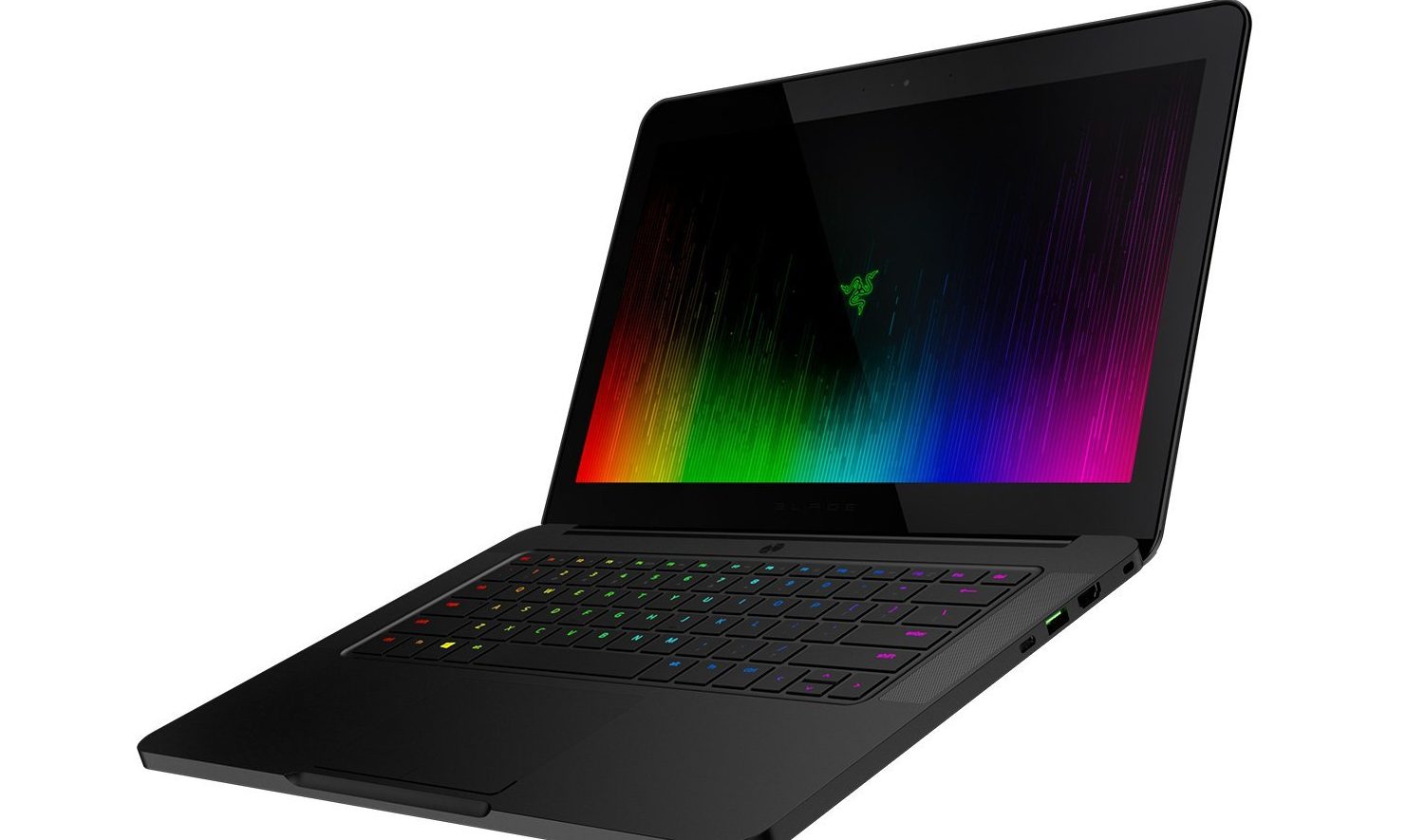 Razer has been a leading provider of gaming laptops for a long time. The company offers performance-oriented laptops. The Razer Blade series provides power in a compact body. The Razer Blade 2017 edition is sleek and styling. It is elegantly designed and delivers fast performance. The 14-inch display looks stunning and offers vivid colors.
Coming to the configuration, it sports the 7th Gen Intel Core i7 processor backed by 16GB RAM, the 512GB SSD ensures a super fast boot. You won't run out of storage space with 512 GB capacity. The Nvidia GTX 1060 graphic card does not let you down when it comes to heavy gaming.
Pros
Solid Built
Bright Display
Core i7 Processor
2. Apple MacBook Pro
Apple has defined computing in a whole new way. When it comes to laptops MacBook Pro stands out from the ordinary crowd due to its sleek design and performance delivery. The Apple MacBook Pro 13.3 inch contains Retina Display which looks amazing.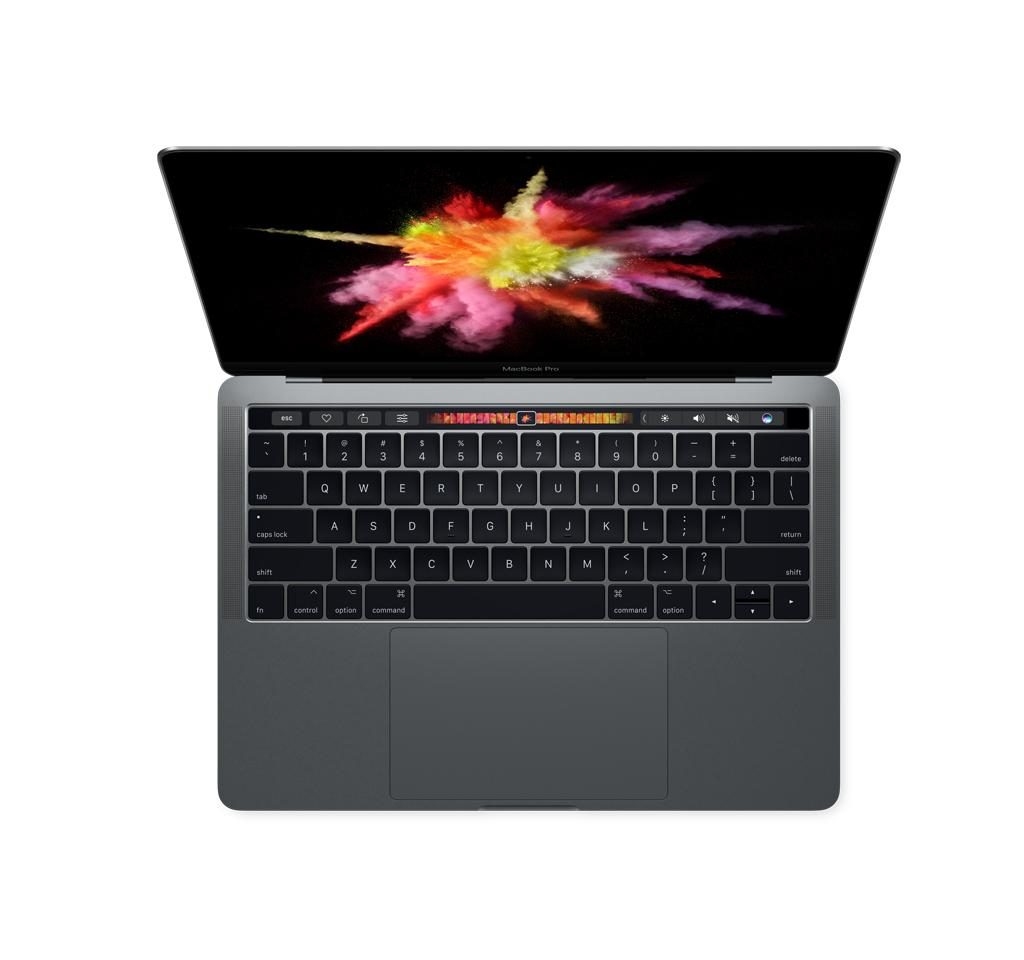 The new MacBook contains the Touchbar which allows the user to control multimedia in a new way. Under the hood, it has Intel Core i7 Processor clocked at 3.1 GHz. The 8 GB RAM allows swift multitasking. Also, the 512 GB SSD boost the performance further.
The latest Mac OS X is smooth and offers a solid platform for multimedia editing. The top in class built of MacBook is unmatched by other best 14-inch Laptop.
Pros
Retina Display
Touchbar
Mac OS X
3. Lenovo ThinkPad X1 Yoga 2nd Gen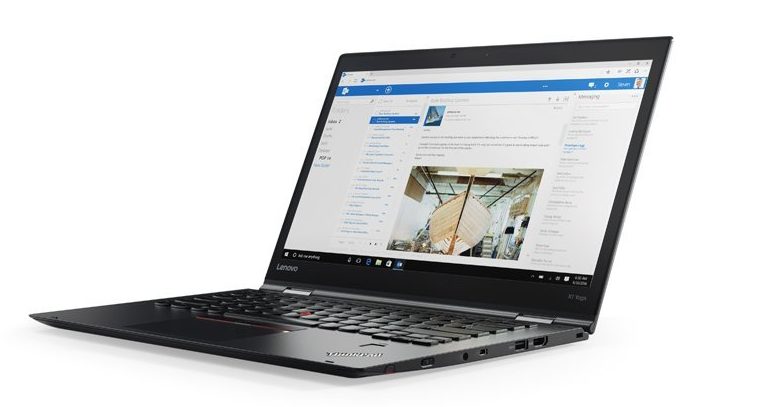 Lenovo offers unique features with solid build quality. The Lenovo Thinkpad series is suited both for work and multimedia consumption. The best feature of this device remains its OLED display which is fabulous 14″ size. The screen resolution is great 2560 x 1440 pixels.
BUY  Lenovo ThinkPad X1 Yoga 2nd Gen HERE
The Yoga 2nd Gen features Intel Core i7 and 16GB RAM. For storing multimedia files the large 512GB SSD comes handy. The fabulous display, rugged body with the great keyboard makes it a 14″ champ.
Pros
Robust Body
OLED DIsplay
512 GB SSD
4. Dell Inspiron 14 7000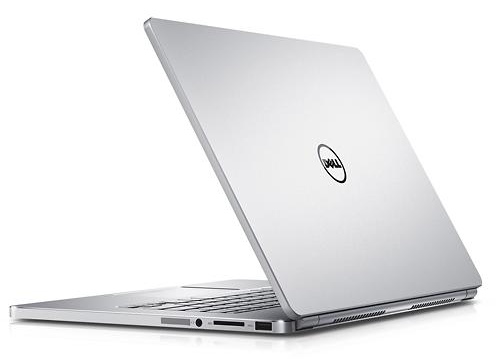 The Dell Inspiron series is provided performance oriented laptops. You can easily run heavy software without any problem. The Dell Inspiron 14 7000 is available in many variants. The one we are talking about is the best 14-inch laptop by Dell.
The laptop is designed to please. It is sleek and sturdy. Also, the light weight allows you to easily carry it around without any fuss. It contains an infinity display with narrow bezels that looks stunning. Watching movies and videos on it is a great experience.
Talking about the specs, it carries 7th Gen Intel Core i7 processor. For swift multitasking, the 16GB DDR4 RAM manages heavy tasks very well. Nvidia GT 940MX dedicated Graphic card takes care of intense games and multimedia software.
Pros
Great Design
Nvidia Graphic Card
16 GB RAM
5. ASUS ZenBook 3 Deluxe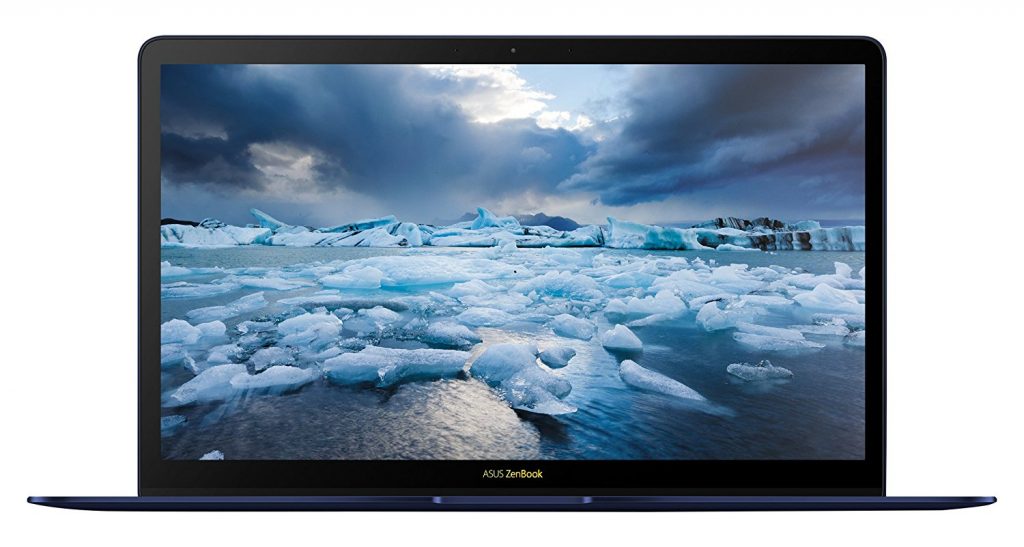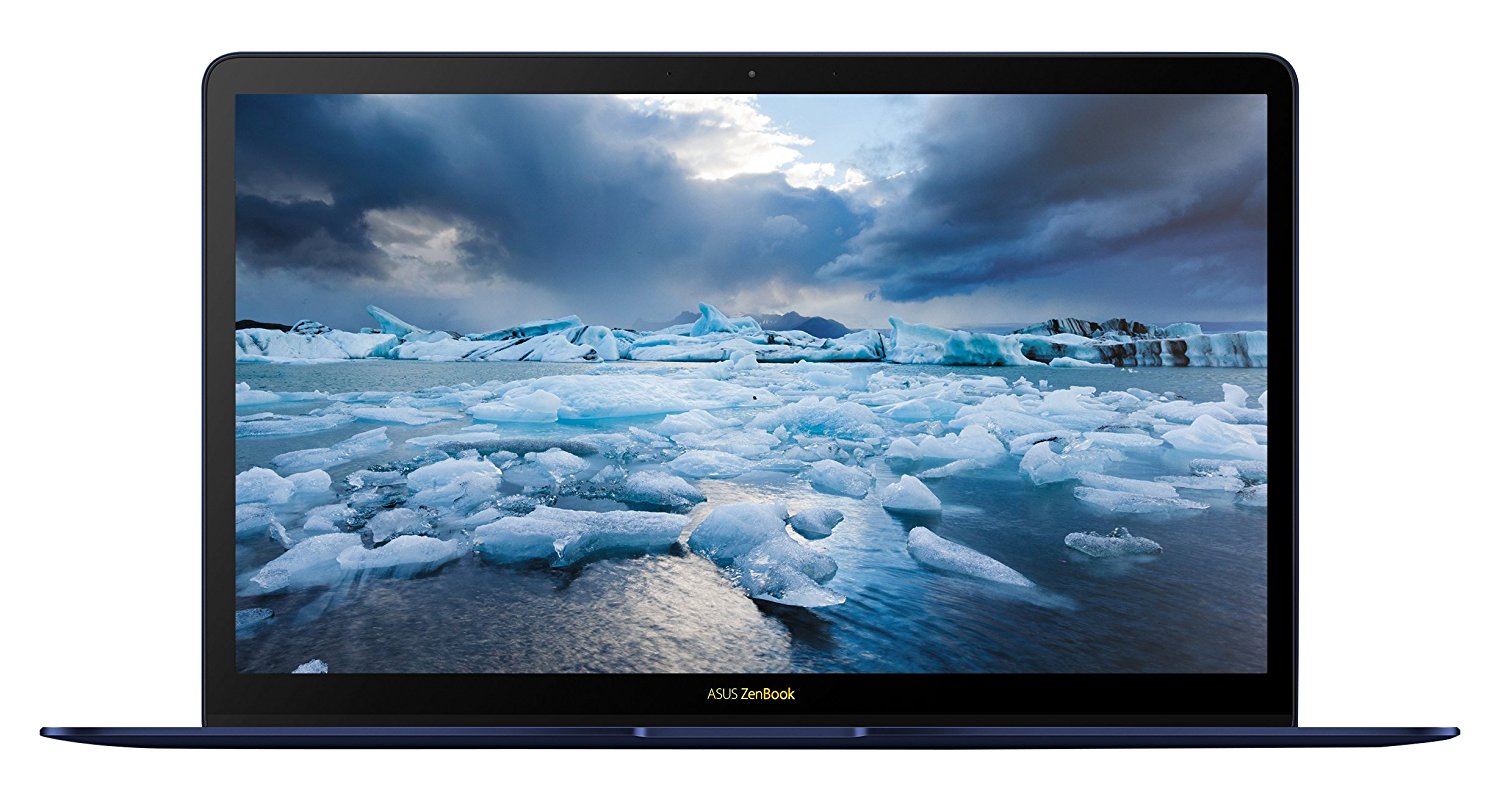 With its slim body that is made of top-grade aluminum, the Asus Zenbook 3 Deluxe looks fantastic. The laptop is designed with elegance so looks eye-catching. The light and compact built will prove a perfect day to day companion for you.
Talking about the specs, the Intel Core i7 -8550U Processor doesn't disappoint even with heavy multitasking. It contains USB Type C and Thunderbolt 3 port. The 14″ full HD carries the Gorilla Glass 5 Protection protecting it from any scratches.
The 16GB RAM and 512 GB SSD ensures fast boot. The ZenBook is a unique product with great design and performance.
Pros
512GB SSD
Thunderbolt 3
Core i7 8th Gen Processor
Gorilla Glass 5
Cons
High Price Point
Less Free Applications
6. ASUSPRO B9440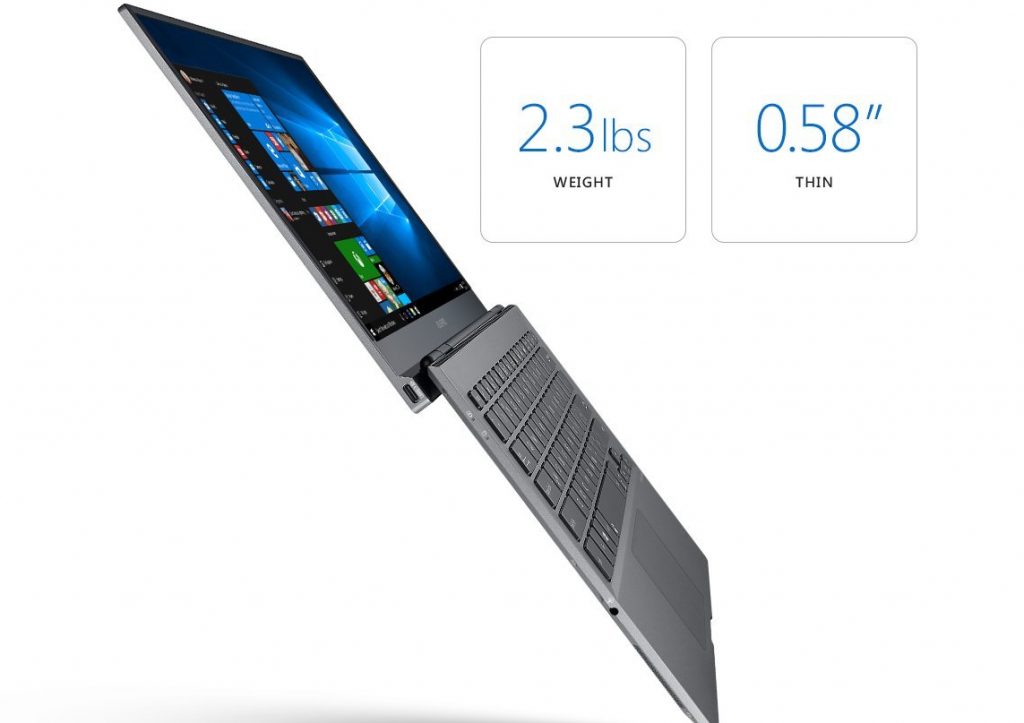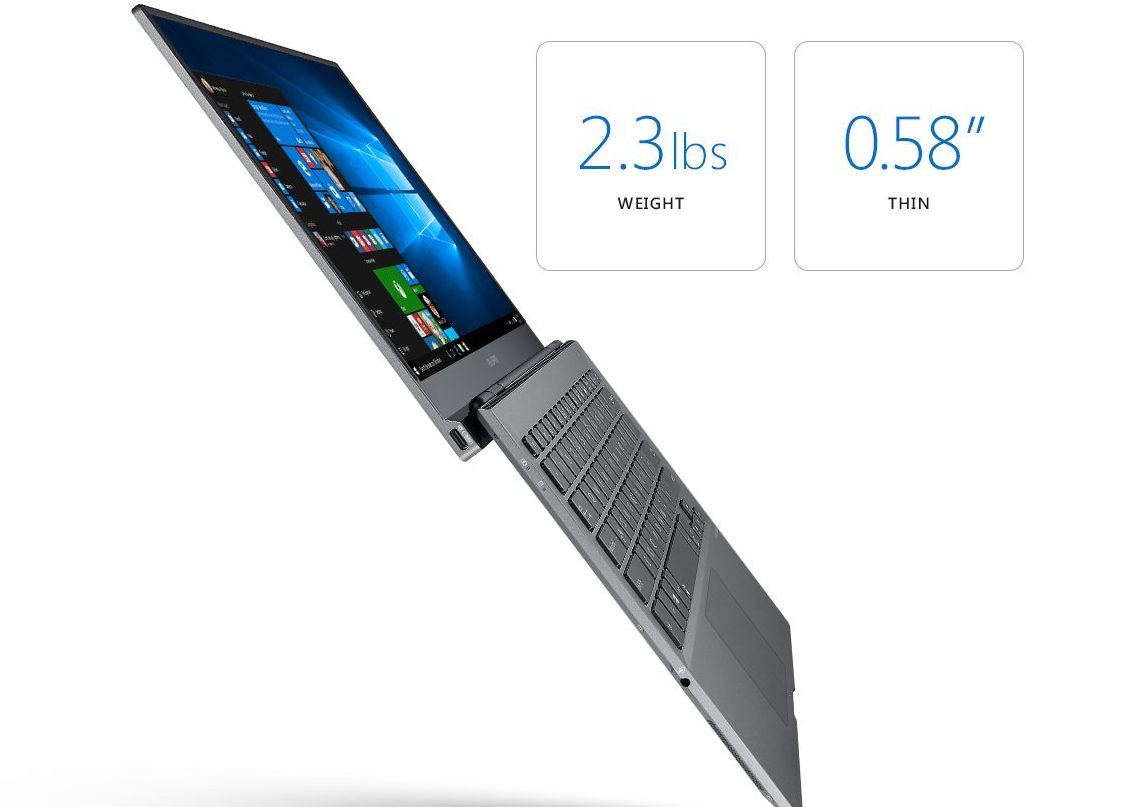 Asuspro B9440 contains narrow bezels and a great display. With that, it also does not disappoint in the performance section. Another unique feature is the quick charge which can charge your laptop from 0 to 50% in only 30 minutes.
It contains Intel Core i7 processor clocked at 2.7 GHz. The 16 GB RAM takes care of multitasking. WIth the fingerprint security, it is Best 14-inch Business Laptop. Talking about the storage it contains a 512 GB Solid State Drive.
Pros
Lightweight
Sleek Body
16 GB RAM
These were the best 14-inch Laptops available currently in the market. There are other options available, but the products here are chosen based on the performance and compatibility it provides. The battery performance is great for all these models. If you have a better 14-inch laptop in mind, other than those mentioned here. Please let us know in the comment section below.