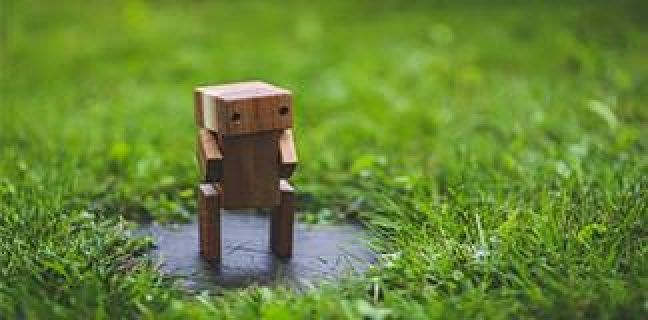 If you're searching for Best Minecraft Mods list, then you must be experienced with it and knows very well how to play Minecraft. And fortunately, you have come to the right place for choosing your best mods for Minecraft. It's always a pleasure to experience the new and updated Cool Minecraft Mods.
These Best Mods for Minecraft will bring you the fun and enjoyment of playing Minecraft. Here, in this post, we have listed 20 Best / Good Minecraft Mods which a Minecraft players must install to get the extra layer of fun in this fantastic game. These are best Minecraft Mods ever, and you must try them all for the better experience.
These are the cool and best Minecraft Mods List. Or We have also curated a list of Games like Minecraft and Trick to get the premium account of Minecraft for free.
20 Best Mods of Minecraft
1.Optifine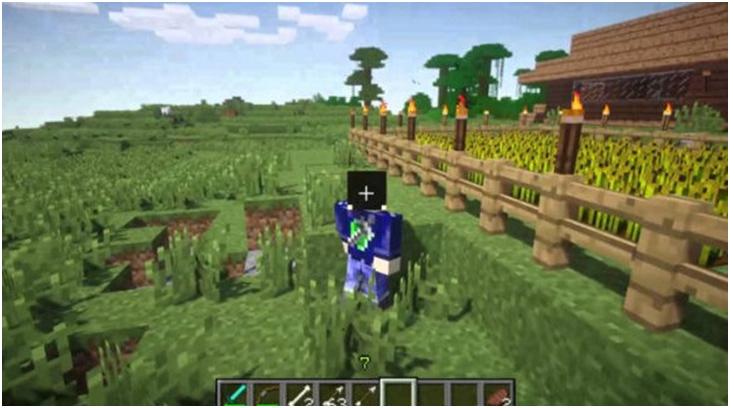 Optifine is the first Minecraft Mods that you must try. No matter you are a new player of Minecraft or playing it for a long time, Optifine should be your first choice. If you are a gamer with a high configuration PC then definitely you should install Optifine Mod for the Minecraft games that you played. This Mod will add some best visuals for your Minecraft games and give you an amazing gaming experience.
2.Journeymap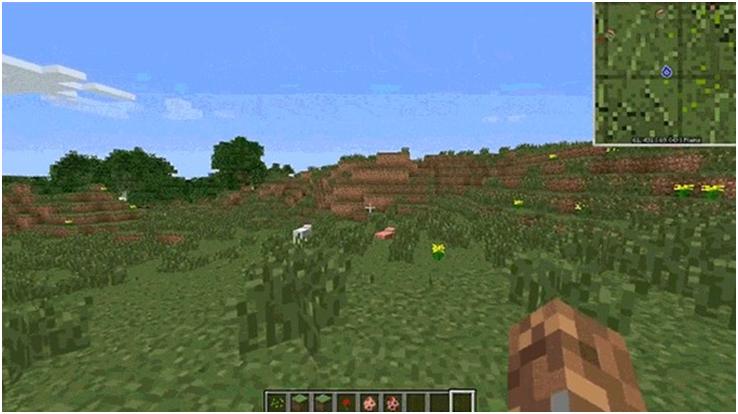 Journeymap is another Mod for your Minecraft games to know about more details where you are going. It's one of the good Mods for a Minecraft games. It will maps your journey in the game and explore more options for your interest.
3.Dungeon Pack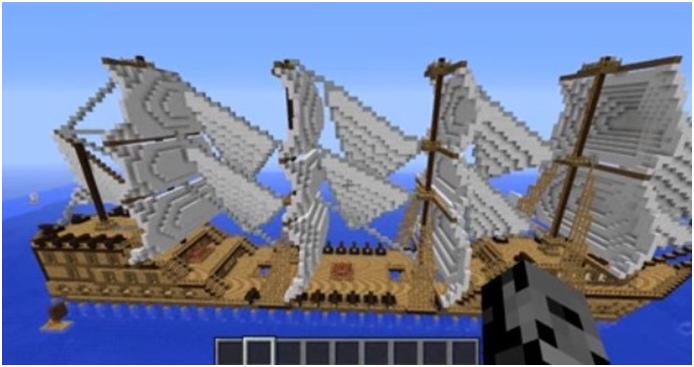 It's one of the cool Mods for Minecraft games. It's that kind of Mods which you need to get something extra from this amazing game. It will give you a lot of Dungeon options like any other dungeon crawling game has. That's why we include it in the third place of this cool Minecraft Mods list.
4.Botania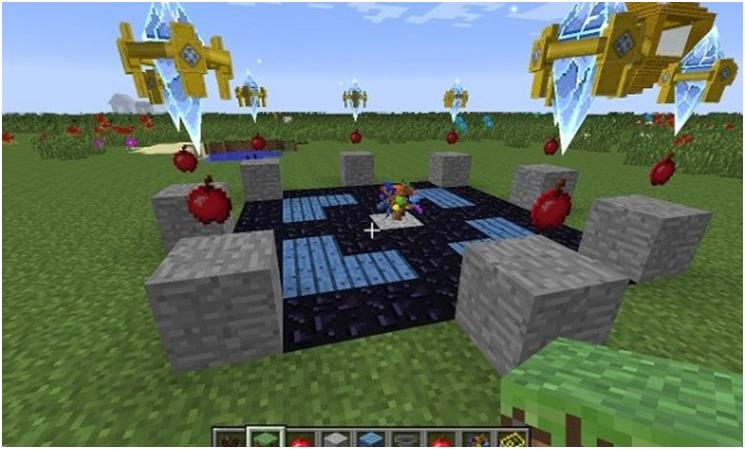 You can choose Botania to explore some more fun from your Minecraft game. It may not sound as exciting as the Dungeon, but you will surely get amazed after installing it. This Mod will add large varieties of flowers and trees and beautiful plants into your games, and these flowers and plants have a different role in your Minecraft game.
5.WAILA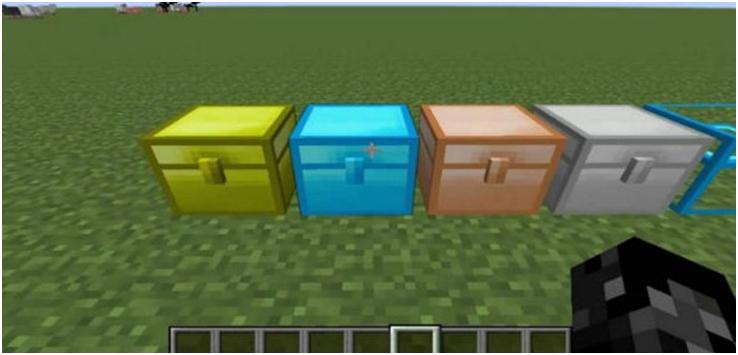 Here WAILA stands for, 'What Am I Looking At' and it's really a good option when you have many other Mods installed. It will tell you the state of other Mods for your Minecraft games.
6.CraftGuide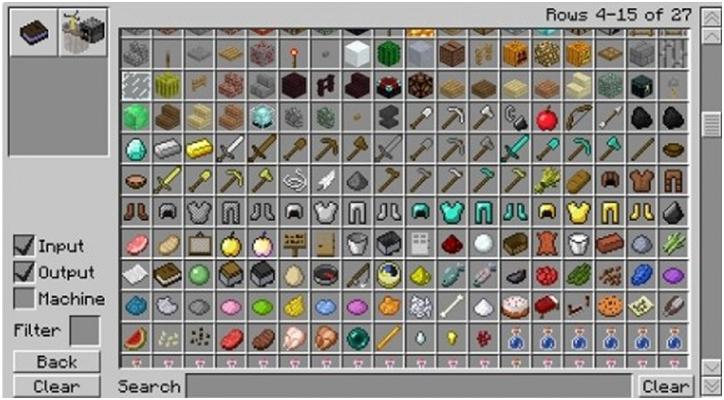 It is that kind of Mods which players are asked to add it before on vanilla version of Minecraft. Now with CraftGuide, you have the option. Here you will get a giant guide of all the crafting recipes available in the Minecraft game.
7.Inventory Tweaks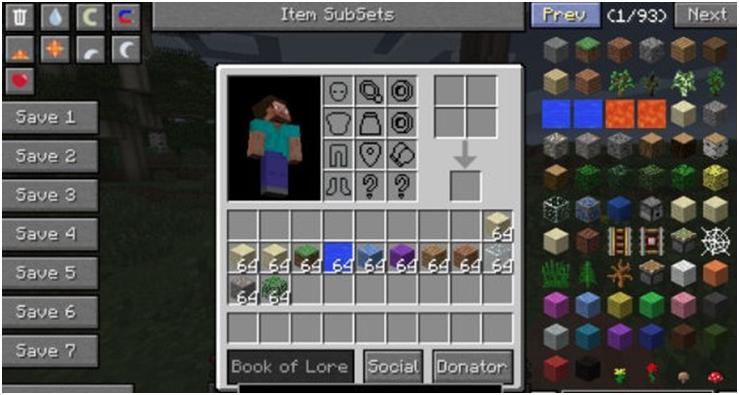 It's one kind of Mods for your Minecraft game that you need to install for the experience of customizable works. Inventory tweaks give you the available option to choose your inventions in the Minecraft games.
8.Carpenter's Blocks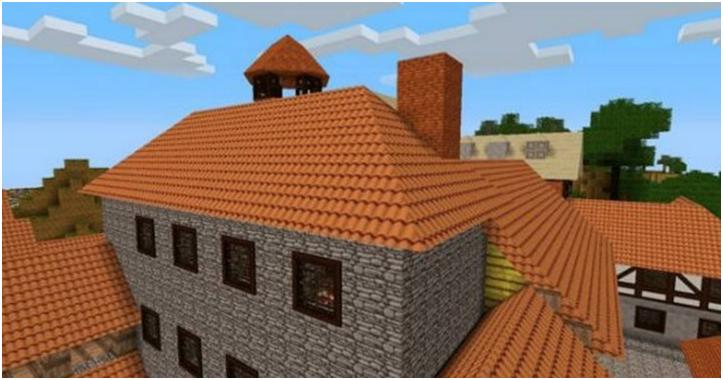 Carpenter's Blocks offers beds, doors, flower pots, buttons, torches and much more, primarily speaking everything you will need to play well in your favorite Minecraft games. Also, it gives you the freedom of customization with the texture of other blocks. So, it's the Minecraft Mods you will get.
9.Animal Bikes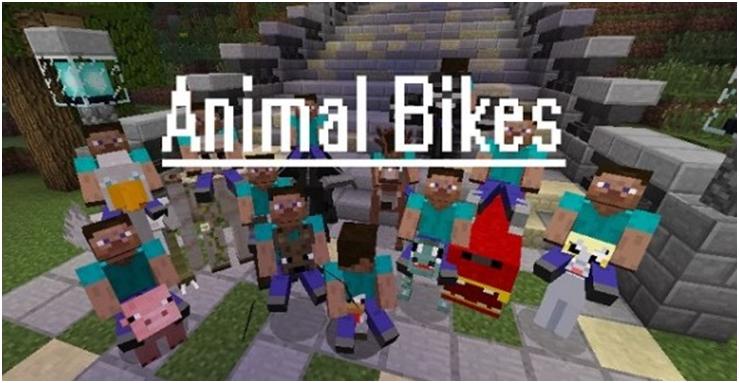 In a Minecraft game, this Mod will give you best help when you need to travel on a vast size of an area. The most amazing thing is that now you can download the Animal Bikes Mod for your Minecraft games and easily choose any of the animals for your ride.
10.Still Hungry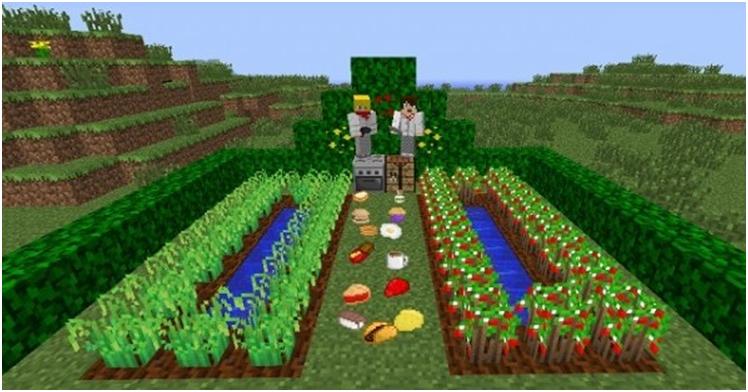 Still Hungry is the best Minecraft Mod for you and most important too. To live alive in a Minecraft game food is the main thing. And this mod will give you ample amount of foods in a Minecraft game. However, it's not unlimited, that means the type are somehow limited to some quantity. But, still, you can choose it and get the amazing foods in a Minecraft game.
11.Twilight Forest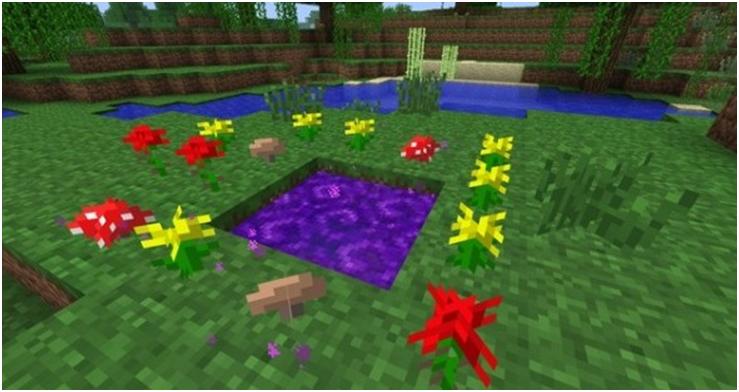 Twilight Forest is the Mod from which you will get lush jungles and mysterious places that will give you many dangerous monsters. Also, the forests have many beautiful trees, plants, and lakes. But, you have to keep in mind that the lush forests give you many monsters which will always ready to haunt you. So, be careful while going into the forests.
12.Instant Lake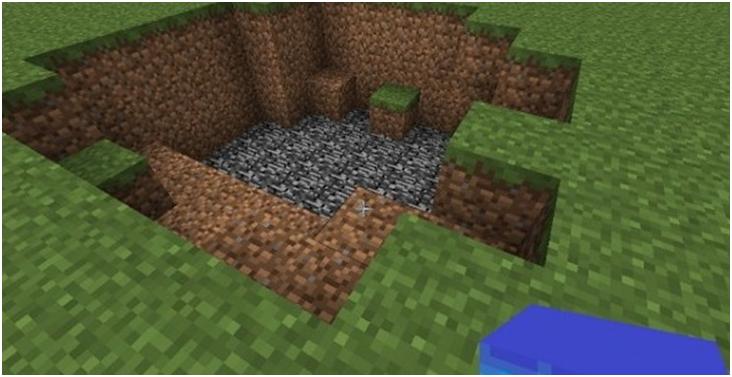 With the help of this Mod, you will create lake or holes with other liquids like lava in the free space in your Minecraft games. This Mod will give you the opportunity to place some liquids in the empty place in your game. This Instant Lake Mod will give you ample amount of water or lava to fill it on your empty holes in the game.
13.Smart Moving
With Smart Moving Mod you will get the range of moves to make your objects randomly for a better experience. You can climb fences, crawl on caves also you can dive into the lakes and swim. So, it's the coolest Mod for your Minecraft games.
14.Pam's Harvest Craft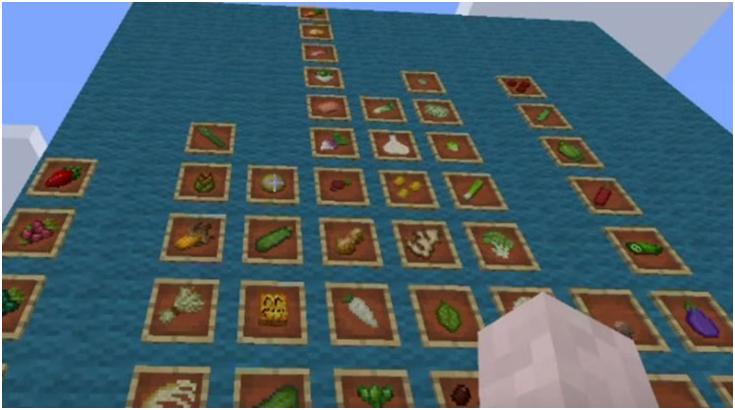 You will get a wide range of food items with over thousands of newly added items and sixty crops and varieties of fish. Also, for vegetarians, there is an option for many fruits and vegetable items. So, it's the important Mod for your Minecraft games for a better diet and healthier food items.
15.Magic Yarn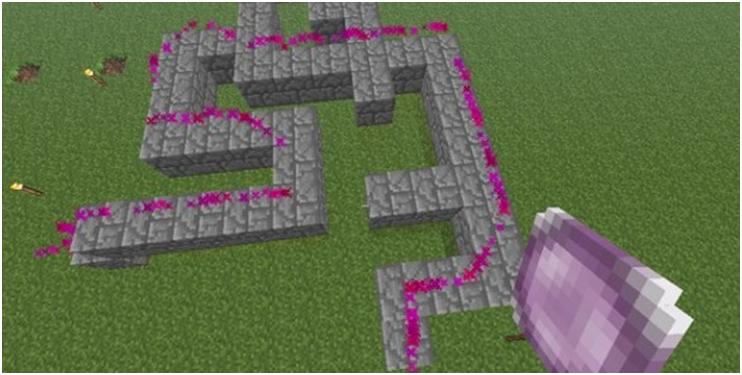 With this Mod you will never get lost in the Minecraft game. This Mod will help you to trace your home location after getting into a far location from your home place in the game. Magic Yarn Mod will always help you to find your home in the game. So, always use it in the game.
16.Minecraft Comes Alive
This is an amazing Mod for your Minecraft games. Here, with this Mod you can find other villagers nearby you. You can talk with them, make friend with them and also trade with them. It's totally a wonderful Mod which will give you a complete society to live with happily.
17.LotsOMobs
You will get more realistic views of the object around here with this Minecraft Mod. This Mod will add some more extra animals like giraffes, elephants and also you will see dinosaurs here. So, it's a good enjoyable Mod.
18.Booze
This Mod is very helpful for your Minecraft game, and with it, you can turn your Minecraft game into a brewery business. Here, you will have access to brew beer, whiskey and whatever you want to like. You will get much stuff for boozing here. A great Mod which will give you the enjoyment of real life boozing.
19.Candy Craft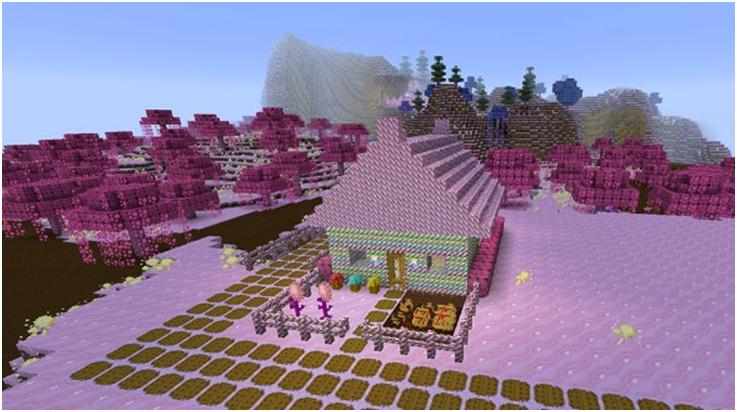 Candy Craft is the Mod for them who love candies. It's the place of sweet-toothed Mine crafters which is fully made of candies. Here you will found sugar-coated critters which you have to kill. Also, you will get marshmallow tools to make yourself safe from any unwanted sweet dangers.
20.Rope Bridge Mod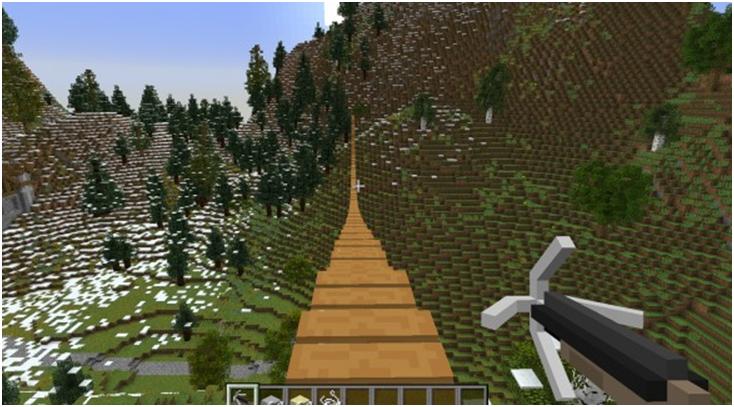 With this Mod you will found mountaineering is so easy which was never before. Now it's much easier to jump from a hill to save much time in the Minecraft game with this Rope Bridge Mod. So, use this Mod whenever you need it.
So, these are some of the best available cool and good Minecraft Mods for you which you should try playing the Minecraft games.