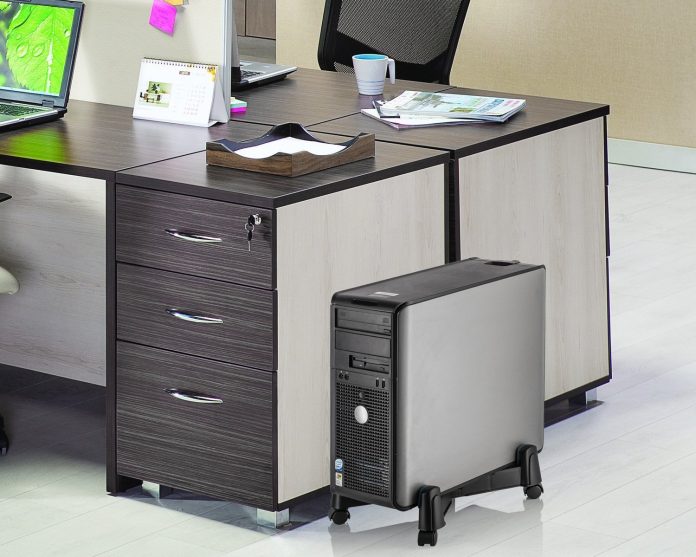 Assembling your own computer is a great experience for all of us. If you are a gaming lover or a person who spends most of his time on multimedia work like video editing then a powerful custom made desktop system is like nothing else. With a little technical knowledge, you can have your first piece of art. There are many things available in the market that allows you to create a more personalized PC.
For power users, a tower PC cabinet is always a better choice as it offers more space for more powerful hardware. You can add multiple GPUs if you are building a PC for Cryptocurrency mining. A computer stand is often a neglected part when it comes to PC building. But it is an essential part.
Putting a tower PC directly in contact with a desk or floor is not a good idea. Hence, a stand makes it convenient for you when the system needs to be moved. It also saves the desktop tower from any damage. You can also get a stand that matches with your PC or add some extra feature to it.
Top 7 Best Computer Tower Stand For Added Safety and Look
Here are the best pc tower stand that you can buy right now. We bring you the top products that offer reliability with performance.
1. Syba SY-ACC65063 CPU Stand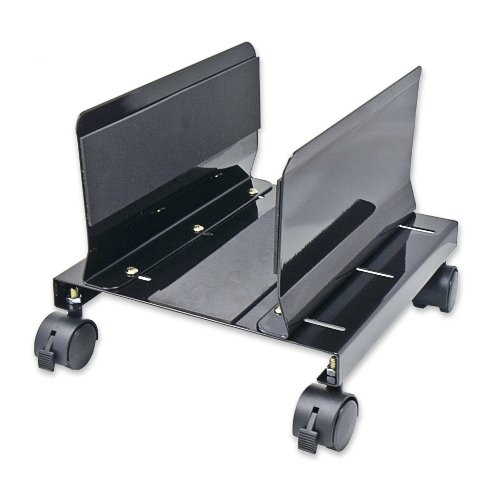 This computer tower stand has the adjustable metal base that allows the user to use it with the case of various sizes. The strong metal build makes it ideal for heavy CPU cases. The design looks modern and is pretty sleek. The minimal built does not interfere with any other panels on the case.
The width can be adjusted from  5.5″ to 9.75″. Also, the 5.5-inch side walls hold the case in its place. With the presence of caster wheels, you can move your system easily.
2. Halter LZ-402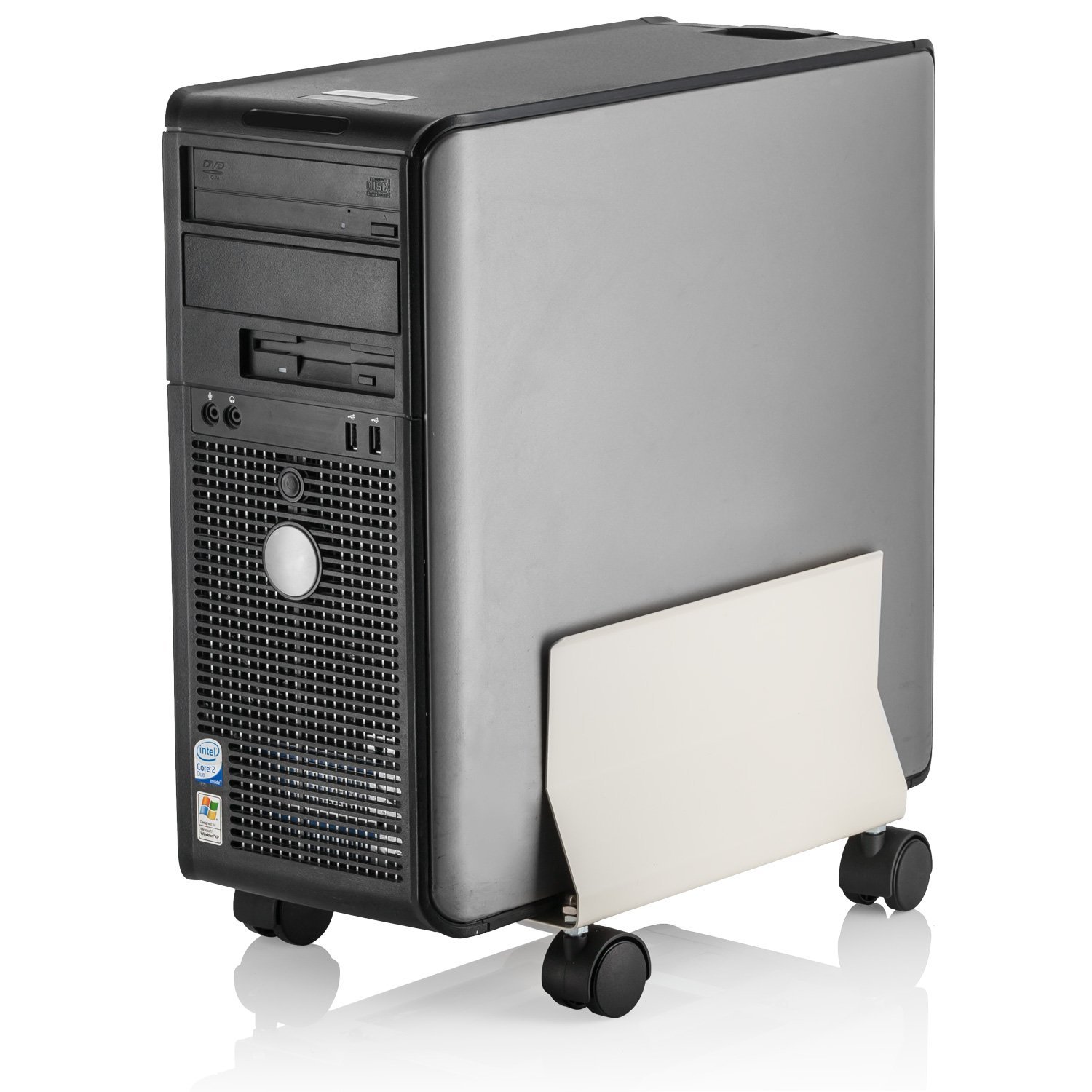 Halter 402 tower PC stand has a lot to offer for its users. The side walls are of a significant size so that the CPU is protected from both the side. It also helps to add the additional strong grip to the computer case. It supports width from 3.75-inch to 9-inch. Most modern CPU cases will easily fit in this size.
3. Mount-It! CPU Stand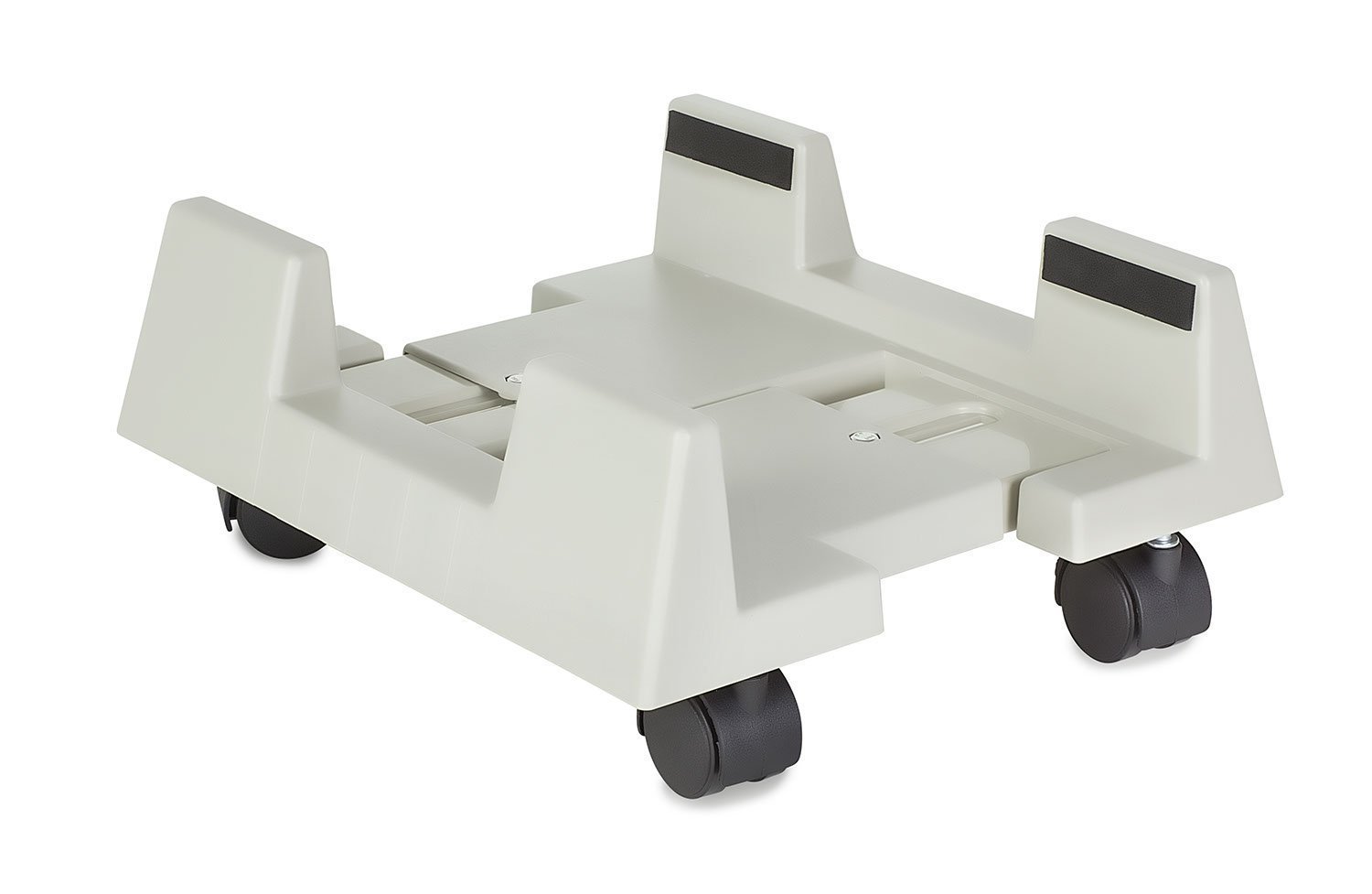 If you are in search for a more elegant and modern looking product for your system, then it is a must buy. Mount it tower PC stand has a strong built with added functions to increase the utility. The felt pads offer a strong grip on the CPU hence preventing it from any type of scratches and another type of damage.
The heavy duty built allows the user to use it for a maximum weight of 60 lbs. Overall this stand is perfect for users looking for the extra safety with the new design. Also, the strong caster wheels allow the user to move it whenever required.
4. Halter LZ-401 PC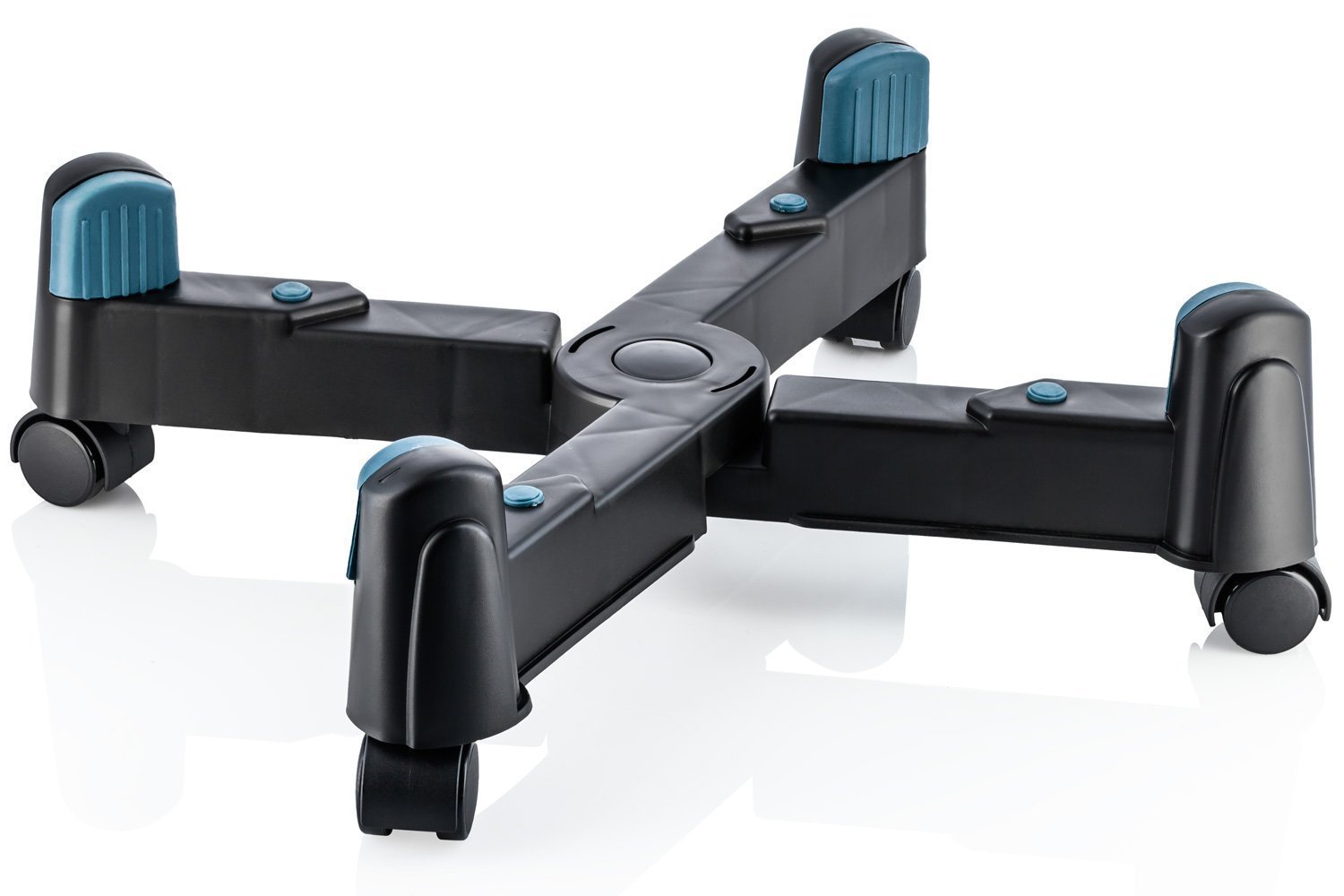 A computer assembly remains incomplete without adding a stand. Halter CPU stand matches with the modern PC design and also in an office space. The design is simple but provides great utility. The minimal built keep the things simple and from installing to using it remains that way. Buy it now to complete your PC setup.
5. Moontree Steel Computer Stand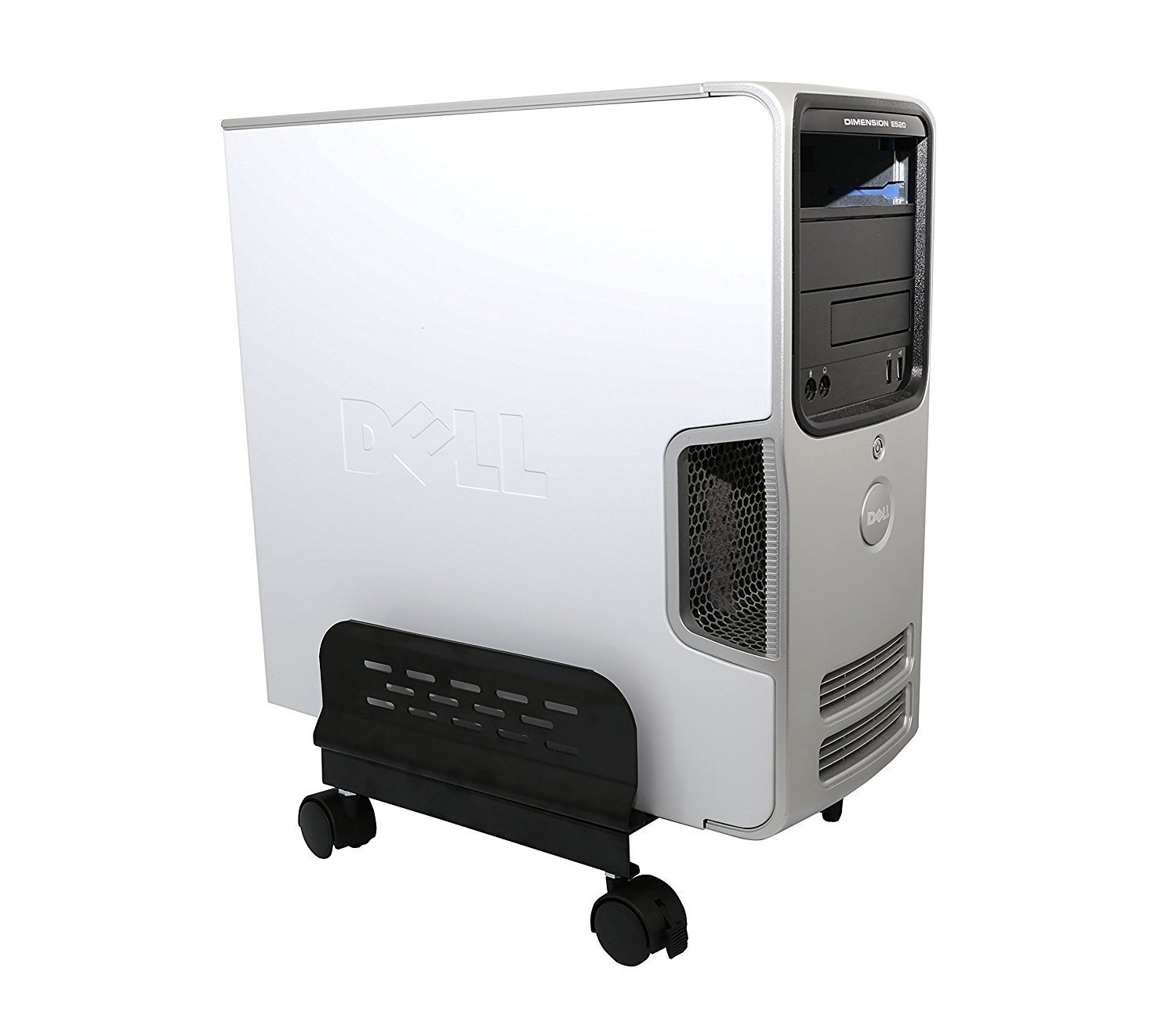 If you are using ATX PC case then Moontree computer stand is a great choice for you. It strongly holds the case so that it does not loose or damage. There are caster wheels for easy movement of the CPU. The adjustable with is from 6-inch to 10-inch so that you do not have a problem adjusting it to your PC case.
6. Kantek Mobile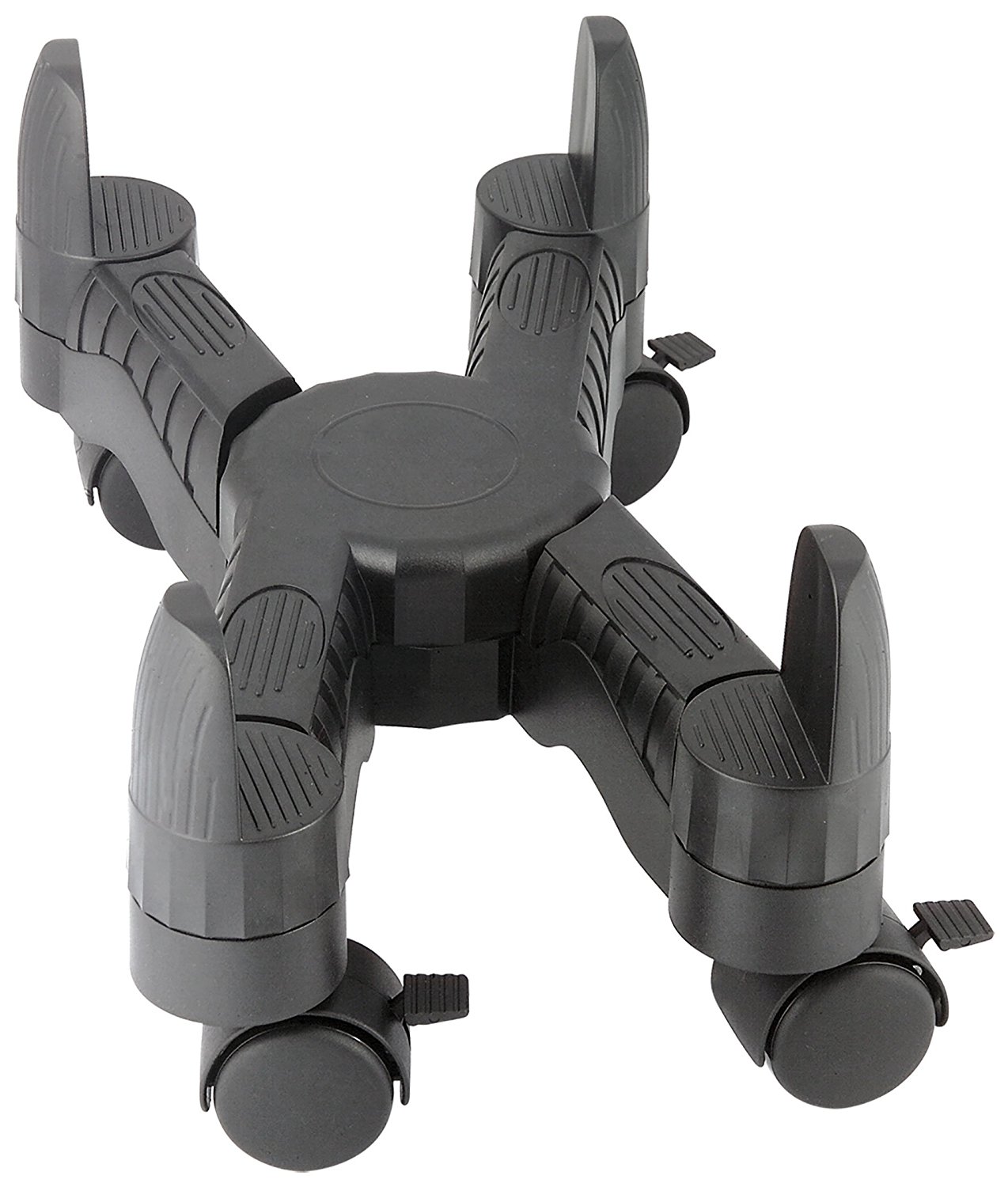 Kantek has a presence in the market for its superb quality. You can rely on its products for home and commercial usage. The Kantek computer tower stand has an elegant design that allows the user to adjust the tower CPU easily. Whether you are looking a CPU stand for home or office usage, this product will not disappoint you.
The strong build is made to last longer. Also for people who love to build their own PC, this will be a great addition to the system. It also adds to the utility part. Whenever you need to move the PC, the wheels let you easily do it.
7. 3M Adjustable CPU Stand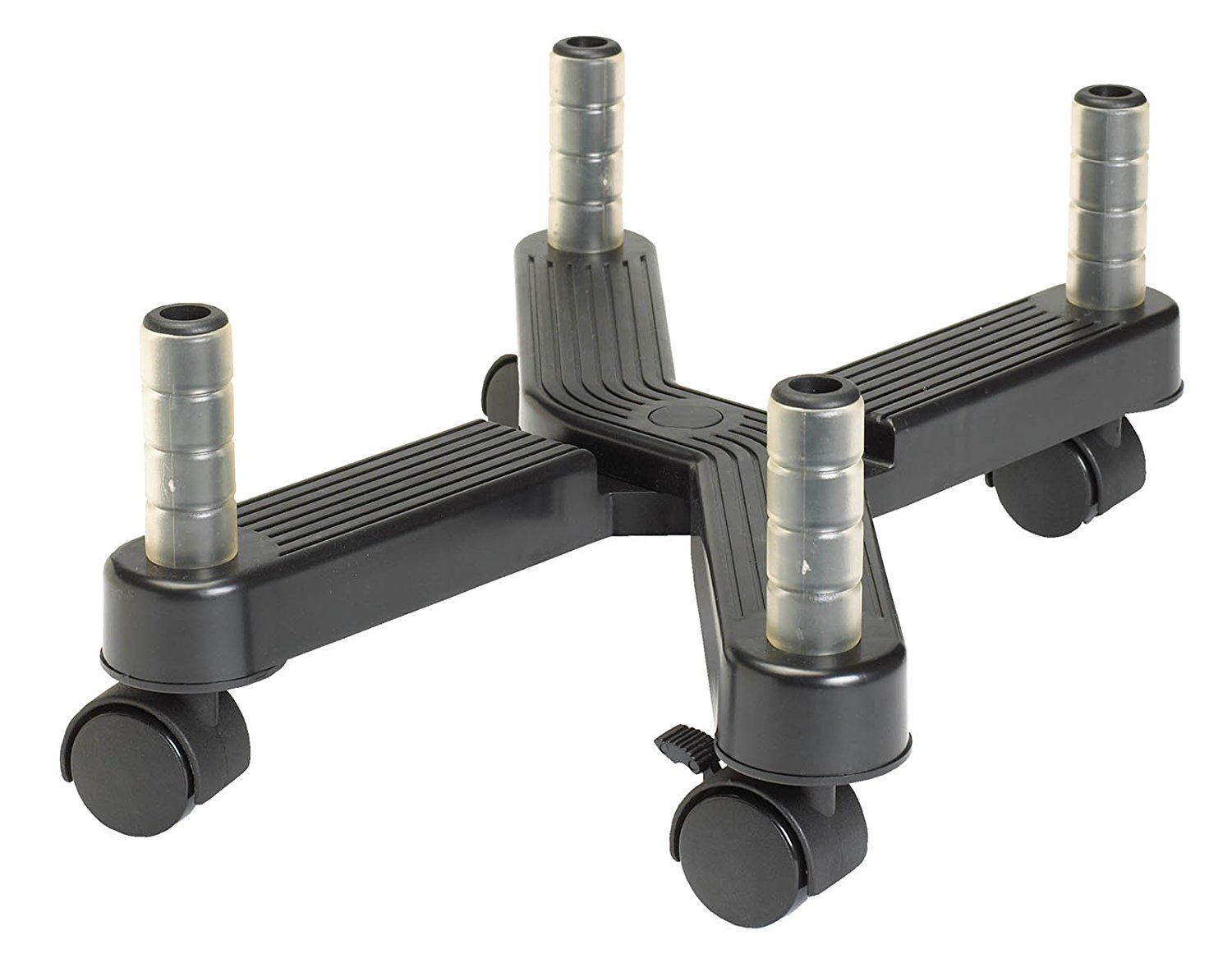 Another great computer tower stand that will add to the aesthetics of your PC. The unique design helps you to adjust the CU without going through a complex process. The width is adjustable from 3.75 inches to 9.25 inches to fit most CPUs. It also comes with a five-year warranty so that you do not have to worry about any damage.
Above are the 7 best tower PC stand. The list is not exhaustive and there are many other options available in the market. But for people looking for a reliable product above seven are the best. You can choose among them as per your requirements.