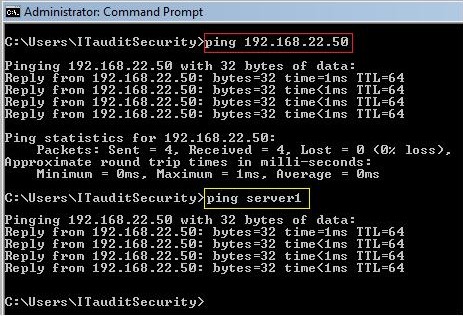 Fix Microsoft Outlook Disconnected Problem
Sometimes you will find that your Microsoft Outlook suddenly gets disconnected. This error problem sometimes occurs if a connection from your computer to the server running the exchange is not available, then your MS outlook switches to trying to connect or disconnected.
For ex. if your outlook checks for messages in every 20-30 min. & the server times out after every 10-15 min. then the connection to your Microsoft outlook can be disconnected.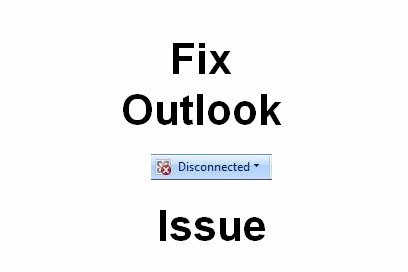 Other Android Errors and their Fix
This it the most common error that a lot of MS Outlook users will be facing nowadays. There are many several reasons that MTU setting on a client computer might cause the Microsoft outlook to disconnected from the remote mail server.
Here are the some easy methods and tricks to fix your Outlook Disconnected Error Problem. You can remove and read the email account in Outlook & check if it solve your problem.
How to Fix and Solve the Outlook Disconnected Problem
1. Start the Application in Safe Mode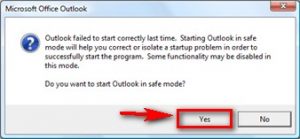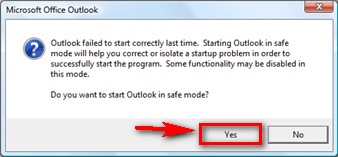 Go to the Start Menu
Search for 'RUN' & Open it
In the dialog box there, type ' outlook.exe/safe ' & click OK
If there is any issue due, try to disable all the unused & the redundant add-ons.
Again, restart the applications.
2. Check if this program is in Offline mode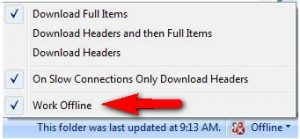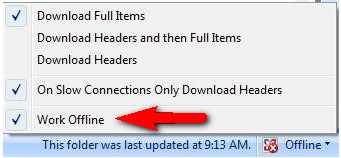 Open the Outlook application
Scroll down to bottom & click on the Disconnected message there.
Once the context menu opens up, check that the 'work offline' mode is not ticked or checked.
If it is shown ticked, untick it.
3. Check & Reset Active Directory (LAN) account password


Access the Active Directory & click on users.
Scroll down to particular user whose password you want to reset.
Now, click on the Reset Password option
Then, Enter the new password & Confirm it.
That's it, done it will fix your problem easily.
4. Pinging the Server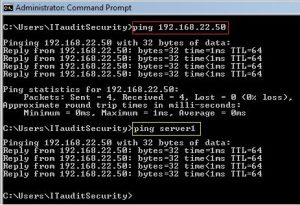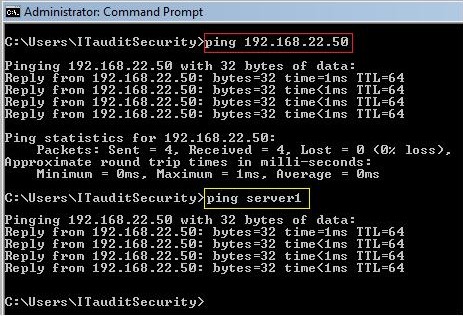 Go to the Start Menu
Search for 'RUN' & open it
Type 'CMD' there in dialog box
A new Command prompt window will open
Type 'Ping' command there & add exchange server & press OK
The 'Ping' utility will run and displays the results
If you receive a message like 'Request timed out' message, that means there is a problem with your network connectivity or the exchange server
Fix it, by contacting your server Team.
That's it, Hope your problem is fixed here otherwise contact your server team to fix it.
5. Restart your PC again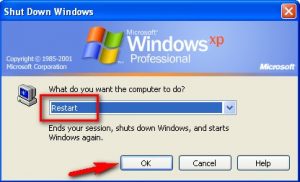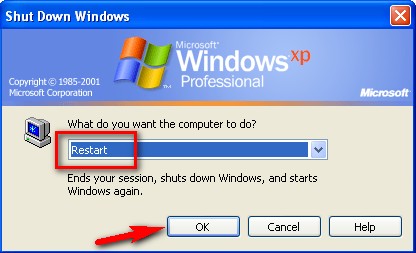 One of the best simple method for fixing and easily solving this error problem is to restart your PC again. It will simply fix your problem without using any method or tricks.
These are the some easy simple method and the tips & tricks to fix your Outlook disconnected problem completely. Hope it will help you to get rid out of it.