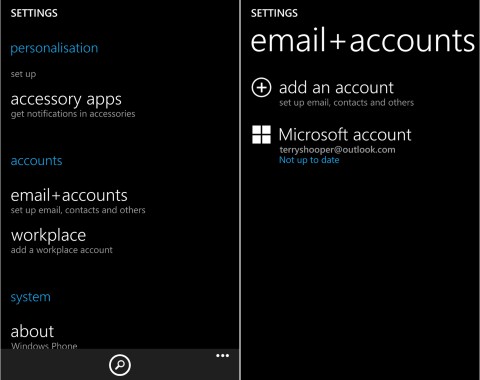 Did you ever seen this 'Error Code 80048264' or 'There is a problem completing your request try again later' error on your windows phone or if you are struggling with this error 80048264 problem, then here we can solve your this problem with some quick easy steps.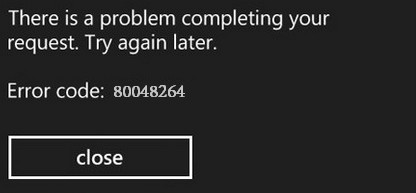 Other Android Errors and their Fix
Windows phone is a family of mobile O.S. (operating system) for the smart phones developed and designed by the Microsoft company. If you have been using the windows phone then you might have to come across by this error problem.
This error basically starts when you are trying to download any app from the marketplace or update your apps, A Pop-up will open with 'Error code 80048264′ in your windows phone. You can also get this error in your windows phone app store when you are opening applications.
From that error, you are not able to install or download any new apps from the windows phone store. Many users are complaining about this error problem. So for that today, we are going to solve this problem.
Solve Error Code 80048264 in Windows Phone
Here, I am going to show you 3 easy simple methods to Fix and Solve this Error Code 80048264 problem in your Windows mobile Phone. Since there are no specific fix or solution methods to this Error. But we have some easy steps which can fix this Error 80048264 problem.
1. Check Date & Time Settings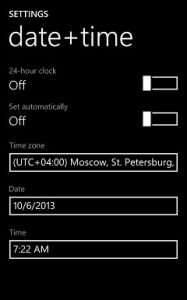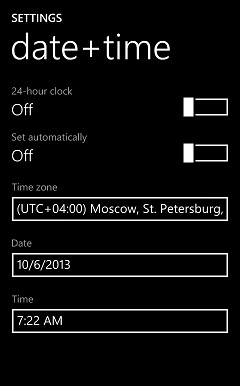 Go to Settings
Select Data & Time Settings & Click on it
Manually Set the Data & Time
That's it, it will fix this error problem.
2. Sync your Microsoft Account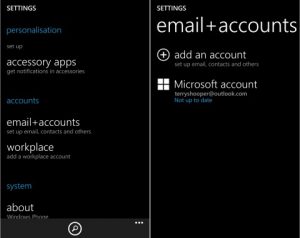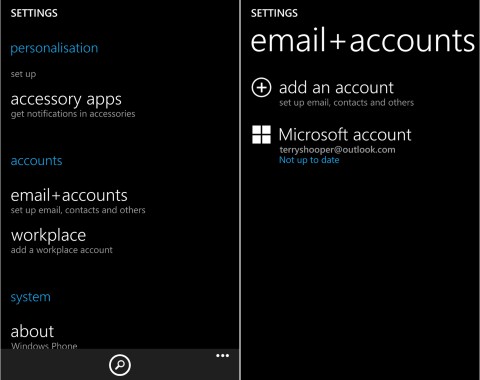 Go to the Settings
Select Email+Accounts option
Search for your Microsoft account and go for it
Click on your Microsoft account & hold it until you get some option
Select Sync option & it will sync
It will also fix your Error code 80048264 problem.
3. Reset your Phone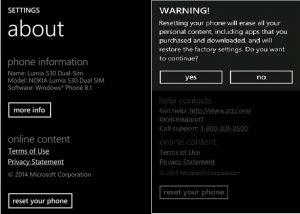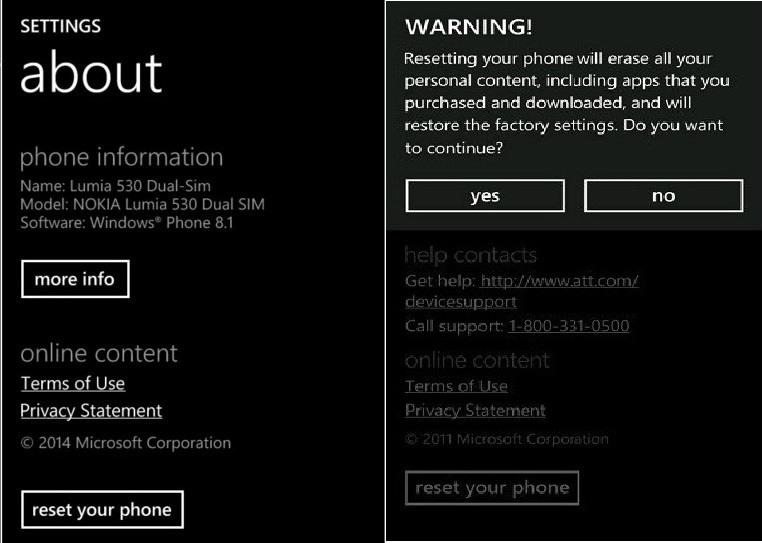 Go to Settings
Click on the About Phone Option
Select on Reset your Phone
Now, Simply select Yes
It will clear all your data & reset your phone. It will perform a factory reset of your phone.
" Or "
Switch off your device
Press & hold the Volume down button & then press the power button
Release the volume down button when a Pop-up screen open
Then, press the Volume up > Volume down > Power > Volume down
That's it, Done
It will reset your windows phone and clear all your data & all your files from your phone. & this will also surely fix your windows phone error code 80048264 problem from your phone. Hope these methods will help you to fix this problem and get rid out of this.