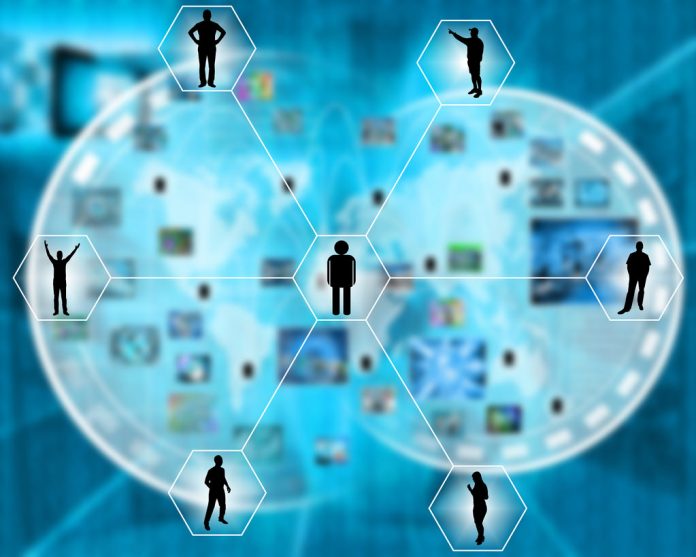 We all are often fascinated by the virtual world. Games like IMVU stand for it only. IMVU Instant Messaging Virtual Universe surely a normal gaming platform but what makes it unique is interaction with millions of users with the visual personality which can be customized.
No doubt IMVU is the most renowned platform globally for virtual gaming world due to it 3D avatar creation and much more facilities. Despite this one, we have quite similar games which let you interact with other users.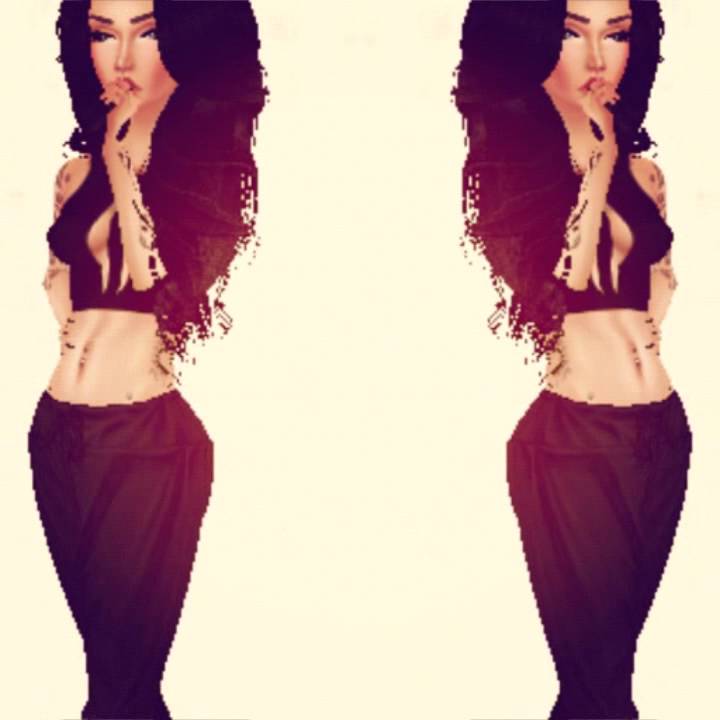 Games like IMVU
1. Kaneva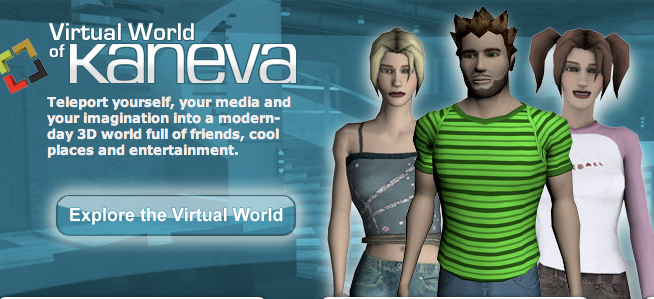 Kaneva is a US video game company which lets you explore different types virtual places. You can construct and customize your own 3D graphics. Freely interact with the environment and different people of the virtual world. You can go on to create your imagination into reality in this gaming world. You can engage yourself in 1.7 million of artifacts created by over 26,000 designers. Kaneva has about 3 million registered users. Kaneva has launched the CasinoLife that keeps its 3D virtual place expertise to the social casino genre of gaming.
Website: Kaneva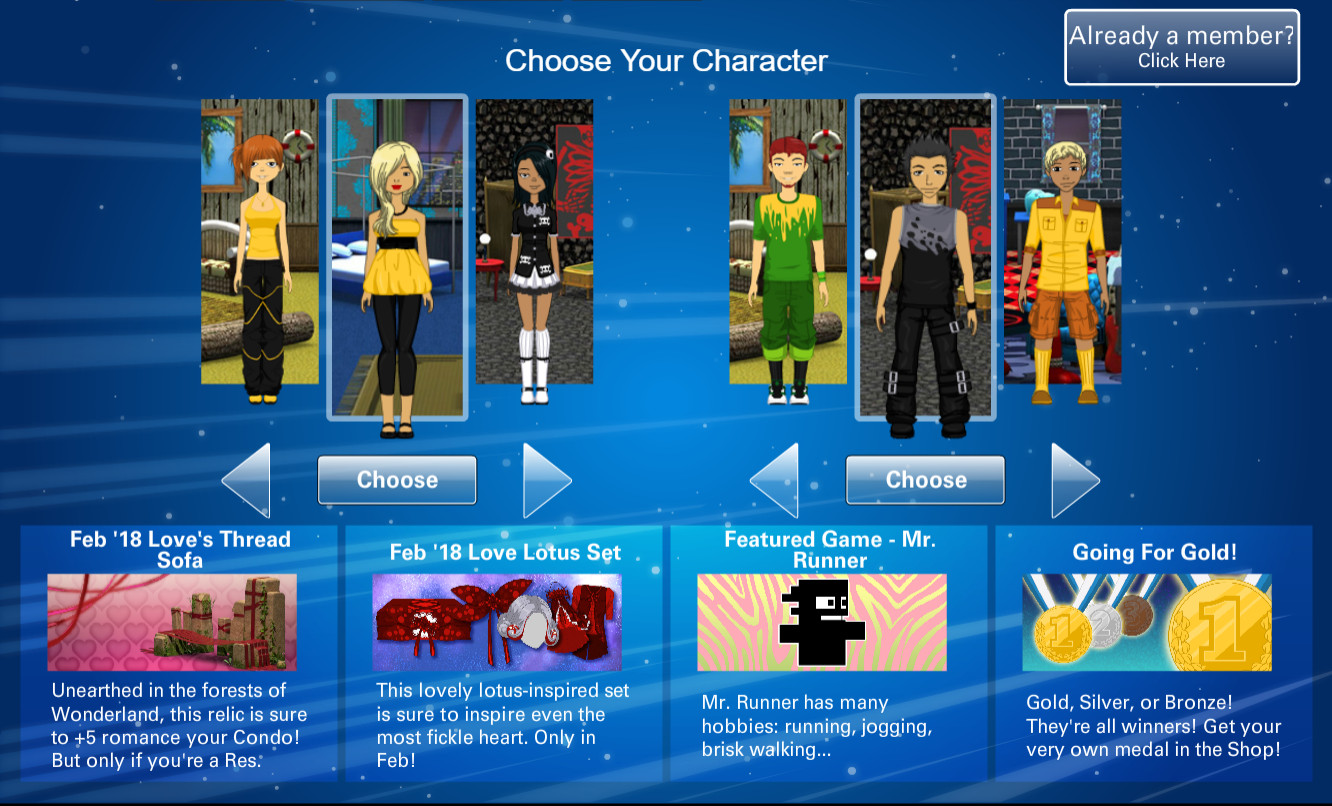 Virtual would be the common name to use in each category. The amazingly built game keeps the users quite engaged. This one is especially for teenagers as it completely filled with fanatic avatars which just not let you be a good player but helps you maintain your social virtual life. You'll find lots of customization options which will help you all through to maintain the charm of the game. The game keeps getting updated by time. For example- Valentine is near, the game has added much of the themes and artcraft. It is all related to the valentine to pamper the players and their craze for the virtual world.
Website: ourworld
3. Active Worlds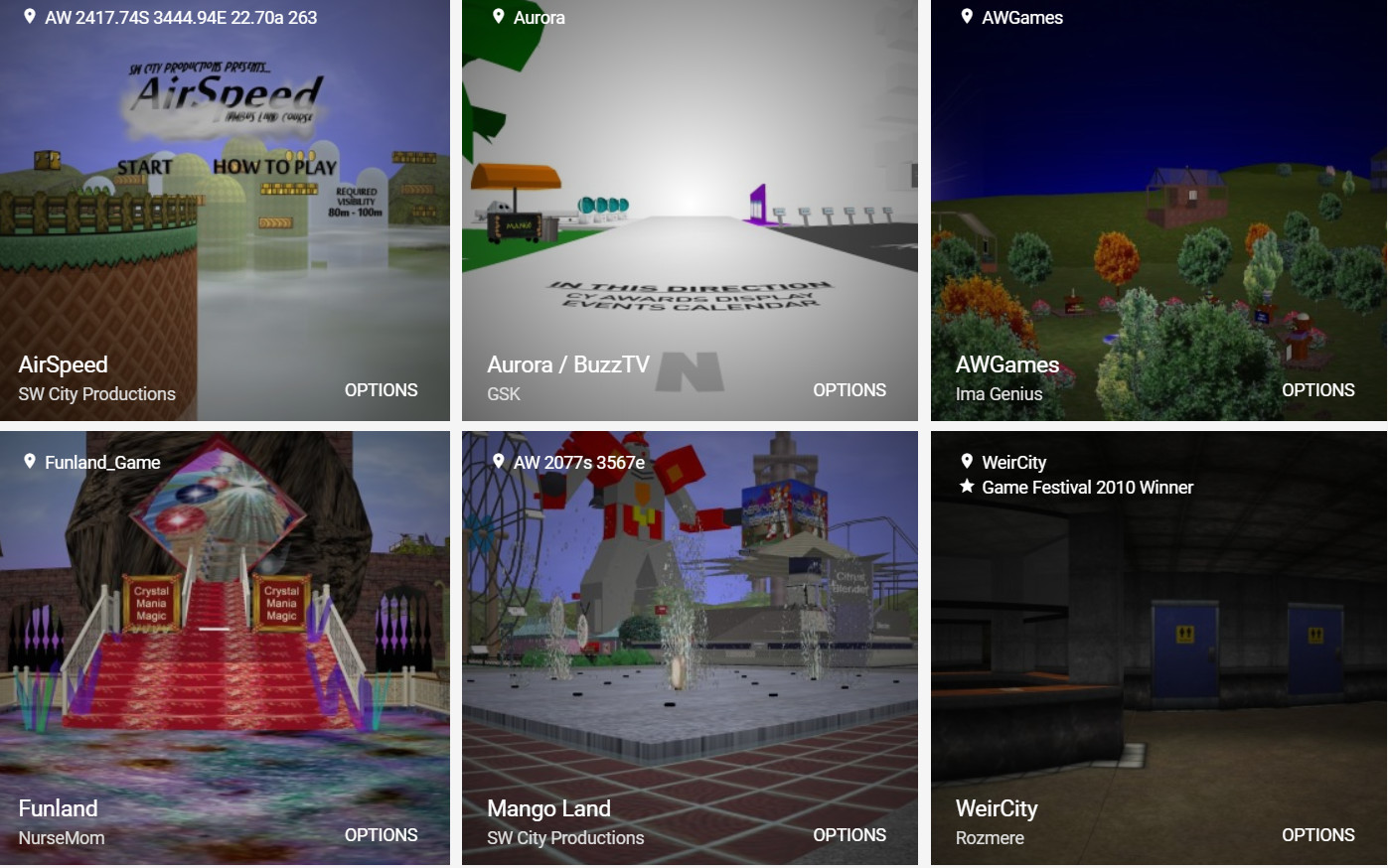 Active World is the oldest platform and famous for delivering real-time efficient, effective and interactive 3D graphics content on the web in form of the game. Its performance is dynamic and quite compelling. The game never fails to offer a richer and exciting online experience. Due to its active 3D technology, You'll enjoy the virtual world as real one.
Active World holds approximately 600 plus 3D virtual reality worlds to make sure you don't get bored easily. Choose the personality you love the most, adopt it and enjoy your virtual world.
Website: Active World
4. Village Life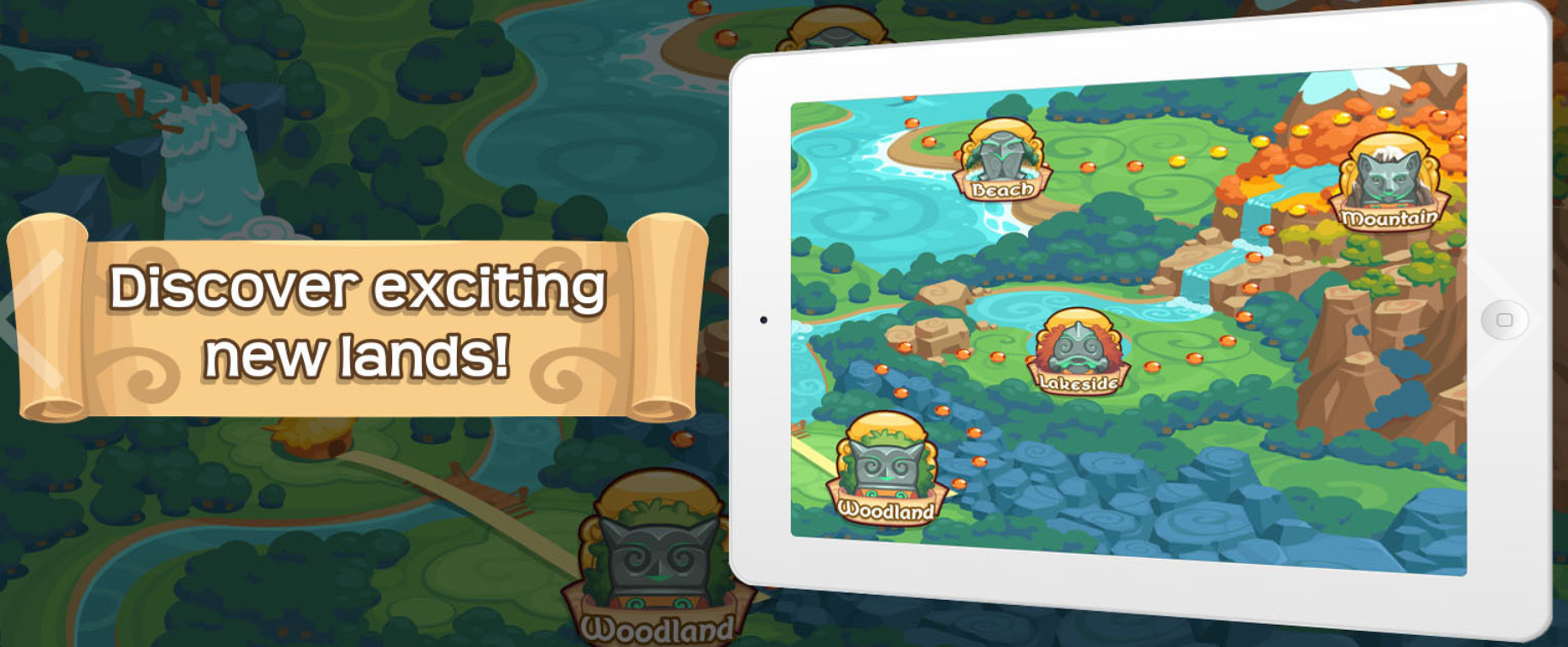 Village Life is another one in the world of virtual gaming but of different genre. You'll be building with huts and doing farming around. Moreover, you'll come across quite a lot of social interaction. You'll be discovering new land. Nevertheless, you'll find a partner with whom you'll tie a note. You'll nurture your family and grow like reality. You will enjoy a whole village constructed and developed by you.
Website: Village Life
Another game similar to IMVU but it has got a lot to offer. You are the creator of your life here, you can put the whole of your imagination to create the personality you like the most. It is the biggest online community and perhaps the biggest virtual world. In Second Life you'll see an amazing 3D virtual place to enjoy whatever you want to. All of its prefaces lets you feel the real world but surely you'll be free to do anything in Second Life. Moreover, you can ever start a business with it.
 Website: Second Life

The game which literally proves that the only limitation which exists is in mind. The game has millions of followers, you can build your own world. Construct buildings, cities, switch islands and enjoy the feel of the game. You are free to glow with the flow and explore all that you see with any quests or boundations. For the entertainment of users, there are many stages and levels plus different world, where you will create all what you want freely. You can play this game with other mine craft player too, you'll feel quite interactive while interacting with people on gaming platform who can share little similar thoughts.
 Website: Minecraft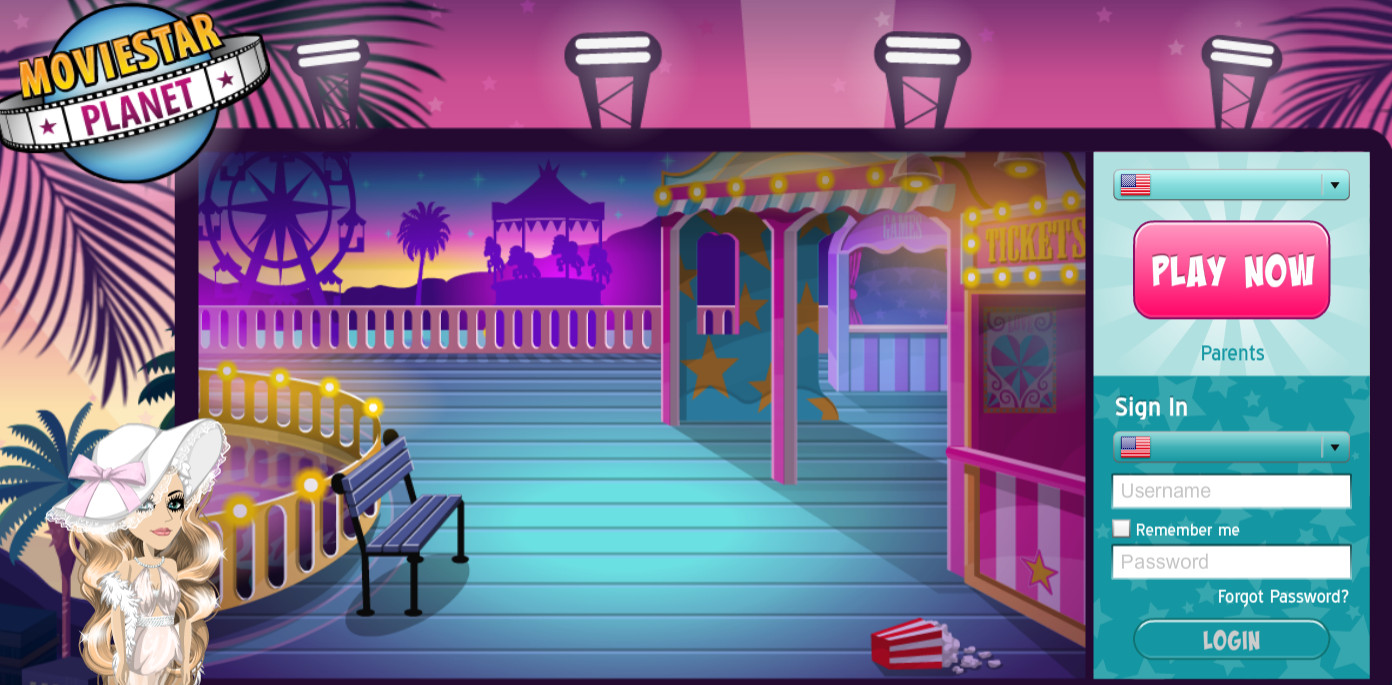 A quite kid-friendly platform where one can meet all the imaginative stuff for real in the virtual world. You will be having N number of places to explore, enormous games you will enjoy playing. Nevertheless, the unique part is creating movies of your choice like how you see self. Customize the clothing and style. Interact with the community which has good population enjoying in the virtual world. Movie Star Planet is game which worth your time as the payback it has to offer is just not entertainment but more.
8. Lady Popular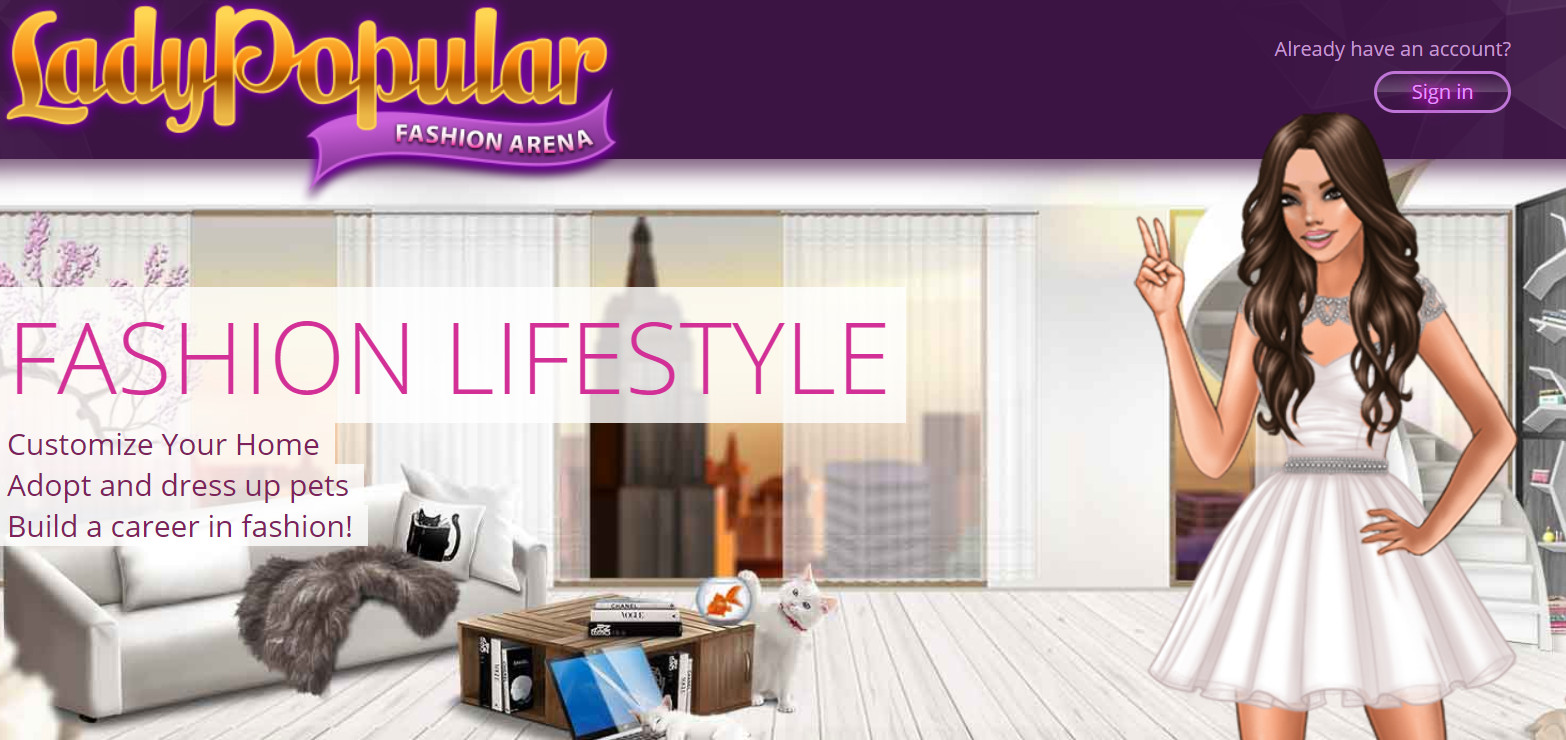 It is quite a lot more than just a fashion dress game. You will witness a quite classy life in this virtual gaming. A life which will comprise of fun friends and ram walks. You will go shopping and can purchase quite a lot things for self and your pet. Try different-different clothes and do Rampwalk. You'll choose your place like where you want to live or spend holidays or which home you want to reside, what your wardrobe should look like etc. Nevertheless, you are even free to choose boyfriend with whom you can end up engagement if you want. Enjoy freely the lady popular world.
Website: Lady Popular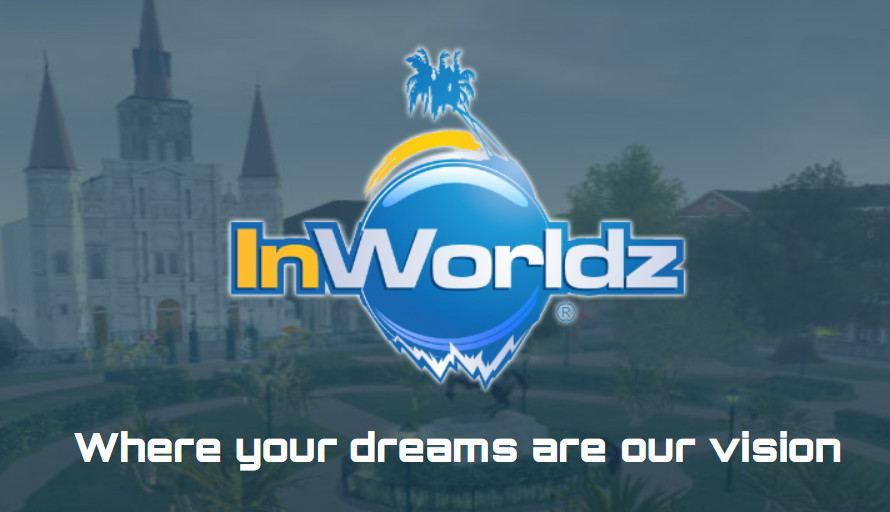 You will meet at just a user created the world and thus you are allowed to explore it well. Exploring its different regions and different shops like a pro in your chosen avatar. Find different avatars with whom you can explore and hang out well. Discover your hidden talents with your chosen people. InWorldz is a community of thousands where you meet genres of people who will meet create their own virtual world and enjoy it till core.
Website: inWorldz
Sims 4 another a full package program where you'll create your sims. You can fully customize it, beginning with a pinpoint nose to toe. You can construct whole of your virtual personality. Building your own homes is a casual part of virtual gaming but the unique here is offering material and space to design your home in an amazing manner. Moreover, this game is full of life and drama as you can here play with life, emotions, skills and much more of it. You can add your content too. This Life simulation game can take the whole craze of you in no Time. If you are playing this game then do try these Sims 4 mods.
Website: The Sims 4
Bottom Life
If you too are in those who love the virtual world and Instant Messaging Virtual Universe then you're at a correct place to put a grace mark on your choice, Above given are best games which are similar to IMVU and they surely offer an amazing gameplay. Do not miss on them.
Happy Gaming 🙂