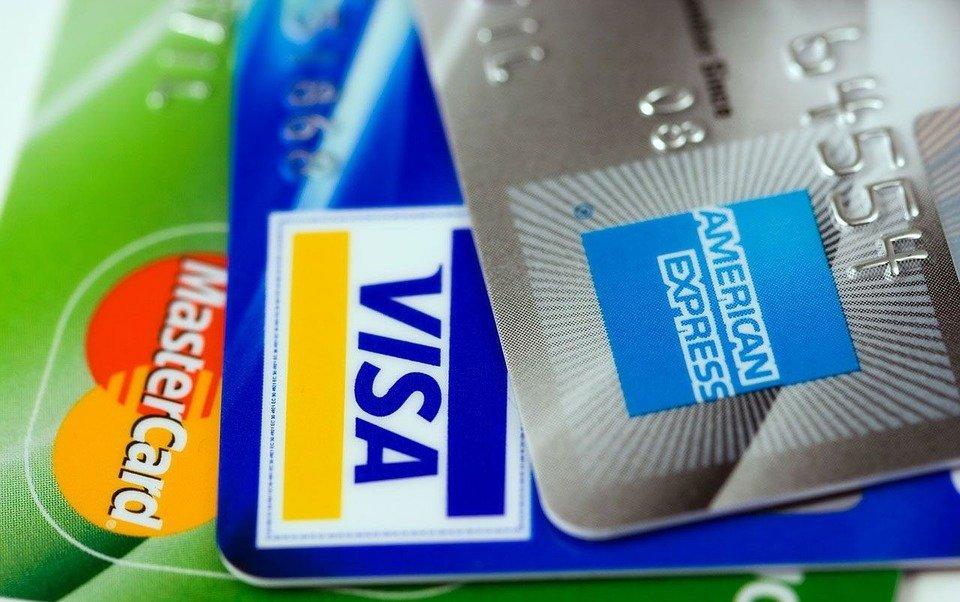 If there is one credit card provider that is known the world over, then it is American Express. This is a company that is known for providing premium products that also give great rewards, for those who can get accepted for them. In places other than America, they are also known for being the cards that are not accepted in all retailers, unlike Visa and Mastercard. However, it cannot be argued that since the company launched, American Express has become a powerhouse of the financial world. Its influence has even spread into the gambling industry as there are many American Express casinos available to players. To get an idea of how this rise happened, it is important to look at the history of American Express and how it evolved its business structure.
It may surprise some to learn that American Express is not purely just a credit card provider. While it certainly does offer its customers great credit card options, it also offers over services that will apply to businesses too. American Express began its life in 1850 as an express-transportation company where goods could be delivered across the Midwest and New York too. Since this time though, the business has expanded to also include travel services, payment-processing systems, and international banking in its offerings.
Given the desire for these products, it is no wonder why American Express was able to become a global powerhouse in the finance sector. The main reason why so many people use American Express is because they simply offer useful, exclusive products and they do the generic stuff better than most. An example of this is the customer service, which has been consistently praised by many for being genuinely helpful. However, there are more reasons why American Express has managed to grow so much over the last couple of centuries.
Wealthy clientele
American Express has existed since 1850, which means that the company has been able to build up an excellent reputation over this long period. This also means that word of the company is passed generationally, which is essentially free marketing for the mega business. Essentially, American Express has mastered the 'premium' credit card slice of the financial world and this is why it can attract so many wealthy customers. This is also the reason why they can afford to charge higher swipe fees compared to Visa or Mastercard.
Unbeatable products and perks
American Express likely thinks of itself as an exclusive club, but this makes sense as people believe this too. The company is known for striving to offer features to its customers that are simply not present anywhere else. This can be seen through AMEX's partnership with major airlines, an appealing notion for those who travel a lot.
Diverse offerings
As well as providing customers with access to quality perks and products, AMEX is also known for its rich selection of offerings too. This means that most people will benefit from at least one AMEX product as the company also has options for those who aren't extremely wealthy too.
There is a reason why AMEX is a brand that is globally recognised, and it should now be clear how the American mega-company managed to become one of the best and biggest card providers in the world.