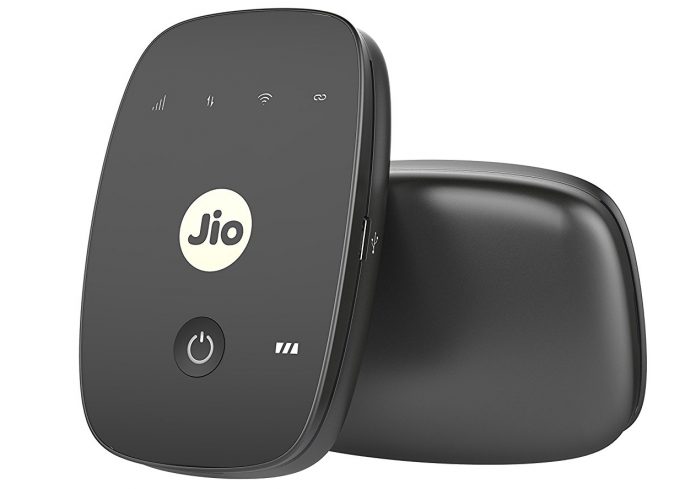 Technology has made life a lot easier for us and now we are so much dependent on it that it would be impossible to live without it. The world is more connected than ever. Thanks to the power and reach of the internet that we can now connect to anyone at any time. Now many of our important can be done online.
Wi-Fi allows you to access the internet wirelessly on any device. As we use different devices that need to be online at the same time, a wired connection is not a reliable solution for it. Hence using Wi-Fi makes it more efficient. You can use a broadband connection or telecom network to create a Wi-Fi network. Jio made it possible for all to access the internet at a minimal price with ease.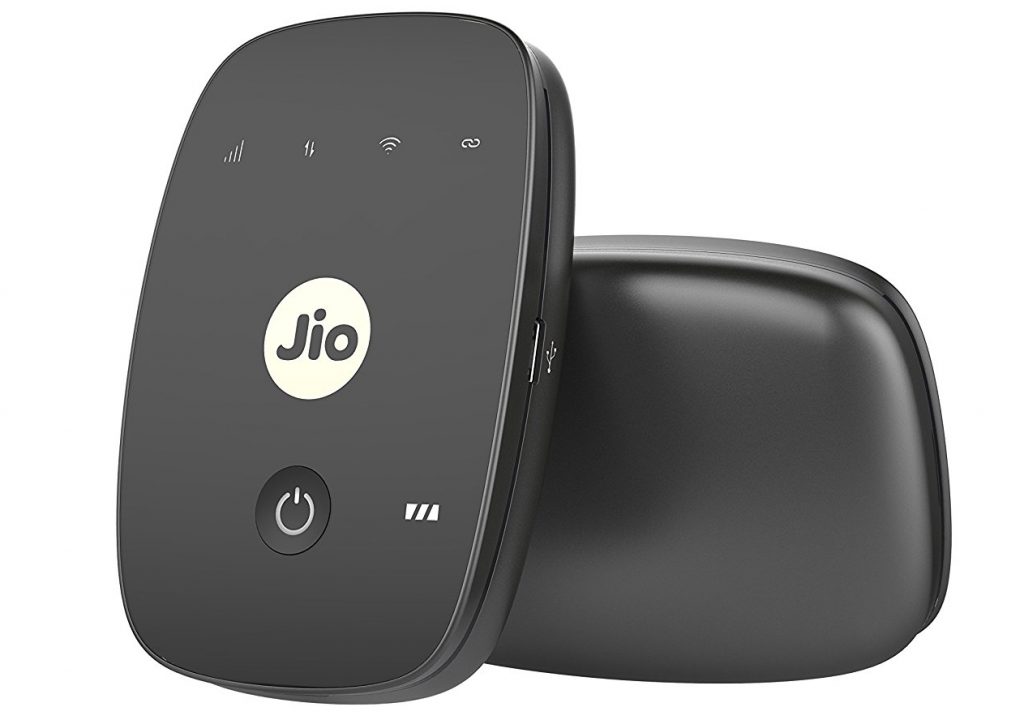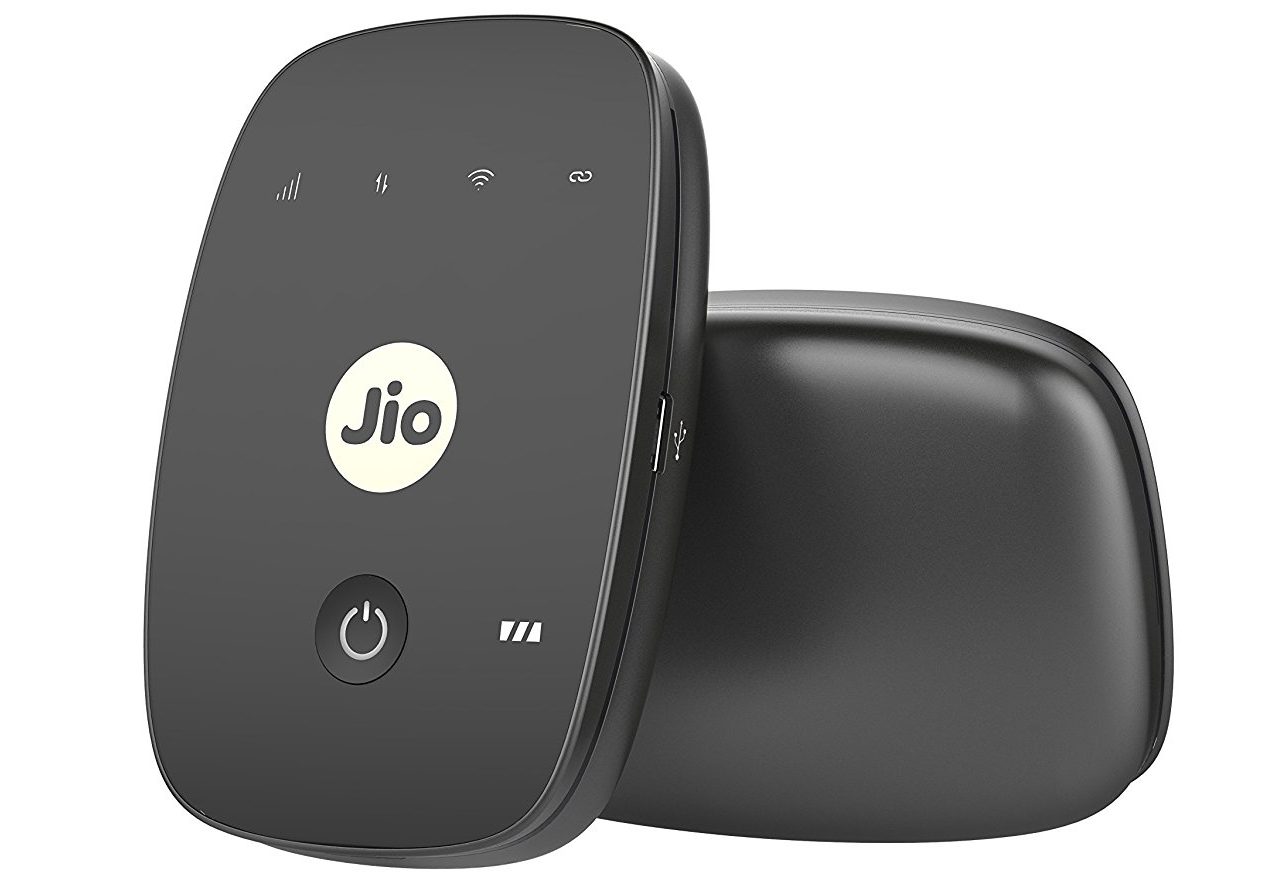 How to Change Jiofi Password, Reset, Step By Step Guide
JioFi is a portable device that allows you to create a WiFi network anywhere without the need for any extra thing. It contains a built-in battery so you do not need any power connection. It comes with a default password that is set by the manufacturer.
JioFi Default Password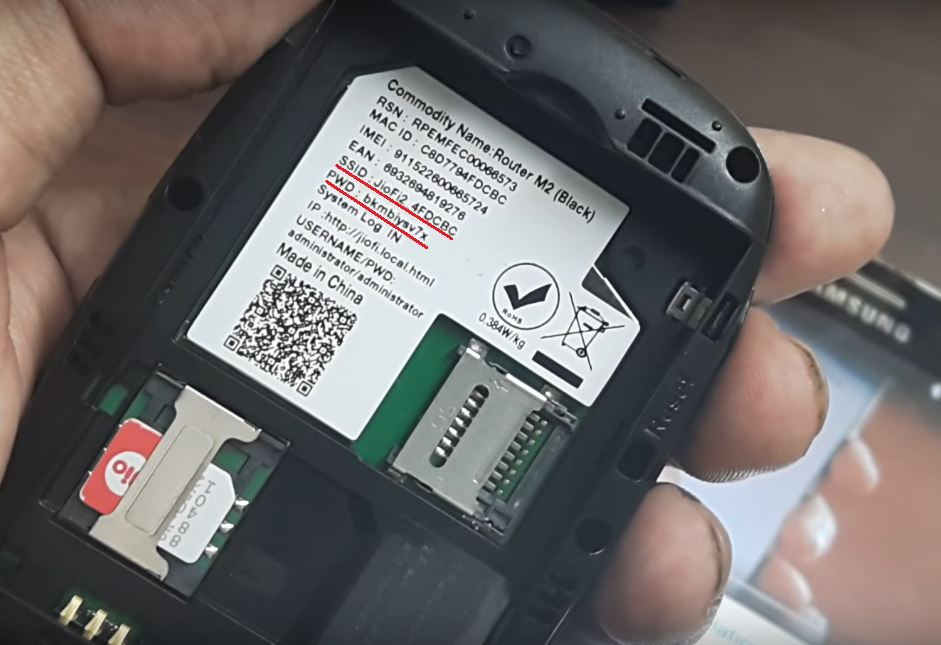 The default SSID and Password is printed on the device that can be seen by removing the battery. To know the default password open the back cover of your Jiofi. Remove the battery and below it, you will find the SSID and password printed on it. Note it down for future reference.
Procedure to Change JioFi WiFi Password
If you are using Jiofi and want to change the password and name of your wifi, then we are here to show you the simple and straightforward method. Changing your Jiofi wifi password makes it secure and this way you can also customise it as per your requirements. Follow the steps below.
Switch on your JioFi device and connect your PC or any other device that will allow you to run an internet browser.
Open a web browser and go to the URL  http://jiofi.local.html or http://192.168.225.1, It will take you to the login page of your JioFi device.
Type administrator in Username and same administrator in the Password. Click on login.
You will see the interface page with many option and information of different type. Go to Network tab.
In the sidebar on the left side, you will see many options. Click on Wi-Fi Configuration.
In the Network Name (SSID), type the name that you want to give to your WiFi network.
Type the new password and Click on Save.
How to Reset JioFi Password and Login Details
If you have changed the login username and password of JioFi and now want to restore it back to the default one then follow the steps as described here to hard reset the JioFi. It will reset all the settings to the factory default. The WiFi name and password will also be changed to the default.
Make sure you have a pin or a pointing device like a sim tray remover with you.
Turn on the JioFi by pressing the power button for three seconds. If it is already on skit this step.
Now Remove the back cover.
Find for "Reset" written near the edge. Near it, there is a small tunnel at the end of which there is a factory reset button.
Insert a pin in the tunnel to press the button. Press the button for three seconds.
Your JioFi will now restart automatically and will be restored to default settings.
That's it! By following above steps you can easily change your JioFi password and WiFi name. Next time when you want to change the password, follow the same steps. If you have shared your JioFi WiFi with anyone and now want to change the password so that your WiFi network is not misused.