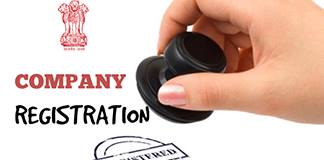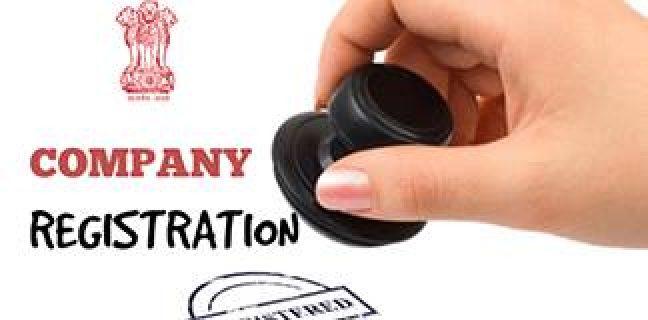 Starting a new company is not a easy thing . We have to take care about so many things. When we think about starting new company the first thing is registering company. Here i will share with you how to register company online in India. This is a very long process but you have  to maintain patience and piece of mind otherwise its a  very difficult to handle this situation. As we know how excited about new start up company. There are so many advantages for registering company such as like protection of your company and family, sell products and service out of country, secure and  legacy. Do not take any tension just follow the below instruction then you will get some idea about how to register a company in India.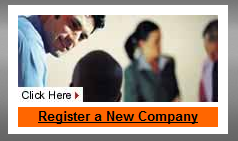 Also Check :
How to register company online in India
Here the procedure of register new company online in India. This whole process is hand over by ministry of cooperate affairs. Now you do not need to go any cooperate office because now you can apply online also. If you want to register your company then you need to get some important documents like digital signature certificate, director identification number permanent amount number and Tax account number.
There are four Important Steps
Digital Signature Certificate (DSC)
Director identification Number(DIN)
New User Registration
PAN card and TAN card
Incorporate the Company
What is the difference between private and public company
When we talk about company registration there are limited options like private and public. Even it has different rules and regulations that everyone should follow them. Here I will try to explain difference between private and public company.
When we talk about private company at least two directors are required but in public company the minimum is seven members.
Minimum member of shareholders required for a private company is 50 members, but public company may have any number of members there is no limitation.
Private company may have two directors, but public company should have at least three directors.
As per government rules private company cannot sell share to anyone, but public company can share to anyone.
How to apply Director identification number (DIN)
Basically Director identification number is a unique identity. Whom intend to be a company of director can apply for director identification number. This identity will allot the central government of India ministry cooperate affairs. There are few things you should take care about during the process such as like you need to submit the id proof which are issued by government, your name with photograph, father's name, Date of birth certificate. If you want to apply director identification number then follow here i will try to explain you
Just go to the official website of Ministry of cooperate affairs  Click here
Now you need to click on register new company
At left side you will find out the download forms just click on the form no-DIN 3     DIN 3 Form
Now you have to fill the this form.
If you want to change any correction or any thing then you need to submit the DIN 6 form.
During this process you need to pay 500 rupees. You can check your transaction was completely successful or not by using track payment traction link.
How to apply Digital Signature Certificate
If you have director identification number then only you can able to apply digital signature certificate. Directors, managers and secretory of  the company and professionals are eligible to apply digital signature certificate. If should not apply earlier then now you can apply. There are so many benefits you will get by applying this certificate like security, authentication of your documents in the form of electrical signature.
Just simple go to official website of Ministry cooperate affairs then click on registration of digital signature certificate form     click here
First you need to select the particular field like directors/Managers/ Secretory of the company or professional way then click on that panel.
 Now you need to fill up your Director identity number(DIN). Please be careful while entering DIN number
If in case you entered wrong number then you cannot access further process. Even you will get some error message
Now you have to fill the DIN 3 and DIN 6 forms then click on the submit button.
Click on the "NEXT' button while the system will verify the your information
If the details are correct then the system will continue to further process
Now you need to select the DSC form and fill the full information
click on the i agree button then you need to click on submit button.
That's it you have done the digital signature certificate form successfully
Now you will get some acknowledgement number. you can take print out if you want.
New User Registration
If you want to fill e form  for online payment and different transactions  then you must be registered on MCA portal . Creating a new user account on MCA portal is free you do not need to pay any money. Just click on the registration link if you want to register.
Applying for the Company  to be registered
This is the final step for registering your company. where it involves like company name, company address, notice for appointment of company directors, manager and secretory. Now you need to fill the three different forms like Form 1, Form 18, and Form 32. Form 1A is for change company name, Form 18 is for new company office address, Form 32 is for new company appointment for director, manager and sectary . After finishing these forms you need to submit on MCA portal then you will get the some conformation message. That's it you have complete the whole process.
I hope you have applied successfully. You should be follow step by step otherwise it's a very difficult to access further process. Every new company should be register with particular name and address. There are so many benefits you will get after registering your company.