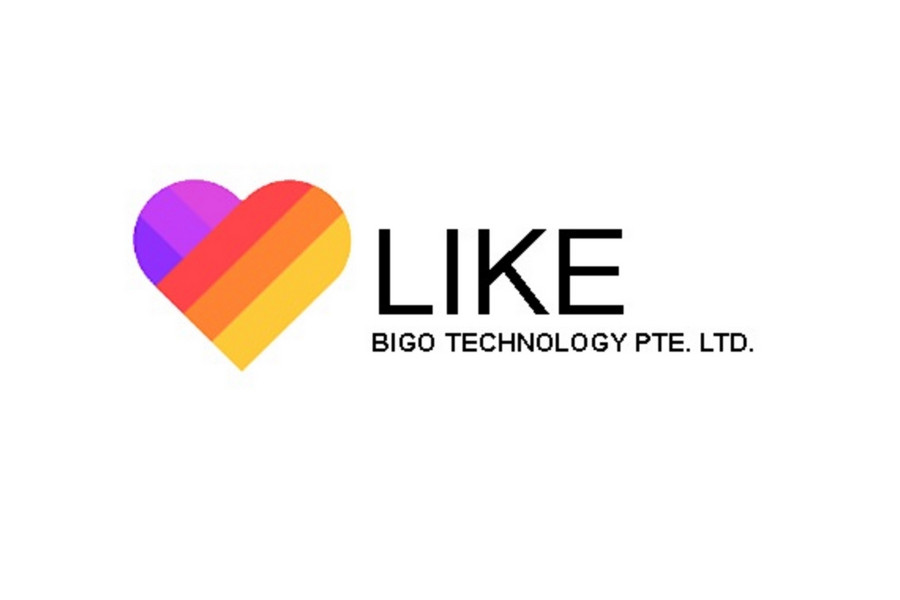 LIKE is India's most popular video sharing community, packed with tens of millions of exciting characters and video content from India, popular lip-sync music videos, entertaining shows, videos status and so much more. Enjoy a wide variety of acts; countless new trending videos are waiting for you to explore and download every single day.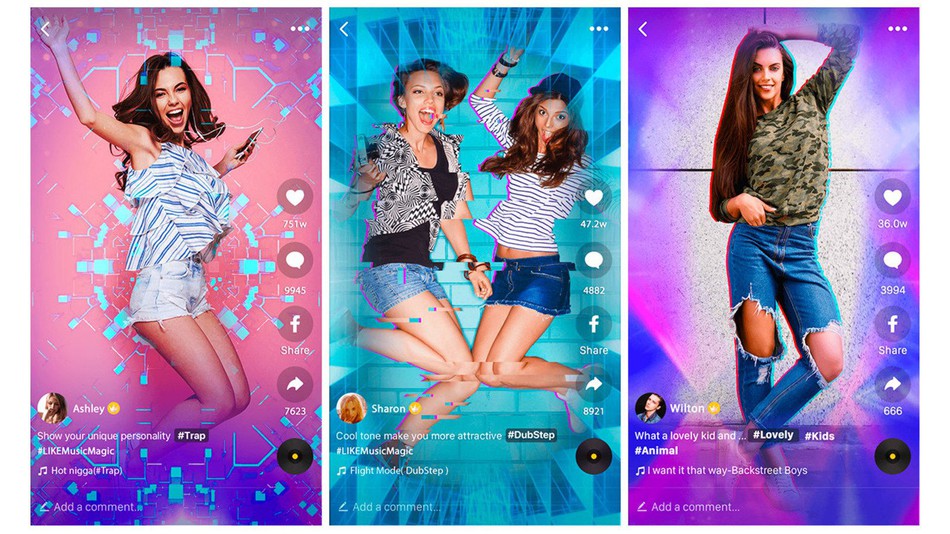 LIKE also fits all-in-one video editing tools, with more than 300+ unique magic effects, and a vast collection of Bollywood, European and American pop music clips, to make it easier for you to do your magic, display your grace and become the center of attention for tens of thousands of Indian Likers.
You can also create and share your own Video Status and Videos Stories on WhatsApp, Facebook, Instagram, and IGTV. However, with LIKE app also lets you save your favorite videos and share it with your friends privately. So, if you are here to know how you can save to your device's gallery, keep reading the article to the end.
You may Also like: 
How to Save Videos from LIKE App Locally
As we know, LIKE has been popular among its users for a wide variety of video content available on the platform. However, if you wish to share the particular video on the internet or with friends or family, you will need to download the video using the LIKE app and then share it to your messaging groups.
Keep reading the article to know the easiest way to save any video from the LIKE app in minutes.
>> How to save videos on LIKE App?
Step 1: Download and Install LIKE App from Google Play Store or Apple App Store.
Step 2: Open the app and Sign Up/Login with your Account Details.
Step 3: Explore Videos on the home screen or search for a user or tags.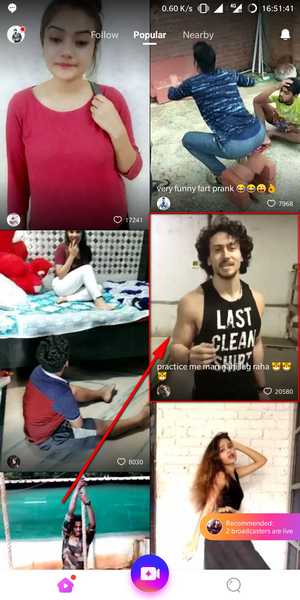 Step 4: Select and Open the Clip you wish to Save/Download.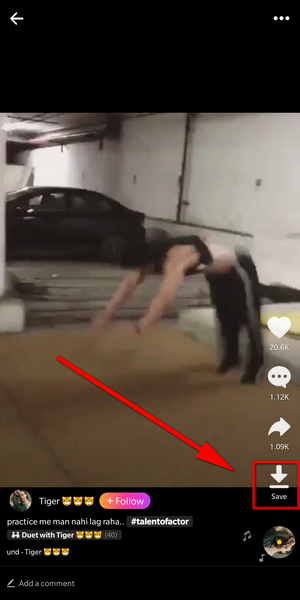 Step 5: Search for the Save option on the right side.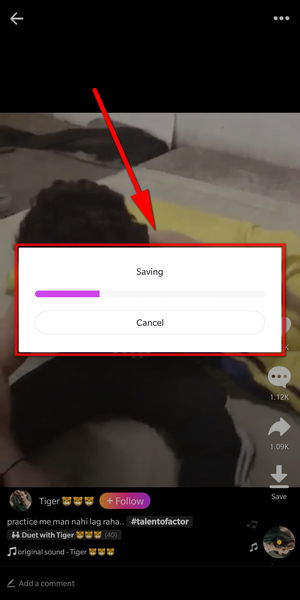 Step 6: Check the saved Video or Clip on your Device's Gallery.
Final Conclusion: Save Videos Locally on LIKE App in Few Steps
Watching video clips may that be funny or of any genre is one of the favorite way of entertainment these days. Moreover, Talking the video clips, LIKE has plenty of them, from creators publishing their content to promoting others, LIKE has it all. Apart from that, the app is also straightforward to use and is available for free to download from the Android or Apple app store.
Sharing or saving videos on the LIKE app is very easy and will hardly take a minute to share a funny video with a friend and laugh together. LIKE also multiple editing features and effects which can be used to make your videos stand out. So start making videos with the help of vast music collection and easy-to-use editing tools.