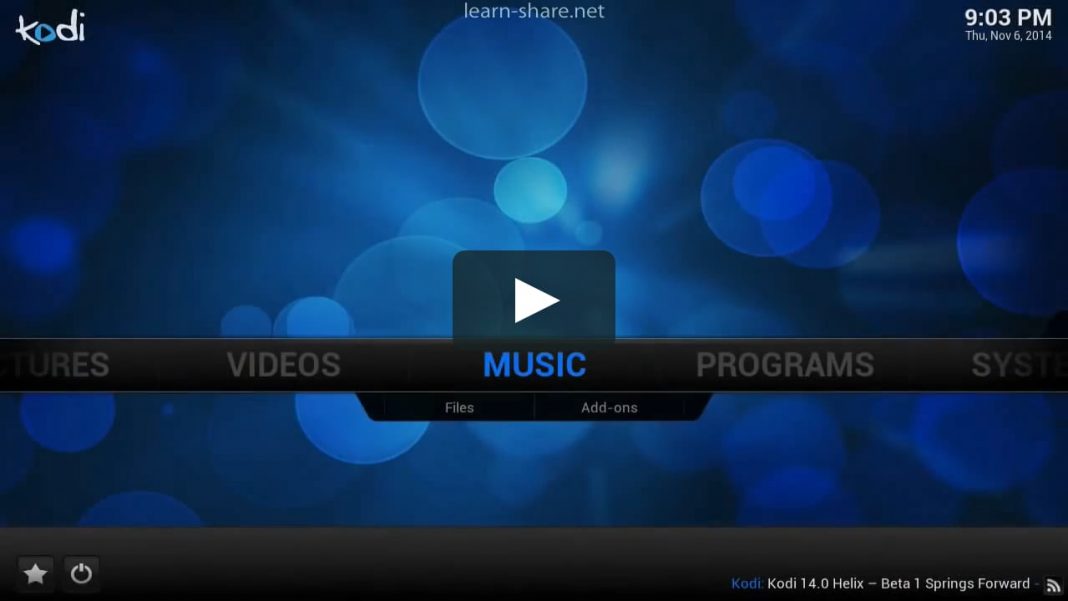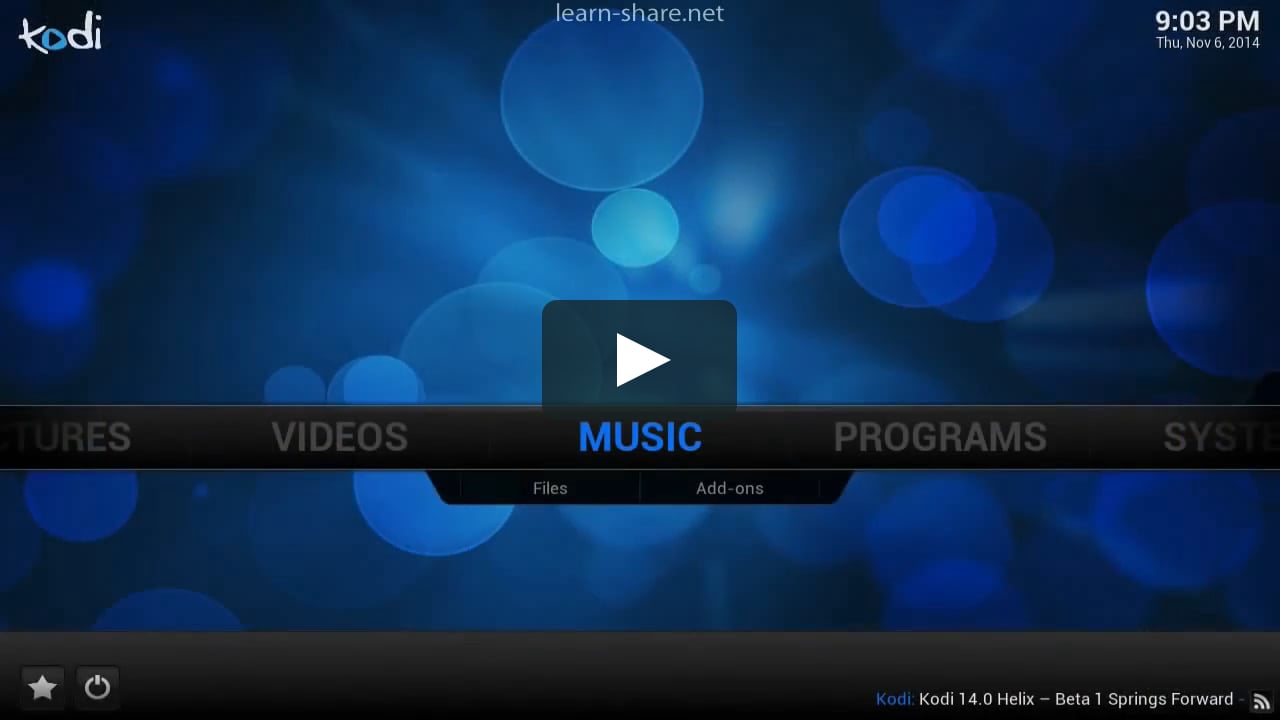 Televisions are nothing more than idiot box, right? well, it is no longer true, with the introduction of the smart TV, it is smarter than ever. You can access a large database of contents available online and that too in great quality. Most of the smart TVs available in the market run Android TV which works great and provides an easy to use interface.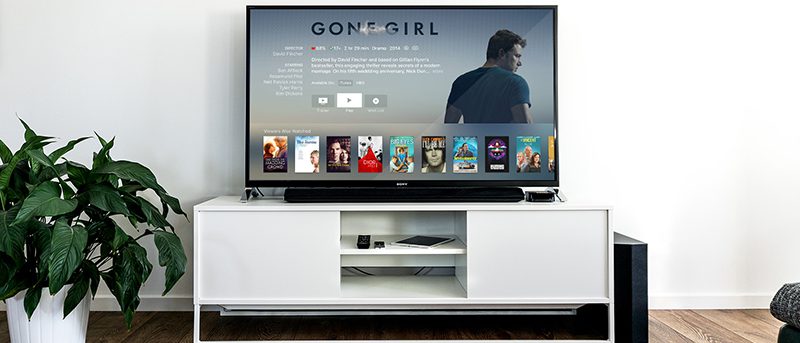 The apps support on Android TV is great and easy access to Netflix, Youtube, and much more are available. If you already own a smart tv then you can make it even more amazing by installing Kodi.
What is Kodi?
Kodi is a media player that is available on many platforms. The software allows the user to watch content present on the device. It also supports many add-ons which can be used to stream media online, download movies and songs from the internet.
You can install Kodi on your smart TV and have access to a ton of amazing content. Whether you are using an Android device, Smart Television, PC, Linux, Kodi can easily be downloaded and used.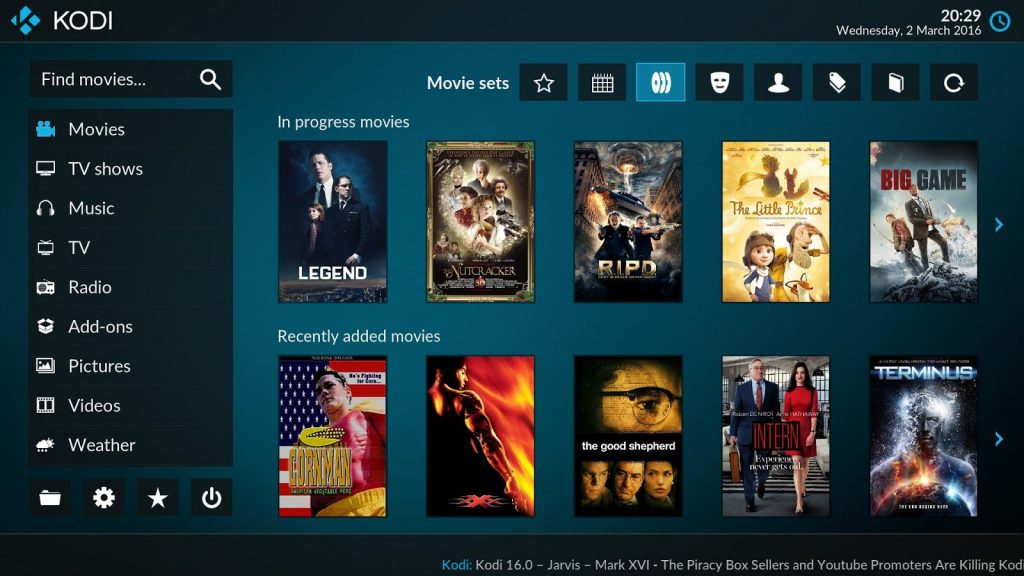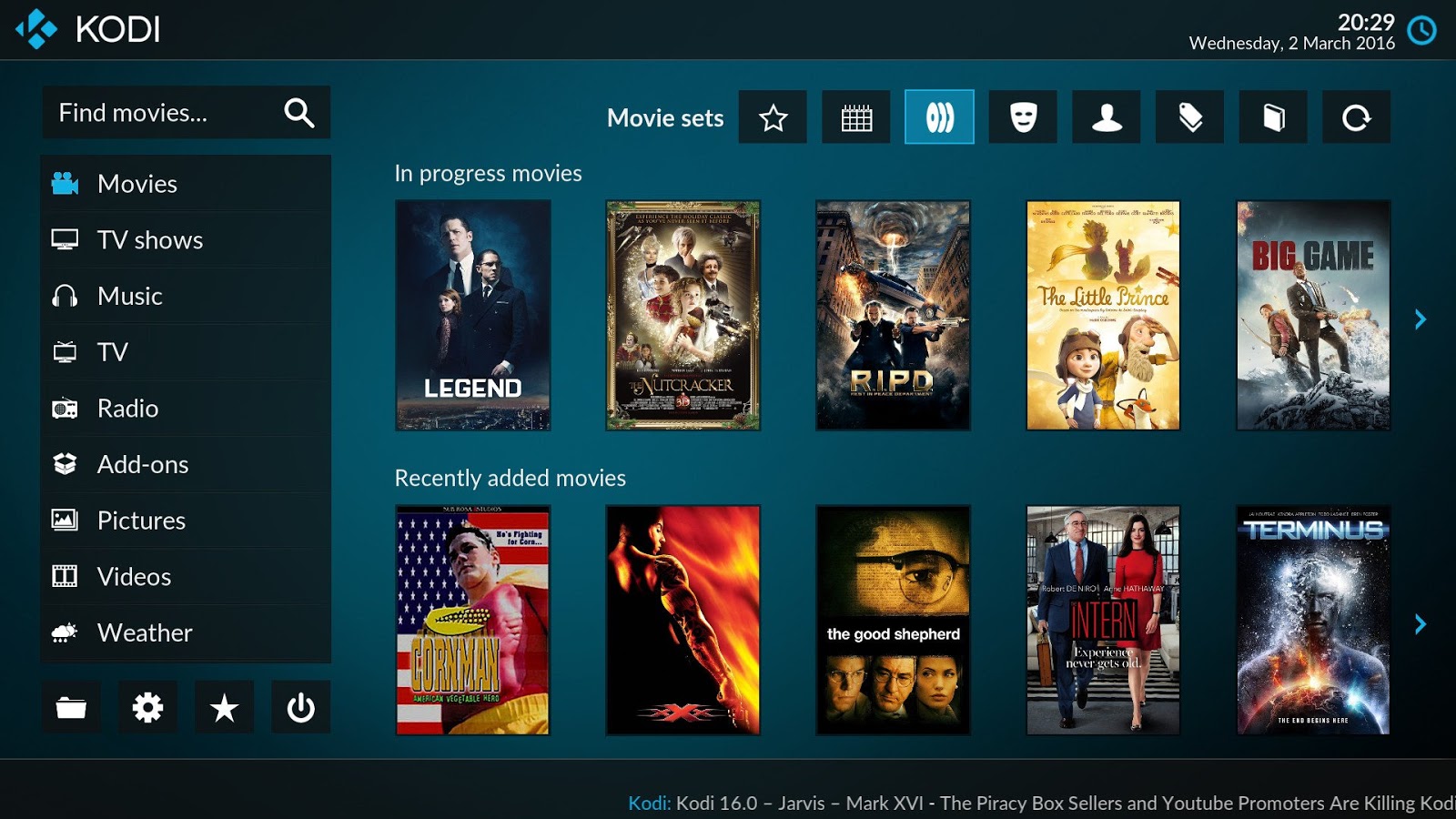 Check If your Smart TV Can Run Kodi
The best thing about Kodi is that it supports a wide range of hardware. Kodi is available for Linux OS, Andorid and, Windows. However, there are other manufacturers like LG, Samsung, Panasonic etc. that use their own OS.
The thing to note here is that if you can access Google Playstore directly from the TV apps then you can install Kodi on your TV.
Kodi for Smart Televisions
Televisions which used to be large boxes are now evolved into a technically advanced device that can be used to access the internet, a variety of apps and games. Although, smart TVs already contains apps that allows you to watch movies, series, documentaries, youtube videos without any hassle. Installing additional apps enhance the utility.
Most of the smart Televisions available in the market runs on Android TV or any other Operating designed for smart TV. If your device has AndroidTV then the process of installing Kodi is pretty easy. Search for Kodi app in the Google Playstore. From there you can install the app directly on your smart TV. But the good news is most of the manufacturers are using Android TV in their new products.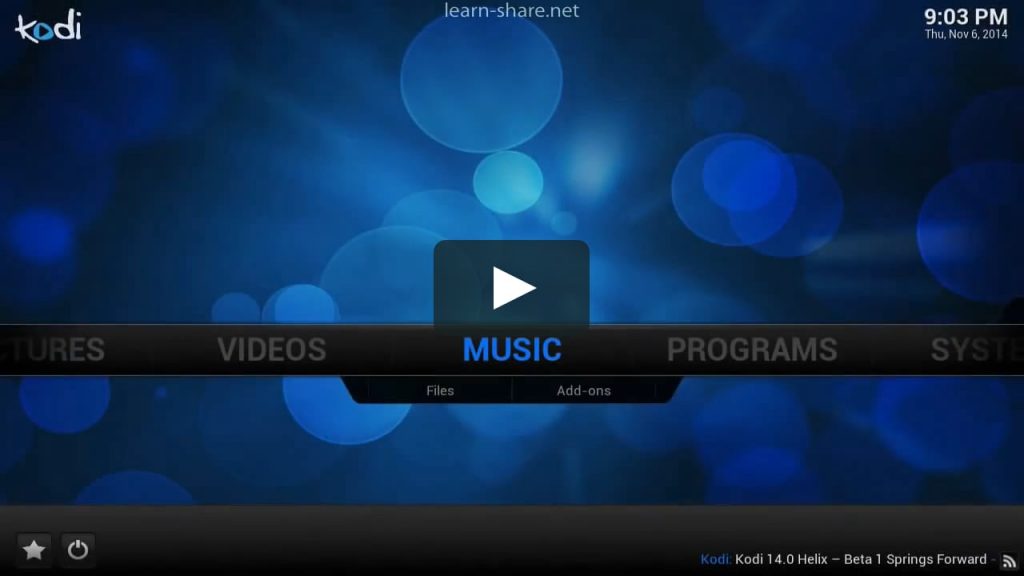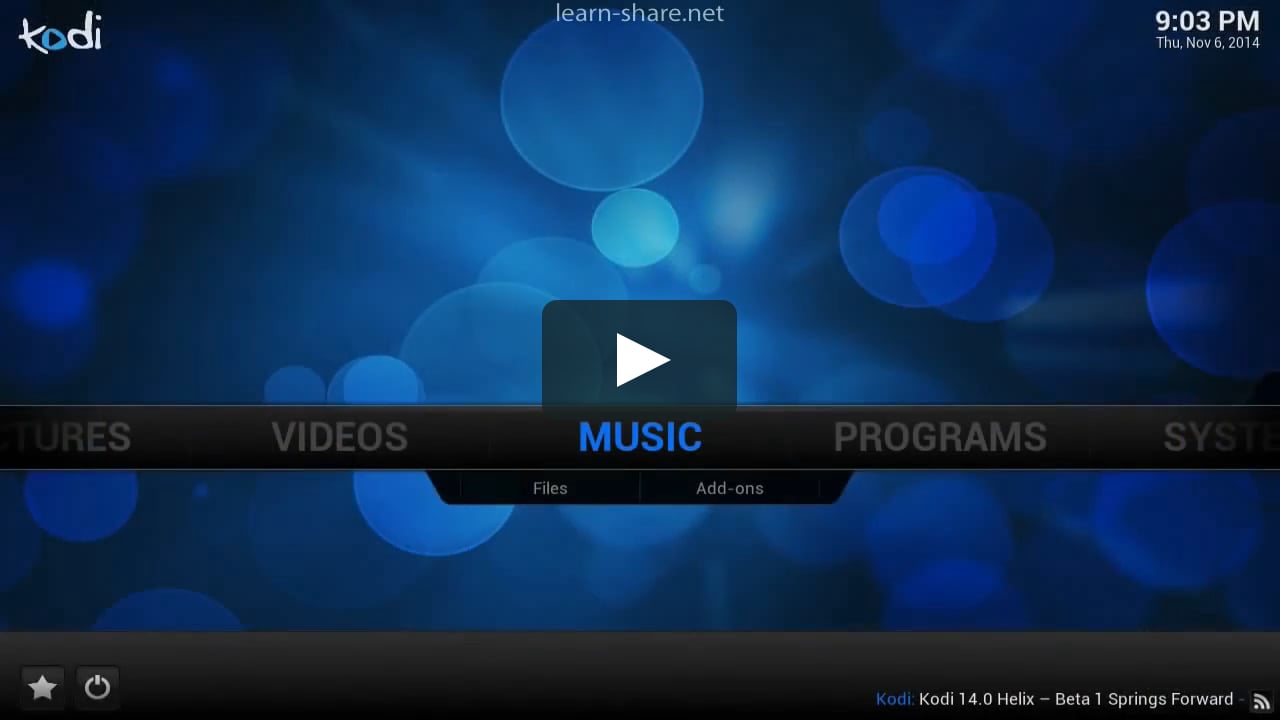 However, if your Smart TV is not running on Android then chances are it has some other platform like Tizen OS which is used by Samsung or any other operating system. As XBMC Kodi is unavailable for this, you have to rely on the preinstalled apps or an alternative app.
To install Kodi on Smart TV follow the steps below:
For smart TVs that have Android the method described below should work fine.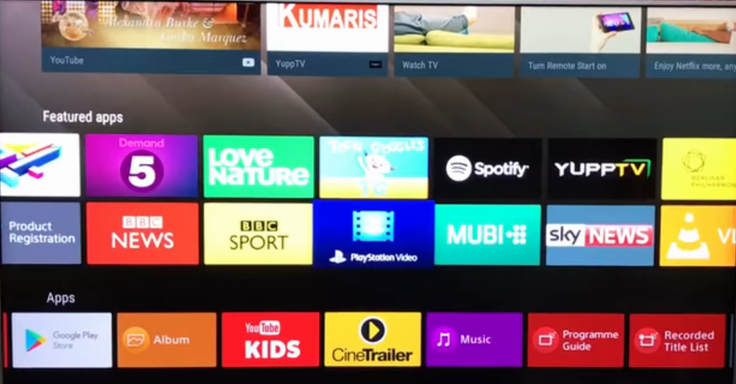 1. Make sure the device has an active internet connection, in this case, though WiFi
2. Open Google PlayStore on your TV
3. Search for Kodi
4. Install it by hitting Download button
You are done here. Now to watch movies and other videos, to get latest movies and other videos on your smart TV you need to install a suitable add-on. There are many add-ons available which will allow you to stream and download a load of online content. Some of the most popular Kodi add-ons are BOB Unleashed, The Pyramid, Genesis etc. These add-ons enable the user to watch videos from a huge repository.
Process to install Kodi If your Smart TV is that does not have Android
Although Tizen is an open source, enabling developers to make amazing apps for it, but Kodi installation is not supported on it yet. If you still want to use Kodi on Samsung TV, you can use portable media streaming devices like Google Chromecast, Nvidia Shield TV, Amazon Fire TV stick, etc.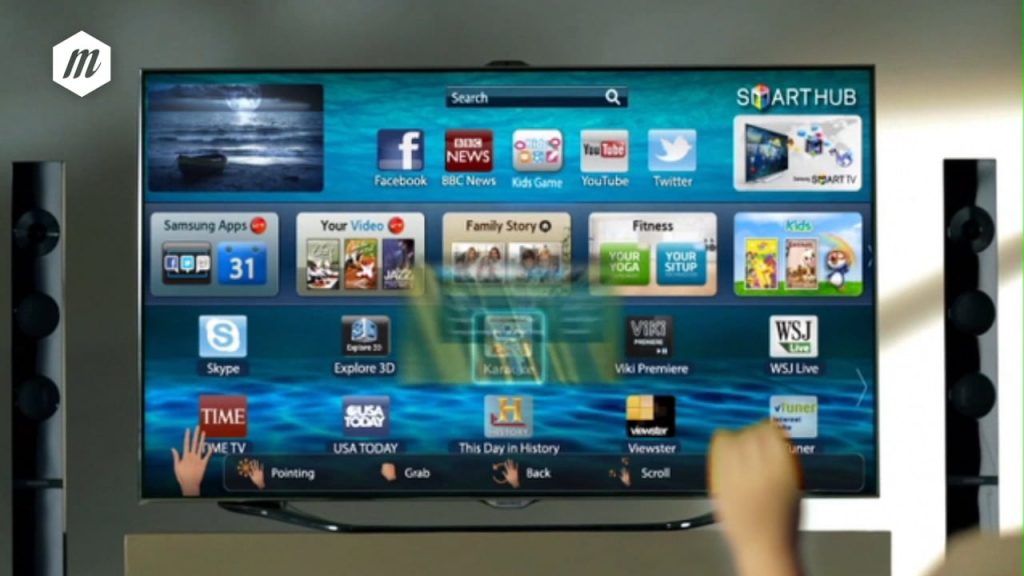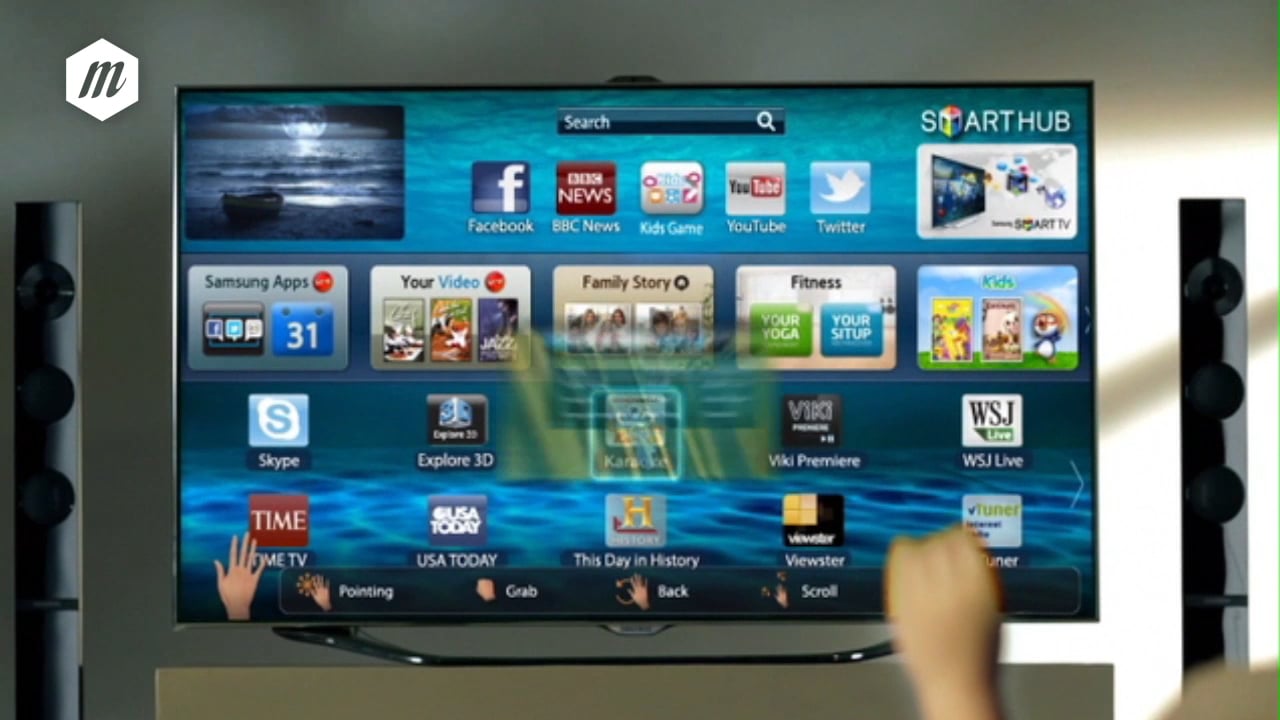 The power of Android makes the process of installing Kodi on digital media players is pretty easy. To use Google Chromecast, Amazon Firestick, Nvidia Shield TV or any other device with Smart TV, You have to connect the device to any of the free HDMI port available on your TV. To power it up, use the USB port of your TV. After completing the physical connection, its time to set up the device. In order to do so, you must have an active WiFi connection which will enable you to control media player with the help of your laptop or mobile device.
Using digital media players like is a convenient way to watch online content directly. The OS present on most of the smart TVs works fine but falls behind in terms of frequent updates. It also becomes laggy and slow with time. Using media streaming device provides a user-friendly interface and frequent software updates to solve any bugs.
Things to do after installing Kodi on Smart TV
Although XBMC Kodi is a great media software, in order to get it to stream videos and songs you must install add-ons to it. The process of add-on installation on Kodi is nothing complex.
You can do it by adding the source of a repository of a particular addon. After that, you will be able to download latest movies, songs, recent episodes of popular series and much more. List of top movies is also available on Kodi to make your job even easier.