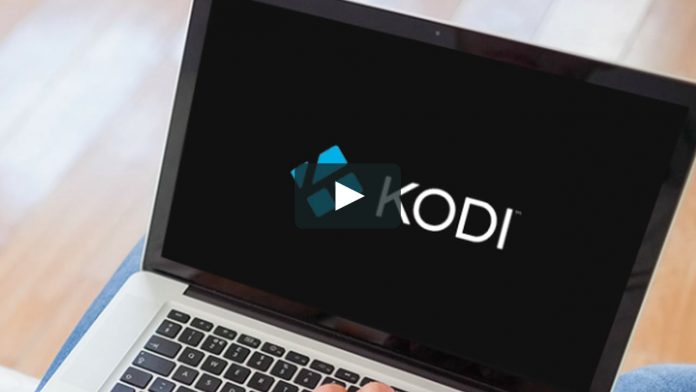 The Internet is huge. Every possible thing that you can think of, the possibility is it can be found on the Internet. For movie fans, there are hundreds of software available that lets the user stream and download movies. While you need to pay to use some of these services, some online sources are completely free.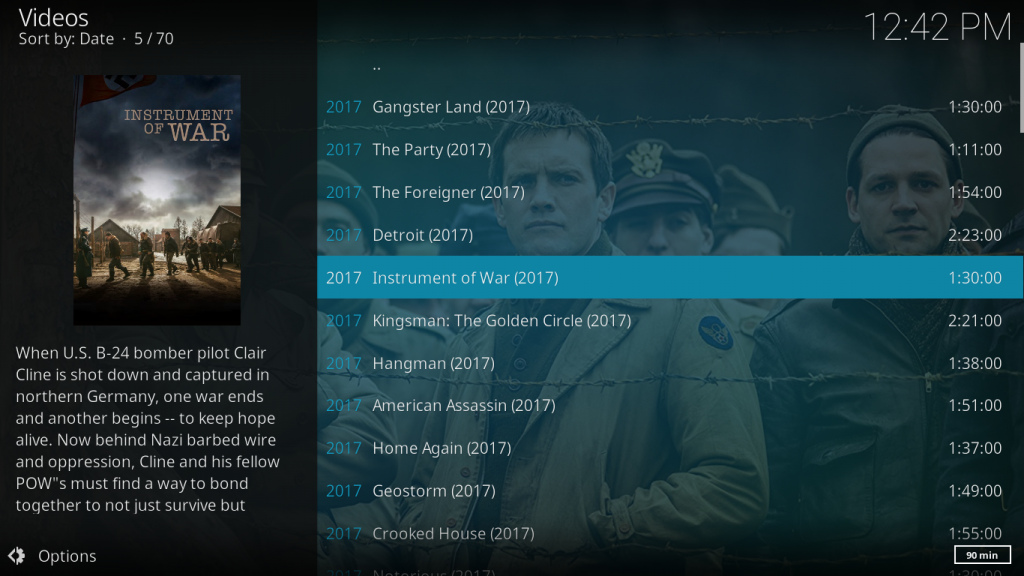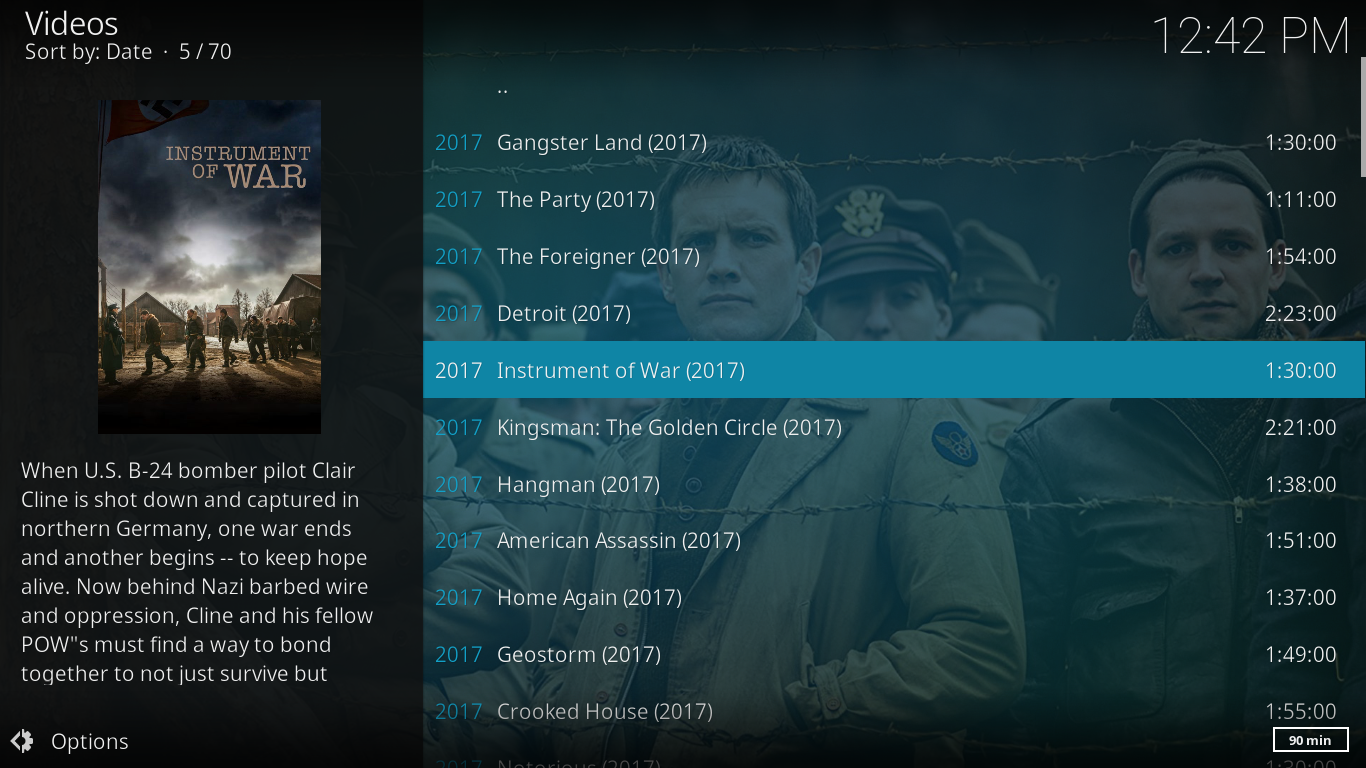 Kodi which was earlier known as XBMC is a is one of the most popular home theatre software. It is an open source software that contains many amazing features. The customisability of its interface and availability of a large media database makes it the first choice when it comes to best media players.
Kodi is unique in the way that as it is an open source, developers constantly try to enhance its performance and usability with various add-ons and Best Kodi Builds. Add-ons on Kodi platform are additional software that opens a new portal to a whole new repository of movies and songs.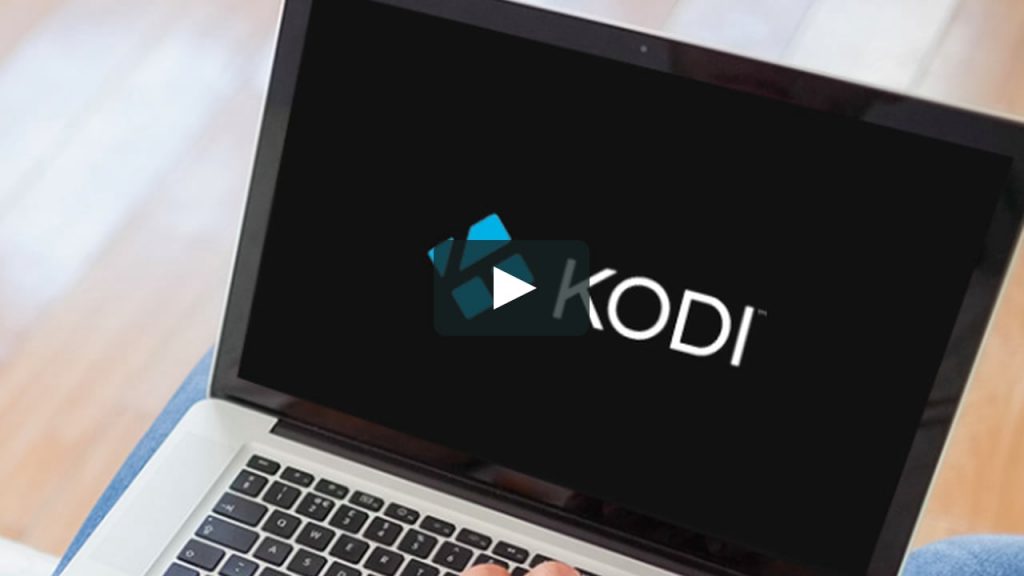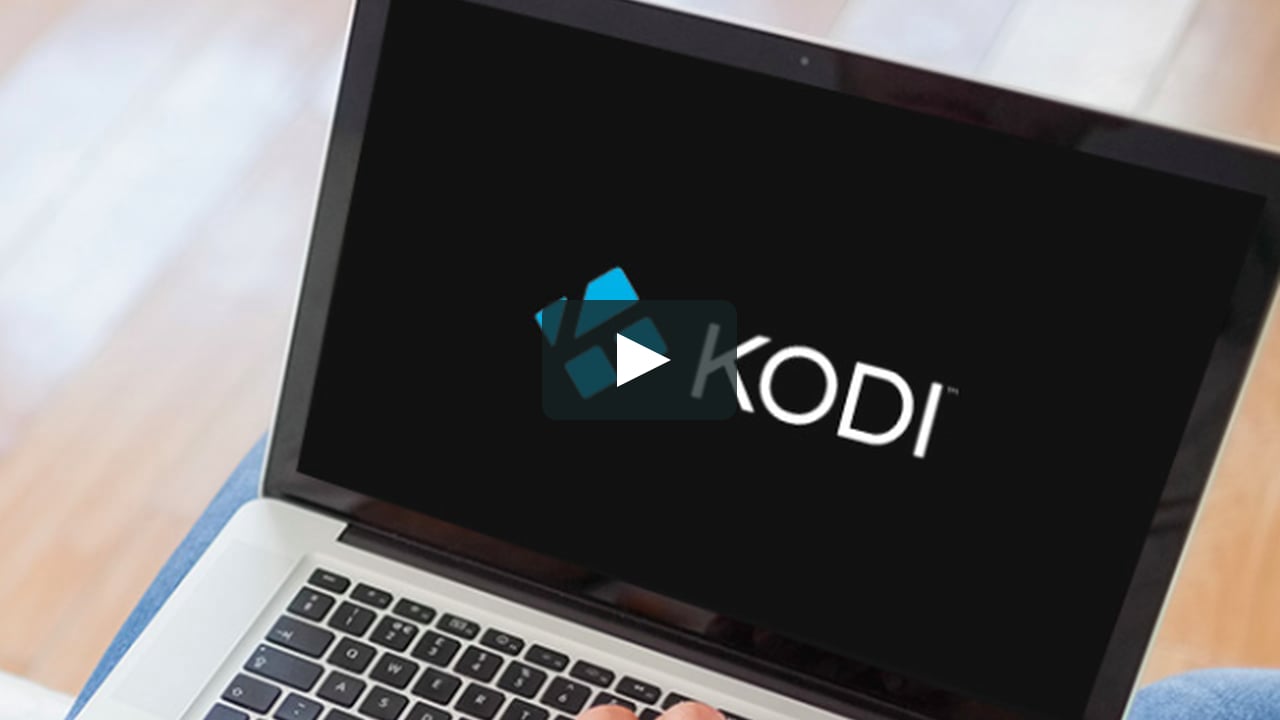 The Kodi build is basically is the software itself but you don't have to install any extra add-ons or customize the look. There are various Kodi builds that are already embedded with some of the most useful add-ons and a custom skin for a fabulous look. The process of install Kodi on PC, Linux, Smart TV, phone, PS4, PS3, Roku or any other device is easy and accessing media through it is straightforward too. But using best Kodi builds makes it a child's play.
Best Kodi Builds 2018 With Latest Updates
Here I present you a list of top builds that are user-friendly and offers a huge database of movies, TV shows, Songs and other media. As there are thousands of it available on the internet, choosing the best among them is a pretty difficult task. Considering the number of users and features it offers, the best Kodi Software presented here are worth the try whether you are using Kodi for a long time or a newbie. Things to note here is that these are third-party software and not an official version of the original software. But these works fine and easy to install.
1. Pulse on Kodi Krypton (Best Kodi Krypton Build)
One of the most downloaded build Pulse offers a smooth navigation and fantastic skin. The pre-installed categories come handy when searching for your favorite movie, music or any other media. The latest movie collection, top TV shows, music hits make it a full package. Also, the organized sources present allows you to watch any video online.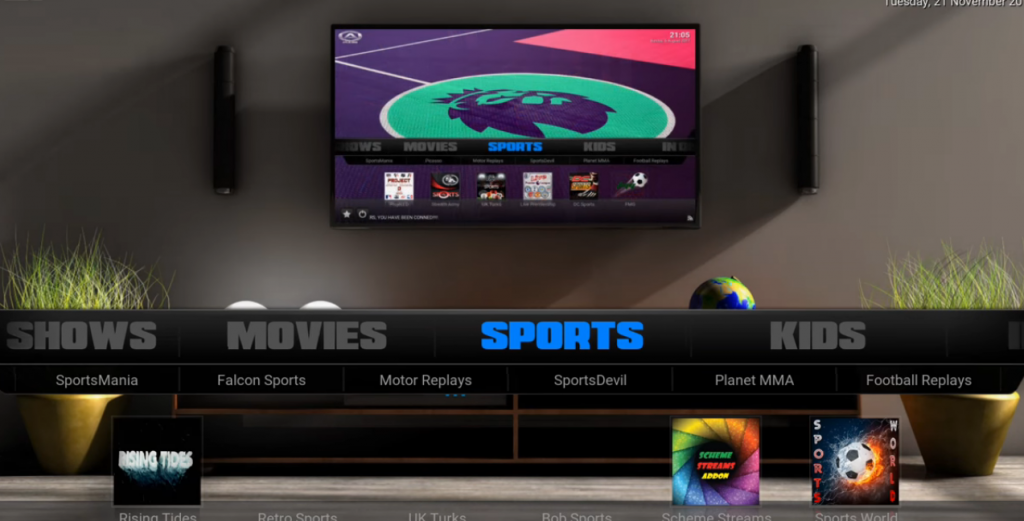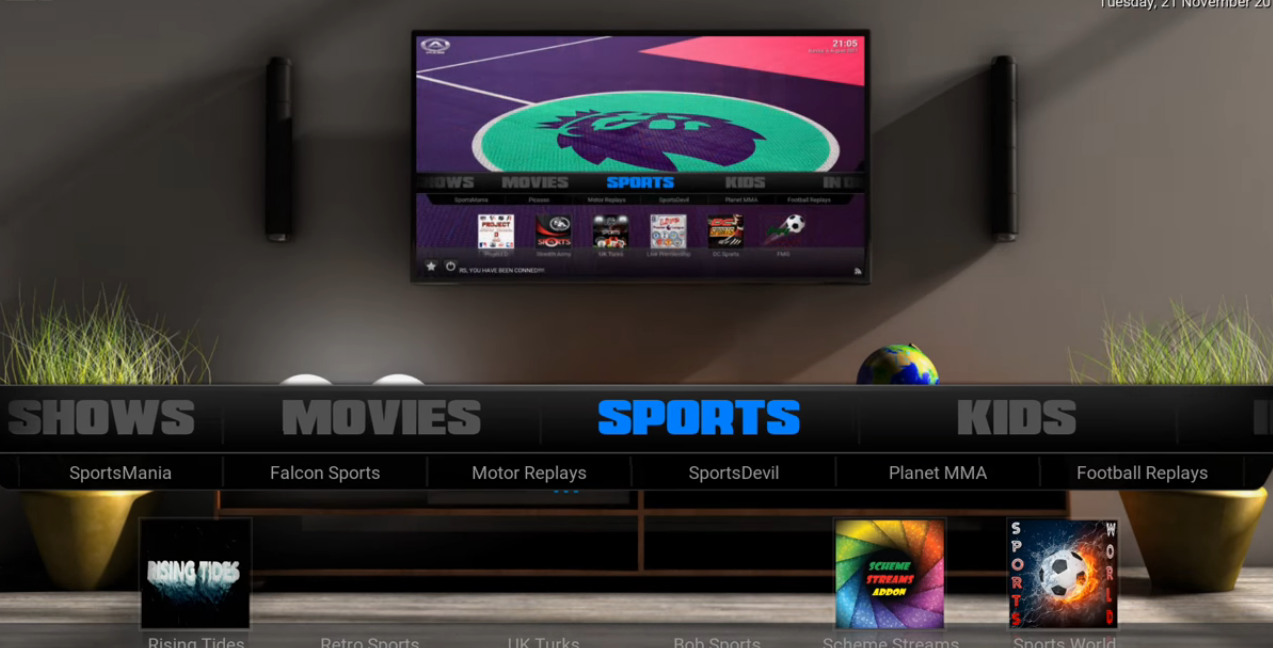 To install Pulse add http://firetvguru.net/fire to your Kodi Sources menu.
Now go to addons menu and install from Zip file.
Click on FTG and then repository.fire.zip
Go to Install from repository and click on Fire TV Guru Repo then program add-ons then fire tv wizard
Back to Home and program addons then Fire TV Guru Wizard then click on your Kodi version to download and install Pulse on Kodi.
2. Kodi No Limits for Krypton (Best Kodi Krypton Build)
Another build that is popular because of its large base of addons. It contains organized sections for Movies, Music, Kids, TV shows, sports and much more. This is a robust build that works great on Kodi 17 Krypton. You can browse the large collection of movies and check the reviews and ratings of each one before installing it.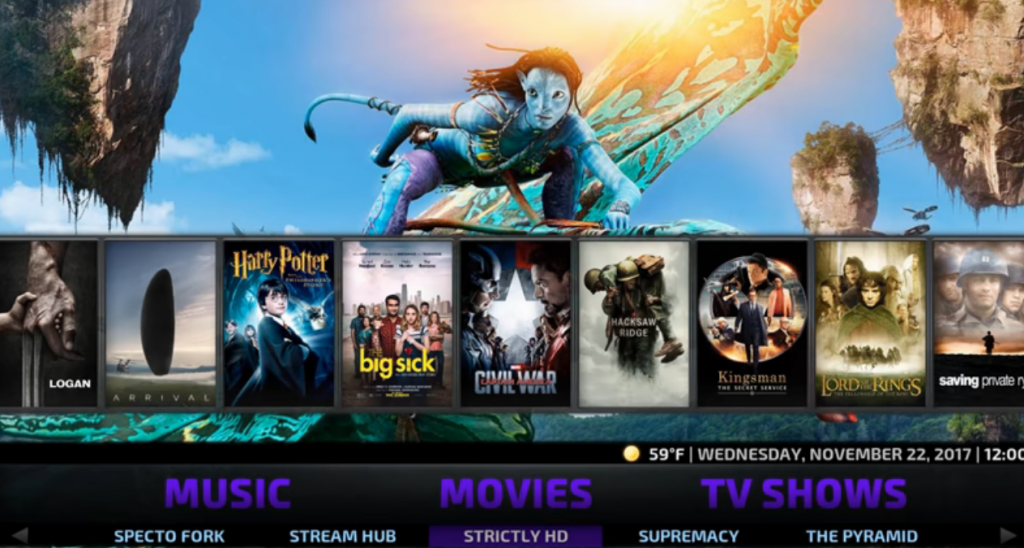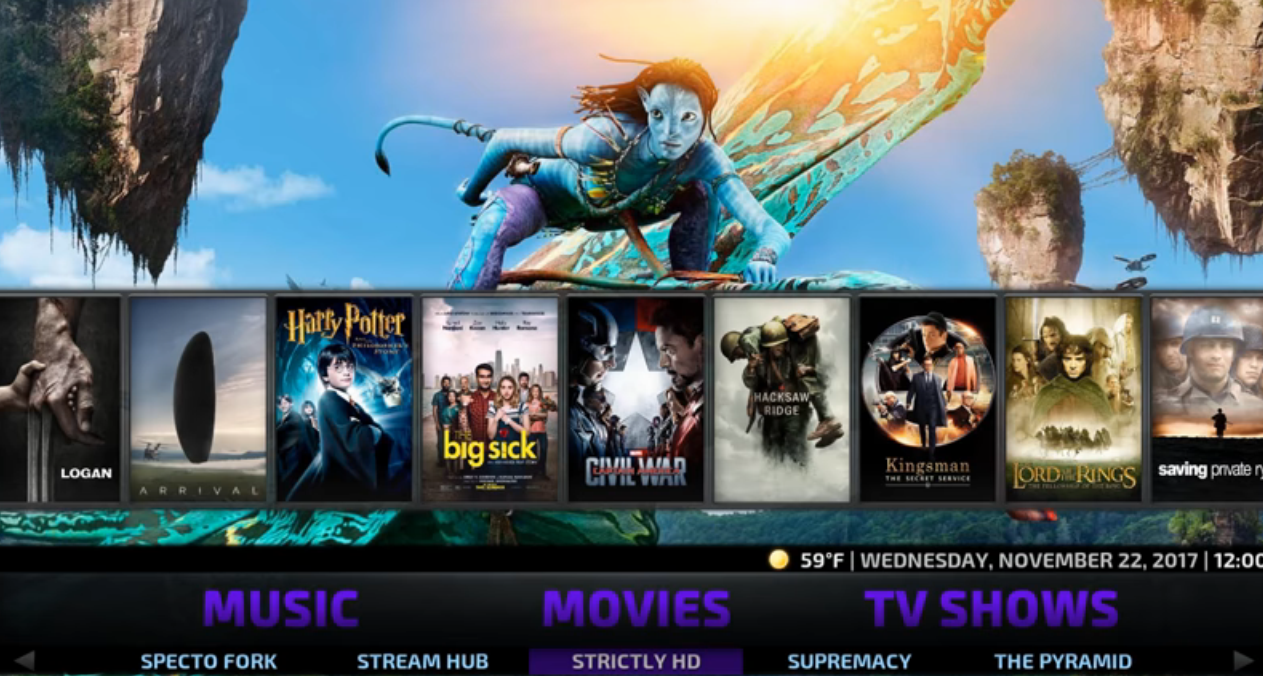 How to install No Limits
Enable unknown sources by going to add-ons setting
Go to file manager and add source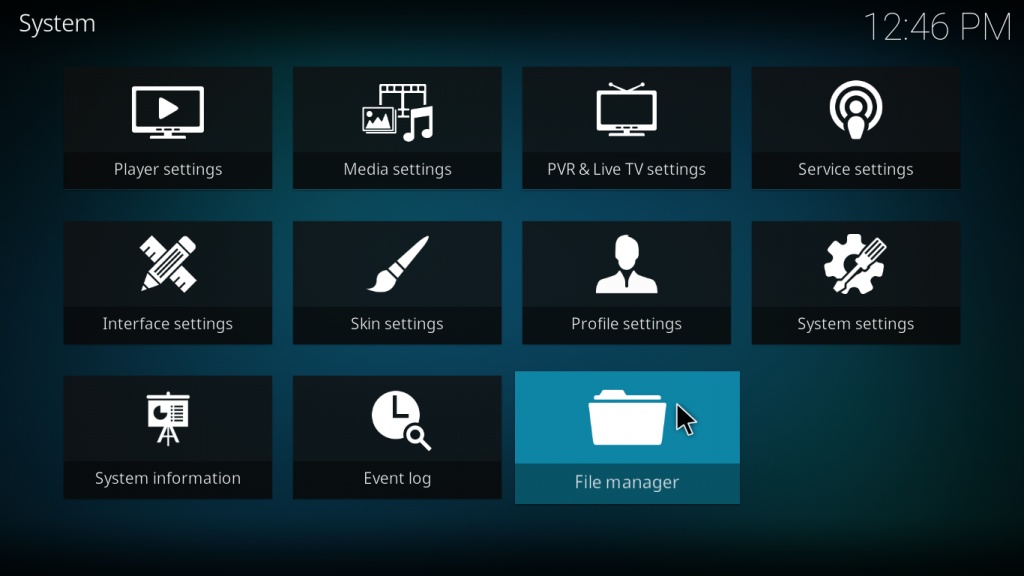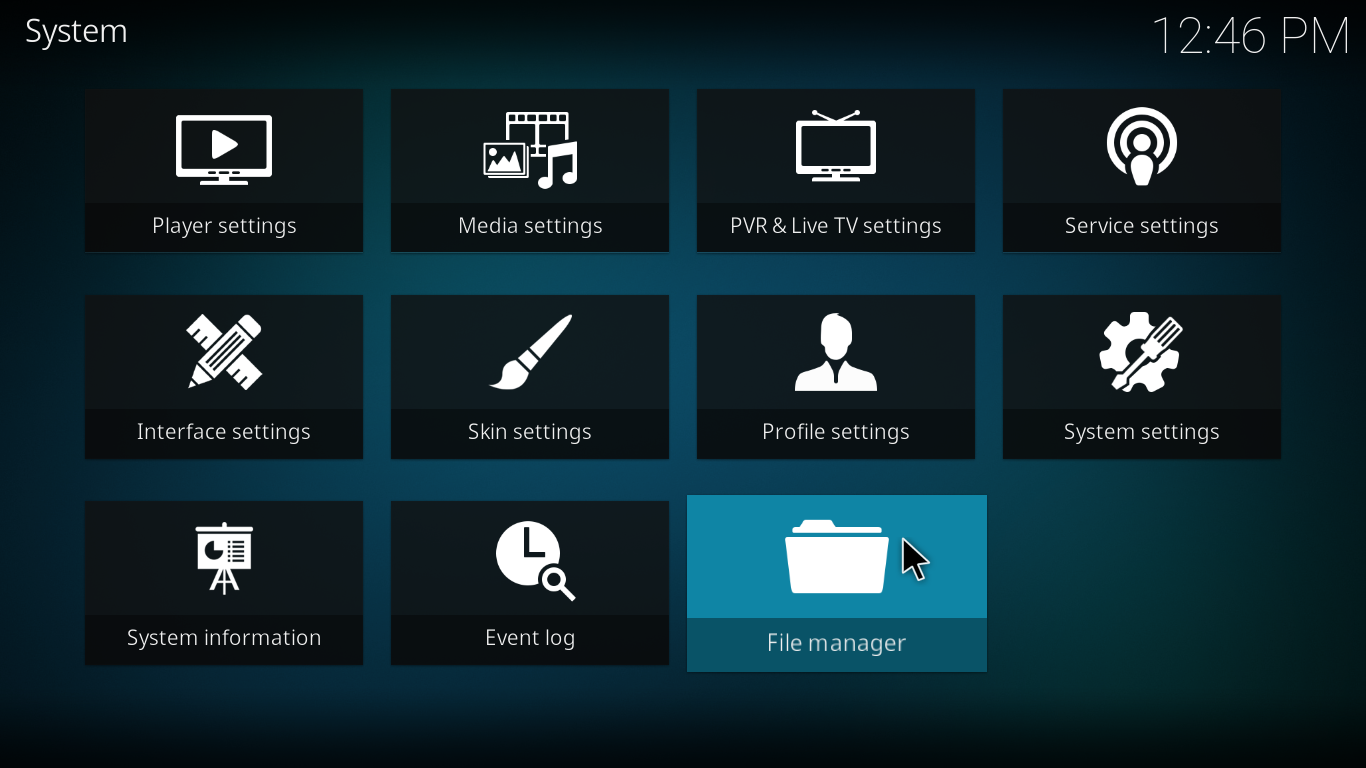 Type http://nolimitsbuilds.com/kodi in the source and NOLIMITS in the name box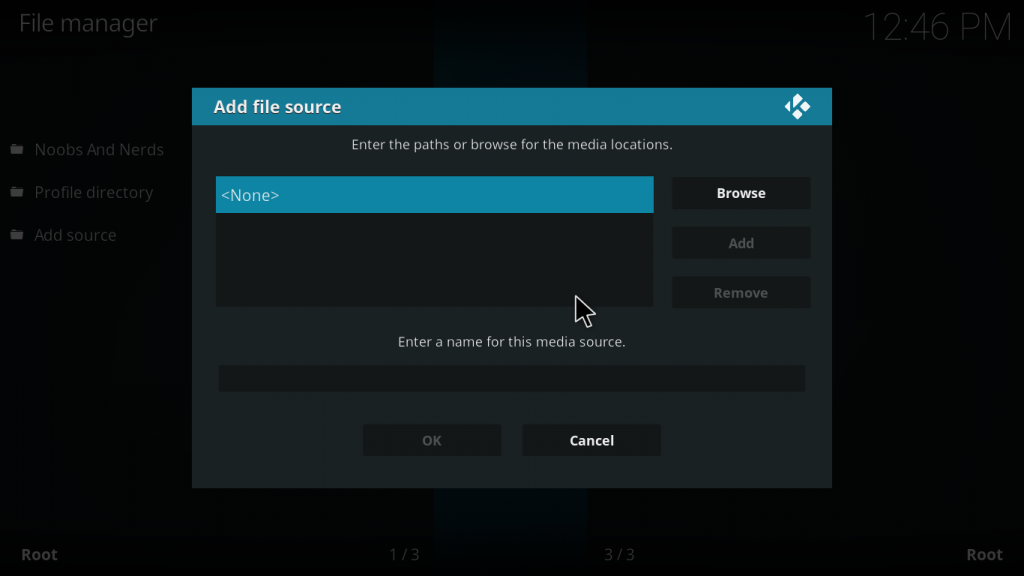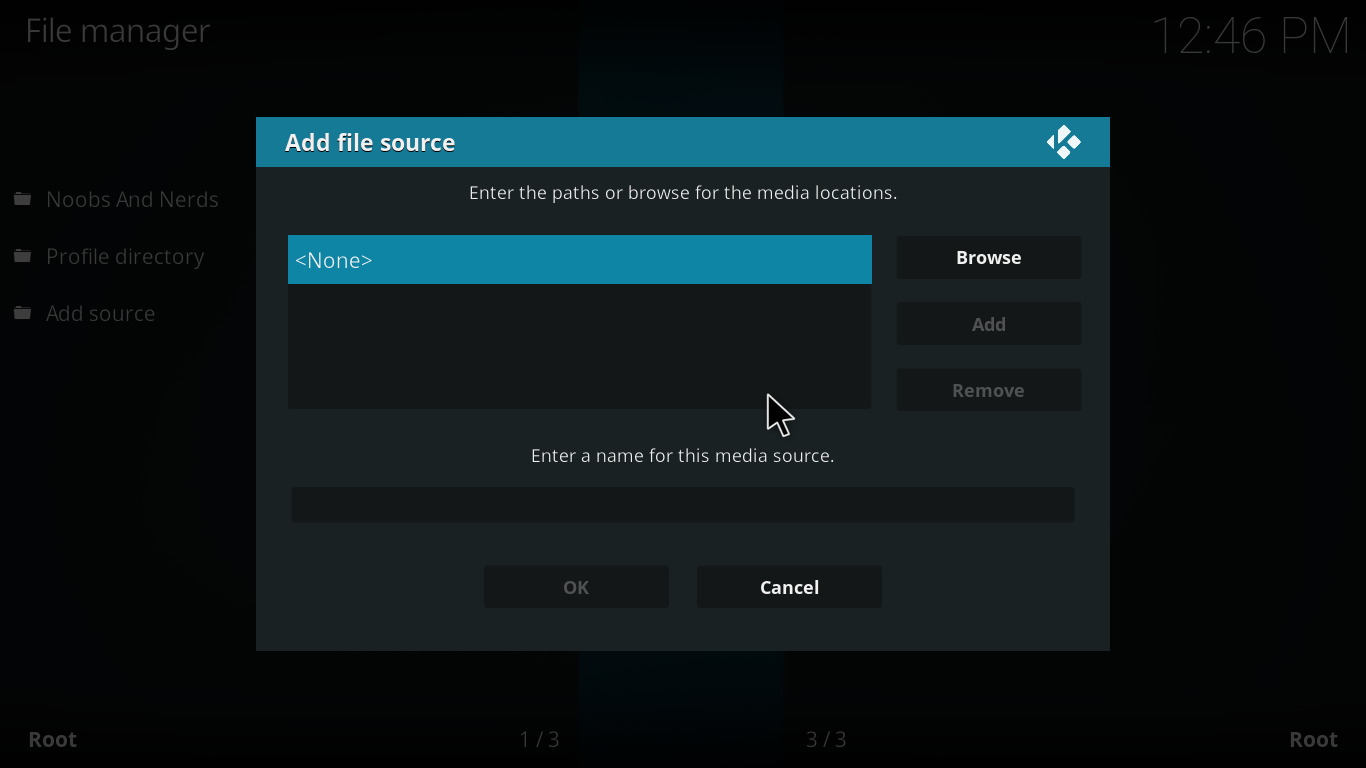 Hit OK
Now go to add-ons browser and then Install from Zipping then NOLIMITS and plugin.video.nolimitswizard.zip
After the addon enabled notification to appear on screen go back to home screen
Go to Add-ons then program addons then nolimitswizardand select your Kodi version
Wait for it to complete.
3. CellDoor TV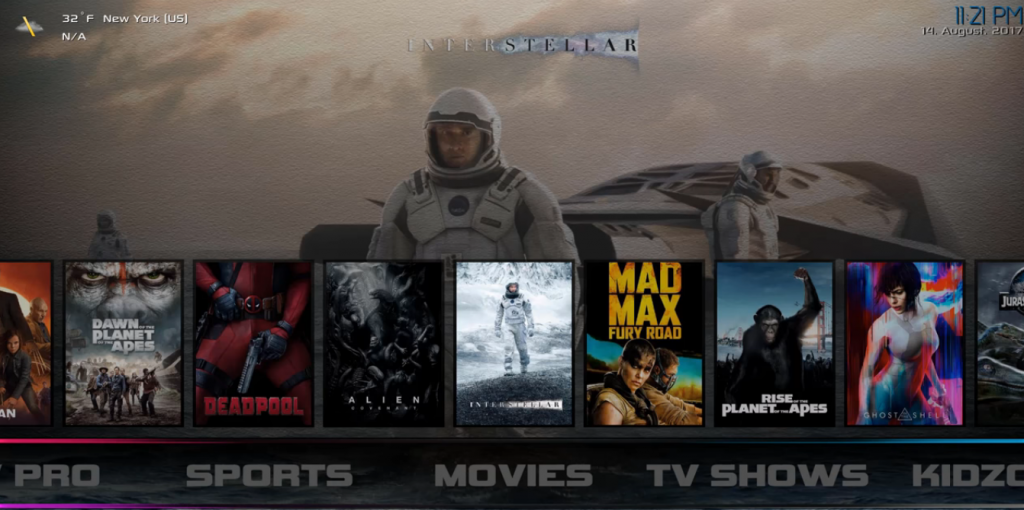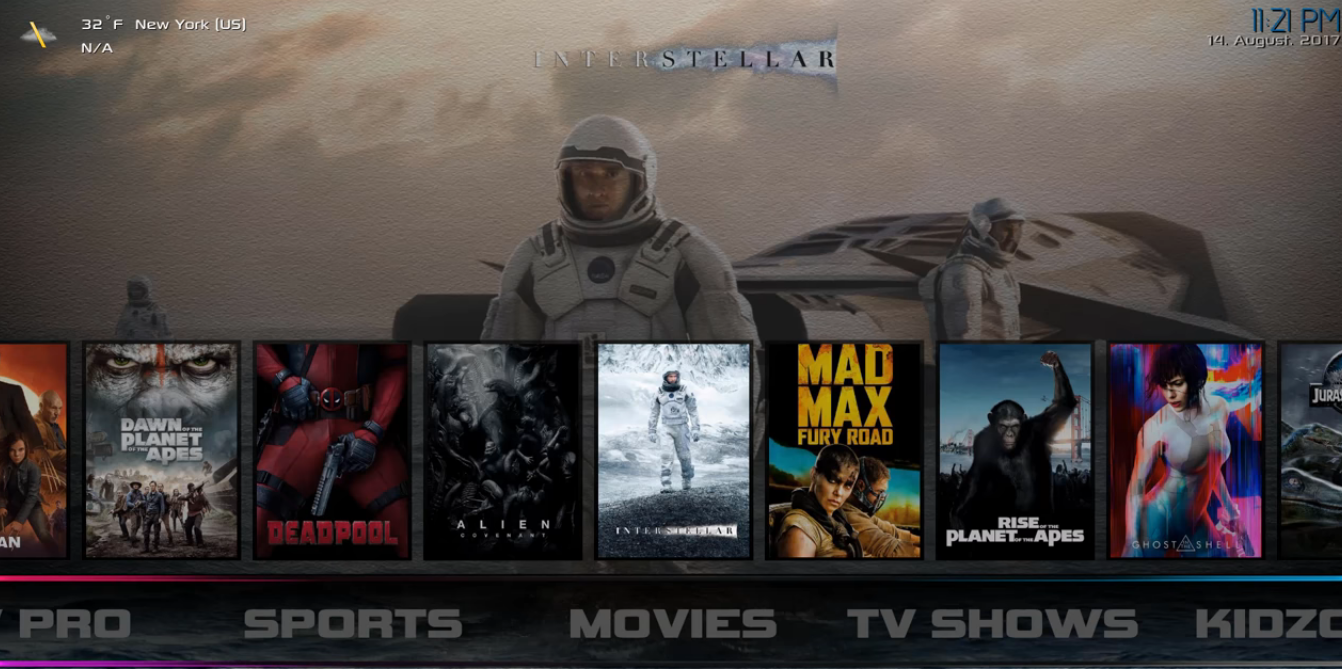 This Kodi Build makes will open a whole new world of highest-rated TV series and movies. But the list does not end here, it will enable you to access sports channels, Live TV, IPTV access etc. For movie buffs, this is a must-have software. In addition to this, it also supports other apps like Spotify and chrome.
Process to Install CellDoor TV
Enable unknown sources in addon settings
Go to file manager- add sources and type http://celldoortv,com/wizard/ and enter CDTV in name box
Navigate to Home and click on addons and addons browser
Hit install from Zip file then CDTV then plugin.program.CellarDoorTVwizard.zip
Now in program addons menu click CDTV Wizard
Wait for it to download and install
Reboot the software
4.

Fire TV Guru Build (Best Kodi Build for Firestick)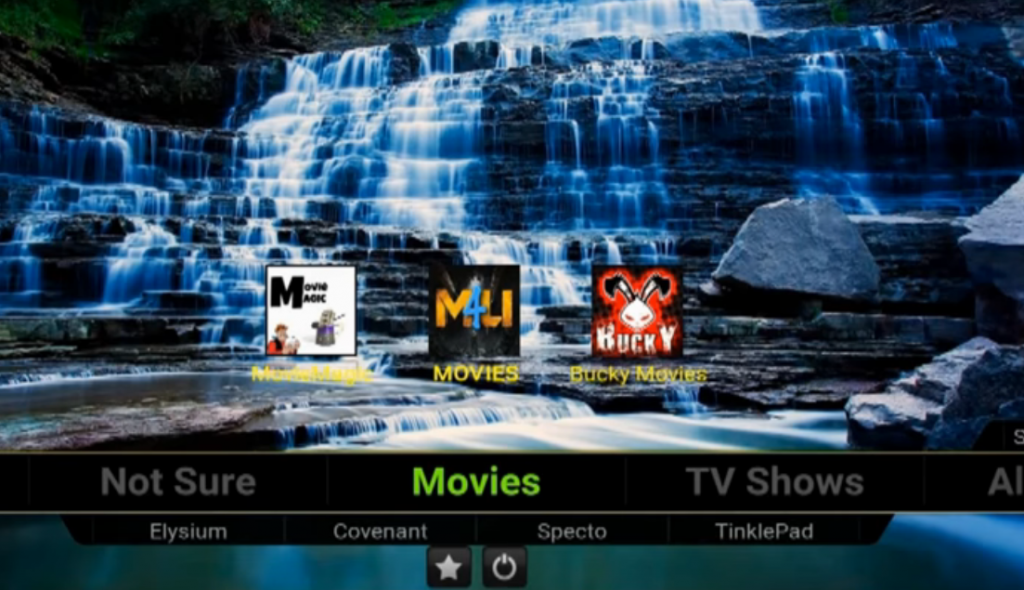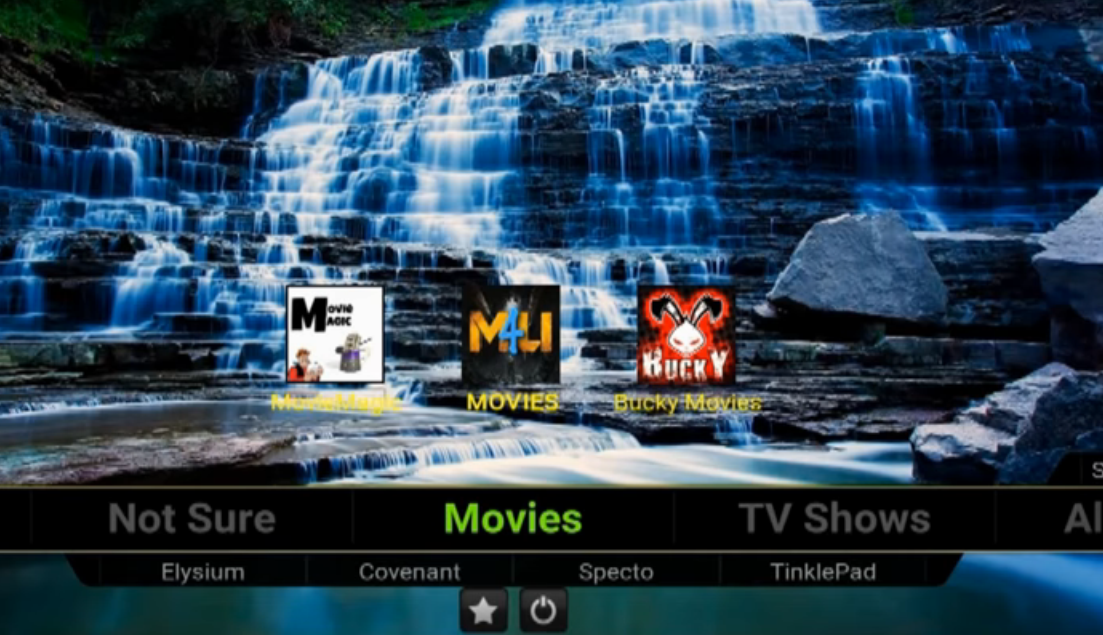 Fire TV Guru is a lightweight yet powerful Kodi 17 build. It runs smoothly on any device and is embedded with the best Kodi addons available out there. If you are searching for Kodi on Samsung Smart TV or any other tv then it is the best option to choose as it works perfectly fine with Amazon fire stick.
If you are using any other digital media device like Chromecast then you can install it too. Having Fire TV Guru on your smart tv will make it an ultimate entertainment hub.
How to Install Fire TV Guru Build
Start Kodi and navigate to settings then file manager and then Add source
Add http://firetvguru.net/fire/ to sources and enter Fire TV Guru in Name Section
Now back to home page and Add-ons
click on box icon and hit install from Zip file
Go to Fire TV Guru and click on repository.firetvguru.zip
After that go to install from repository click on Fire TV Guru Repo then Program Add-ons and  Fire TV Wizard
Hit install button
Navigate to program addons and click on Fire TV Guru
Select any build and click install
5. Spinz TV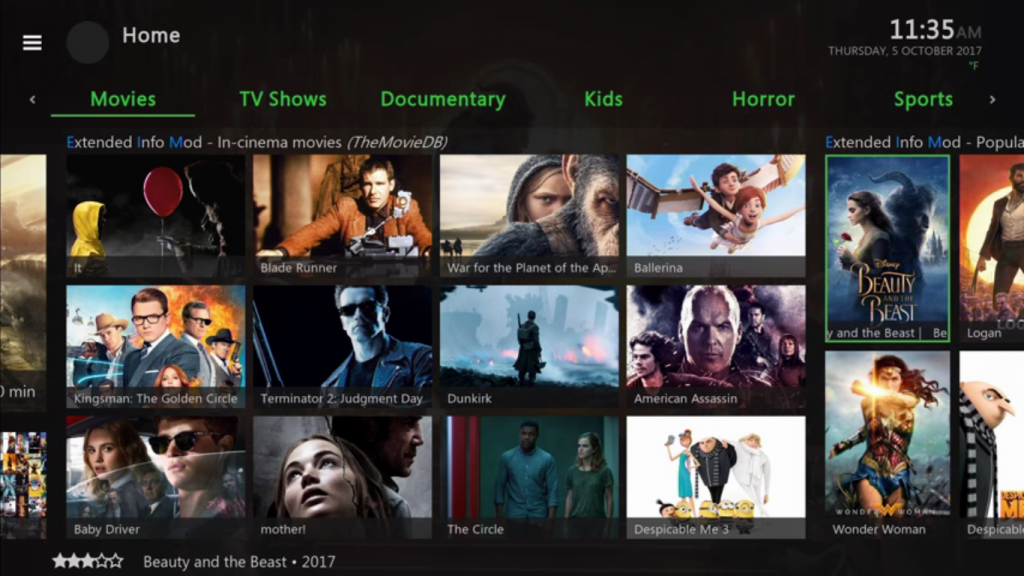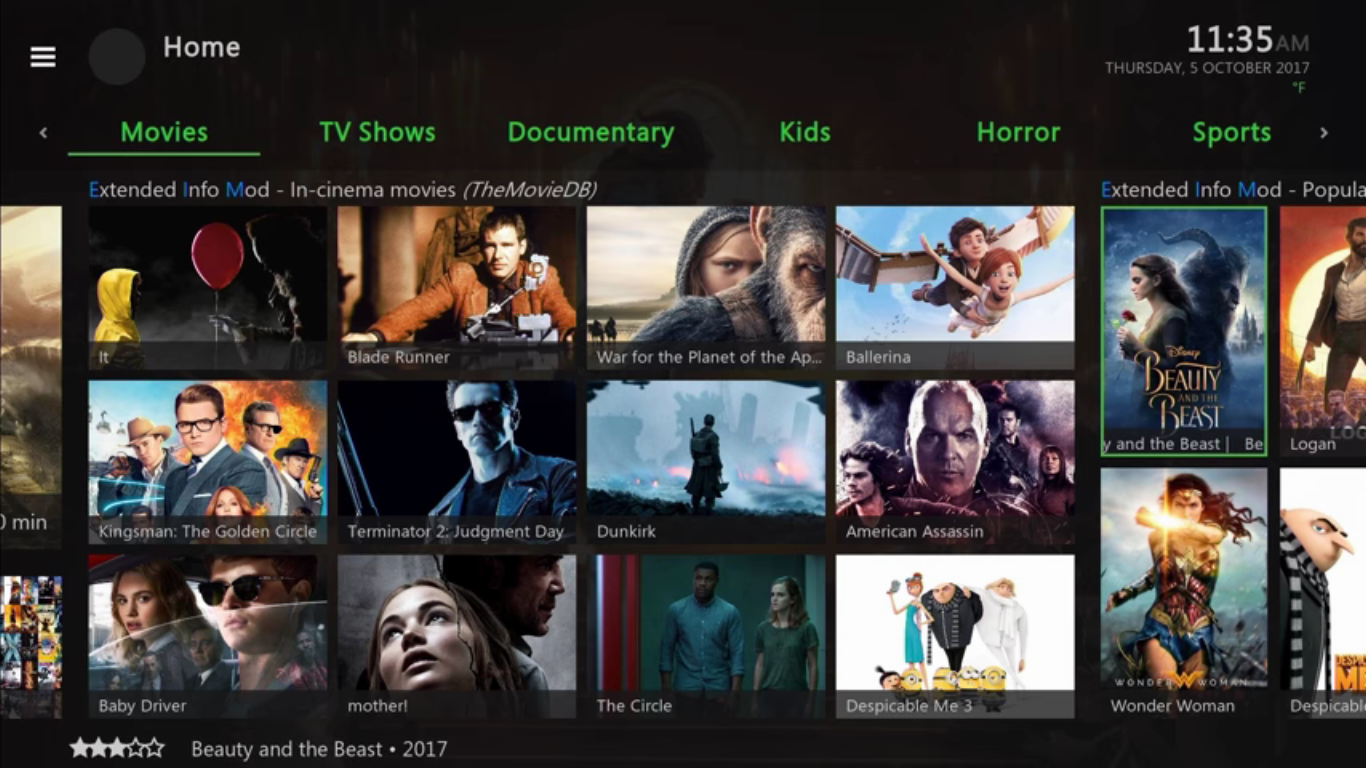 Spinz TV is one of the oldest and best Kodi built 2017. The build is robust and is perfectly supported by the Krypton release. The well-designed menus and navigation items make it a unique build. With the categories for new movies and songs and other media, it is a complete media platform on its own.
To install Spinz TV on Kodi 17 Krypton follow the steps below
On the Kodi Home screen go to settings, then files and then add-source
Click on <None> and enter http://spinztvrepo.com/ type Spinz in the name
Go to Addons and Install from Zip File
Click on Spinz and select SpinzTV-0.1.1.zip
Navigate to install from repository
Hit Spinz TV then Program Add-ons and click on SpinzTV and install
Navigate to home page, program addons, and click Spinz TV Wizard and install by clicking on the build
finish the installation
restart Kodi
Use any of the above-described builds and experience online media in a whole new method. You can also install Kodi the official version with any addons of your choice. But the builds listed here comes with pre-installed Kodi addons making it simpler to access media to stream or download.