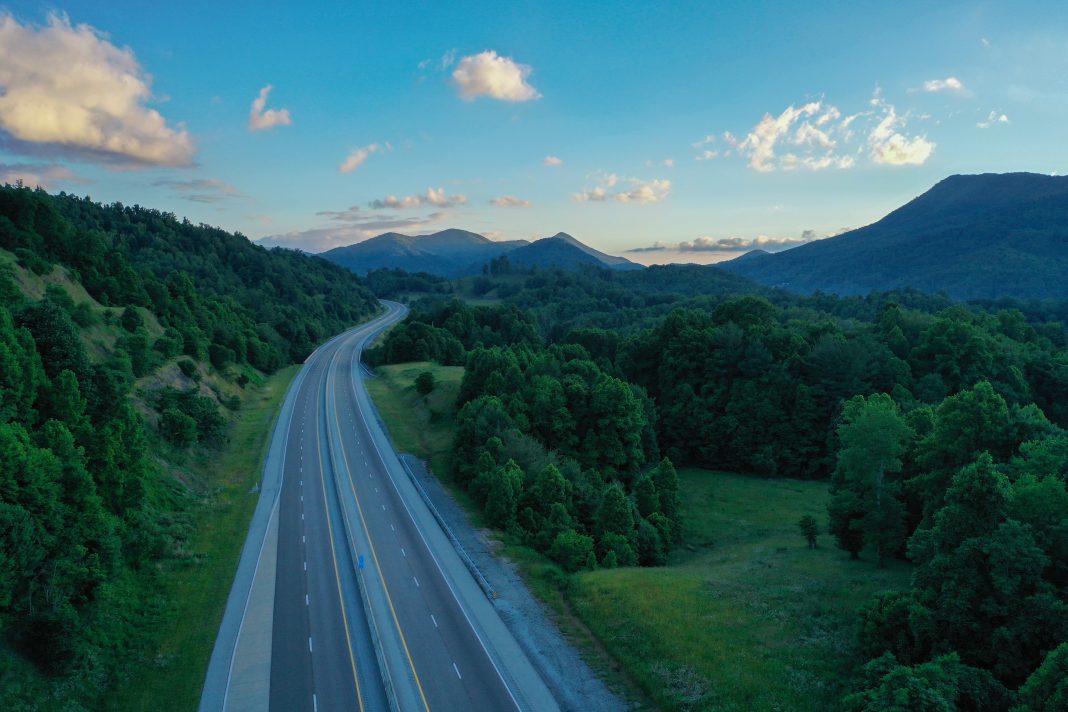 At one point, the concept of fully electric vehicles taking over from gas seemed like a distant – perhaps unlikely – future. Today, however, there are more than 2 million electric cars owned in the United States, which is a jump of nearly 60% from last year alone. 
The appetite for more ecologically friendly vehicles is clearly growing, to the point where experts are saying that the total car sales will be 40% electric by 2030, and nearly all cars on the road will be electric by 2050. 
With that being said, how feasible is it to own a car in 2023? Similarly, with every state having different policies, how can you know if it's a good idea to own an EV in your state, specifically? 
Tennessee, for instance, has long been considered one of the leaders in EV production, but earlier this year it was announced that EV owners would be facing the highest taxes in the nation. 
So what's the full story? If you're thinking of owning an EV in Tennessee, what do you need to know? Here's a full guide on EV ownership and what it will look like over the next few years:
Taxes
We mentioned the fact that taxes are set to go up for EV owners in Tennessee, so we'll start off by elaborating a little. Two months ago, the Tennessee General Assembly passed the Transportation Modernisation Act. 
The legislation for this has raised registration fees for EVs from $100 to $200 in 2024 to 2026 and will then further increase the fees to $274 in 2026. From that point on, the fees can be raised or lowered by 3% every year, which will make Tennessee the most expensive state in the country to own an electric vehicle.
EV Insurance
If taxes to own an EV are going to get higher, you would need to ensure that you have good, affordable insurance to try to even the balance. One of the biggest things about owning an electric vehicle is the positive effect you would have on the environment. 
One company that celebrates EV drivers is Lemonade, car insurance that offers discounts to EV and hybrid drivers as well as extra coverages for things like portable chargers and home charging stations . You can head over to the official site to learn more about costs, but to know that insurance companies are actively encouraging the ownership of EVs is certainly a positive.
Running Costs
In 2022, it was revealed that Tennessee was one of the cheapest states to own a car, with an annual cost of $10,000, nearly $1,000 lower than the national average. When it comes to electric vehicles, the cost of running and maintaining them is also a reason to buy. 
According to a recent study, the cost of gas alone is $1,255, while the cost of running an electric vehicle is around $546 – 130% less than gas. Similarly, electric vehicles need less TLC than gas-powered ones. For this reason, if they are maintained according to automaker recommendations, they can cost a further $330 less per year.
EV Friendly
While Tennessee is undoubtedly becoming an electric vehicle hub, it only ranks 33rd among other EV-friendly states as measured by chargers, with the most EV-friendly being California, Massachusetts, and Vermont. 
In the eyes of Karl Brauer, who is an executive analyst for the company iSeeCars, the way to change this would be a concerted effort among government organisations and the state legislature. The federal government is already planning to build more chargers, however, which means Tennessee could steadily make its way up the list in the next few years. 
The Benefits
The benefits of owning an electric vehicle in Tennessee would be exactly the same as anywhere else in the US. For one, they cut global warming emissions, but they also save on fuel costs maintenance costs, and offer longer driving distances in the more rural areas. 
For this reason, the benefits of owning an EV in Tennessee seem to outweigh the negatives – those being a lack of Level 3 chargers and an increase in tax. But with the state of Tennessee growing in status as an EV hub, even those negatives could be wiped out in the very near future.