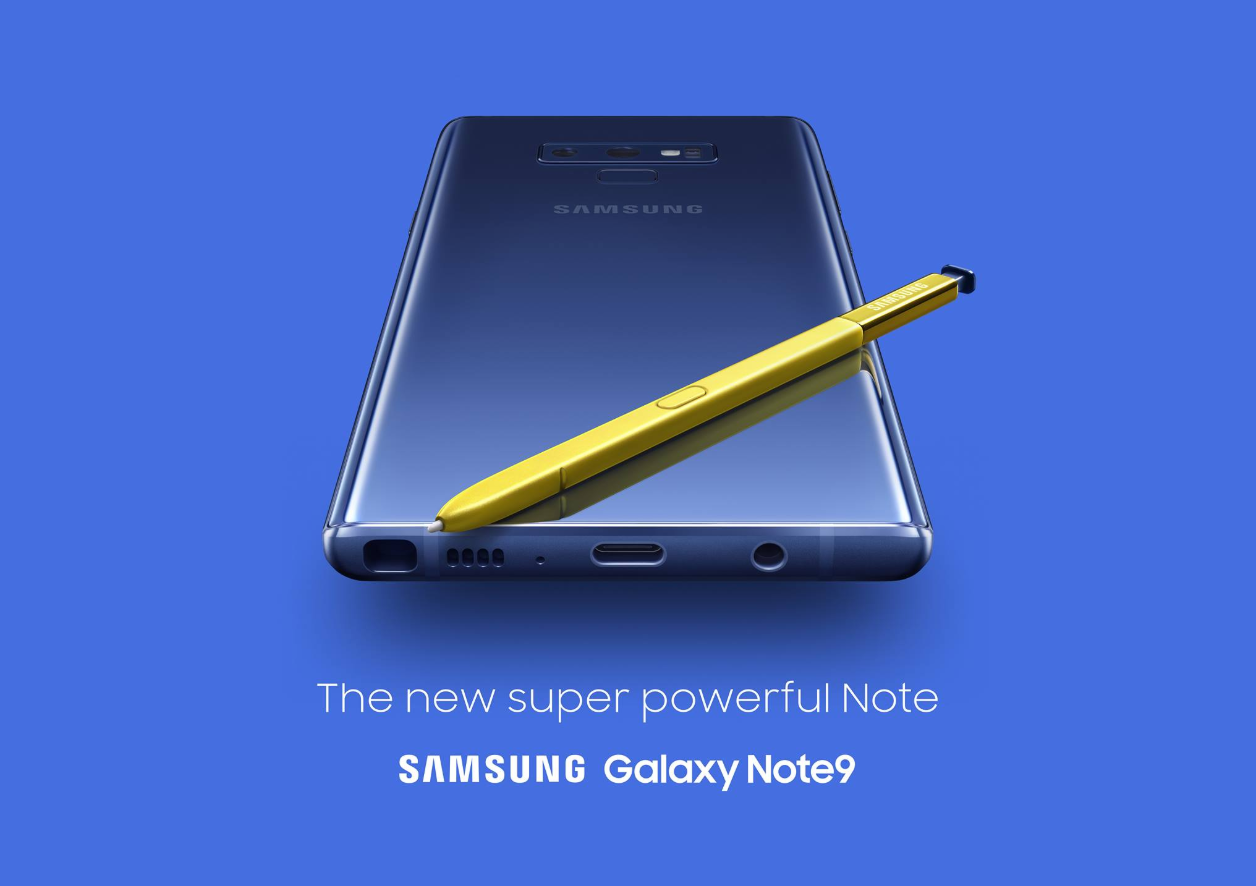 Samsung DeX was released in 2017 to give their users desktop functionality on their mobile device, with Galaxy owners able to create a multi-screen setup that offers versatility in business and leisure activities. The success of the initial launch of DeX prompted Samsung to instigate a collaboration with Canonical, developers of Ubuntu, so that Linux users could have similar flexibility with their Samsung device. Although Linux on DeX arrived a year after the product's original launch, Samsung's embrace of the operating system reflects how the gap between Linux and Windows platforms is beginning to close.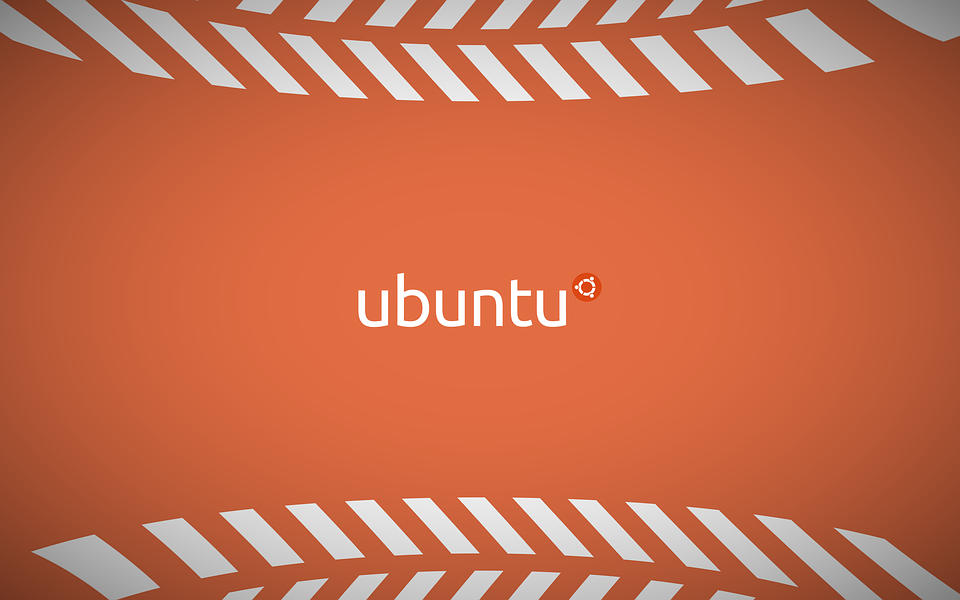 In late 2018, the Samsung Developer Conference provided the venue for the announcement of the beta release of Linux on DeX. Research determined that Ubuntu would be the preferred platform for both Linux and Samsung users, with Canonical stating that a tailored version of Ubuntu 16.04 had been produced specifically for this new relationship with the mobile giants.
How does Samsung DeX work?
Users both professional and casual have long sought sophisticated screen mirroring which is often limited in terms of what it offers – in particular, operating system cross-compatibility and bidirectional controls. The functionality of DeX enables users to connect to any desktop screen, keyboard, and mouse while allowing them to access their own data and programs via their portable device. With USB cables and HDMI adapters, users can turn any PC setup into an extension of a mobile device. Samsung have highlighted the business benefits of DeX; in fact, the official Linux on DeX page boasts the slogan "turn any place into a workplace".
Not only does DeX allow users their own work setup while outside of the office, but it also provides greater flexibility within a business. For example, DeX can convert a mobile device into a specialized presentation tool, with users able to project a document on to a larger screen and operate their portable device as a clicker to move through slides. Given that flexibility is one of the clear advantages of DeX, it is no surprise that Samsung have extended the program to allow Linux functionality.
Galaxy devices currently supported for Linux on DeX are:
Android Oreo
Note9
Tab S4
Android Pie
Note9
S9, S9+
S10, S10e, S10+, S10 5G
Tab S4
Tab S5e
The growth of Linux
The ability to connect a portable device to a larger screen makes it easier to build and navigate apps, something that appeals to users who have been drawn to the open-source, customizable nature of Ubuntu. While Linux on DeX will work in a similar fashion to its more mainstream predecessor, it has been designed to cater for those who are looking to code while on the go.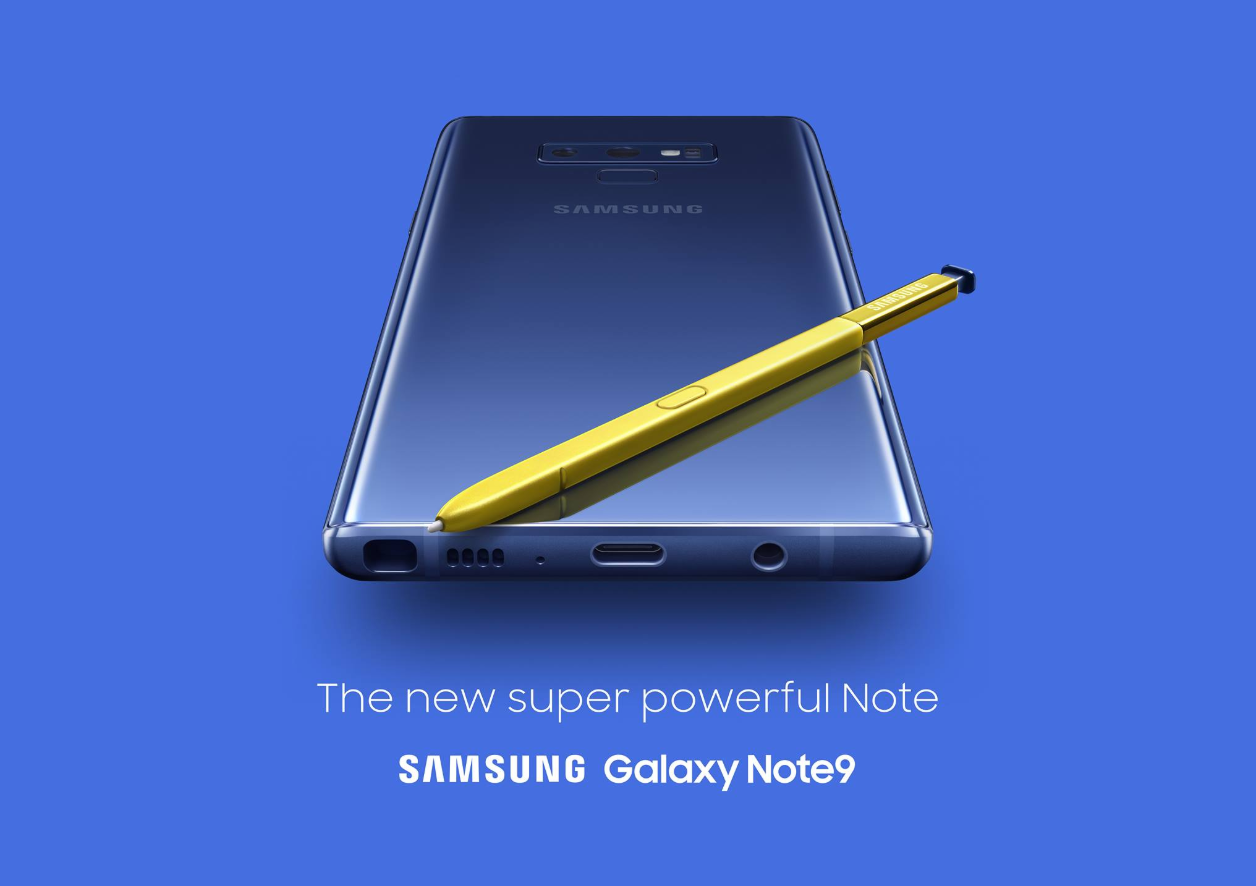 As well as listing compatibility as above, Samsung's official Linux on DeX page cites a wide range of benefits for users of the software. Being able to maintain a source code base, manage servers, and create Java projects via DeX will appeal to Linux users who have felt restricted by the realities of a mobile device. That Samsung recognizes Linux as a significant market bodes well for the tech, and fits into a wider trend of growing Linux appreciation.
A threat to Windows' dominance?
It is clear that Linux is gaining ground in a gaming industry that has long been dominated by Windows: as evidence of this, the gaming laptops in our top five list tend to come with Windows operating systems as standard. This is notable in the genre of HTML5 games, which only require a compatible web browser to run. This means that Linux users are able to access the range of games such as those available at online casinos, including those slots that feature complex graphics and game mechanics. Similarly, the library at itch.io covers several genres of game in its HTML5 section, with a wide range of games available that are equally smooth to run on Windows or Linux.
While these HTML5 games look attractive and work seamlessly on Linux, other games don't necessarily translate as well from Windows. Jason Evangelho, a Linux expert who writes for Forbes, commended the Proton development from Valve Software, which has introduced Linux functionality to over 1000 games from the Steam library. This eclectic set of games, previously unavailable on Linux, includes popular soccer simulation Football Manager 2019 and the multiplayer online battle arena action of Dota 2.
However, Evangelho bemoaned the complexity and inelegance of setting up graphics drivers to run each game with optimal performance. Something that is taken for granted by Windows users remains a sticking point for Linux gamers, but the ability for the Linux community to mobilize and solve problems provides faith that this gaming graphics issue will be resolved.
Looking to the future
Despite current drawbacks, these gaming changes mark a clear movement to narrow the gap with Windows computers. The gaming potential of Linux on DeX will also showcase the leisure side of the operating system. Samsung are keen to stress that DeX is equally useful for entertainment as it is for business, with the multi-screen functionality making it possible to take games from the small screen of a mobile device to a larger computer screen.
There have even been tentative suggestions that software such as DeX could make the traditional PC setup obsolete. Smartphone owners could purchase a computer screen, a keyboard and a mouse, then use DeX functionality to operate their mobile device as a hard-drive. Rather than replacing computer setups, it is more likely that the flexibility granted by Linux on DeX will allow mobiles and PCs to cooperate more productively in both the home and the workplace.