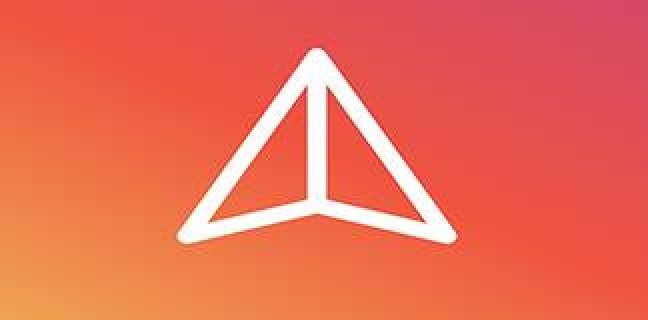 You should be familiar with the process of sending direct message on Instagram. But you may not know about the other ways to send direct message though this social media platform. It's way better if you send a direct message to your followers to get in touch with them. Isn't it?
How to send DM on Instagram ?
You should avoid frequent sales pitch or spam messages if you don't want to lose your followers. I am going to tell you how to send DM on Instagram in four different ways. Keep reading to find more about it from below.
Direct Message by Using Camera Upload
It could be the most astounding way to send direct message from Instagram. Just click on the camera icon and browse a photo or video to share on Instagram.  Now, select an appropriate filter and write a description as usual.
But you need to change "Share to" option from "Followers" to "Direct" in this case. You will be able to send messages to someone particular or a group.
It is extremely helpful especially if you are trying to speak with an individual or a group. Hit the send to complete the process.
Send Direct Message: From the Home Screen
Did you find something important on your Instagram feed? Do you want to share it with your followers via a direct message?
You will notice an arrow below images while scrolling though other feeds. You will be able to send a PM from here. It's an excellent feature to develop a plan with your team members after looking at other marketers and their strategy.
Direct Message: In the Inbox
Do you get numerous private messages from your followers often? You can revert back directly from your inbox. Just click in the right corner where you see an inbox icon. Now, you can send private messages after clicking on the plus sign.
Direct Message: Use Hashtag or Location
You can try (#) hashtag and location to send a direct message as well. It's awesome especially when you are travelling somewhere and want to share your moments with your friends on Instagram.
Can you see an arrow at the right corner? Click on it to choose your followers to share the message. It's convenient to use hashtag to share your travelling destination. This method could be very useful to build engagement if you are arranging a special event too.
Instagram does not permit many live links at a time. You can strengthen your relationship with your followers via direct messages.
 Final Verdict
I have told you how to send DM (direct messages) on Instagram with four different methods? All methods are very easy and straightforward.  Let me if you have any question about this article by dropping a comment below. Would you take a moment to share this article with your friends? I'm sure that you'll. I'll see next time right here.