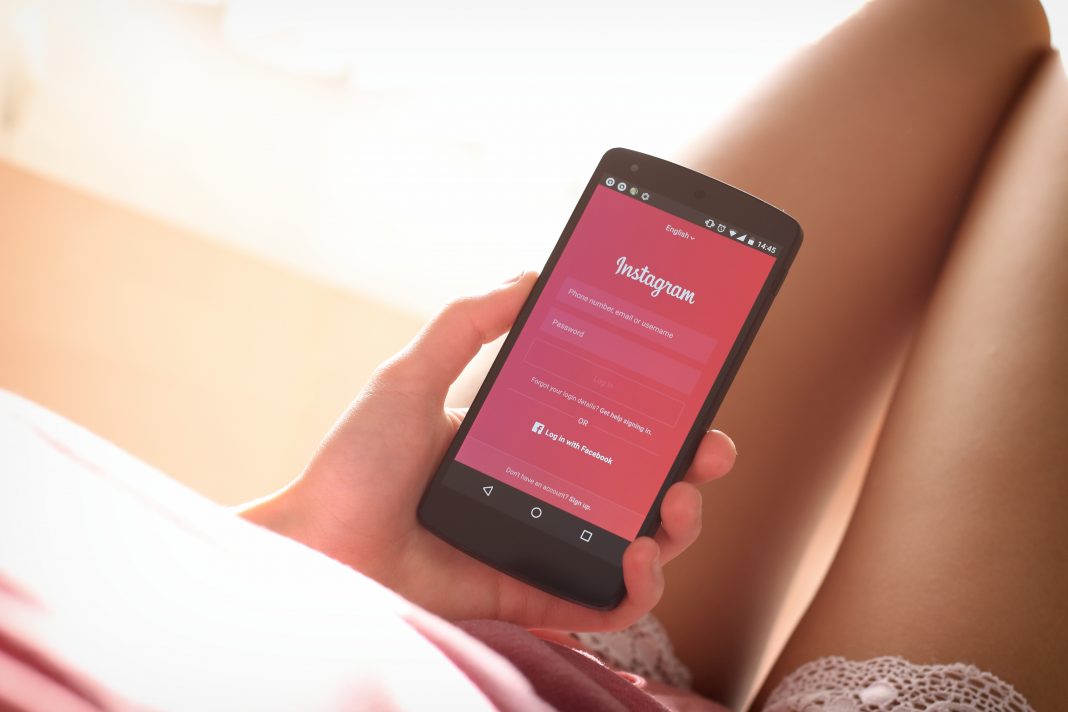 Instagram has become one of the most popular photo-sharing apps in the world now. Ever since its inception, it has captured the imagination of millions. The basic idea of the application is relatively simple, i.e. sharing photos and videos. However, if you have used it for a considerable period, you will notice that there are certain things that you discover which makes the photo and video sharing experience a whole lot better.
One aspect of Instagram that significantly improves the overall experience is reposting of photos and videos. If you have spent considerable time on Instagram, then you might have seen many people repost photos on Instagram.
If you are wondering how these people repost pictures and if you too want to repost photos then reading this article will help you learn about everything that you may want to know about photo or video reposting on Instagram.
How to Repost on Instagram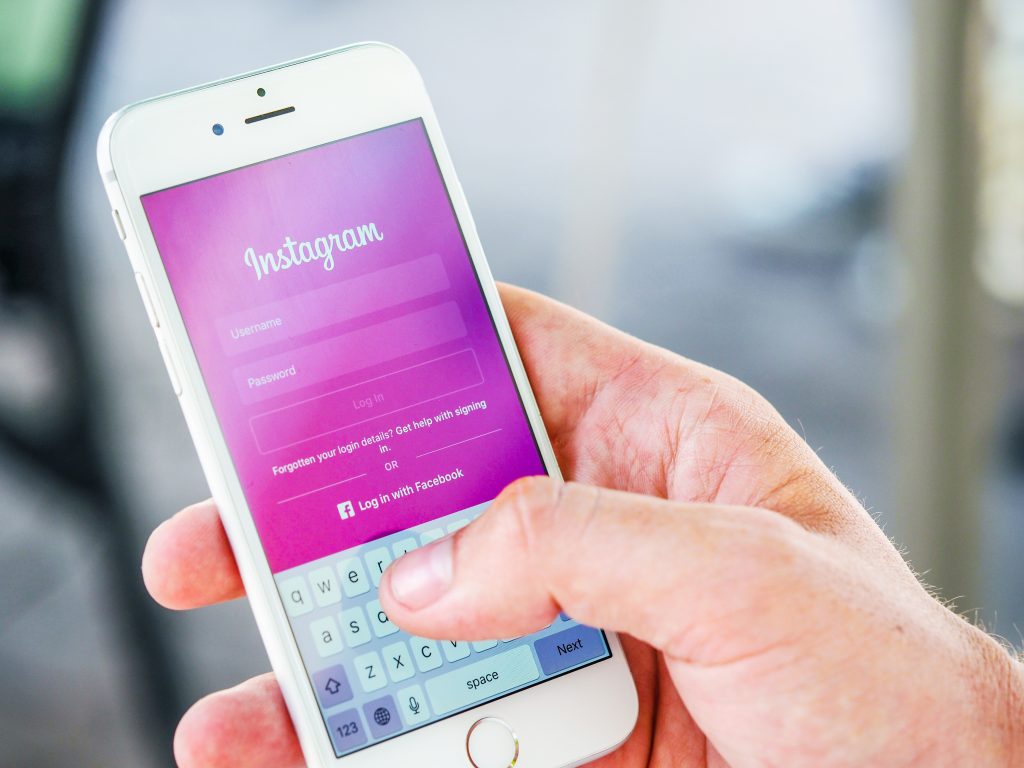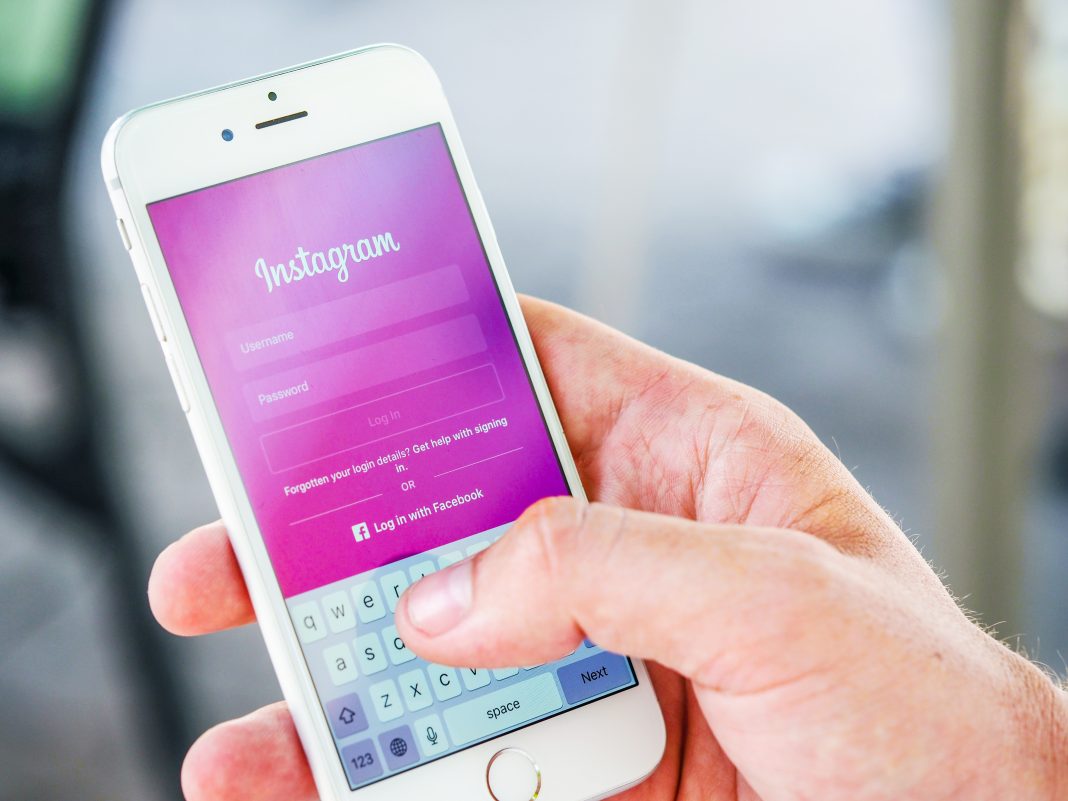 If you are one those people who have just recently started using Instagram, then you must be wondering what photo repost on Instagram is all about. Reposting photos or videos is a basic concept. If you like a video or a picture posted by some other user or some page and you wish to share it on your profile page so that your friends too can see the photo and admire it, then you can use this method to share it or as they call it to repost it on your page. It is essential to know that reposting a video which is posted by another user without their permission is an infringement of the Instagram's terms and policies of use. So you should always give the photo credit to the owner when you repost it.
Repost For Instagram Using Screenshot Method
Reposting a picture on Instagram is a straightforward process. It is very similar to the process that you follow when you upload an original photo from your phone. For beginners, the following is a step by step guide on how to repost a picture on your Instagram page.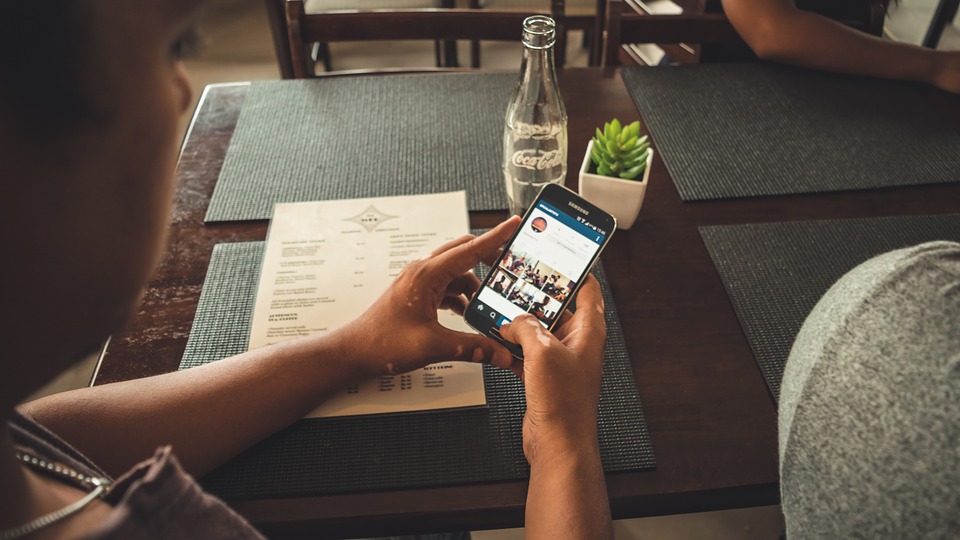 • Firstly, you need to be log into your Instagram account to repost any picture. You could download the app and connect to it using your user id and password, or you could just open it from a web browser and log in using your user id and password.
• Once you logged into your account and found a picture on Instagram that you wish to repost you need to screenshot the image on your phone. Methods to screenshot a picture can vary depending on the handset that you are using. You can search Google how to screenshot with your handset or just read the user manual of your phone to know how to screenshot.
• Once you are done taking a screenshot of the picture that you wish to repost, you need to press the plus (+) button at the bottom of the Instagram home page. This is located in the central part at the bottom of the screen.
• On the screen that appears after you press the plus sign, there will be an option called library at the bottom left corner of the screen
• Next up you need to select the screenshot of the image that you wish to repost. You need to press that. Once you do that the picture will be on your Instagram profile ready to be edited.
• In the next two steps, you could crop it and add filters if you wish to do so, to make it look more attractive.
• In the next step, you have the option of adding a caption to the image. It is a good idea to include the primary source of the picture here so that you do not violate any terms of the Instagram's Term of Use.
• Once you are done with all of the above steps, then you are ready to post that picture on your page so that your friends can see it.
It is how to repost a photo on Instagram through a conventional method. Although this is relatively easy to repost, it can be a bit of a lengthy process. There are more natural ways to repost photos and videos on Instagram. If you want to know how to do that, then continue to read the article.
Reposting on Instagram using Third Party Application
As mentioned earlier, the easiest way to repost a picture or a video on Instagram is to use application that is made specifically for this purpose. It is a lot more convenient as well as a quicker method to repost photos and videos on Instagram. Here is how to work it.
• Download an application made with the purpose of reposting videos and pictures on Instagram. (We have listed some of the best applications to use for this purpose in the later part of the article).
• Log in to your Instagram account using your user ID and password.
• Once you find the photo or video that you wish to repost, tap the top right corner of the post that you want to repost.
• At the middle of the pop-up window, you will find an option of Copy or Share URL, which you need to press.
• You need to open the app to locate the post that you want to repost.
• All you need to do then is to tap it again which will bring you to the repost page.
• You need to press repost, and the editing page will open from where you can edit and repost the post.
 Best Instagram Repost App for Android/ iPhone
Like in a case of any other applications there are many options in reposting apps for Instagram too. Some of these apps are not up to the mark and take ages to work. Moreover, there are many applications out there which plagued with ads. Having ads popping now and then makes the experience all the worse in these applications. These applications can create lots of trouble while using them. Therefore you should stay clear of them and use only a well-established app for reposting posts on Instagram. The following is a list of top five such applications which are worth downloading.
1. Repost
It is one of the most popular apps for reposting on Instagram. It is made by the Red Cactus LLC. You can download it from their official website.
Pros:
It is a very user-friendly app which can be used by anyone. The design is basic which makes it easy to use.
While using this app, we never experienced any interruptions caused by any ads. It makes it convenient to use and also faster than most other applications.
It automatically adds the status from the reposted image to the status
Cons:
It lacks variety when it comes to customization features in this app.
2) Regram
It is an excellent app which is specifically built for the purpose of reposting pictures and videos on the Instagram. It is built by the Sepia Software LLC which has been responsible for creating few other applications which have gone on to become very popular. It has received quite a lot of positive reviews from its users. However, there are also a few number of people who were not very impressed with the product.
You can download and use this product from the link provided below. It is available on both Android and iOS platforms.
Pros:
This application has useful features when it comes to customization. With the help of this app, you can choose the exact location for the placement of the credit of the repost. Very few other applications have this option.
It too is a user-friendly app which is very easy to use and download too.
Cons:
This app has an ad placed at the bottom of the screen throughout. It also has many pop up ads coming up every few seconds which makes this app inconvenient to use.
There is the presence of a watermark on any image that you use to repost it with this app. It is a major setback.
3. Instagrab
It is a well-made application by Renjian Yu. This a useful app works on almost all the major platforms. You can download this for your use from the following link.
Pros:
Different and innovative features have been added.
There are not too many ads interrupting the experience.
No watermarks are present when you repost using this application.
Allows you to save images that you repost.
Cons:
A few ads tend to appear post saving of the pictures.
Final verdict
All in all the best application out of the three as per our view is Repost, all because it is so simple and light which makes it the easiest to use. The absence of any ads whatsoever and the fast response of it makes it our favorite app to repost images and videos on Instagram. Besid reposting, there are other things to do on Insta like Instagram Bios, Captions for selfies, Instagram Quotes, sending DM on Insta etc.