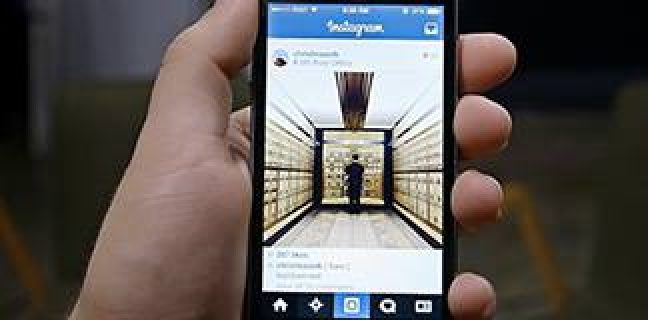 Are you looking for a way to track your Instargam followers? Do you intend to know who unfollowed you on instagram recently? I am going to tell you how to know if someone unfollows on Instargam through my content below.
There are many ways to find out who unfollowed from one of the most popular social media platforms, Instagram. But you won't be able find by using app only.

You'll require some third-party apps to connect to track who unfollowed you exactly. I am going to tell you how to find recent unfollowers from both PC and smartphone. Just keep reading if you are interested to know more about it.

Know Who unfollowed You on Instagram (From PC)

Due to the recent API update of Instagram, many sites stopped this service such as Unfollowgram and Insta.friendorfollow.com. But I am going to tell you 100% working sites in this article. No need to worry, therefore. I have used it personally and it's working fine right now. Just take a look at the below sites to see for yourself.
1. Go to Justunfollow or Crowdfireapp. Both are same as Justunfollow will redirect you to Crowdfireapp by default.
2.  Hit 'Login with Instagram' and insert your Instagram credentials (username and Password) and click on 'Login' after that.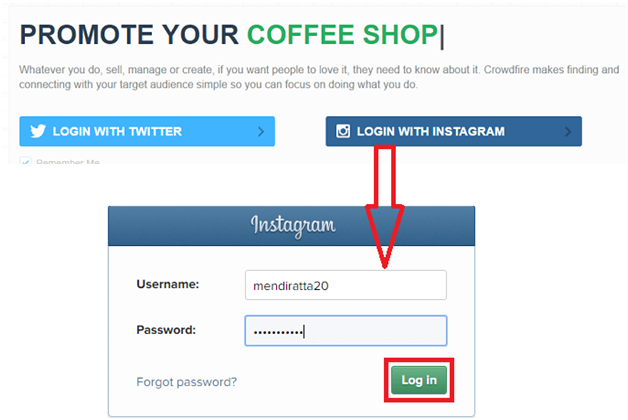 3.  Allow access to CrowdFire by clicking on Authorize (just like the screenshot below)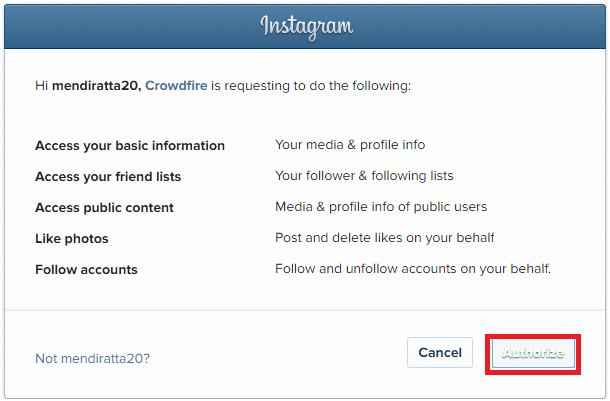 Note: You should pay attention while giving access to a third-party application for your Instagram account because they can access your profile freely and it may cause some problems for you later. Just restrict their access as per your requirements. It's just a safety measure for future. No need to make a big fuss over it.
4. You will notice 'Recent Unfollowers' from the left sidebar after logging in.

Now, you will be able to see all recent unfollowers. Isn't it easy? I told you. It's going to be an easy method to follow. You can use refresh at top right corner to see unfollowers in real time as well. You can view fans, non-followers and Insta users apart from your friends who unfollowed you.
Know Who unfollowed you on Instagram (From Smartphone)
Most people tend to use Instagram app on their rather computer. That's why I am sharing with you how to know if someone unfollows me on very easy steps. Let's start.
At first, download and install App CrowdFire on your smartphone.
2. Launch the app and select 'Connect with Instagram'.
3. Insert your username and Password and Click 'Login' to proceed.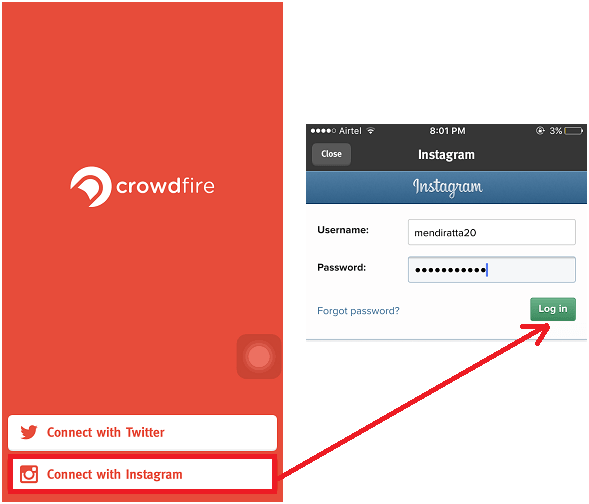 4. Click on 'Authroize' when app prompts.
5. Next, click 'three horizontal lines' at top left corner.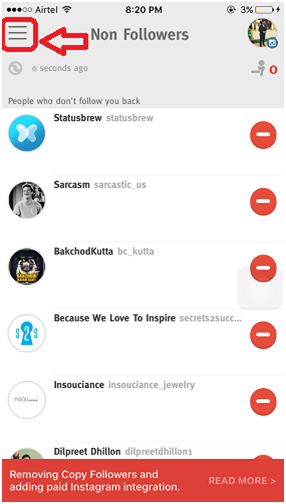 6. Alright. Just hit the 'Recent Unfollowers' option from the Menu. That's it. You will be able to see all recent followers from Instagram account now.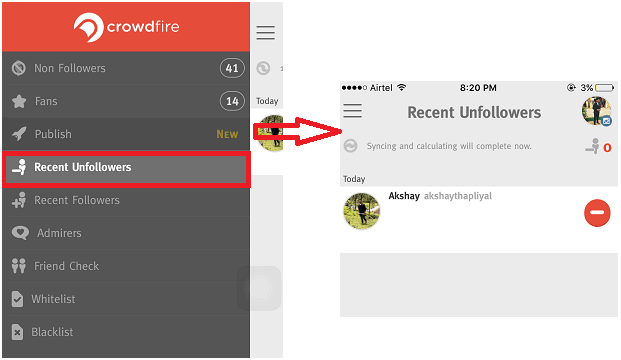 It will display a list of the recent unfollowed users. You can click on the 'Refresh' icon at the left corner to see update in real time.
Final Verdict
I have told you about how do you know if someone unfollows me on Instagram in the most suitable way? Also, the old (& popular) sites aren't working due to an API update from Instagram recently. That's why you should use a third-part app like CrowdFire in this case.
Do you know any other methods to find out who unfollowed you on Instagram? You can drop a comment below to share your method. Don't forget to share this article with your friend on social media platforms. It'll be very helpful if you take a moment to share this article with others as well.