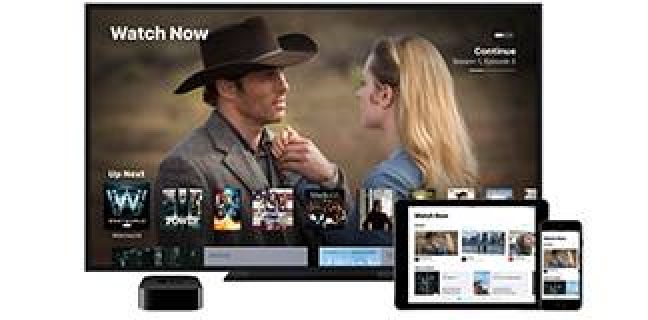 You don't always need a television to watch LIVE shows or any entertainment stuff. If you have any android device which can be a phone or note or a tablet then you are already having a TV in your pocket all you need is an internet connection to your device and also an app which will convert your phone to a TV. If you are stucked up in office errands and you think you are going to miss your favorite show since you are not at home or else if you are travelling or into some sort of situation where you can't watch your favorite show and dying to watch it live then no worries almost all of us have android devices with us all the time and with internet connection too so just install these apps and nothing more to do. So now do not miss any of your shows. Keep yourself entertained with these new apps which will make your any android device turned into a TV.
Watch Indian Live TV Movies & Shows On Android & iOS

YUPPTV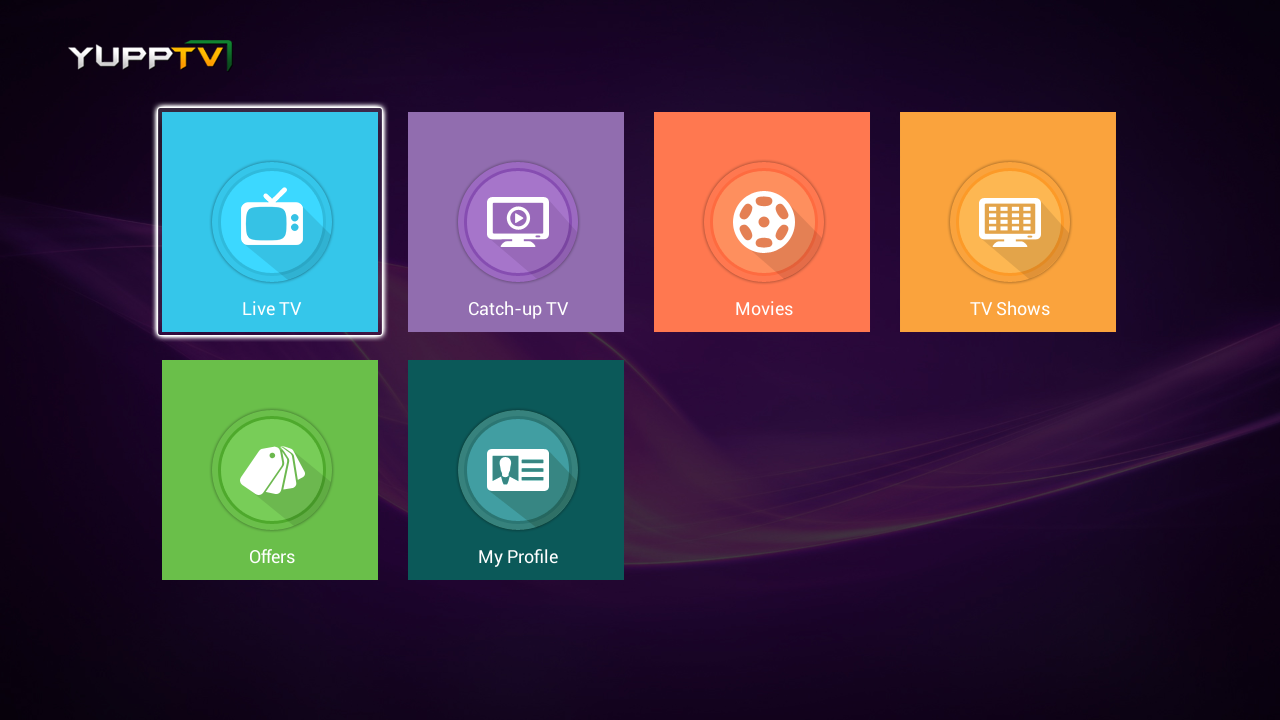 YUPPTV is the app for you if you wish to watch the shows that you have missed. It is great platform to watch live TV shows no matter which genre it belongs to. It is very light app so it wont make much of the burden on your android device. Its UI is simple so you don't need to go through any kinds of tutorials to understand its working.
Steps to install YUPPTV on Android:
Go to play store.
Type YUPPTV in a search bar.
Once you find it on your screen click on install and accept the terms.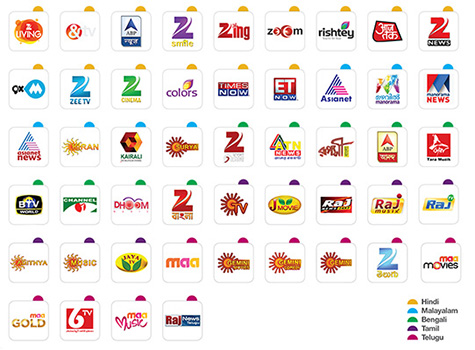 Key Features Of YUPPTV:
It has a range of 200 channels you can watch.
It can be watched in all regional languages expect for some channels like zee & star.
It is totally free .
It will support even 2g internet connection.
2. HOTSTAR (Android, iOS)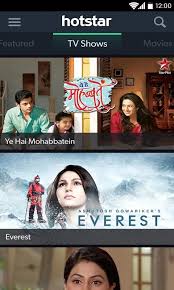 HOTSTAR was fist app  to join the race of online television on android devices. Another awesome android app where you can watch unlimited TV shows and movies. Even you can watch LIVE TV on it in high definition. According to your internet connection, you can set the video quality. It works well if you have at least 3G connection in your device. All you have to do is install it from an app store and get started. There are some categories where you can watch stuff in premium that is you have to pay for it mostly movies.
Key features of HOTSTAR:
Watch unlimited movies and shows in HD quality.
Supports 3G connection and above.
Set your favorites by creating the favorite list.
Can download videos on your device.
Watch LIVE TV Shows & Movies Of Other Countries
If you are a fan of USA TV shows and Hollywood movies then it is best you prefer apps rather then finding shows online cause some if the shows block content for some countries. So in this condition its best to go for apps. The trends for Korean variety shows and serials have also gained a hike. So let's see which apps can get you everything you want.
TubiTV (Android, iOS)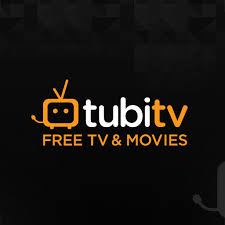 It is great platform for watching online tv shows as well as Hollywood movies of other countries. All you need to do is install it from play store and sign up. It is completely free and you can create your favorite list. You can also set notification settings that whenever you have new episode added or any new show it will notify you. Also you can set video quality.
Key features:
More that 100 channels to watch live.
All genres of Hollywood movies available.
Can watch live sports including football, basketball almost everything
Watch serials live on your device.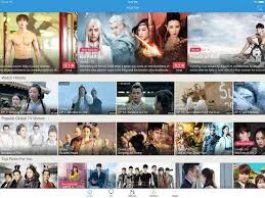 For all the Korean series fan this is the best app to watch online Korean variety shows as well as Korean serials. Since the update for episodes are very fast and also you can see videos with English subtitles it has great UI too with great HD quality videos. If you want to watch videos all the time you can also download it on your device.
Key features:
All Korean serials updated as well as English subbed.
Subtitles available in many languages.
Watch Korean movies with English subtitles.
Notification for newly added episodes.
So we have seen all the apps which can convert your android & iOS device to TV. Whether you are a sports fan, reality shows fan or daily soap fan then you don't have to wait anymore. If you are Hollywood movie and serial lover or a fan or Korean series. You can get everything on your device for free all you need is a good internet connection since we all hate buffering videos and some decent space if you wish to download videos onto devices.