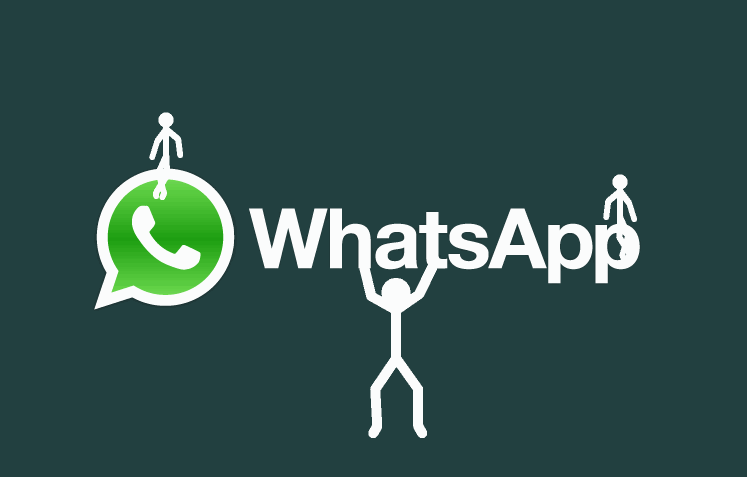 The latest "Delete for everyone " feature of Whatsapp is a new bee in the market. Whatsapp have been rolling in our smartphones since a long time. Back then to the time when we have learned the name of internet. We've been using the application for communication purpose. No wonder we're sort of addict to it.
Whatsapp carries 1.3 billion of active users monthly. The developers have been working on best features that they can provide to users since the time WhatsApp has incorporated. From 2009 to till now, there are a lot of features and changes that kept coming.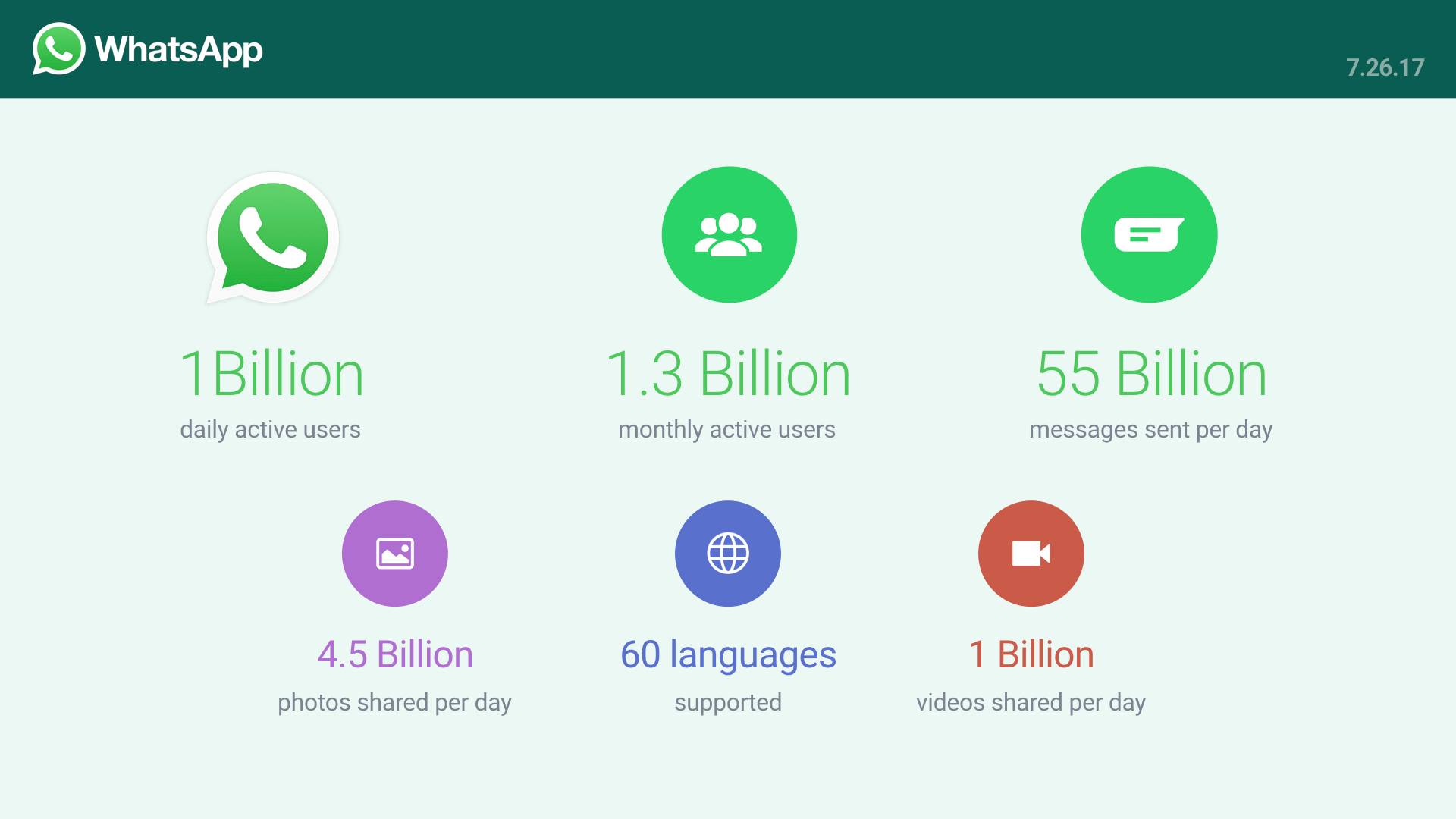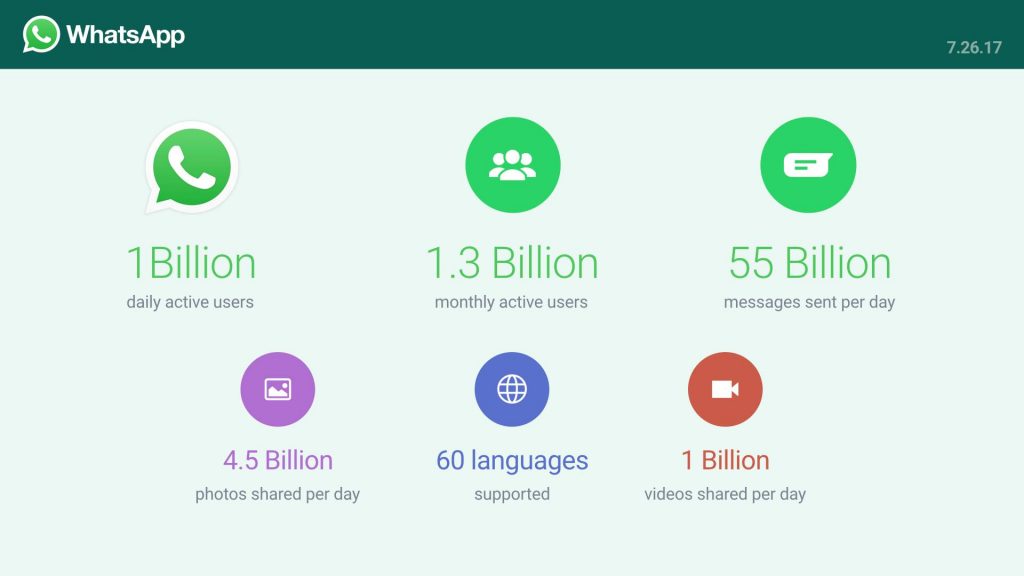 Like sharing of videos to the hiding of WhatsApp's last seen. Nonetheless, the blue tick of message seen. Sharing of GIF to putting status that will be deleted after 24 hours. Nevertheless End-to-end encryption for security.
But this time what we have is completely unique. The " Delete for everyone " feature. The feature lets you delete a text from everywhere you want to delete. The text will be replaced by " this message was deleted. " Okay. Let's see how it works.
Also Read
How "Delete for everyone" works?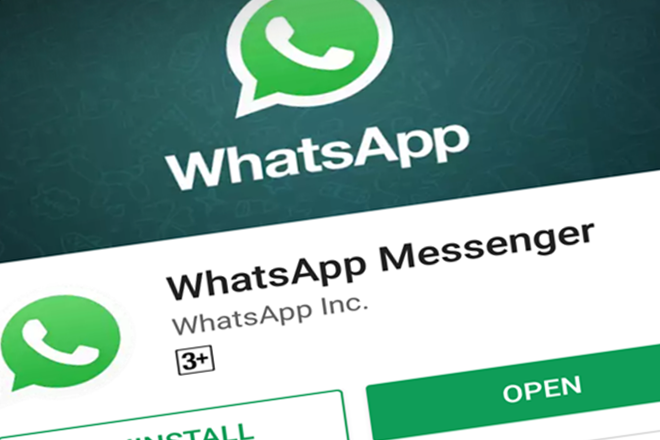 One must have the latest version of WhatsApp downloaded in the phone. The recipient also required to have the latest version installed for the Delete for Everyone feature to work.
Tap on the message(s) you want to delete
Choose the delete/ trash icon on the screen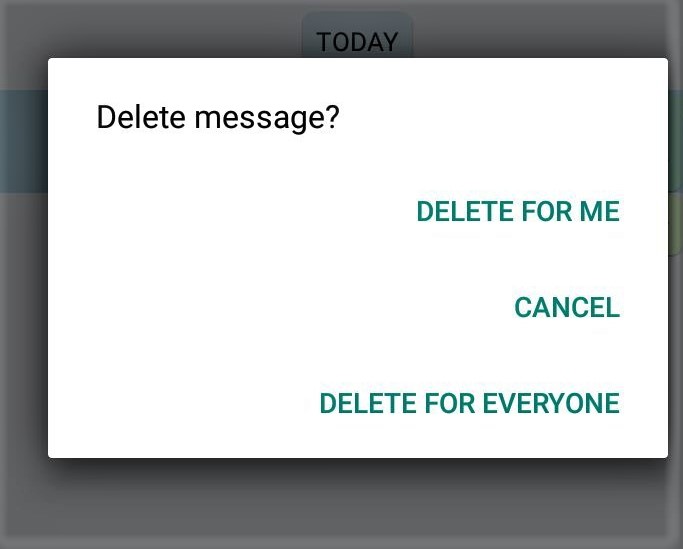 Now the dialogue box will show the new option Delete for Everyone/ Delete for me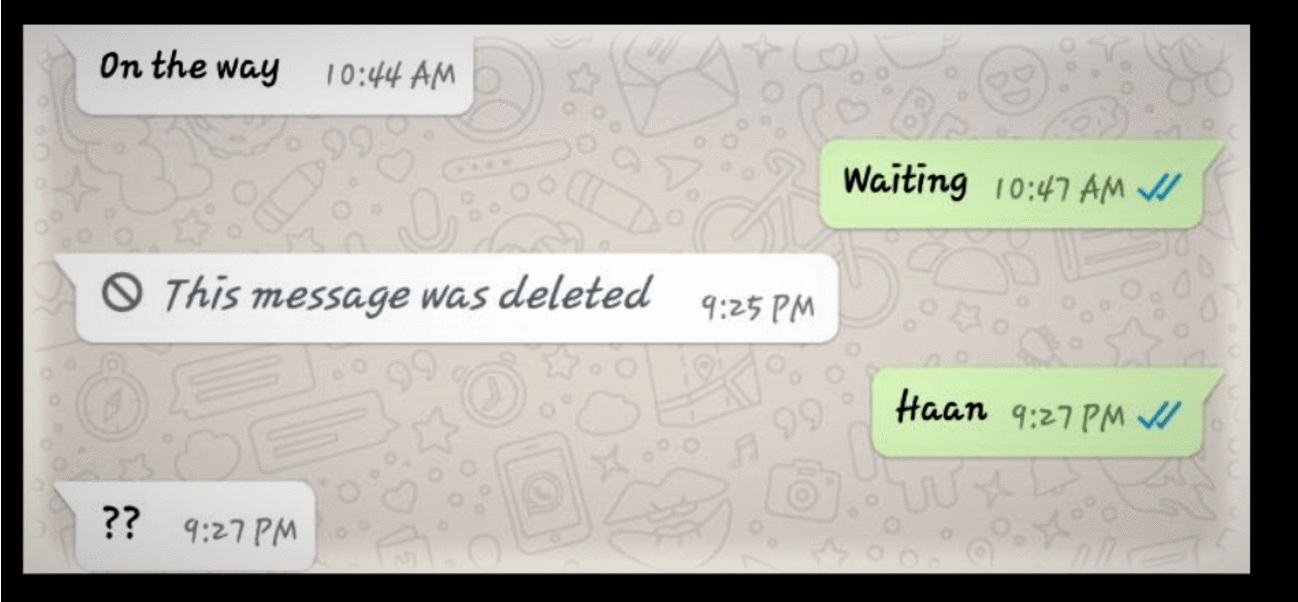 The feature will be ineffective if the other person is not using the latest version of WhatsApp. In this case, recipients may see the message before it's deleted. As for now, Whatsapp is of Facebook owners only. They confirm that messages that have been successfully deleted for everyone will be replaced with "This message was deleted" in your recipients' chats.
Likewise, if you see "This message was deleted" in a conversation, it simply means that the sender has deleted the message for everyone. Ain't a cool feature to use? Like now people can cheer for all the drunken days when they have sent the ill texts to the wrong person or any message which was forwarded to wrong groups of family groups.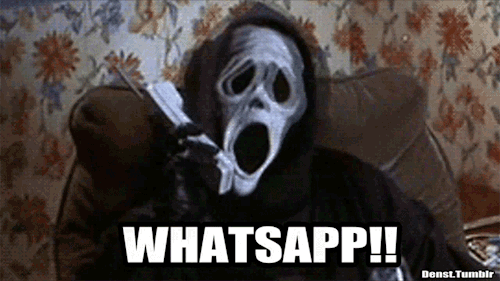 Every new feature of WhatsApp never ever failed to amaze us. For some, it comes as the ill feature and some never get tired to appreciate. But in the end, we all get used to of any new feature which comes around. Moreover, knowing or unknowingly we keep expecting for some new features and changes always.
So enjoy this new feature of WhatsApp! 🙂 Happy WhatsApping! 🙂