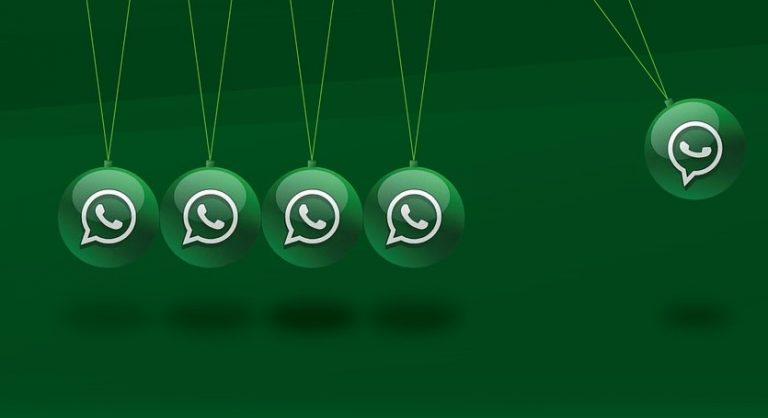 WhatsApp, most widely used an application in today's scenario now allows us to track the live location of our loved ones in real time.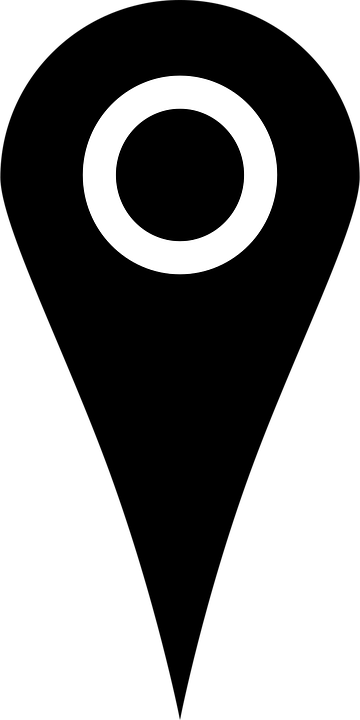 What is Whatsapp Live Location
This app has its new live location tracking feature which allows us to track anyone's movement and their live location to know whether their loved ones are safe or not. But, is it possible to track the location of anyone you want to? No, it is not that easy, the feature in WhatsApp where we see that the chat is encrypted, it allows the users to set to whom they want to show their location and to set the time period till when they will be tracked or till how long their location will be shared with people. If you are out somewhere and enjoying and letting your loved ones know that you are safe, this feature is simple and best in this case.
This feature is available both for Android and IOS. This is not a permanent feature, it only allows people to track your location for a limited time say like, 1 hour, 15 minutes, 8 hours. Also, it is on us that we can of our location at any time we want to.
Today, we see that not only WhatsApp but other applications like Snapchat, Google Map and Facebook also allows this feature of tracking live location.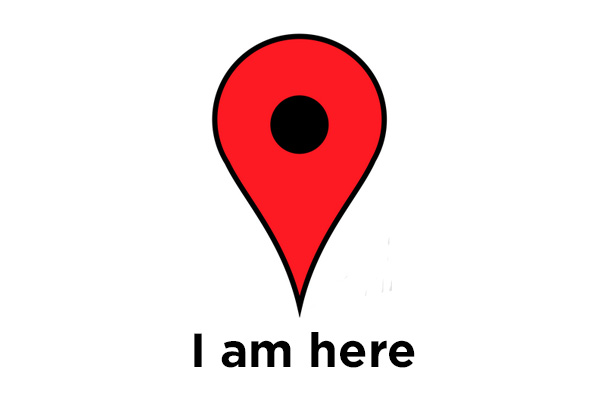 Latest Whatsapp Feature: Whatsapp Delete for Everyone is Available for All
How to Use Whatsapp Live Location Feature?
The steps to track the location of our loved ones on WhatsApp are:
Firstly, open a chat with a person you want to share your location with or maybe a group.
Under location, their is a new option 'SHARE LIVE LOCATION'.
Now choose that for how long you want to share your location and hit send.
Now, the person you chose will be able to see your real-time location on the map. And if in case you shared your location with the group every person will be able to see your location on the map.
You can refer to the YouTube link below to see how to track the location. Just follow the instructions given in the video below:
https://www.youtube.com/watch?v=iQrAkZdbw88
We also have the feature of existing location sharing on WhatsApp which is different from the live location. How they both differ from each other?
In the existing WhatsApp location, we have the flexibility to choose any location and share it. It is we who choose what to show others but in the live location feature the reallocation is shared, the only way to hide your real location from people is to turn it off.
There are some important features of WhatsApp live location:
1. It helps our loved ones to track our location if we are in danger and to know whether we are safe or not.
2. Somewhere it helps us to learn new features in applications.
3. It is making us aware of newly launched things in the technology field.
4. It helps people to reach to us quickly in an emergency.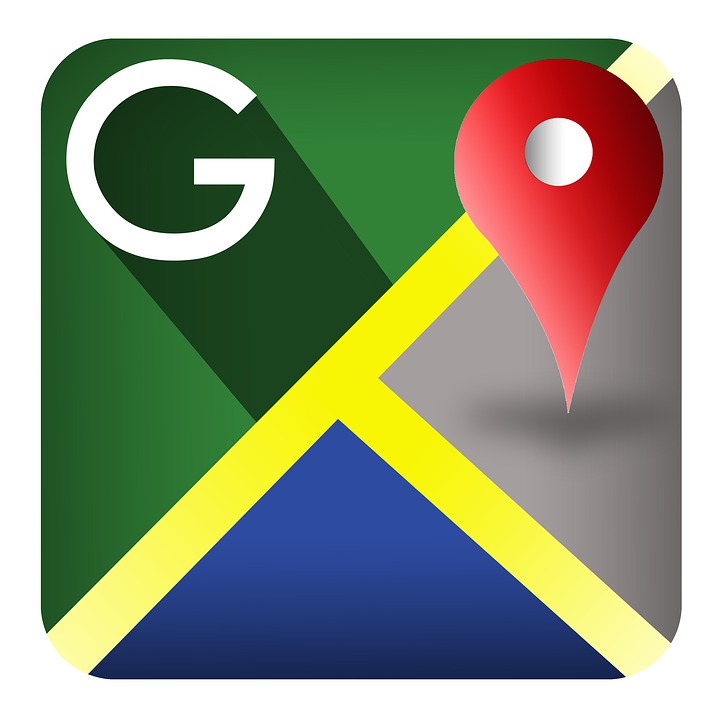 WhatsApp Live Location is helping people worldwide to track the location of their loved ones and helping them in emergency and danger. Like WhatsApp, there are many other applications which provide us the same and helping us. We are thankful to the application owners for updating and developing features in the applications which not only helps us in enjoying them but helps us in something good and valuable.
But the major concern is, whether this new feature is making this messaging application better or worse? it is good to update and develop the applications but according to some reviews, we see that launching this new live location feature is bad for WhatsApp. Where on one side we see that messaging, updating status and pictures making us enjoying this application, on the other hand, this new feature is bad for the privacy of users.
It is true that many people will be happy with this new feature and will appreciate it but at the same time, there are many people who will not at all be happy with this. This feature will be troubling some people whose parents will force them to turn on their location and safety and this will a headache for those kids.
Somewhere good and somewhere bad this application is making happy or troubling people worldwide.
Happy Live Location tracking with WhatsApp.