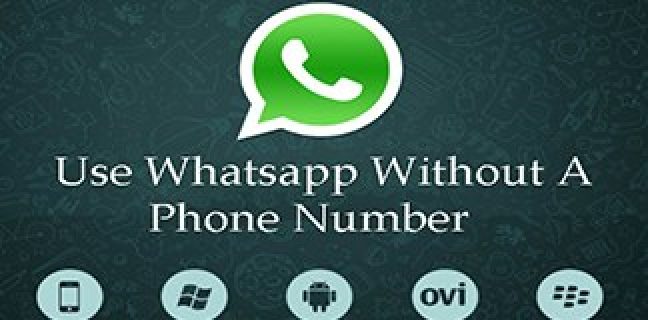 You can activate Whatsapp without phone number verification or SIM verification. Whatsapp is very popular messaging app which is used by lots of people. It lets you share SMS like messages, files, pics, videos clips and almost anything with your friends best think about WhatApp Messenger is that its free! It uses the internet data plan on your mobile device to send and receive messages and files, and there is free to use it. There is so much versatility and usability of WhatsApp Messenger makes it one of the first app everyone installs on their mobile device.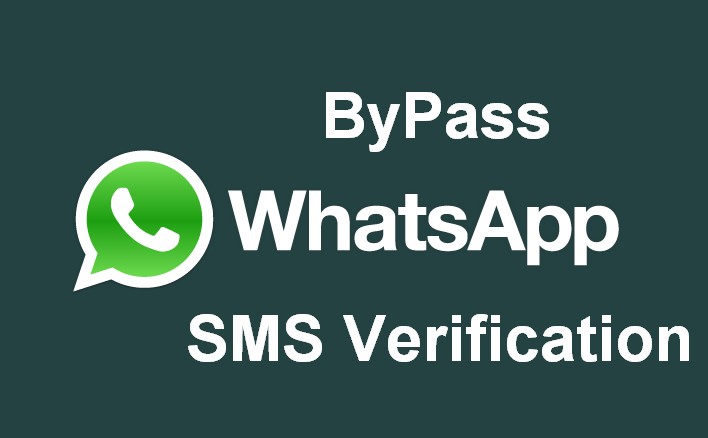 Also Check :
Today I will share another trick using which you can access WhatsApp without phone number. You heard it right now you can access WhatsApp without a valid mobile number. Everyone does have a mobile phone but there are many who don't like to reveal their identity, so this trick can come in hand by for them. You can apply this trick on your home PC or on any mobile phone. In order to access WhatsApp you will have to go through phone verification process wherein your number will be verified. This number will be visible to your contacts thus making your identity insecure. So now we are going to bypass whatsapp verification by using a fake number. which you will be able to get in touch with anyone without any worry of your identity getting revealed. So here is a simple trick which all WhatsApp users must know.
Use Whatsapp Without Mobile Number or SIM card Verification
There are two methods to use Whatsapp without Mobile number verification, In first method we will bypass Whatsapp Verification and in second method we will use temporary number service to verify.
Proovl SMS
https://www.proovl.com/ – Proovl SMS can receive any SMS verification, with USA and UK mobile SIM numbers. All numbers are new and dedicated.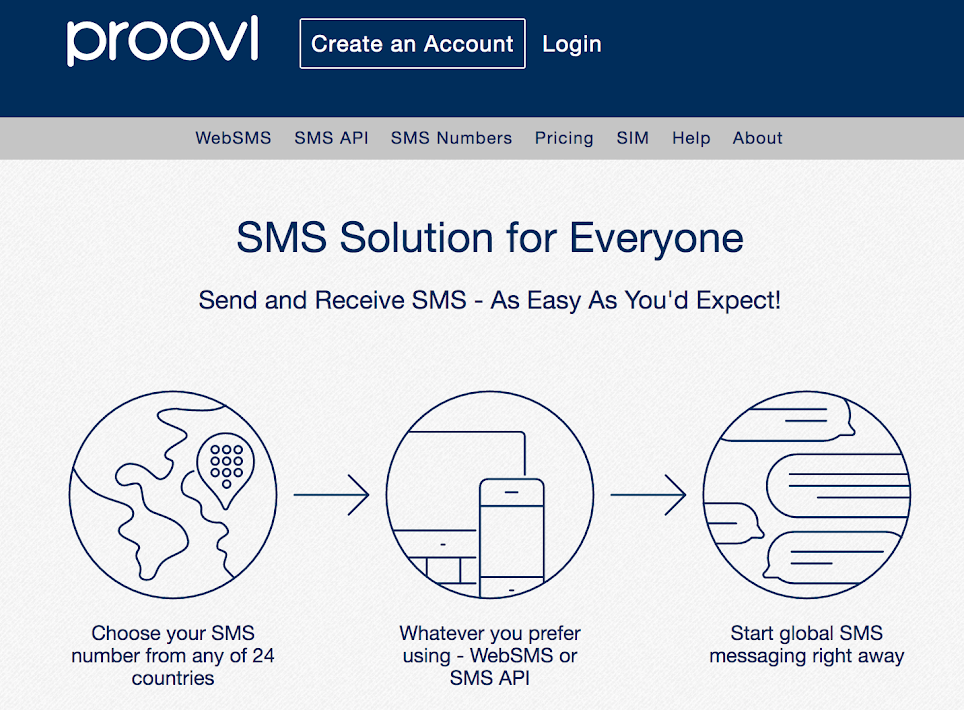 Method 2: Using Fake Number For Whatsapp Verification
To use this method you need to install a application name Primo, it is available for all platform Androd, iOS, Windows and even for desktop and MAC also. Just download and install Primo in your device.

Open Primo and Signup for new account, you just need to select username and password. It will not ask for any mobile no or email id.
Now Login into Primo and Go to Menu. You will find your temporary mobile no there.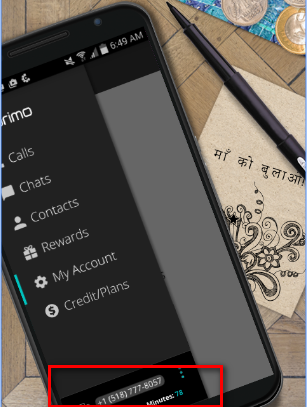 Now use this custom number for Whatsapp verification, chose call as a verification,  you will get otp verification on this primo app via call. Just use the otp from app and verify your Whatsapp.
That's how you can use any fake number and use whatsapp without using your original number.
But i will advise you to not use this trick for any time of fraud or criminal activity, this trick can lend you to serious punishment by law.
Method 2 : Bypass Whatsapp SMS Verification
If you are already having Whatsapp in your phone just take the backup of all the files and photos, then delete the whatsapp account.
Now again Download and Install WhatsApp on your Mobile Phone or Your Personal Computer (whatsapp on pC )
As we all know whatsapp need a verification of your mobile number, our main aim is to use whatsapp without phone number. Lock your messages in your phone by changing the phone to Fight mode.
Now Open your whatsapp and enter your phone number.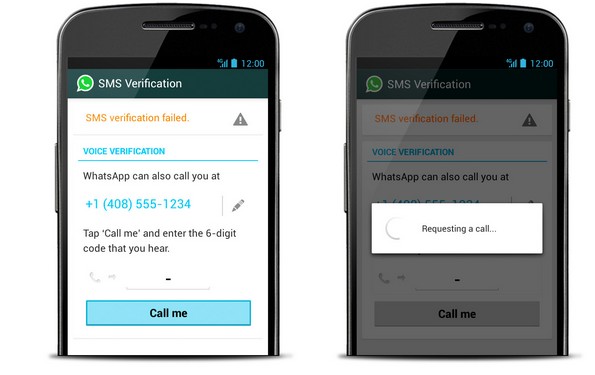 Also Check :
It will not send messages to the sever and not verify your number.
Now verification is not completed. Whatsapp ask you verify in alternative way, that choose verify through sms or Check through sms and enter your email address.
Click on "Submit" and with out waiting a minute click on cancel. There will end the Authorization process. You need to perform this step quickly otherwise authorisation process will not end. You may need to try several times.
We need to Spoof the text message for this you can use Fake Messanger for iPhone and Spoof Text Message for Android.
Now go to Outbox >> just copy the message details and send it to the false verification.
Now use this false details in the false verification.
Example of format To:+447900347295 From: + (country code ) ( mobile number ) Message: Your e-mail address
A message will send to that fake number and now you are ready to use the whatsapp.
This method works very rare, most of the time it fails and you need to try again and again. So i will suggest you to try second method, it will work 100%.
Also Check :
So how cool is it, now you have secured your privacy and you are using Whatsapp without letting know your number to others. Enjoy this Whatsapp without mobile number trick and share it with your friends also.