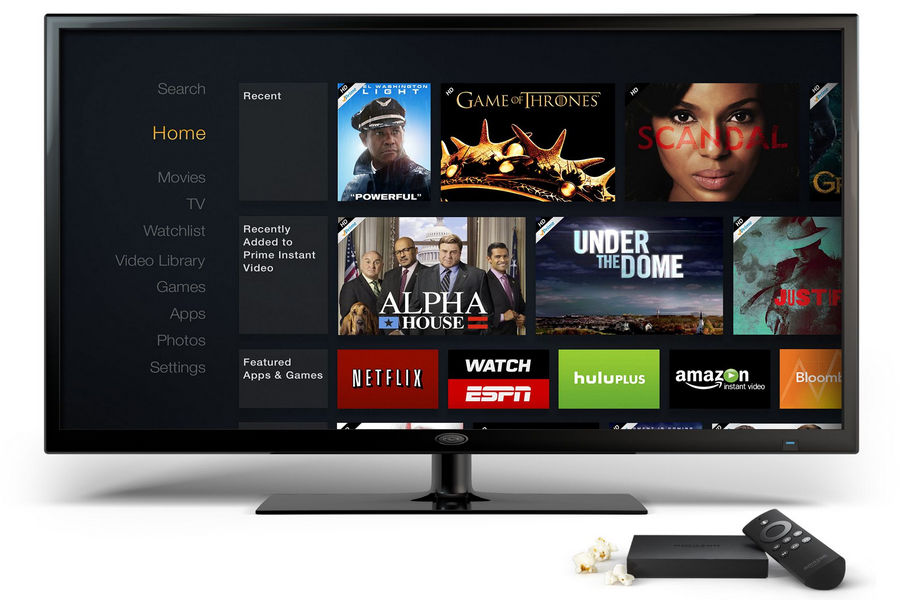 Amazon FireStick has undoubtedly changed the Television watching experience since years now since it was first launched. As it successfully replaced the traditional television but still has a significant issue.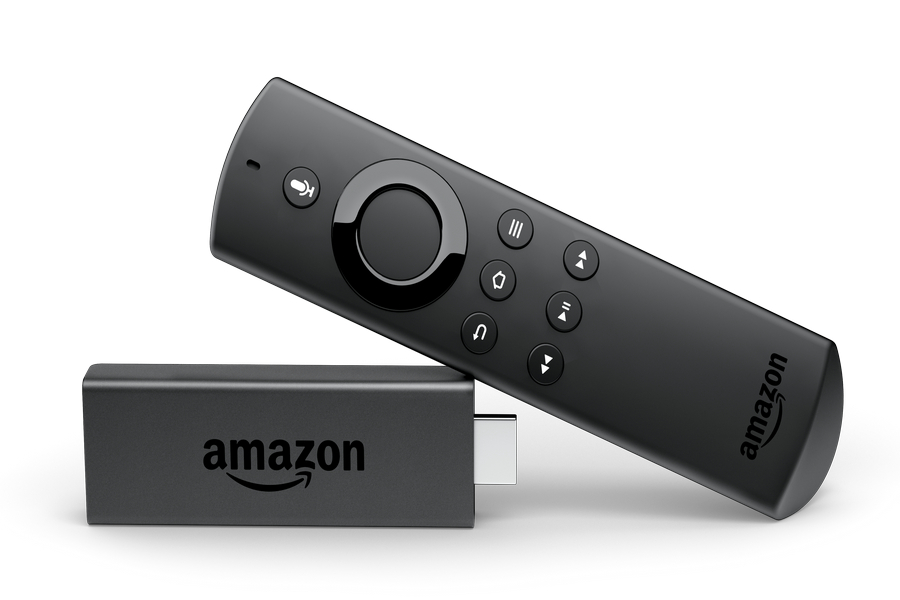 The Amazon has been successful in offering multiple contents with world's best Movies and TV services like Amazon Prime, Netflix, Hotstar, Hulu and more. However, all of these does not come for free and isn't available globally either and to avail the Fire Stick services to the fullest; users dig a massive hole in their pockets.
Nevertheless, we have a solution for you to unlock the sea of entertainment services for free right on your Amazon Fire Stick. Moreover, to avail all of these, you need to jailbreak Firestick. Jailbreaking your Amazon Fire Stick is very easy, all you need is your Fire Stick with its remote and an Internet Connection. So in this article, we are going to tell how to jailbreak your Fire Stick step-by-step in 3 simple steps. However, before we continue know whether Fire Stick Jailbreaking is illegal or legal?
Is It Illegal to Jailbreak a FireStick?
So before we proceed further, let make it sure to you that, Jailbreaking your own Amazon Fire TV Stick is not illegal. As Fire Stick is your personal property and you can do whatever you wish to do it. However, you should avoid streaming pirated content on it which can cause you serious trouble as it is illegal.
Disclaimer: We don't encourage to use any software/hardware/service for streaming copyright content. Please avoid any of your such actions and be safe.
So as of now, you are clear with the big question "Is It Illegal to Jailbreak a Fire Stick?". Let us now move on the 3 easy steps to follow to dive into the sea of entertainment right on Fire Stick.
3 Easy Steps to Jailbreak Amazon FireStick
Although Jailbreak process for your Amazon Fire Stick is not as easy as you think, it is not even some rocket science either. We also recommend you to avoid buying Jailbroken FireStick on Sale over the Internet marketplace. The reason is simple "to avoid extra money on something on something you can do by yourself in few minutes."
To avail the complete access of the wide variety of content available on the Internet, closely follow all the given Instructions and Steps and thank us later. All of these steps are performed on a 2nd Gen FireStick with Alexa Voice Remote. After the step of Jailbreaking your Fire Stick, we will also guide you how to use the devices and the unlocking services. Keep Reading]
Attention: Read This Carefully
It is important to hide your IP address, as Governments and ISPs across the Globe monitor your Online Activities. You can land into serious trouble if you are found streaming copyrighted content on your Fire Stick TV.
Your current IP will be visible to everyone
, and thus we strongly recommend you to USE A VPN SERVICE ON KODI to hide your identity and make your viewing experience better.
You can use any VPN available on the Amazon App Store. However, we found ExpressVPN or IPVanish to be the best VPNs available. You can choose any of them to get you going.
Step 1: Setting Up the Fire Stick before Jailbreaking
Before we begin the hacking process, you need to do some tweaks to your Amazon Fire Stick. You do not need any computer to complete the process. All you need is your FireStick and a working Internet. All the steps are straightforward.
Open the FireStick Settings using your Remote. Select and Open Device.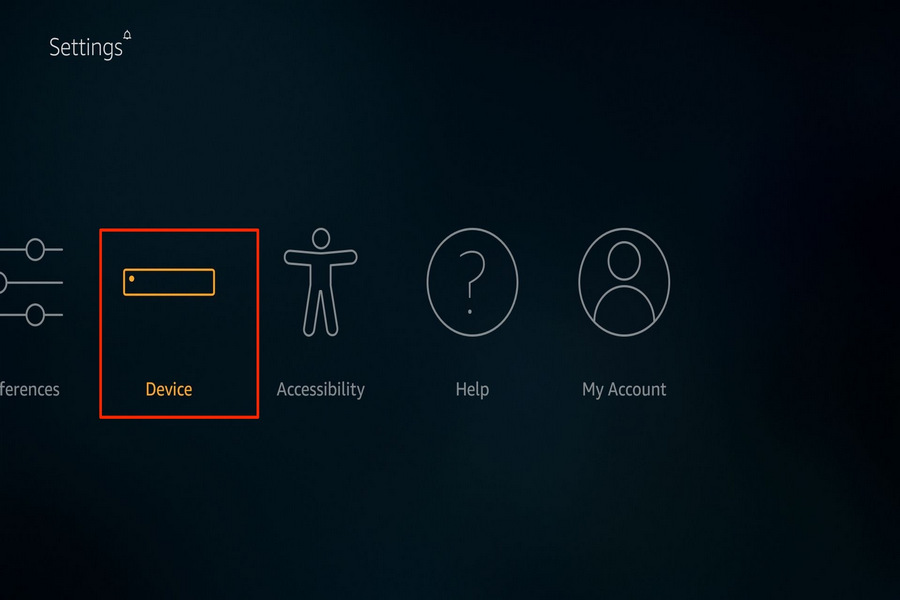 Head to the Developer Options. First, enable ADB debugging and then TURN ON Apps from Unknown Resources.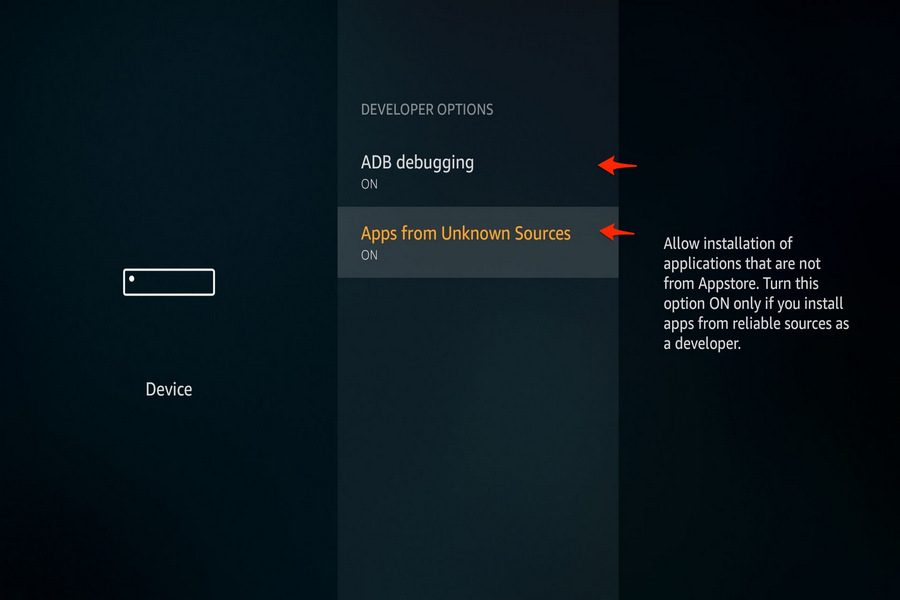 Go back to Settings. Now, search and open Applications and TURN OFF the Collect App Usage Data.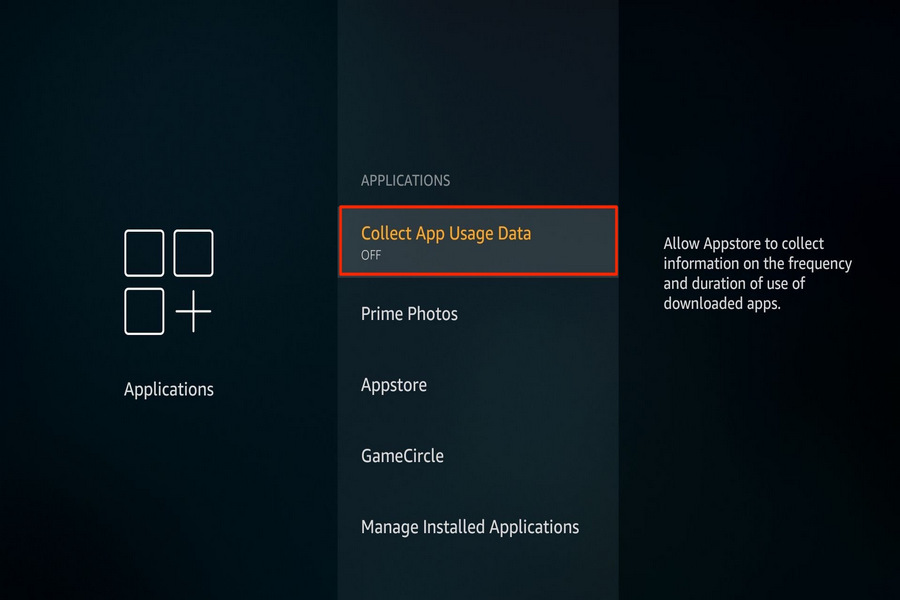 All of these steps are necessary to ensure that your Amazon FireStick is all set before we tell you how to unlock it. Let us now proceed to the Second Step.
Step 2: Installing ES Explorer on FireStick
ES Explorer is a great File Management Software widely available on multiple platforms. It is a handy application, and we suggest you to use ES Explorer to jailbreak Amazon Fire Stick and run Kodi on it. It comes entirely for free, directly download it on Fire Stick like other applications.
Go to Amazon App Store. Search for ES File Explorer. Find the ES File Explorer from the results and Click to Open It.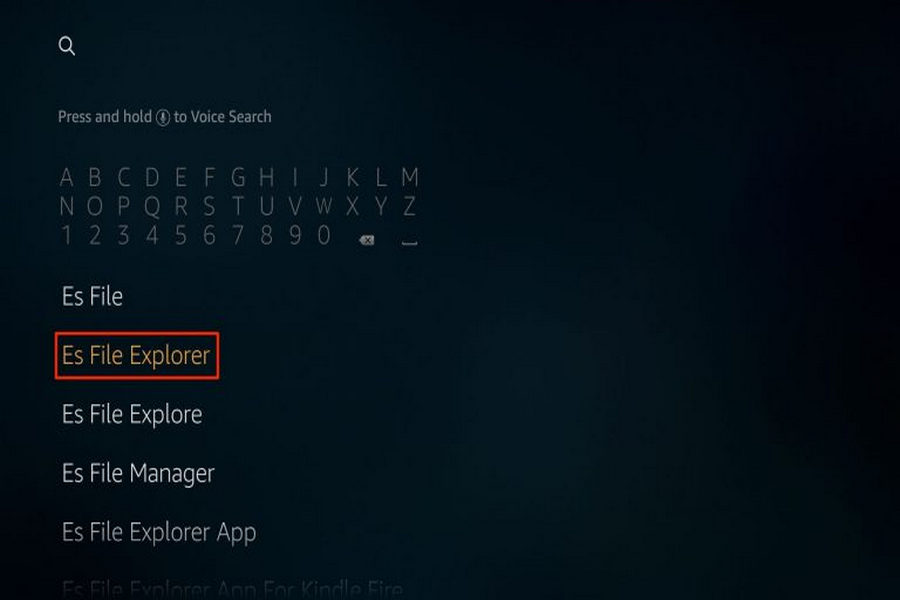 Once you open, click on its Download button and Install it on your Fire Stick.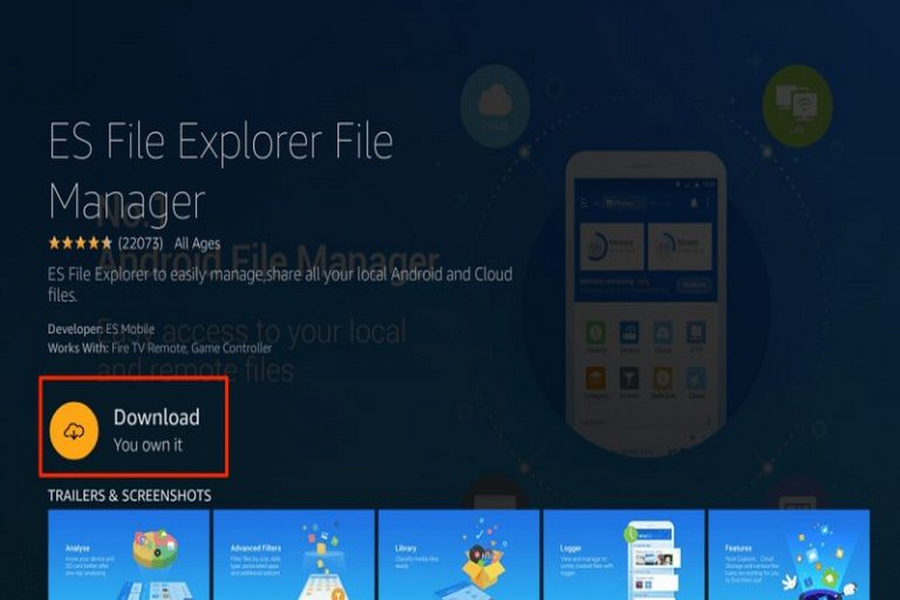 Open the ES File Explorer, once installed on your Fire Stick.
Now as you have successfully installed ES File Explorer on your Fire Stick. You are now one step closer to jailbreak your Amazon Fire TV Stick. Now let look into the Final Step.
Step 3: Install Kodi on Fire Stick using ES Explorer [Final Step]
Installing Kodi on Amazon Fire Stick is the last and final step to unlock Fire Stick. Using Kodi, you can stream free multimedia content on your Fire TV/Stick. We found installing Kodi using ES Explorer to be most accessible and most convenient way out of the number of ways available to Install Kodi.
Open the ES File Explorer, and Navigate to Tools >> Download Manager >> New on the Left Menu.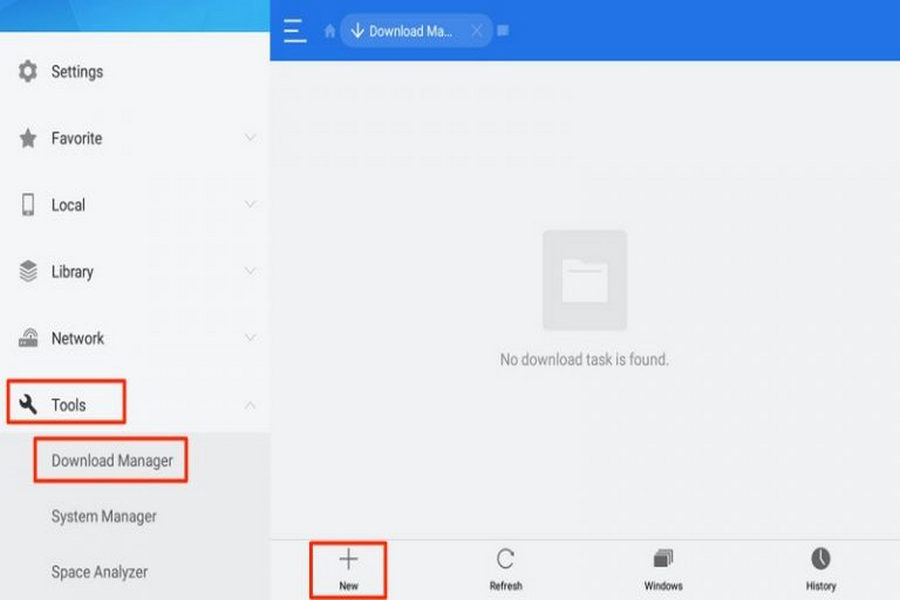 A box will appear on the screen. Enter the Path with http://bit.ly/technofizikodi and for the Name, enter Kodi. Recheck the URL and click OK.
After Adding URL, click "Download Now," and it will begin downloading the installation file.
After the finished downloading, Click on "Open File" and then click on the "Install" button.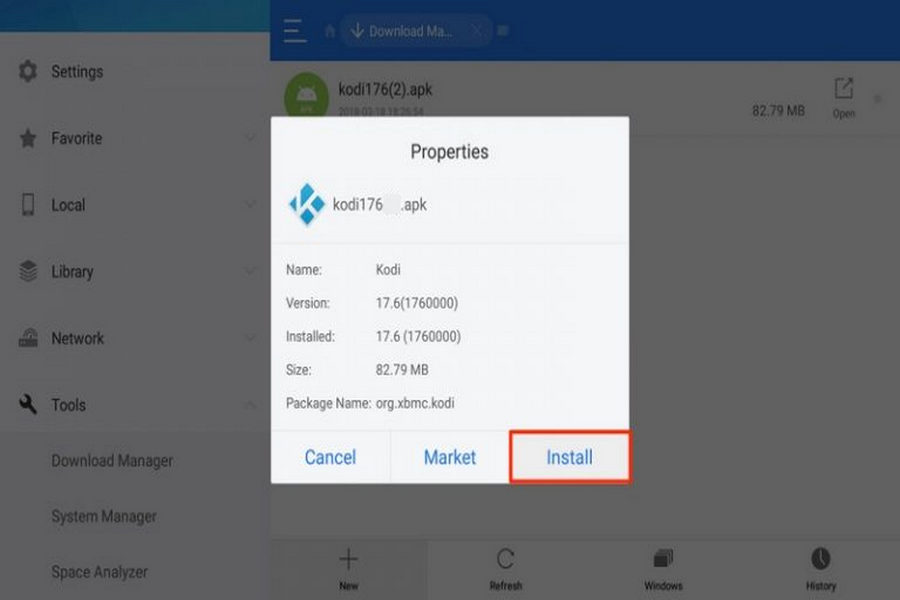 Using remote, click on the "Install" option to install the Kodi Application.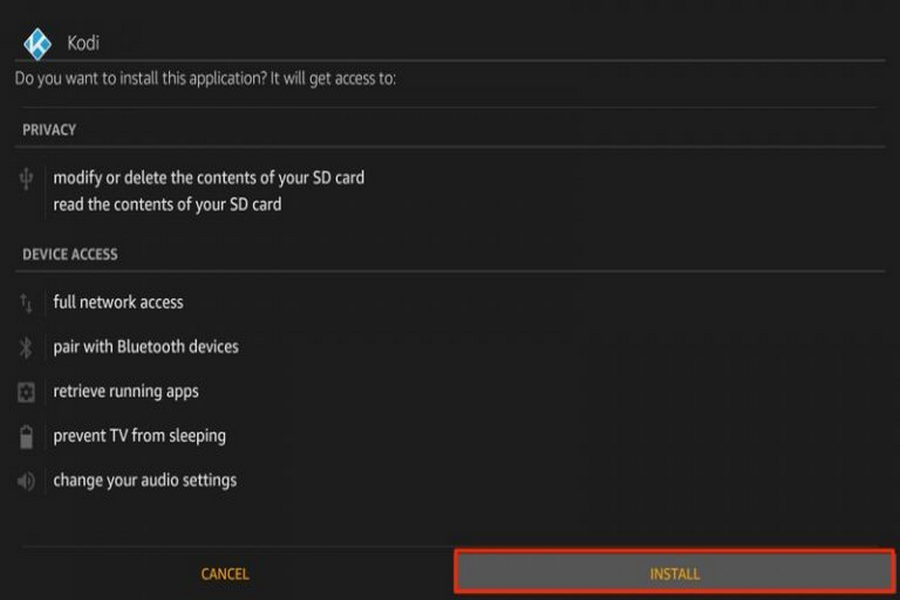 Once the Kodi is installed, Fire Stick is jailbroken. Click "Open" to run the Application and you will the Kodi Home Screen.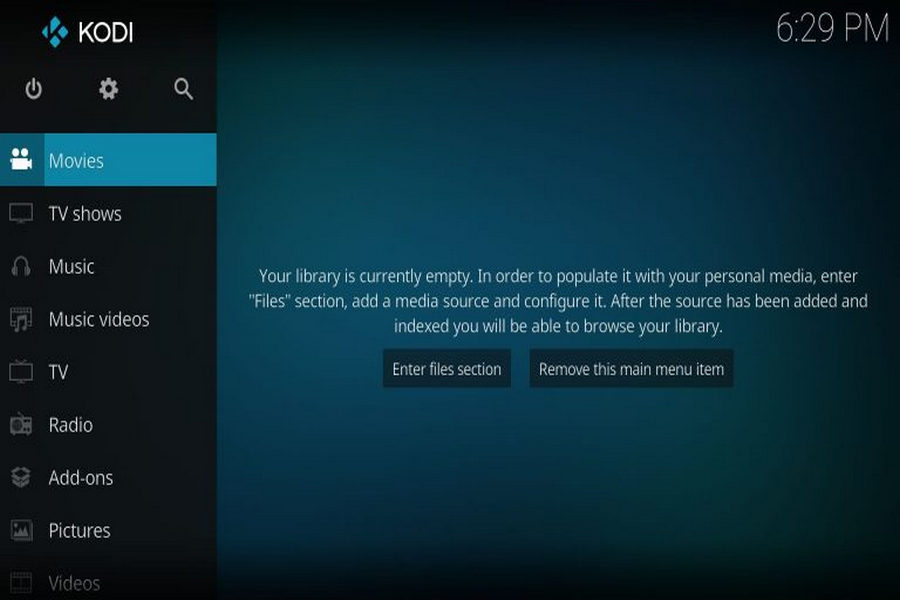 You are done now, and can now use Kodi to watch unlimited movies and TV shows on your Fire Stick for FREE. However, before Kodi is ready to use, keep reading the guide to learn to use jailbroken FireStick.
How to Use Jailbroken Fire Stick?
Now as you have jailbroken your Amazon Fire STick, its time to know to learn using it. However, before that I want you to use a VPN Service to avoid any kind legal actions against you for violating the piracy rules. A VPN helps you bypassing the content you are watching or streaming, removes content geo-restrictions and ISP throttling.
Step 1: Install a VPN Application on your Fire Stick. You can use either ExpressVPN or IPVanish. Both of these provide excellent services and are the best ones available in the market.
Step 2: Simply search for any of those two VPN services in the Amazon App Store.
Step 3: Download the VPN Software.
Step 4: Open the App and Enter your credentials to Sign in.
Step 5: Once signed in, choose your preferred location, click on the Button to connect the VPN on FireStick.
Conclusion
Once you have followed all the steps, you are secured now. Now you can use Kodi on Fire Stick.
However, before you start searching for the content, if you know, Kodi is only a media player to provide you the space to enter the world of entertainment. So to do that, you need to install add-ons or builds to stream movies, TV shows or sports.
You can check out the Best Kodi Add-ons or Builds to start using Kodi to stream the online content.