Authors
Posts by Kunal Kejriwal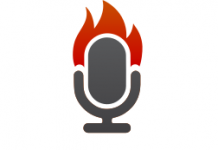 FireRTC is a very useful app that comes into play if you want to hide your number while calling or when you want to make a call right from your computer. But, as we all know FireRTC is not working...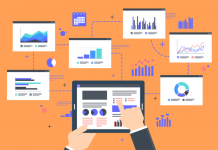 Finding the best project management software is essential for the proper growth of your business or organisation. However, there are hundreds of softwares/websites to choose from which might make it d...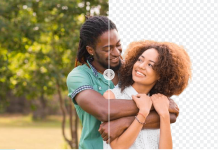 It would be really hard to believe if you ever walk to me and say you never faced a situation when you wanted to remove the background from a picture. You may always confuse in selecting the best back...