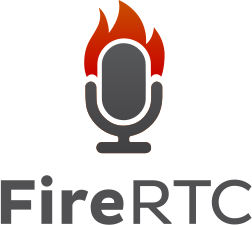 FireRTC is a very useful app that comes into play if you want to hide your number while calling or when you want to make a call right from your computer. 
But, as we all know FireRTC is not working due to some legal issues, I know that you guys are also searching for different ways to run FireRTC on your mobiles or you are looking for some best FireRTC alternatives.
Don't worry Guys here in this article you will see 5 majorly used FireRTC alternatives in the world.
Click here for the list of 12 best Messaging Apps for Students.
Alternatives to FireRTC: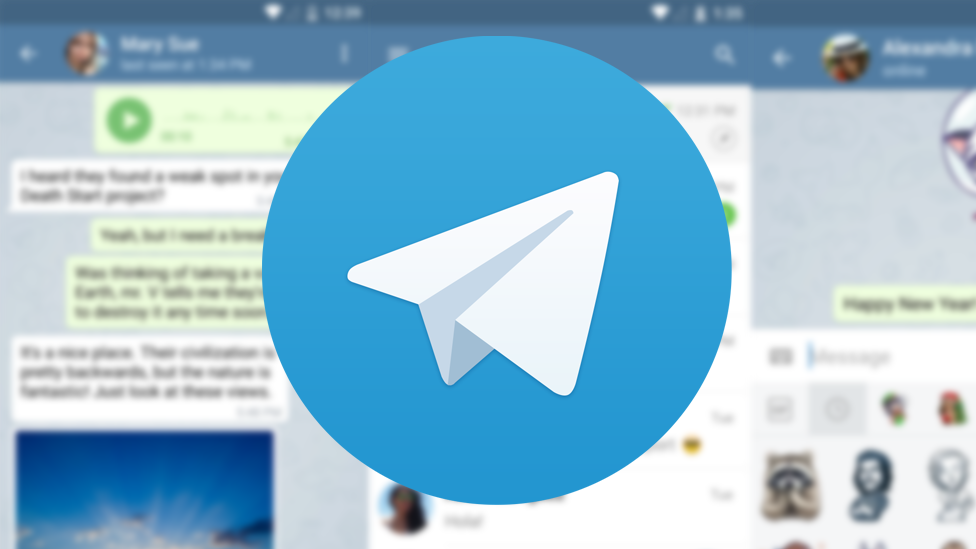 In our list of FireRTC Alternatives, Telegram comes at the first position, because it has all major facilities that FireRTC provides to its consumers.
Telegram is a Social Messaging App which has gained immense popularity in the past few years because of its speed and security. It has a very simple, attractive, and lightning-fast user interface which is super easy and super fun to use. 
You also get the option of sending media messages like Images, Videos, GIFs, and Emojis to your contacts. You also have the option of creating groups with over 20,000 members. It also allows you to create Channels where unlimited members can be added. 
Telegram does not offer its users with End-To-End encryption by default. However, you do have the option of starting a private chat with the other persons following which your chats would be encrypted. You can also Video or Voice Call your friends from any point of the world free of cost.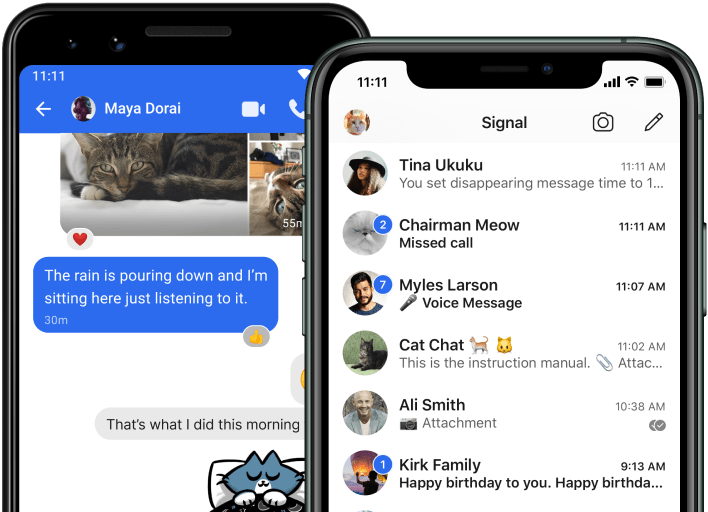 After Telegram, Signal is another application like FireRTC which has gained immense popularity in the past few years. The signal is a result of a merger between Redphone and TextSecure. The reason behind Signal's immense popularity in the past few years can be owed to the exhaustive list of features it provides to its users. 
It has a very simple and easy to use interface. You can communicate with anyone sitting in any part of the world without paying anything. Apart from text messages, you can send them Images, Videos, GIFs, Voice Notes, and much more. 
However, messages are not the only point of communication on Signal. You can also talk to anyone over Voice without any additional costs. 
Signal pays attention to the privacy of its users and this is why your Chats are End-To-End Encrypted so that no one else can have access to them.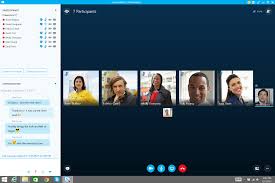 We have Skype at the third position in our FireRTC alternative list, Skype and Video Calls are Synonyms for each other, and rightly so. Skype is one of the most used applications when it comes to Video Calling your friends, family, or associates without any additional charges. 
Users can also use Skype to Chat or Voice Call their favorite person any time they want to without paying any fees whatsoever. There is a very high probability that someone whom you know uses Skype because there are over 300 million unique users of Skype. 
One of the main reasons why Skype is so popular is because it presents you with the option of sharing Web Content with people who are very important to you. 
One of the major benefits of using Skype is that you can use Skype on almost everything ranging from your Mobile Phones, Your computer, your laptop, your tablet, and even your smart televisions.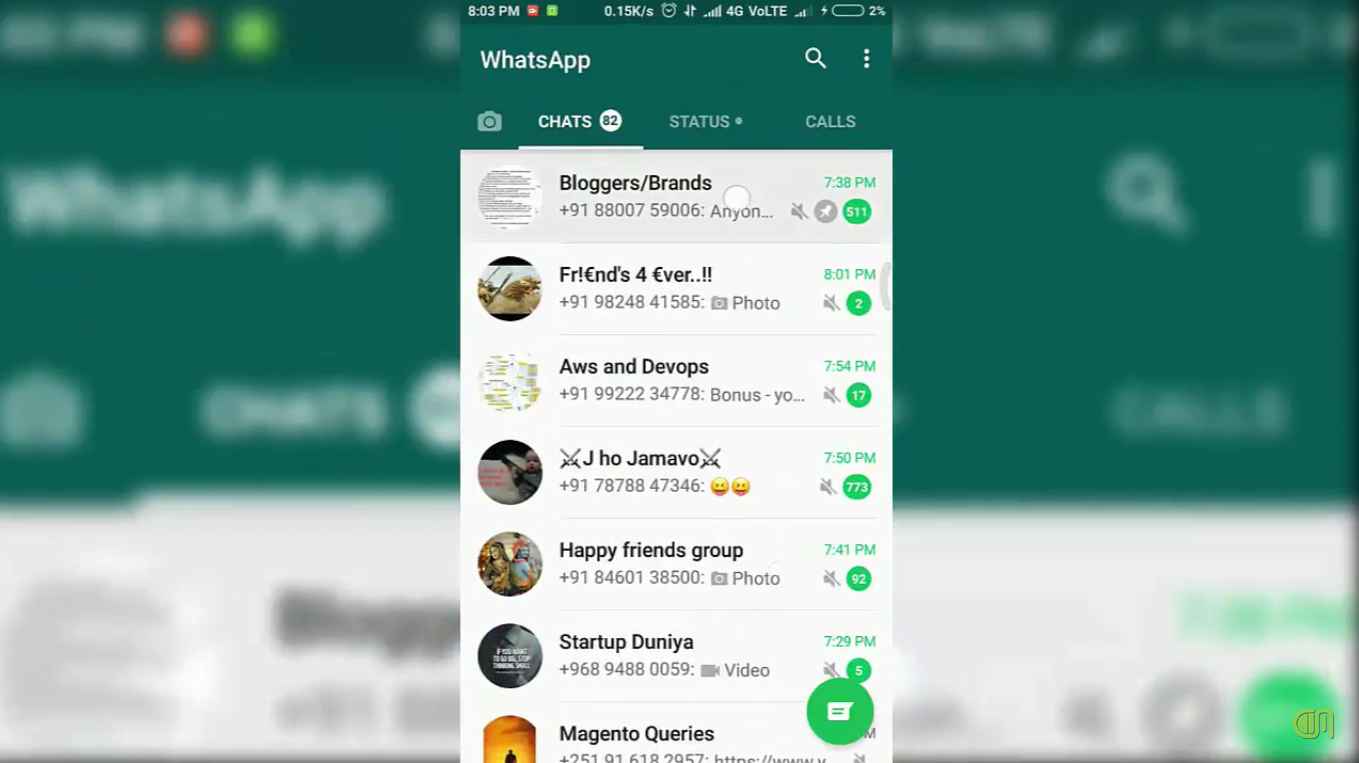 Whatsapp is another one such apps like FireRTC, which we have chosen because of its great functionality. 
I will pay you a crazy sum of money if you can find me a Smartphone user who does not know about WhatsApp. WhatsApp can be credited for revolutionizing the Social Media Applications because it was probably the first application which provided completely free call and text services all across the world. 
Using WhatsApp you can not only Text send messages to anyone else who uses WhatsApp but you can also share Images, Videos, Voice Notes, Emojis, GIFs, Documents, Audio, and much more. 
WhatsApp cares a lot about the privacy of its users which is why every message you send over this application is protected by End-To-End Encryption. It means that no one can see these messages except you and the receiver. 
You can also use WhatsApp on your Laptop without having the need to download any additional application on it. You can just access it using your Web Browser.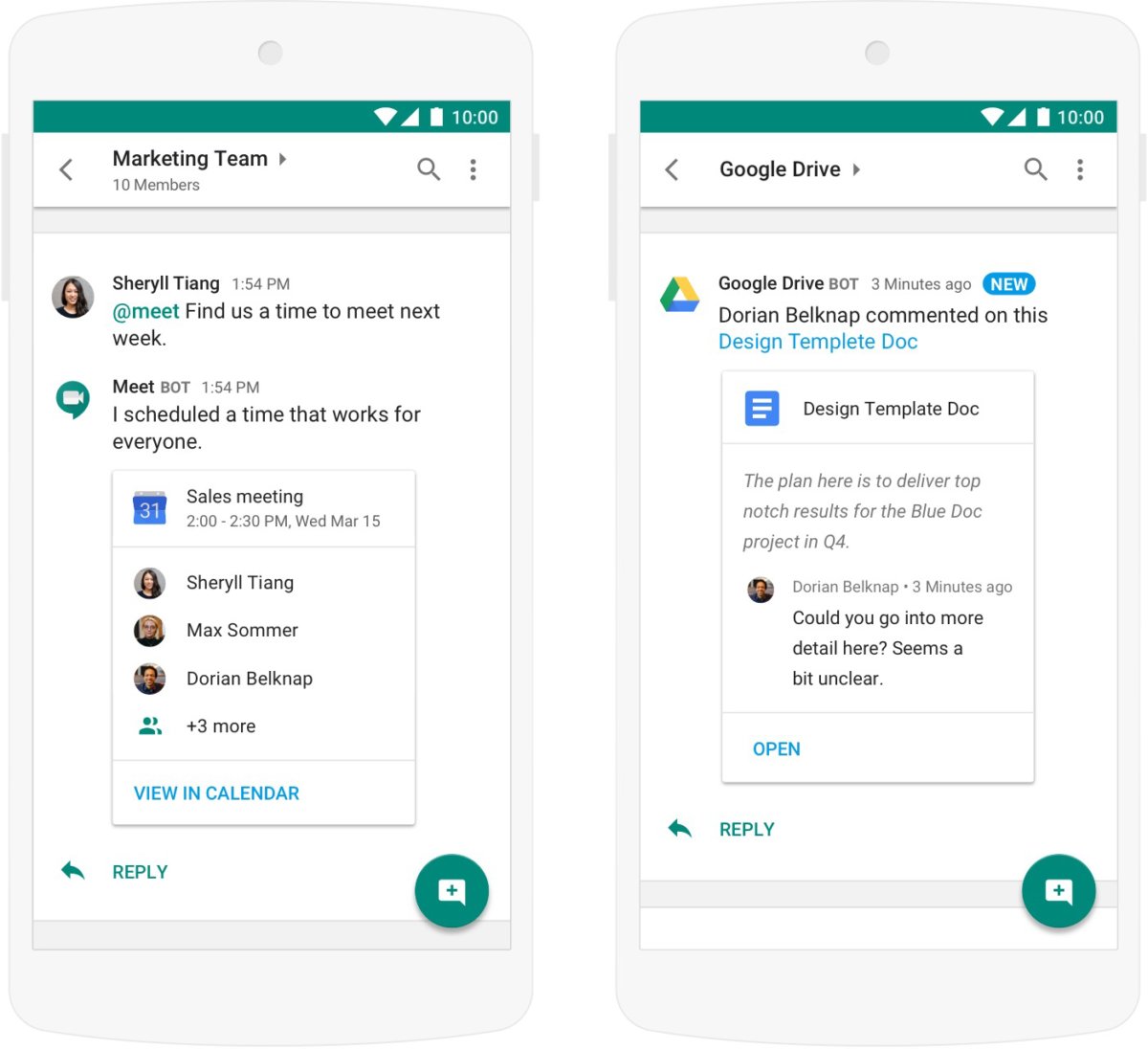 In the last, we have Google Hangouts.
Hangouts are the official Messaging Application by Google and it is a great option for you if you want to have group chats with your friends collectively. Hangout offers great benefits when you are hanging out as a group. 
You can use Hangouts to send Text Messages, Images, Videos, and much more to your Friends and Family. One of the major benefits of using Hangouts is that you need not require your phone number to login to Hangouts but you can use your Email-ID too. 
When using Hangouts on a laptop or PC, users have the option of Integrating the Group Chat with Document Sharing facility by Google. You can also synchronize your systems together to watch the same YouTube video simultaneously. 
Benefits of Using apps like FireRTC for Calling
FireRTC and other calling apps are widely used applications because of the benefits it provides to its users.
These apps allow you to Make Phone Calls to any US, Canadian, or Puerto Rican Phone or Landline number right from your computer.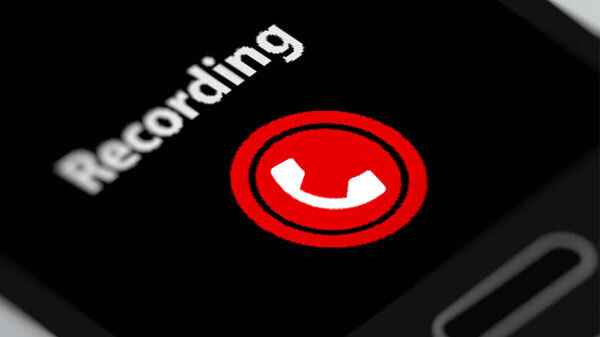 Such Apps also provides the added benefit of recording your calls while you make them. This feature allows you to concentrate solely on the conversation you are having on your phone while the call is being recorded with very high quality. You can also integrate FireRTC with Google Calendar after which you will be able to store your calls for easy retrieval, cataloging, and sharing.
Some of the apps from the list also allows you to personally set your caller ID so that your Friends, Associates, and Family members could recognize it as you the next time you call them.
Connect your calls for your entire Lifetime: 
These apps also allow you the option of Integrating it with Google Apps, Click-To-Call Pushbullet so that you can stay connected always without hampering your workflow.
Social Data and Caller ID: 
These apps do not only provide you with the option of Goofing around with your Caller ID. It also provides you with contextual and rich information about the person you are talking to by leveraging the power which the Internet has to offer.
Final Words
All the FireRTC Alternatives mentioned in this list are winners in their own rights and it would not be justified with any of these applications if we were to pick a winner.
Personally, we recommend you to try all of these applications at least once before deciding which one to move on with. Once you have tried them all it will be easier for you to make the tough choice but it will be based on your own personal preferences.