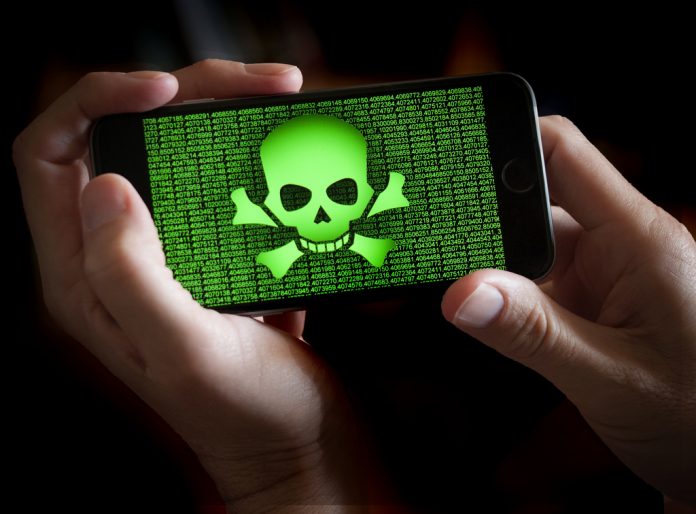 While it might not seem that way in places like the US, Android runs the world when it comes to mobile operating systems, owning a 85.9% market share. That many users means plenty of trouble from hackers and cybercriminals looking to lie, cheat, and steal their way to monetary gain or notoriety.
With so many apps available to download onto Android, it can be difficult to separate what's real from what's malicious. Even more so when you consider how much of the world is on Android, meaning some malware is being spread by taking advantage of a lack of language skills by users.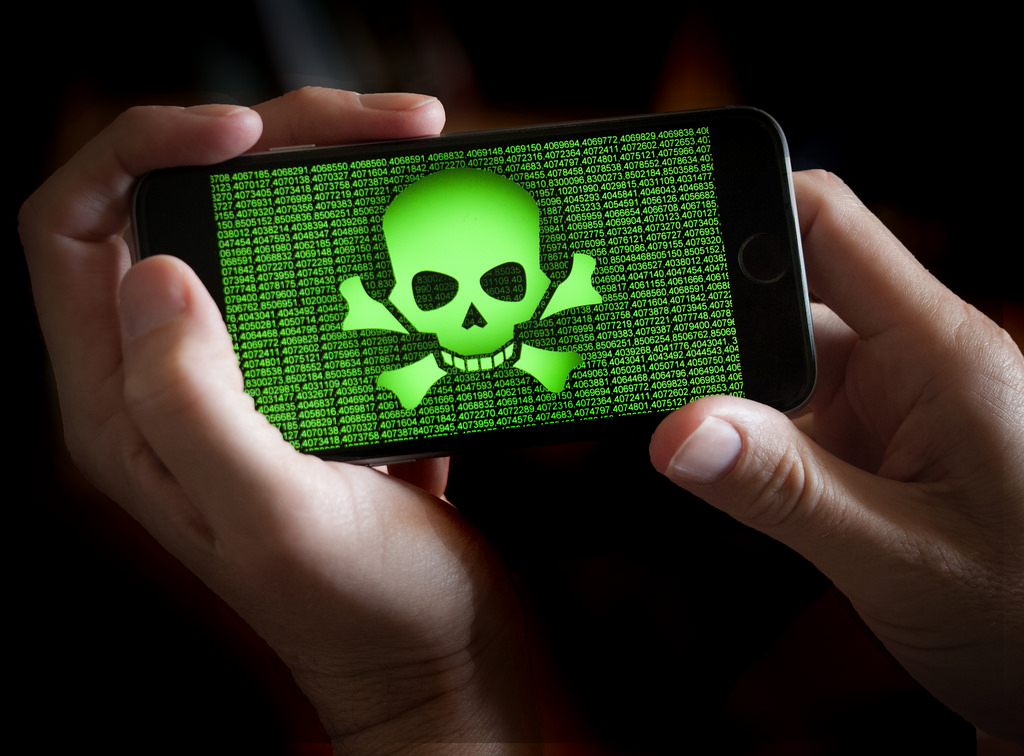 If you're an Android user, it's vital that you keep your operating system protected at all times. Just about every person in the world has a wealth of information on their Android, from passwords to bank account information to credit cards and more. If a virus or malware infects your Android, not only are we talking about compromising your personal information, but potentially that of all your contacts as well.
The Best Antivirus for Android phone
Fortunately, there are a potent array of antivirus apps available for Android users. Here's a closer look at a few of the best offerings. If you want to learn more about particular antivirus apps' pros and cons.
Kaspersky Mobile Antivirus
If you're in the know about security systems, Kaspersky is the name to know. Famous for cracking DDoS attacks and other corporate-level cyber attacks, Kaspersky's Android has a 99.9% detection rate on malware. It's free to start but there is also a paid version with premium feature which you can trial for 30 days before making a decision.  Those premium features include anti-phishing, anti-theft, and real-time protection.
Avast Mobile Security
Avast is famous for its free PC antivirus services and that extends to Android as well. Its free app has more than 100 million downloads to date. It had paid ads in the free interface, which is about as easy to use as pushing a big green button can be.  The free version has some very cool features including a Firewall for a rooted android device, a WiFi scanner, a photo vault, a RAM booster, and a Junk Cleaner. The one-tap scan searches for viruses, trojans, and spyware.
Bitdefender Antivirus Free
Bitdefender takes technology a big further by pushing the onus of the tremendous processing power of a scan onto the cloud. The result, your device uses very little of its own power for a very fast scan which does not drain your battery or slow down your device. The Malware scanner is behind a paid wall for Bitdefender, as are account privacy, web security, anti-theft and an app locker.
Norton Security & Antivirus
Like Kaspersky, Norton's name speaks volume to the kind of service it offers. The app boasts 100% protection for malware, spyware,, and viruses custom-made for Androids. It has some very cool unique functions such as remotely locking your device and blocking unwanted calls or SMS messages. It also come with an alarm setting for emergency situations when you cannot find your phone.
Conclusion
There are the popular antivirus apps available for Android phone. Some of them have free versions also. There are some limitations in free version but can serve your basic purpose. If you want you can then try the pro versions.