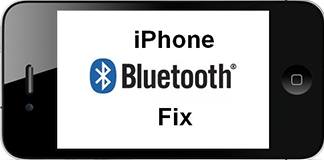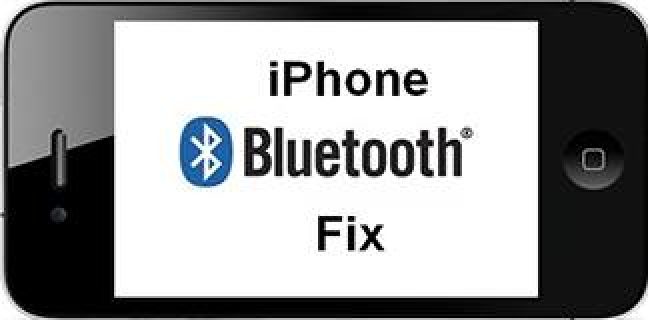 If your iphone bluetooth not working, do not worry now you can get rid of this error easily. Bluetooth plays major role when we need to exchange images or songs, videos etc. It will make easy to transfer to other device. No matter which device you are using. You can easily connect with any device. That' why today here i will share with you how to fix bluetooth connectivity problems on iphone, ipad, or ipod touch. It's a very simple and easy. You can easily resolve this problem. What you have to do is simple follow the below instructions. Every coin has a two sides like that every device has some defects, it's a very common. If you do not have any idea about how to fix iphone bluetooth not working problems. Here you will find out best solutions for Bluetooth connectivity problems.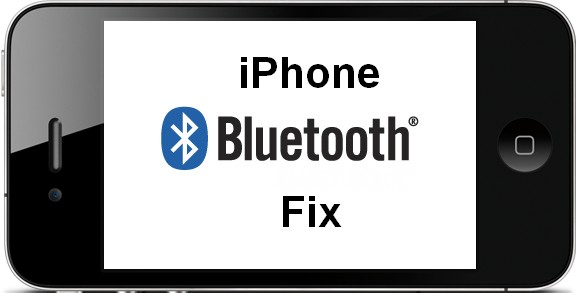 Other iPhone Error Solution
How to Fix iPhone Bluetooth not Working problem
Reset Network Settings
If in case your iPhone or iPad or iPod touch not connecting to your Bluetooth then try out this method. You may resolve this problem on your iphone. What you have to do is simple change network settings that' it. Go to settings and click on general then click on reset and next click on reset network settings. Now try to connect Bluetooth on your iPhone. I hope it may work properly.
Update Firmware Software
Sometimes you may get this problem because of firmware software. If you are not using updated version of firmware software then you will get this problem. That's why you need to check your current version, if in case it's not there then try to update new version of firmware software on your iPhone.
Forget This Device
I think forget this device is best solution for this problem. You can find out this option with in Bluetooth settings. It's a very simple and easy process. Just you have to change small setting options. Simple go to settings option on your iphone then click on Bluetooth option. You can easily find out Bluetooth option under there is a my device option. Now you need to tap on forget this device. Now you will get forget device option on below of the line. You need to click on that option. Now you can connect your iphone with Bluetooth without any tension.
Reset all Settings
Still if you are unable to connect to Bluetooth then try it out this method. May be this method will help to recover this problem. What you have to do is simple you need to change small settings on your iphone. Just go to settings, next click on general >> reset >> and next you have to click on Reset all settings. That's it how simple this method. Then try to connect Bluetooth.
These are best solutions to fix iPhone Bluetooth not Working problem. Just try it out which one is working for you. Just it will take few minutes of your own time. If you have any doubt regarding Bluetooth problems, just comment on below, i will try to help you.