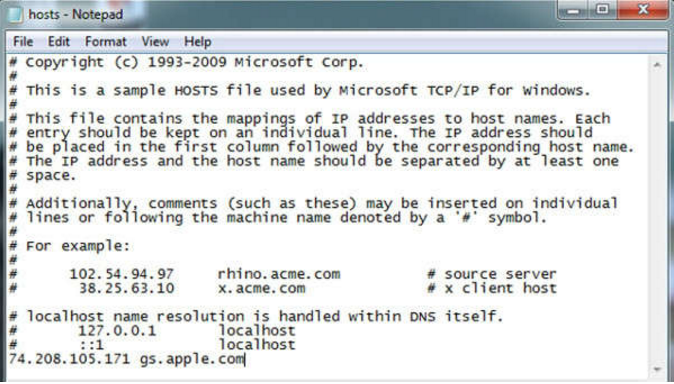 One of the most popular error 3194 in iTunes. Basically this error occurs when user try to update, restore and sync on their iphone/ipad/ipod touch. You do not need to worry about  this error because as several solutions are there to fix error 3194 in iTunes. Here i will share how to fix error 3194 on iphone/ipad/ipod touch. You can easily fix this error on your smartphone. If you do not have any idea about how to get rid of this error. Just have a look here you can find out solution fro this problem. You can solve this error by using tiny umbrella software. It is used to back up your IOS fire warms and SHSH blobs. You can easily restore them to downgrade your device. It's available freely.

Other iPhone Error Solution
How to Fix Error 3194 in iTunes
Here i give you full information about how to fix error 3194 in iTunes. When you try to upgrade firm-ware on your iPhone while you will get this error. It's not a big error. You can easily get rid out of this error. If there is any issue on host file then you might get this error. Otherwise It's impossible to face error 3194. Here i will share with you how to fix error 3194 on iPhone/iPad/iPod.
Method 1
First you need to open iTunes applications on your device.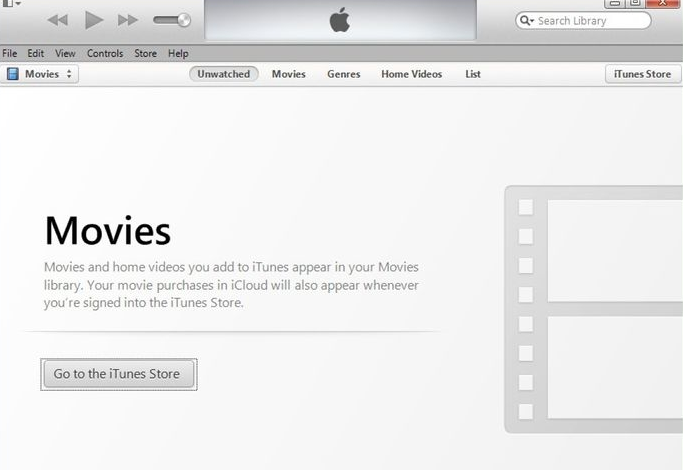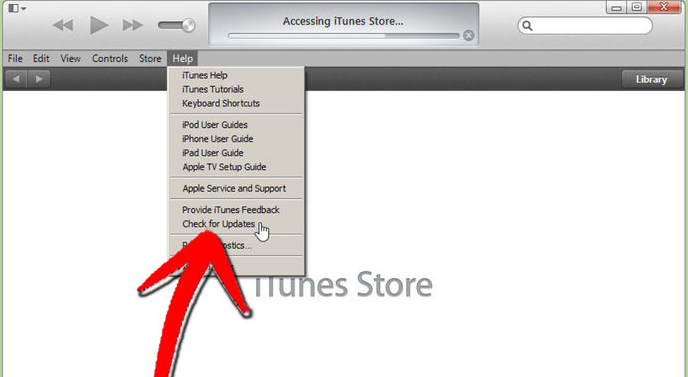 As you can see in iTunes menu bar there is a "help" option. When click on that button you may find out " check for update " option. Now you need to click on that button. Now iTunes will verify your computer that you are running latest version of iTunes or not. If in case your system does not have latest version then you will get notification from iTunes software. Just click on download software button.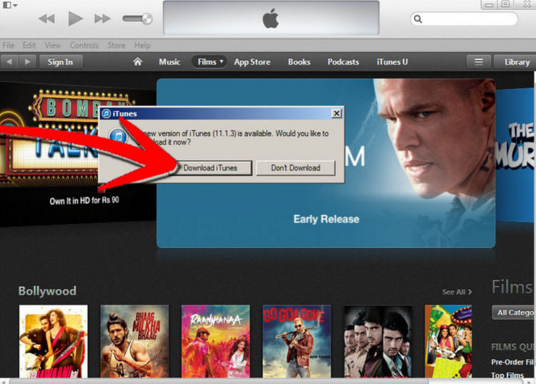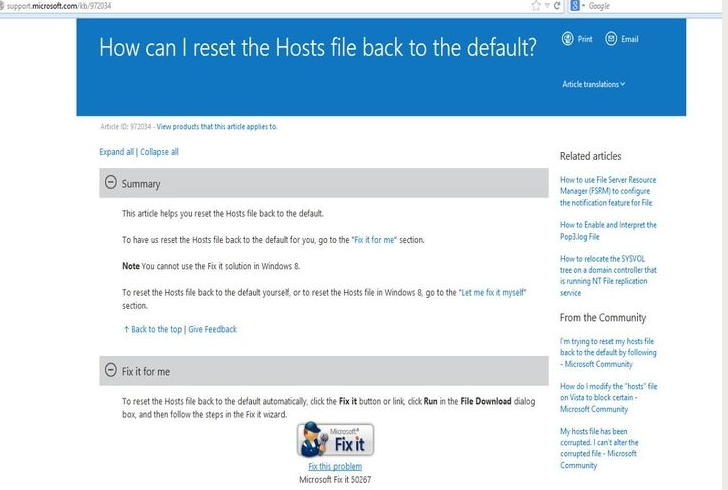 If you are getting default error then click on Microsoft support link. You can directly find out solution for this problem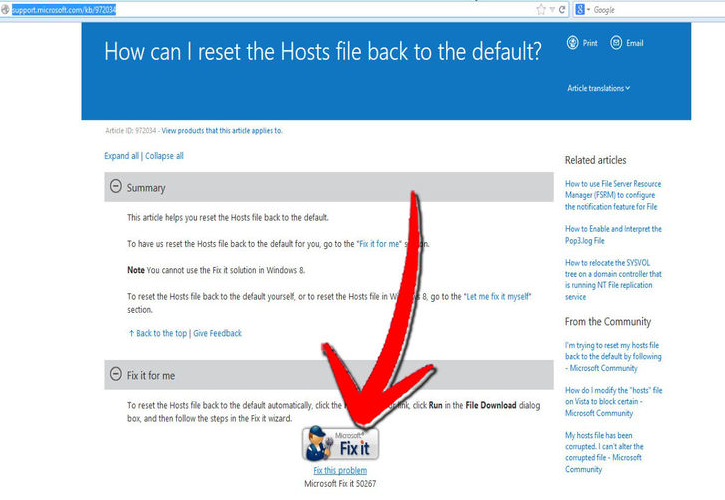 Now you need to click on fix it button. Now it will open up new dialog box. Just click on "Run " Option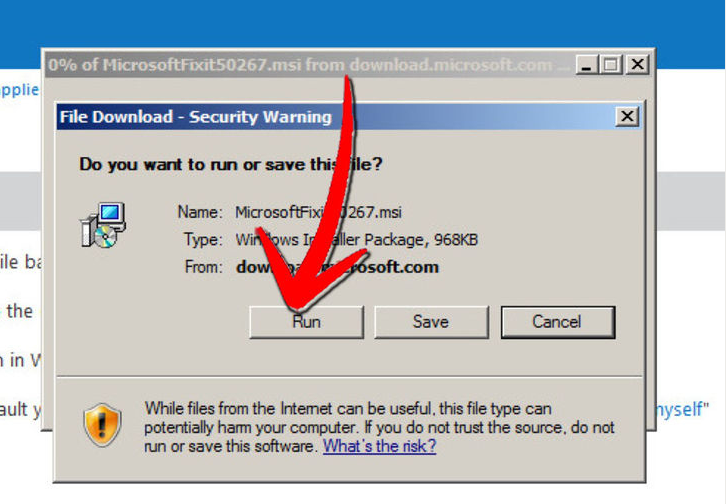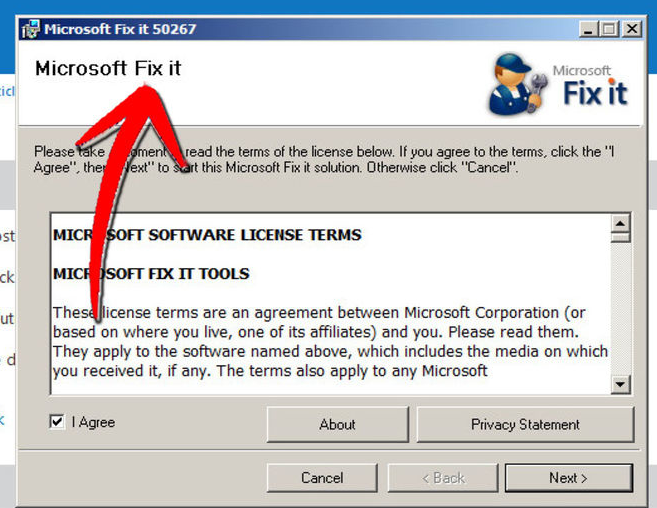 Now you need to follow the prompts as provided by the fix it wizard. After that you need to restore IOS on your mobile.
First you need to navigate to C:/windows/System32/drivers/etc/ and now you will have to find " hosts " file.
 Now you have to open up this file on notepad.
When you see on notepad at the end of line would be 74.208.105.171 gs.apple.com
Now you have to remove this entire line
Now you need to save hosts file on your desktop
Next try to update your mobile though iTunes
According to my experience in most of the cases it will work.
Method 2
Have you ever heard about tiny-umbrella software. It provides tools for restoring your iphone/ipad/ipod touch. It allows you to save SHSH blobs. It is used to downgrade your iphone.
First you need to download  the IOS firm ware on your device. click here 
That you want to upgrade/downgrade your iphone.
Simple download Tiny-umbrella click here
Next you need to connect your iphone and please remember that you need to close iTunes during this time.
Just open up tiny umbrella and click on "start TSS server "
Now you have to put your iphone in DFU Mode
If in case you are updating your fire mare  then you have to click on shift +restore
That's it , now iTunes will restore it to the correct IOS fire mare on your mobile.
These are best solutions to fix error 3194. Just try it out which one is working for you. In most of the cases you do not get error while updating or restoring on your iphone. Still you are getting this error on your iphone then share with us. We will try to help you.