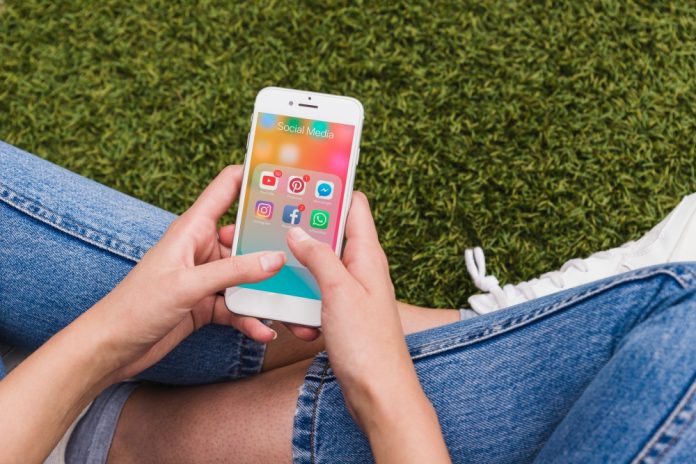 It's a fact that these days, unofficial apps are far more popular in the iOS community than official ones and much of that is down to the lack of usable jailbreaks. Of course, it is also to do with the fact that unofficial apps offer far more in the way of features than stock apps and one of the easiest ways to install these apps on your iPhone or iPad is by way of a process called sideloading.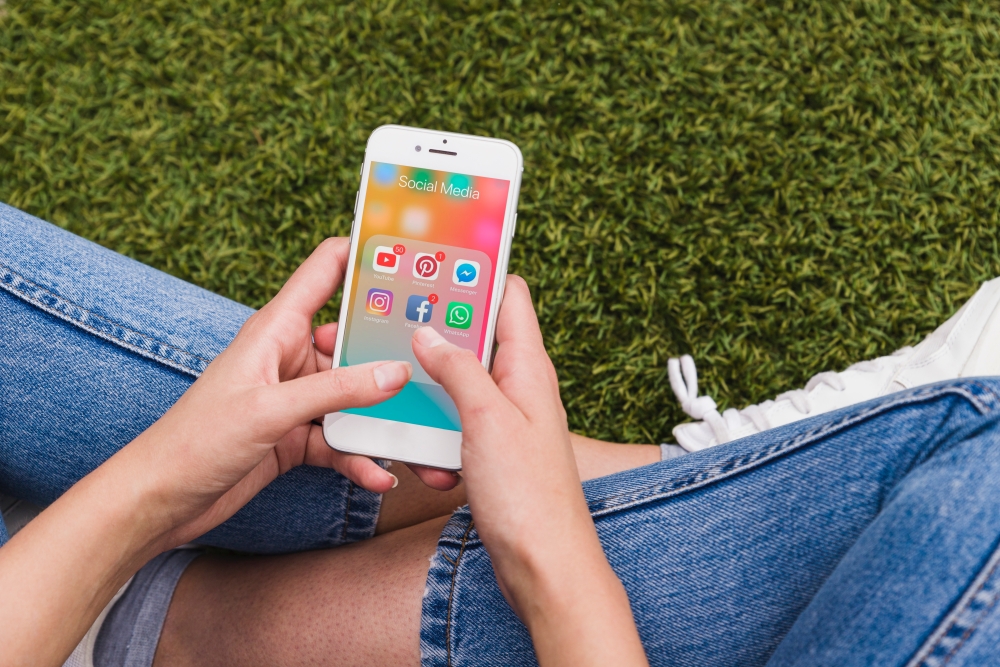 What is Sideloading?
It is one of the easiest ways to install files onto your iPhone or iPad using your PC or Mac. Both devices require a Wi-Fi connection and both must be on the same Wi-Fi network, or Bluetooth could be used. Alternatively, the IPA file can be installed to an SD card which would then be used in the iOS device.
Why Do It?
Because it is an easy way of transferring an app or a file to your device without needing to use your data allocation. iOS users tend to use sideloading as a way of installing apps that Apple won't allow into the app store, apps that would once have been installed using a jailbreak. With sideloading, any IPA file can be installed on an iPhone or iPad easily and we do it using a cool tool called Cydia Impactor – more about that shortly.
Is it Safe?
Yes, it is 100% safe. The process involves taking a file from your computer and transferring it onto your device. There is no need to jailbreak your iOS device and this means you are not opening your device up to any potential trouble. In fact, the biggest issue with sideloading is where you get your IPA files from. Using unofficial and unsafe sources from the internet could lead to a whole heap of trouble for you; we can provide you with perfectly safe sources to use, sources that we have tested before passing them onto you.
What is Cydia Impactor?
Cydia Impactor is a useful tool, developed by Saurik (Jay Freeman), developer of Cydia. It is the easiest method for transferring IPA files from a computer to your iPhone or iPad and those files could be anything, from individual apps right up to fully-fledged unofficial app stores, each containing thousands of apps and games.
Before Using Cydia Impactor
Before you jump into using the tool, there are a couple of important things to be aware of:
Cydia Impactor requires the use of your Apple ID. However, you do have the option of setting up a dummy free account for use with the tool if you don't want to use your usual Apple account.

If you are using a free Apple account, the certificates for any app that you sideload will expire every week. That means you must start over and sideload that app again – for those with a paid developer account, the expiry is extended to 12 months

Although you do not use iTunes during the process, it must be the most up to date version – open iTunes, click on Help > Check for Updates and follow the onscreen instructions if you need to update.
How to Download Cydia Impactor:
1. Download Cydia Impactor directly to your Mac, PC, or Linux computer and save it to your desktop
2. Next, download the relevant IPA file for your chosen app onto your computer and save that to your desktop too
3. Plug your iPhone or iPad into your computer and open Cydia Impactor
4. Wait until the tool has detected your iOS device and then you can drag the IPA file into the open window
5. An Expired Certificate warning will pop up; tap OK and input your Apple ID
6. Click on OK and wait; Cydia Impactor needs to get the file and sign it before sideloading it to your device
7. Once you see the app icon on your device home screen, you are ready for the next step
8. Open your iOS Settings app and tap on General > Profiles
9. Find the name of the app developer or your Apple ID in the profiles list and tap it
10. Tap Trust and close Settings
11. Your chosen app is ready for you to use.
Cydia Impactor Features:
Cydia Impactor is under continuous development but there are some cool features that are already in use:
Bridging Connections – With the tool, you can easily bridge a connection between your device and computer. Disconnection and connection restarts are also possible but you do need to find the port number first.

Android Device Rooting – If you have an Android device running Android 2.3 or lower, Cydia Impactor can root it to v5.0. Install the tool, connect your device and click Start in the tool – your device will be updated

Bootloader Unlocking – Use identifier tokens to generate bootloader files for your device and quickly lock/unlock the bootloader

USB-Drivers Included – No need to go hunting for USB driver files, they are all included; all you do is manually install them

Package Installation – Retrieve and flash any mod packages, root and update packages, and recover files to your device manually without needing to use FastBoot tools.
There you have it; one of the most useful tools ever released. Cydia Impactor makes sideloading any IPA file to your device easy to do and is a must-have for any iOS user.